Congratulations, You're Pregnant! What's next?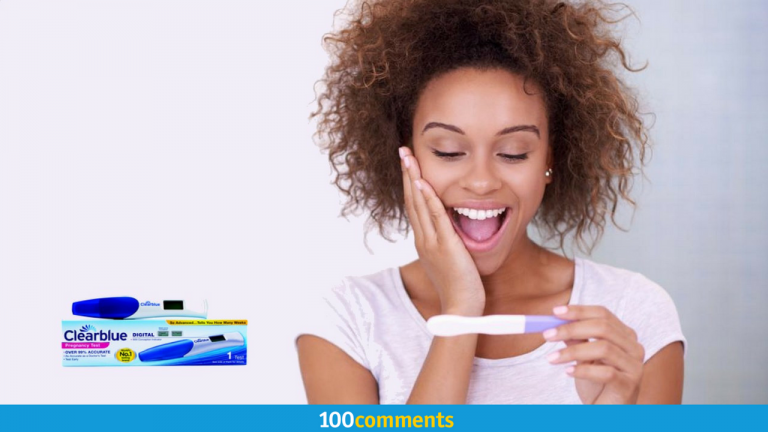 Once you find out you are pregnant, you may feel happy, excited, shocked, confused and your emotions are all mixed up. It's completely normal to feel that way because it's a brand new experience for you.
After sharing the happy moment with your partner and dancing for a bit, you might wonder what to do next, right? Here are the most important things to do as you wait to meet your precious baby. It will definitely be an exciting yet overwhelming experience for you and your partner, so buckle up!
1. Choose A Doctor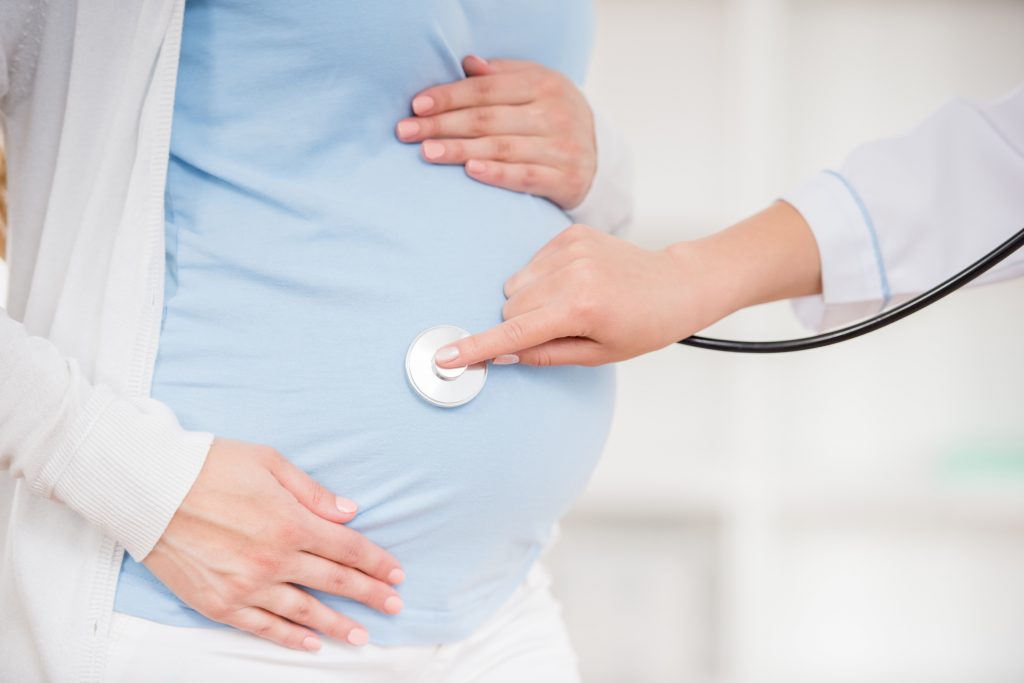 You want the whole process to be smooth and easy. So it's vital for you to start planning ahead. Go and see obstetricians or family physicians until you find a good match. Once you have made your decision, outline your pregnancy plan and start by scheduling your first prenatal appointment. Typically, you need to visit the doctor when you are at least 8 weeks pregnant.
2. Be Prepared For Early Pregnancy Symptoms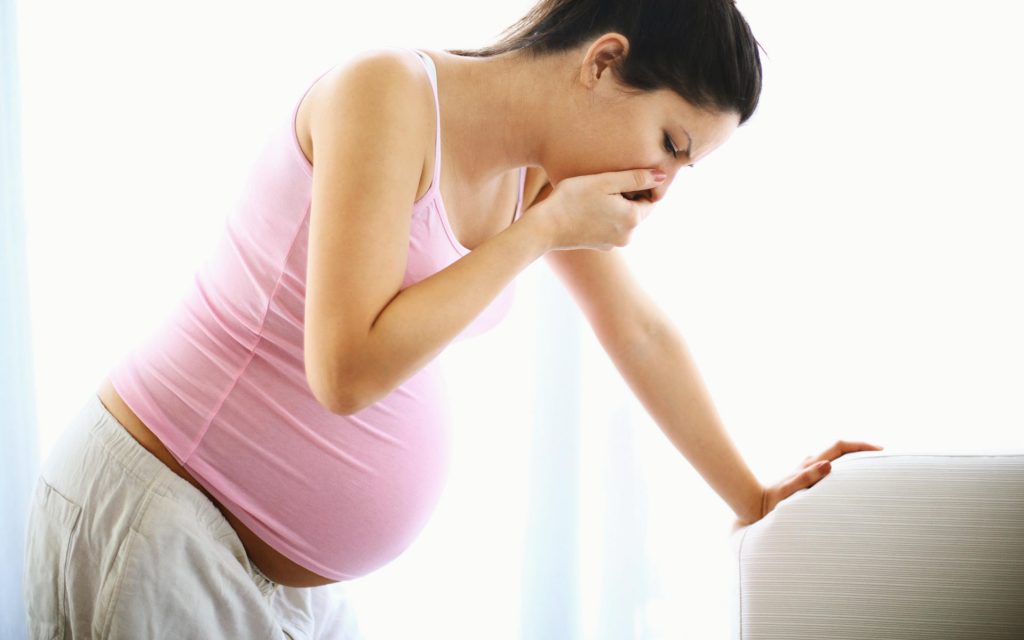 Everyone will experience different symptoms and not every pregnancy symptom will happen to every woman. Common pregnancy symptoms that you may experience include nausea and vomiting, fatigue, odd food cravings, sore breasts and frequent loo trips. You have to be prepared for any symptoms and to make things easier, educate yourself ahead of time to prevent them from catching you unaware.

3. Brace Yourself For Bodily Changes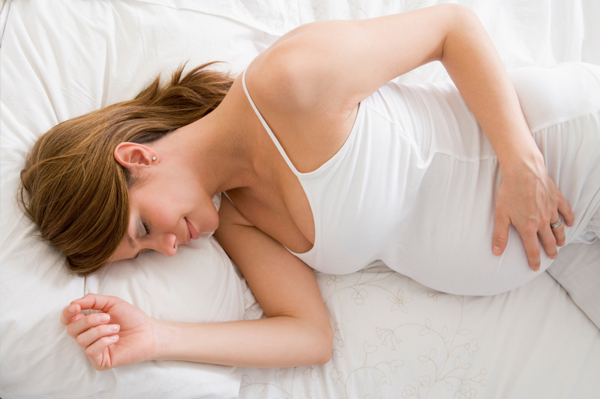 Notice that many moms-to-be gaining weight during their pregnancy? Yes, you might experience it, too. Your baby bump will be expanding month by month and your breasts will be growing but in a good shape. Your other body parts might change, too and it's nothing to be alarmed about. Look out for changes such as hair falls, acne breakouts, swollen ankles, stretch marks and back pain. Pregnancy affects every woman differently, embrace it with an open heart.
4. Start Taking Prenatal Vitamins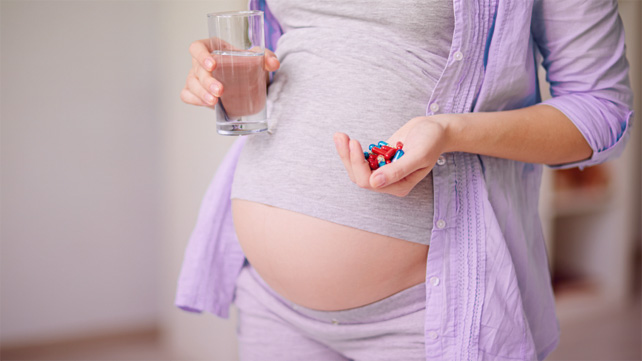 Prenatal vitamins are not only to be consumed once you are pregnant. You should be taking it earlier if you are trying to get pregnant. Prenatal vitamins are packed with lots of good things your baby needs to get a head start. They contain folic acid, iron and calcium that are important for your baby and your body too since your baby will consume all those vitamins that you would normally get. Remember, you are eating for two now, so you need all the extra vitamins and nutrition you can get.
5. Brainstorm Baby Names
Now, this is the most interesting part that might also be a little chaotic. Finding the perfect baby name is quite an exciting moment in a pregnancy journey. Brainstorm with your partner and to avoid any endless debates, come out with a list of baby names and discuss it calmly. Try to make it as a fun activity. It's not necessary to pick a name 6 months early, some couples even choose to wait until after their baby is born.
In the midst of trying for a baby? Using Clearblue Digital Pregnancy Test with Conception Indicator will help clear all doubts!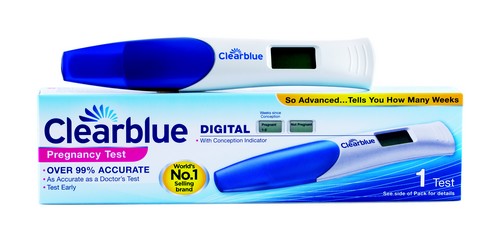 The Clearblue Digital Pregnancy Test with Conception Indicator is the first and the only test that is as accurate as an ultrasound scan. Its Smart Dual Sensor™ not only tells you if you are pregnant or not, it also tells you how far along you are. It offers the most accurate results with over 99% accuracy from the day of your expected period. It indicates how many weeks since conception occurred, either 1-2, 2-3 or more than 3 weeks.
I'm ready for this amazing experience!
Clearblue Digital Pregnancy Test with Conception Indicator eases your pregnancy experience and lets you be ready ahead of time! Are you ready for a new chapter in your life, mommy-to-be?
Love Clearblue Digital Pregnancy Test with Conception Indicator? Leave a review here.