Best Buy Products: Baby Wipes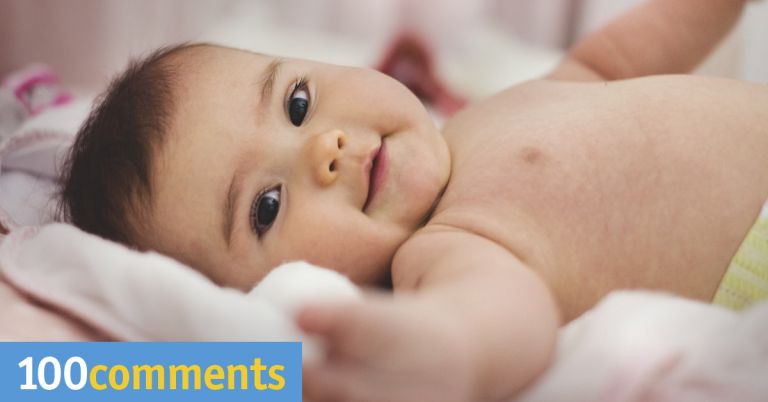 Baby wipes are an essential part of any parent's kit. You can use it to clean up after diaper emergencies, wiping away messes, and cleaning dirty hands and faces.
Finding the right baby wipe is often a matter of personal preference. With so many different brands out there, only you can choose the best baby wipe brand to suit your situation. If you're not sure, try out a few different brands and see which of them you prefer.
Useful Features
Hypoallergenic Baby Wipes
Perfect for babies with sensitive skin, hypoallergenic baby wipes are softer and gentler than most normal wipes.
Fragrance
Many baby wipe brands contain a fragrance of some kind designed to help cover bad smells. Don't forget to test it out first to make sure that the fragrance isn't too strong for you or your baby.
Additives
Some baby wipes have additives such as Vitamin E or aloe to keep your baby's skin feeling soft and smooth.
Texture
With so many baby wipe brands available, there are a wide range of textures to choose from. Whether you prefer something that is soft and stretchy or a wipe that's a little more firmer and papery, if you look around you're sure to find a brand that fits your needs.
Here are some of 100comment's top rated baby wipes: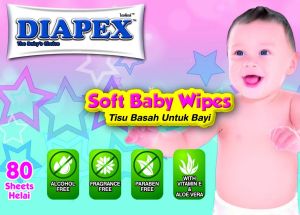 Winner of the 100Comment's Product Excellence Awards 2018, Diapex soft baby wipes are gentle on babies and do an efficient job of cleaning up dirt and messes. Your baby's skin is delicate and it is important for you to gently cleanse your baby's soft, sensitive skin to keep it healthy. Diapex soft baby wipes are hypoallergenic, alcohol and fragrance-free with a touch of aloe & vitamin E. Give your little one the best gentle clean with DIAPEX Soft Baby Wipes.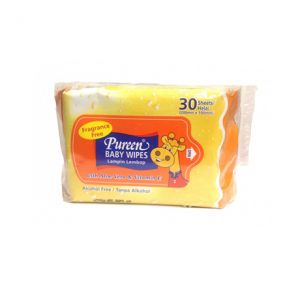 Made of soft and thick cottony material, Pureen Baby Wipes gently and effectively cleans your baby's delicate skin. This fragrance free baby wipe is free from both alcohol and paraben, making it perfect even for those with senstive skin. Aside from that, Pureen Baby Wipes are enriched with soothing aloe vera and moisturising Vitamin E designed to protect and care for the skin.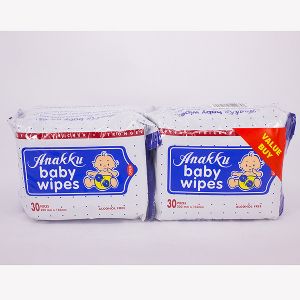 Anakku baby wipes are soft, yet strong with extra thickness which makes it easy to use. It is pleasant, contains no alcohol and is gentle on your baby's delicate skin. Compactly packaged for convenience of use at home or while traveling.