BabyCon 3.0 by Baby Products Association Malaysia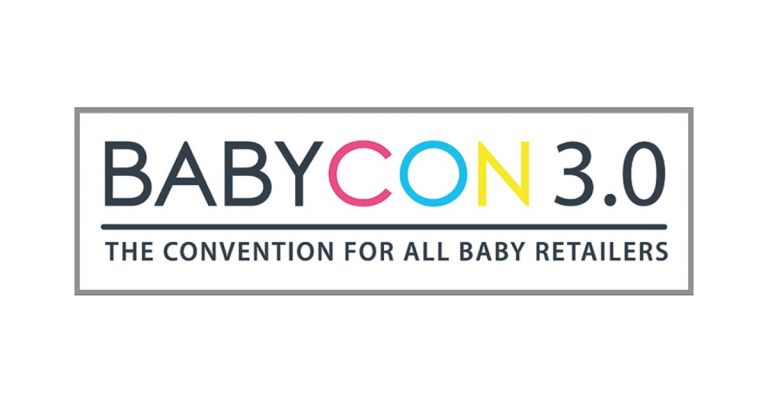 The baby products industry is a booming one with opportunities of business and marketing rising steadily from year to year. There are more than 175 million children under the age of 14 within South East Asia alone. To foster better business relationships and ties between baby brand owners and retailers in Malaysia, Baby Products Association Malaysia BPAM is organising the 3rd Baby Products Conference (BabyCon 3.0). This year, Yang Berhormat Hannah Yeoh will officiate the opening of this event and witness the signing ceremony of a meaningful collaboration between BPAM and OrphanCare's Baby Hatch.
BabyCon 3.0 will feature the first ever Ibuencer Award to officially recognise and honour our baby product social influencers in Malaysia. One hundred local Ibuencers will be invited to the event and the Top 20 winners will be selected by BPAM's panel of judges to receive premium prizes and recognition trophies. Chui Ling, TV host cum celebrity is among the judges who will be present at the event.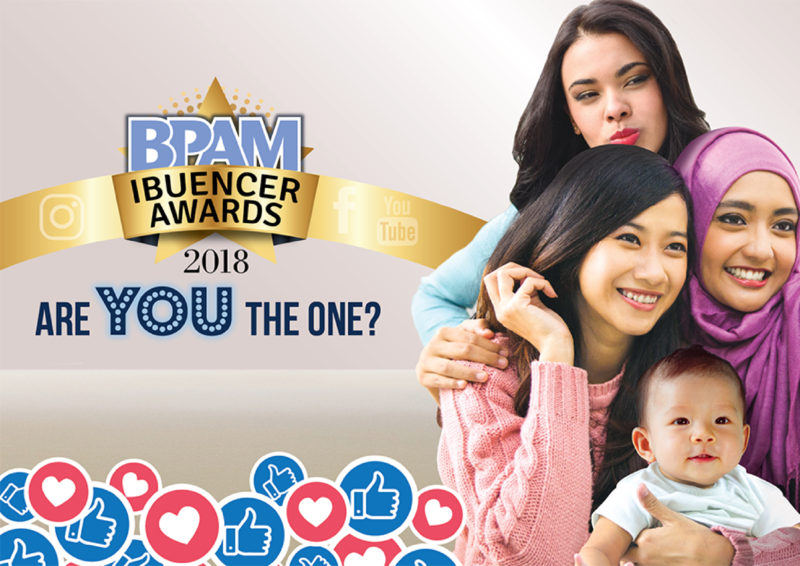 More than 50 baby product brands and services are participating in this trade show where guests will be strictly made up of retailers, hypermarket operators and baby specialty chain stores.
The event is set to see manufacturers, distributors, brand owners and social influencers in the industry meet up under one roof in the most conducive of environments for social and business ties.
BPAM members will be showcasing their full range of products which includes baby care products, toys, car seats, strollers, clothing, bedding and many more. Retailers attending this exclusive event will also receive first-hand information on the latest and newest product launches by participating members.
Visitors can also look forward to astounding promotions during this event, which is expected to positively influence their upcoming year's sales plans and agendas.
For the benefit of their respective businesses, members and visitors of the event will be presented with insights and the industry trends in the region through the talks by industry experts. Through these seminars and talks, BPAM aims to be the voice of the industry and play an active role in the development of product standards while providing an umbrella of support and specialist services to its members.
Ultimately, BPAM looks forward to building Malaysia as the ASEAN baby hub and this event is set to be the stepping stone towards it.