All Things Confinement: An Exciting Parenting Workshop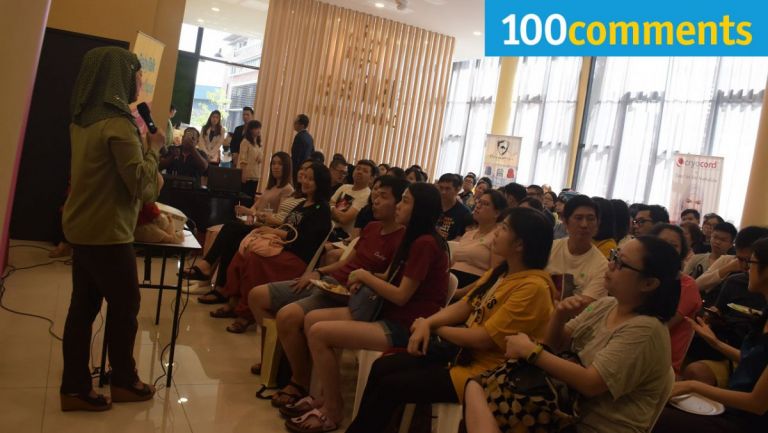 This month, BabyTalk, MamaPapa, and 100Comments once again held a parenting workshop with the theme "All Things Confinement". Held in the newly opened Bliss Confinement and Retreat Center, Puchong, this workshop was a smashing success, with many expecting couples and parents clamouring for a spot of their own.
The workshop brought in a wide variety of experts from various backgrounds, including Bliss, CryroCord, and Princeton. Each speaker provided the audience with a number of tips and tricks to help prepare new parents for life with their little ones.
A Glimpse of Luxury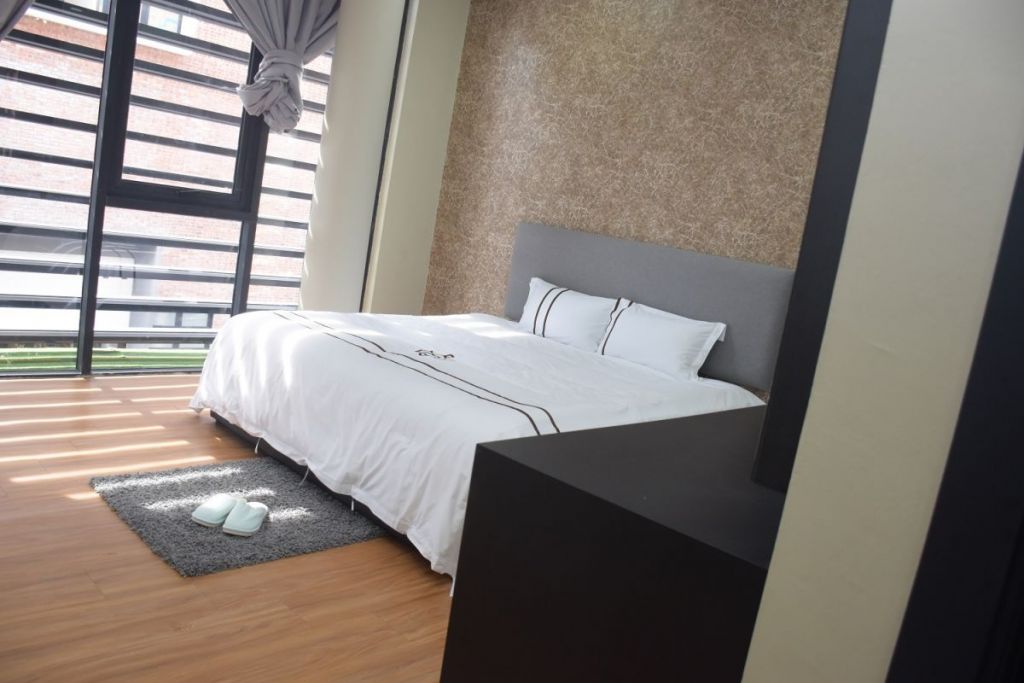 Before the event started, several lucky participants were given a chance to tour the Bliss Confinement Center. This state of the art confinement center is dedicated to provide an enjoyable, safe, healthy, and comfortable confinement experience to mommies.
This modern establishment is secured with a 3-tier security system to ensure the safety of new mothers. The facilities include spacious individual rooms for mothers, personal entertainment devices like television, and unlimited WIFI. Bliss Confinement Center is committed in ensuring an overall clean and sanitized environment that will help new mothers stay healthy and engaged during their recovery.
Informative Talk
The workshop began with an informative talk by Bliss Consultant Puan Salmiah regarding breastfeeding. Puan Salmiah outlined the benefits of breastfeeding over formula and demonstrated the proper ways to nurse babies. As a consultant with Bliss Confinement Center, Puan Salmiah has several decades of experience when it comes to assisting in the care of young babies.
The event continued with CryroCord, whose speaker, Li Yann gave a talk titled "The Wonder of Umbilical Cord". As one of the largest and most comprehensive stem cell banks in Southeast Asia, CryroCord has a wealth of experience in the field. Their work has earned them a number of titles, including winning the Best Stem Cell Award for six years in a row from BabyTalk magazine.
The next speaker was Keith Lim from Princeton, a local company that specialises in creating and designing bags that are specially suited for a parent's lifestyle. Established since 2017, Princeton has been expanding nationwide as well as Singapore.
Lucky Draw Time!
Before the workshop ended, a lucky draw session was held. The grand prize winner walked away with a voucher for a 2-day-1-night couple's stay in Bliss Confinement Center's VIP room.
In addition to the grand prize, a number of lucky winners walked away with prizes including a Lavigato set, a Bmama hamper, an Eve Love Manual Breast Pump and a set of Chomel full size items worth RM150. Here are the photos of the lucky winners: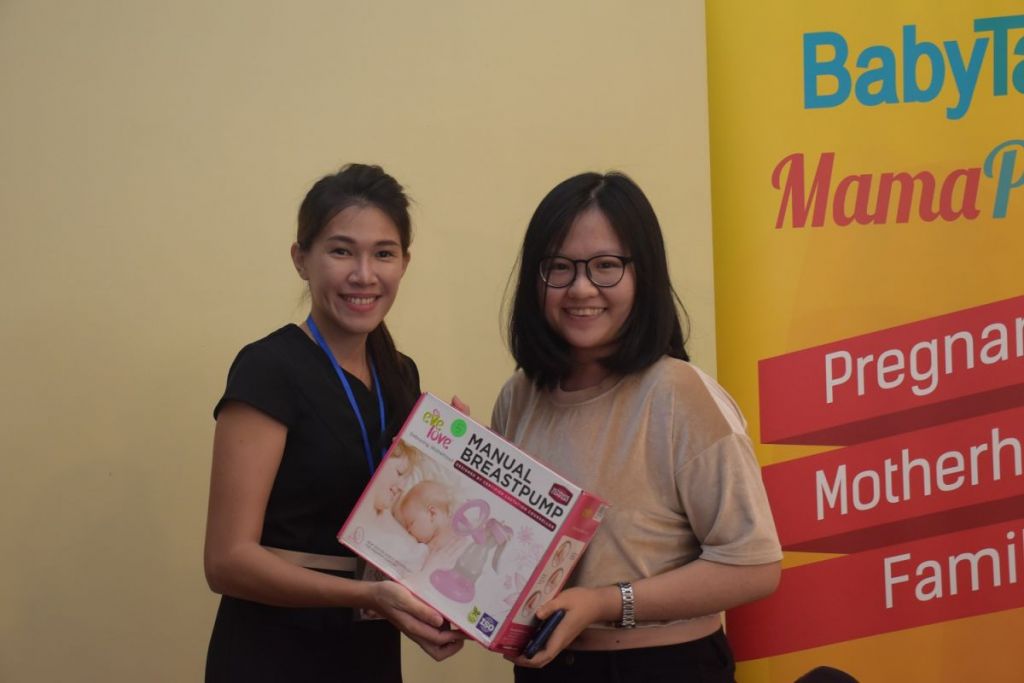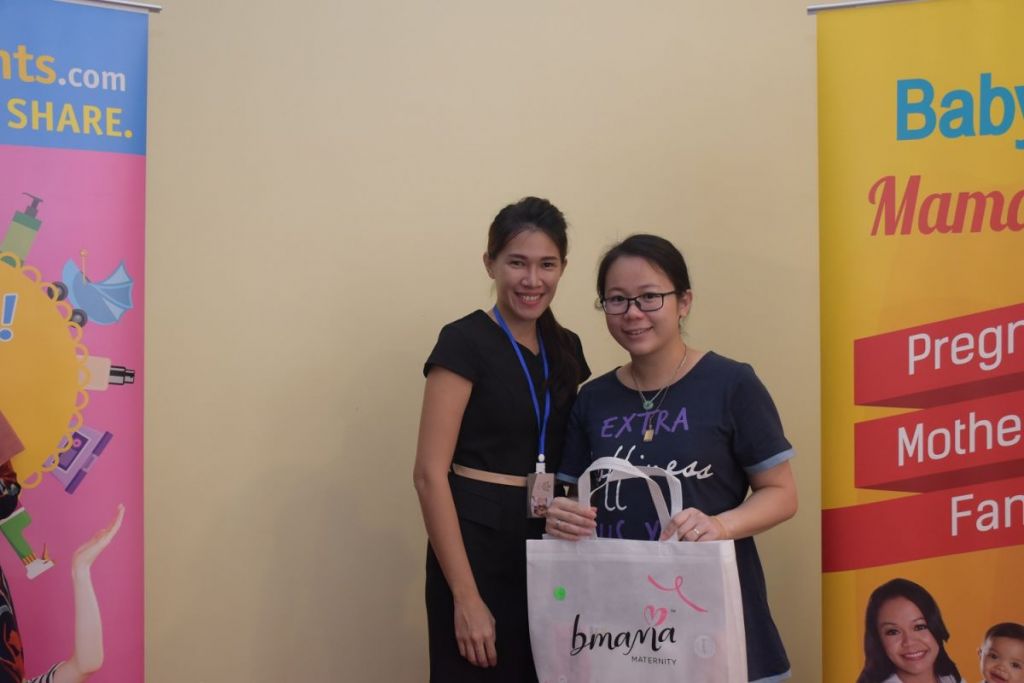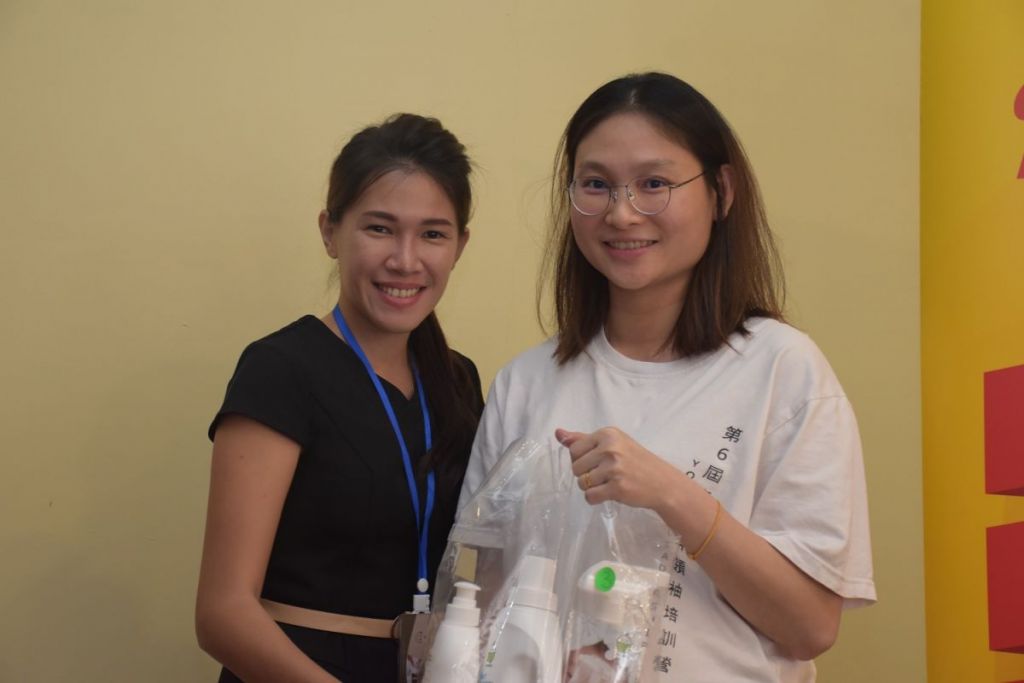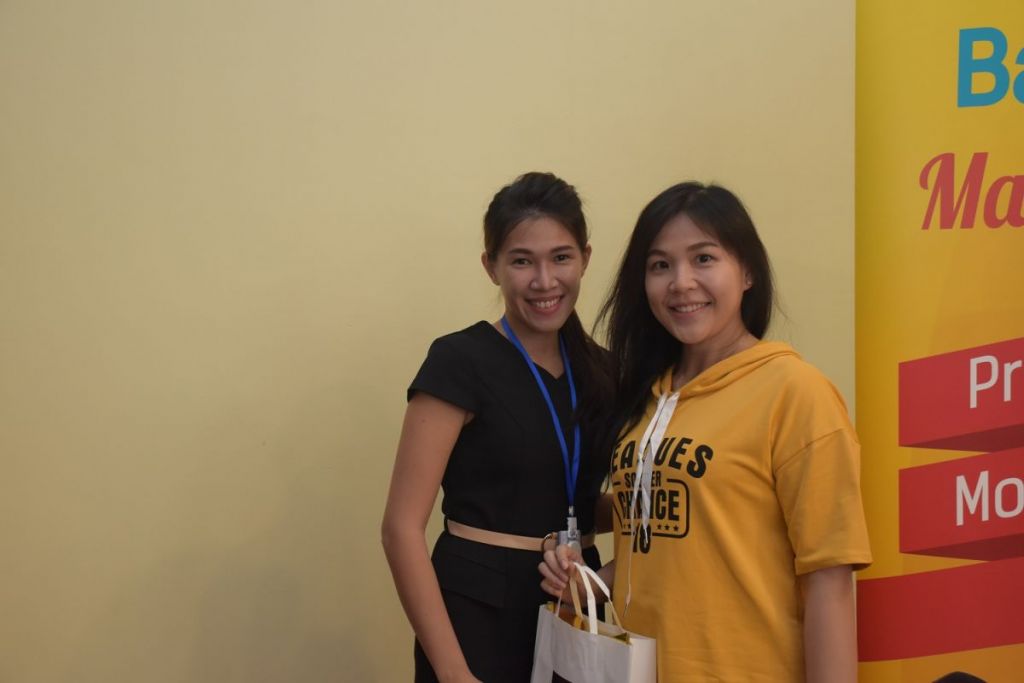 Many thanks to our generous sponsors from Borden Company (Private ) Limited (Eagle Brand), FAFC, Organique Essentielle, Propharm, Yakult, Fiffy, Chomel, Bmama, Eve Love, Lavigato & Solaio SalonSpa, without whom this event would not have been possible.  We hope to see you again in the next parenting workshop!