A Safe, Loving Environment, Conducive for Growing and Thriving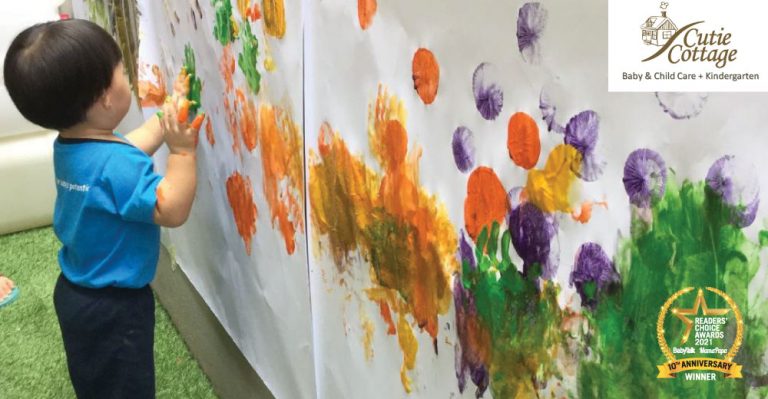 Many new parents are torn between enthusiasm and fear when it comes to deciding whether or not to enrol their child in a child care centre. Although there is a glimmer of exhilaration, this is often overpowered with anxiety, mainly, when new parents consider leaving their child for the first time in the arms of a caregiver. All of these emotions are completely natural and anticipated. You may be thinking if the benefits of daycare outweigh the emotional strain you are experiencing as you reach this wonderful milestone where your little one will be spending time away from you and making friends! Well, rest assured that good, reputable child care centres have been found to have favourable consequences that reach far beyond a child's daily happiness. The advantages of child care services are numerous, ranging from giving parents the time and space they need to maintain and sustain their families to providing opportunities for socialising and the development of important skills.
Child care facilities have their own list of advantages, but not all facilities are made equal. That is why finding the best child care for your child is critical. As more women enter the workforce, and many children aged 3 and up now attend a child care facility on a regular basis, it is vital that families from all backgrounds have access to high-quality child care and early education.
The best care for your precious child: Cutie Cottage Baby & Child Care Centre + Kindergarten
Here, at Cutie Cottage Baby & Child Care Centre + Kindergarten (Cutie Cottage) young children from 2 months to 6 years are cared for by trained professional and early childhood educators.  For your child's comfort and safety, they go above and beyond basic care or "babysitting."
Cutie Cottage strives for excellence and is dedicated to offering unrivalled service to families. In a child care setting, the educator's warmth and support influence the development of critical areas in children's growth, such as increased social competence, fewer behavioural difficulties, and improved thinking and reasoning skills at school age. Aside from that, one should also consider Cutie Cottage's strategic location, which is near office buildings, making it convenient for many working moms.
More and more parents are assured now that their children are receiving continuous high-quality care in a healthy setting that supports their development. Parents can also see for themselves upon visiting the facility in person (or doing a virtual orientation). Cutie Cottage practices transparency in their everyday operations to assist parents in reducing their anxieties. These include making information and updates more accessible to parents so they may feel sure that their child is secure and happy. When it comes to creating closer relationships with parents, gaining their trust, and making them feel safe leaving their children in their care, being considerate of parents' concerns is crucial.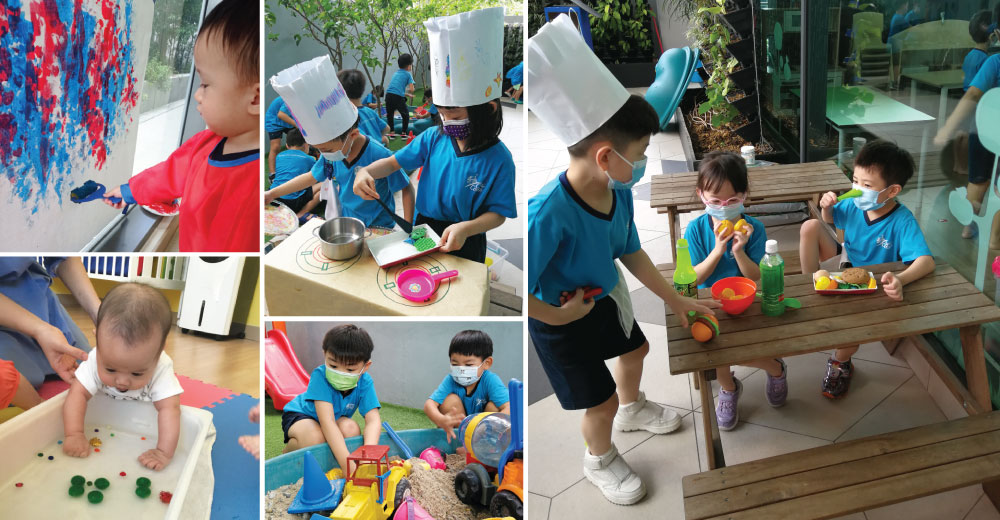 Cutie Cottage offers an early childhood curriculum for babies and toddlers which is based on the England Curriculum's Early Year Foundation Stage, which focuses on the seven areas of learning. These learning domains ensure that children's skills and abilities are developed holistically across the curriculum, building on their past learning experiences, knowledge, and skills. Cutie Cottage will guide your children to be self-disciplined, autonomous, and finally lead to a confident child, with an amiable character established from an early age. This curriculum is based on the developmental milestones and features of the age group in question. Furthermore, their programmes are interactive, allowing students to learn via play and exploration. After all, one of the most important methods for children to learn and develop is via play. Play is an activity in which children demonstrate their incredible capacity to explore, imagine, and make decisions. Sensory play, messy play, water play, and sand play will all be part of the kids' multi-sensory approach to foster observation and exploration-based learning. While play is sometimes referred to as "children's work," it is, needless to say, a whole lot of fun for them.
The kindergarten curriculum at Cutie Cottage is designed to create the groundwork for future learning and to prepare children for mainstream education. To make learning entertaining and easy, they use, such as foreign phonic programmes from the United Kingdom, interactive Bahasa Melayu programmes, and interactive science programmes. They also employ a variety of methods to guide the children, such as inquiry-based projects and show-and-tell. Students are more likely to participate and take chances when educators use activities that make learning engaging and exciting. Students retain information better when they are having fun while learning since the experience is pleasurable and memorable.
Cutie Cottage is also devoted to incorporating eco programmes into the primary curriculum as members of the Green School Alliances. There are enrichment programmes such as International Chinese Language courses to prepare children for the Youth Chinese Test (YCT), Bahasa Melayu Enhancement courses for non-Malay speaking families, drama classes from the United Kingdom, dancing classes from the United States, and Mental Arithmetic from Taiwan, among others.
Deciding on child care is a big one. You want to make sure your child is in a safe, nurturing, and exciting setting where he or she may learn and grow on a daily basis. Enrol your child today and watch your little one thrive!
Cutie Cottage Baby & Child Care Centre + Kindergarten bagged the award in the Early Childhood Education Programme category, in the 2021 babyTalk Readers' Choice Awards.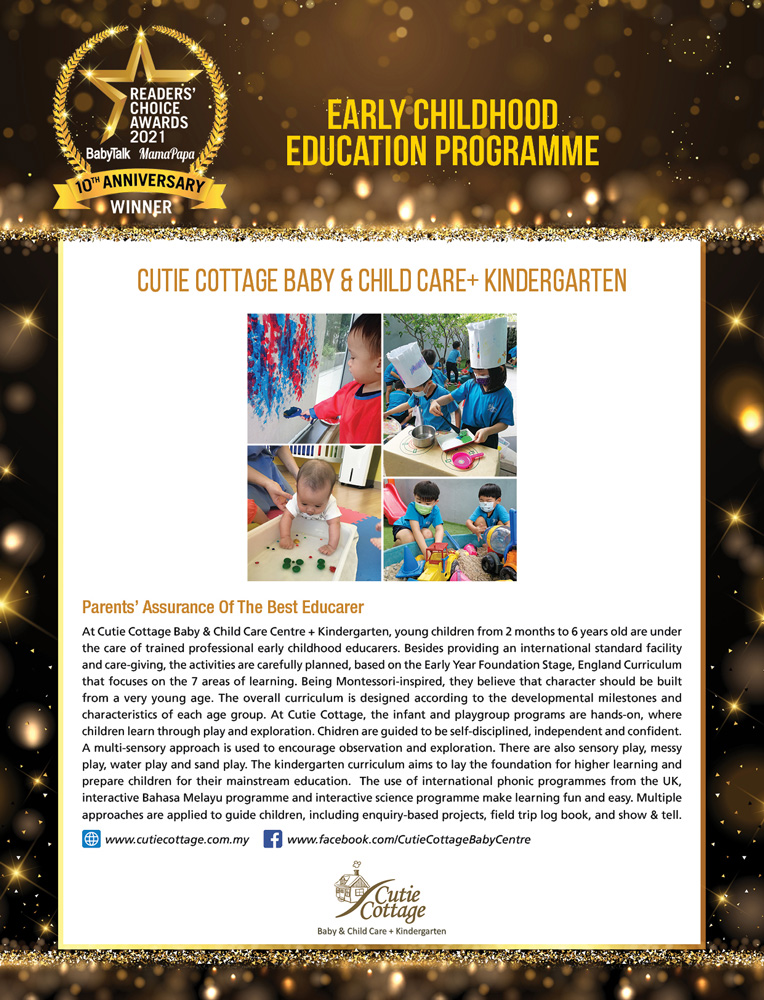 For more information, visit their website, and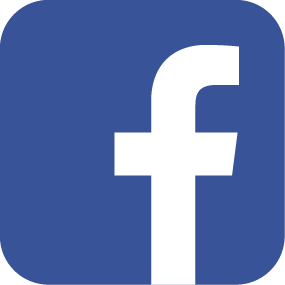 Facebook page.