A Powerful Immune Boosting Duo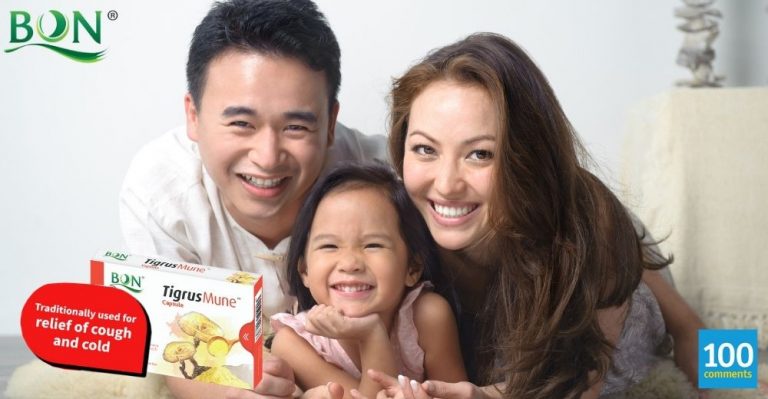 How Tiger milk mushroom & Wellmune Baker's Yeast extract work well together to strengthen your immune system
A strong immune system is the best way to prevent coughs and colds. When you have a stronger immune system, you will be less susceptible to germs and therefore, less likely to fall ill. There are some reasons why the immune system can be compromised. Unhealthy lifestyle habits such as lack of rest, stress, poor eating habits and environmental pollution are among the common enemies to a healthy immune system.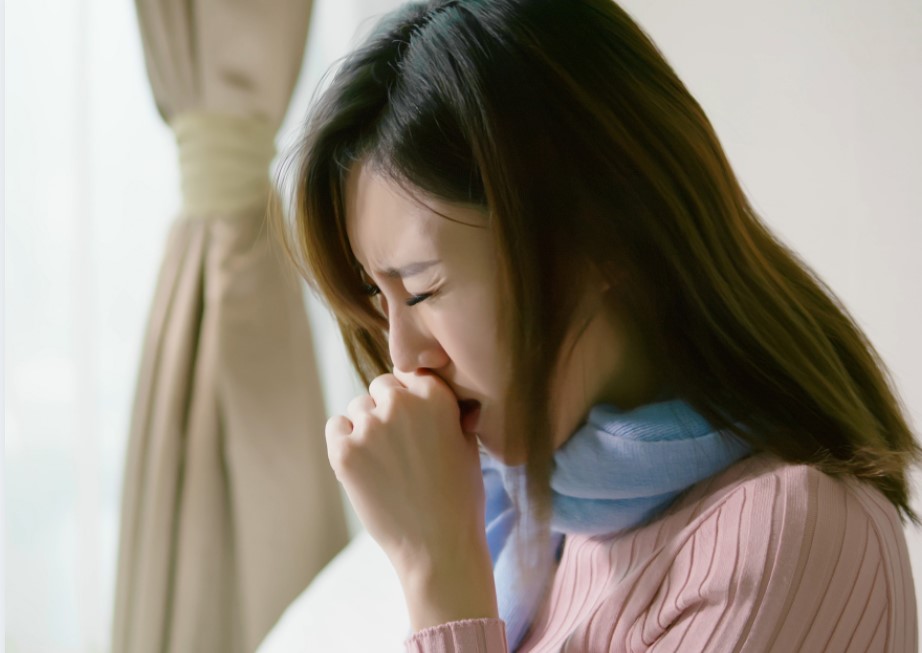 Prolonged exposure to the air-conditioning system can also cause your body's immunity to weaken and reduce its ability to fight against infections. Thankfully, Tiger Milk Mushroom and Wellmune Baker's Yeast extract are two potent natural remedies that work together to boost your immune system. BON TigrusMune combines these two ingredients in one convenient capsule to keep coughs and colds at bay!
A Trusted Traditional Remedy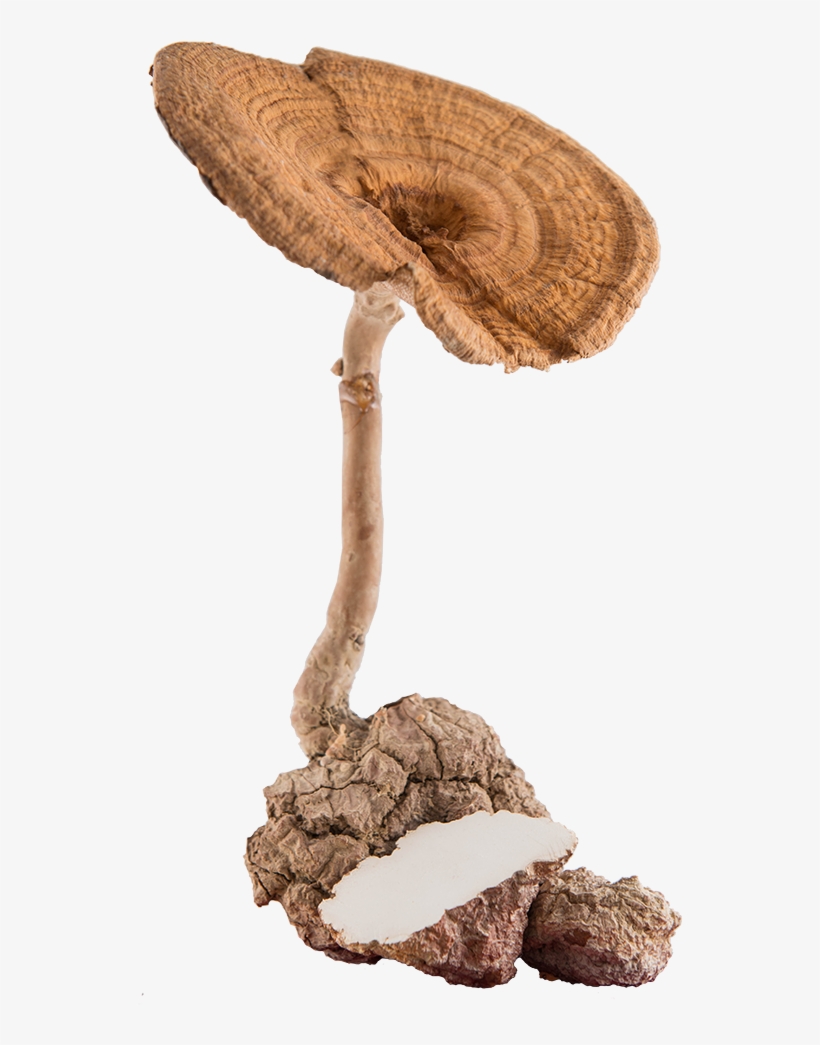 Tiger milk mushroom is known for its valuable medicinal properties, particularly the tuber part known as sclerotium. Wild tubers, however, are very difficult to obtain as they grow deep underground, making them a rare and precious resource.
Discovered in 1664 in Southeast Asia, this rare mushroom has been used by the local people for generations to treat various diseases. In the last two decades, its therapeutic benefits been extensively studied and proven to be very beneficial for respiratory health.
Tiger milk mushroom addresses both the lung and upper respiratory symptoms with its anti-inflammatory and immune-modulating properties. It relieves the inflammation of the lungs and therefore restores our respiratory health. In addition, immune-modulating properties of Tiger Milk Mushroom will also help stimulate the body's immune system to fight foreign substances, including those germs that we inhale. It is high in beta-glucan, fibre, selenium, potassium, Vitamin B1, B2, D, Niacin.
A Natural Immunity-Boosting Ingredient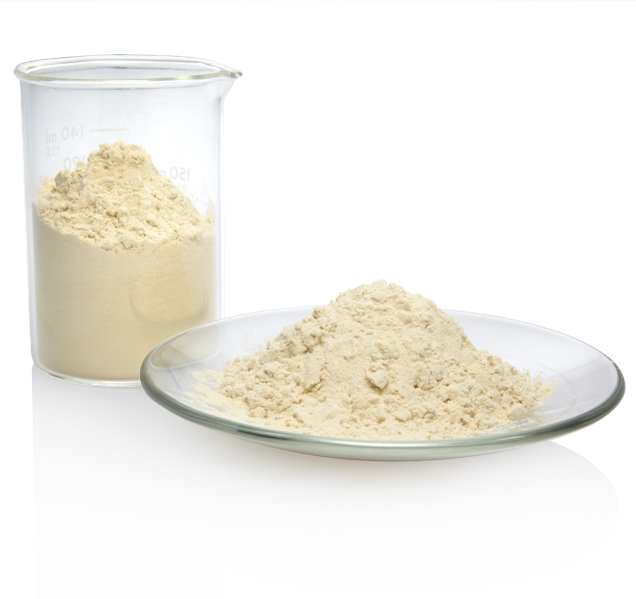 Wellmune Baker's Yeast Extract is a natural ingredient that consists of Beta-1,3/1,6-Glucan derived from Baker's Yeast cell wall. Beta-1,3/1,6-Glucan is clinically proven to strengthen our immune system. As such, daily intake of Wellmune leads to a strong and healthy immune system.
Wellmune is taken into the body through specialised immune tissues in the small intestines. The immune cells absorb Wellmune and degrade it into smaller fragments that bind to neutrophils, the most abundant immune cells in the body. These neutrophils, primed by Wellmune, move fast to recognise and kill pathogens in the body, effectively protecting it from further harm.
BON TigrusMune ~ Combining the Best of Both Worlds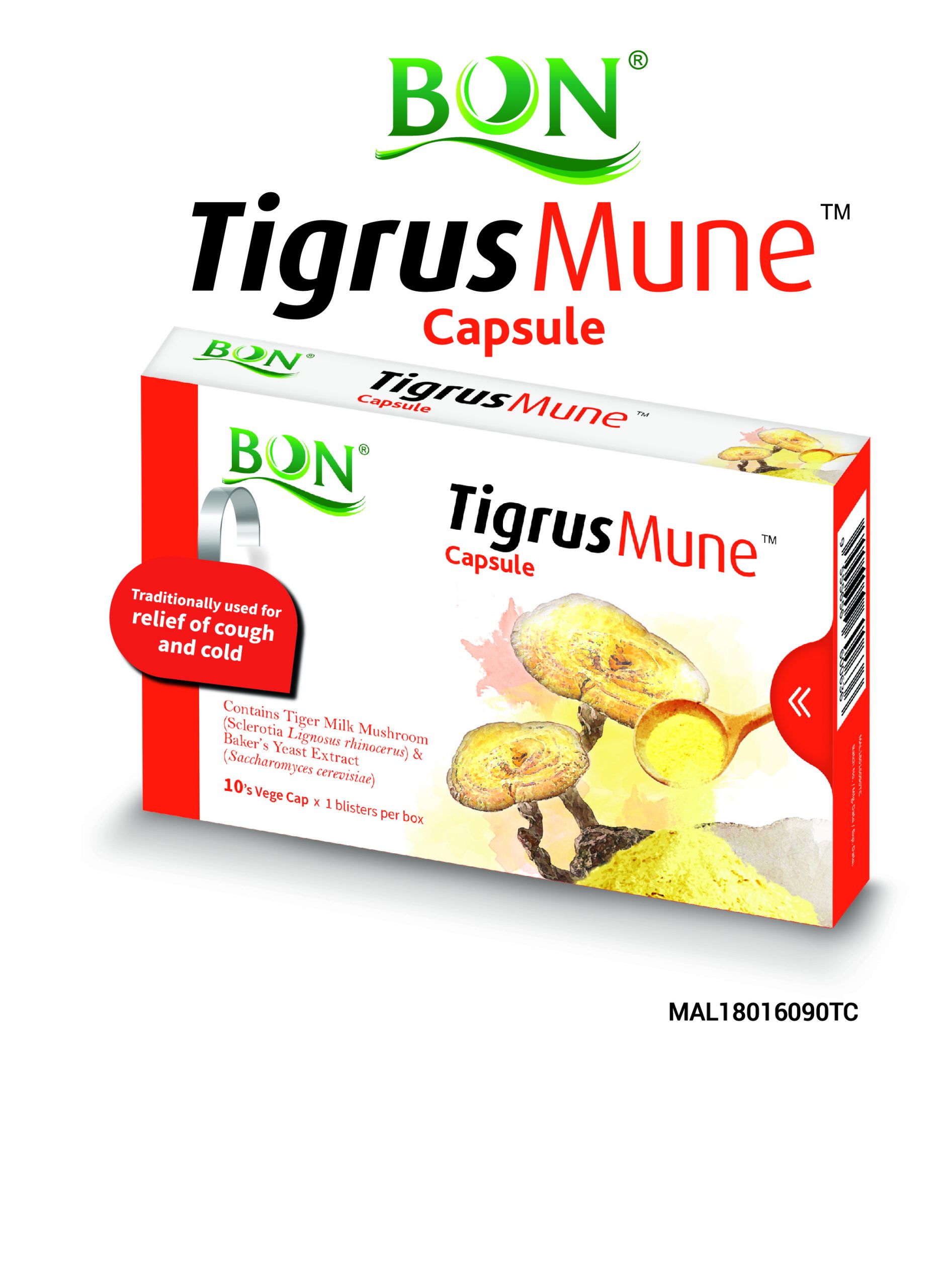 BON TigrusMune, the synergistic combination of these two potent ingredients provides the highest content of Beta-1,3/1,6-Glucan in the market. It comes in the form of a veggie capsule. Each veggie capsule contains 250mg of Tiger milk mushroom and 230mg of Wellmune® Baker's Yeast extract.
When you consume 1 capsule of BON TigrusMune daily (after meals) or as directed by a doctor, you get the following benefits:
A stronger immune system
To say goodbye to sinus infections
Fast relief from symptoms of coughs and colds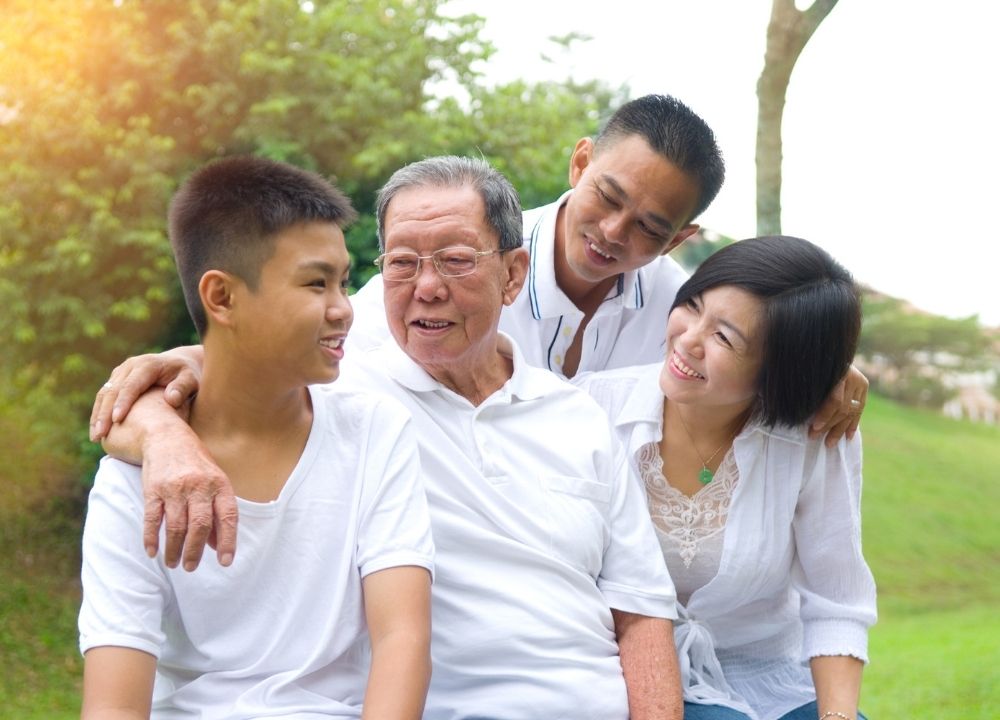 Regular consumption of BON TigrusMune will help to enhance the body's resistance against diseases and fortify your respiratory health. Approved by the Ministry of Health, this natural, non-drug remedy has no side effects nor causes dependence.
So experience the best of both traditional and modern natural remedies and boost your family's immune system with BON TigrusMune today! If you love BON TigrusMune, leave a review here! For more info, visit their website and Facebook page.