A gift of assurance from Fiffy Baby Laundry Detergent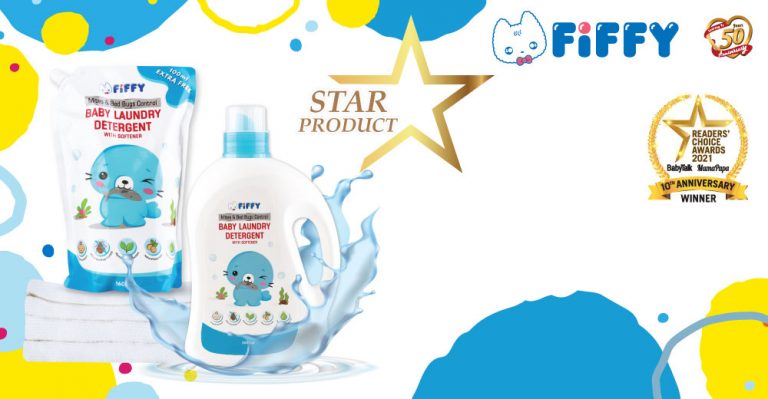 When you have a baby, one of the things that you have to be concerned about is definitely your little one's laundry. As a parent, what would you look for in a laundry detergent for all those baby clothing, cloth nappies, bedsheets, blankets, soft toys, etc? While a laundry product that effectively cleans would be great, should there be any other qualities to be looking out for, such as safety, fresh scent, and more importantly, bug control? Yes, you read that right – bug control, which includes mosquitoes, bed mites, and so on…
We know what you might be thinking – a laundry product that can repel biting insects has to be really special! And well, this one is special, for it is produced by Fiffy, a renowned brand in baby cleaning products.
First things first though. When it comes to your baby's clothing, sharing the same detergent as your own clothing simply wouldn't do. To start off, a baby's clothing is generally made out of softer material so as to not be harsh on your baby's skin. After all, unsuitable detergents can easily damage a baby's clothing, and harsh ones may also cause irritation to a baby's skin, causing it to break out in rashes, itchiness, etc.
Fiffy Baby Laundry Detergent is, first and foremost, the brand's Star Product, and it's also an award-winning one! It is specially formulated to ensure exceptional safety and efficiency for a baby's clothing.  It is made up from plant-based surfactants and will not irritate a baby's skin.  Among its ingredients is natural soap nut extracts, which effectively cleans even the most stubborn dirt, with an added softening effect. Talk about satisfaction and peace of mind.
And now, let's get to the coolest part of this product, that is, the insect-repelling part, and what makes this Star Product stand out even more in comparison with others out there!
Fiffy Baby Laundry Detergent contains essential oils of Eucalyptus as well as Tea Tree. These oils are scientifically known to not only fight of bacteria and mold, but as active ingredients in Fiffy Baby Laundry Detergent, they also act as bug control agents, effectively warding off mosquitoes, bed mites and any other creepy-crawly creatures that you do not want anywhere near your precious baby! Biting insects can cause stinging pains, itches and marks on a baby's skin. And, as a renowned baby products brand in the market, Fiffy also fully understands parents' need to protect their children from diseases caused by biting insects, dengue fever being one of them. Why take the chance when you can repel them from even coming close to your baby by ensuring that all your baby's clothing and bedding are washed using this remarkable Star Product from Fiffy?
Like really should be that simple, and now it is, with this gift of assurance from Fiffy!
Not to veer too far off from the topic, but think about it; why should anyone, young or old, put up with biting insects, if they could be repelled away from your clothing or beddings? We should really think about that the next time we're at the laundry items aisle at the supermarket, looking for a laundry detergent for the family, shouldn't we?
On top of all that, the product is also free from formalin, phosphate, bleach, and optical whitener, ensuring that parents feel perfectly satisfied when picking up this detergent to use for their precious little ones. No other brand comes close to Fiffy in terms of safety, suitability, and especially, its special function in repelling those nasty, biting insects. Is it any surprise at all that it has emerged as tops in the category of Mites & Bed Bugs Control Baby Laundry Detergent in the 2021 BabyTalk Readers' Choice Awards?
For more information, please visit their website,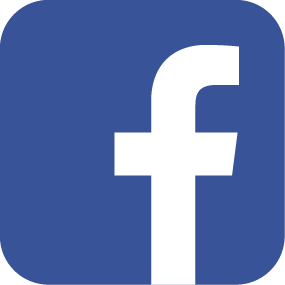 Facebook page and 
 Instagram page.