8 Best Mall CNY Decos in KL and Selangor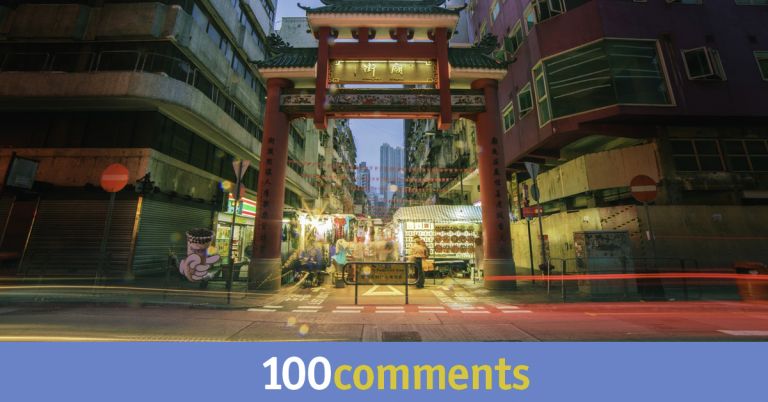 Time flies by faster than you can imagine. In less than a month, millions of people all across Malaysia will be heading back to their hometowns to celebrate the Chinese New Year. But while many of us are looking forward to our family reunions (and all the ang paus to be collected), Malaysian shopping malls are already preparing to celebrate CNY in their own way – by filling their concourse areas with all sorts of extravagent and amazing decorations.
This Year of the Pig, why not spend some quality time with your family? Shop till you drop and enjoy awesome and over the top decorations at any of the malls listed below.
Not enough for you? Well how about 5 MORE Amazing Mall CNY Decorations in KL and Selangor.
Sunway Putra Mall – Teochew Heritage Celebration

Sunway Putra Mall is celebrating CNY with style this year. Head on over this Lunar New Year to experience exclusive decorations inspired by traditional Teochew culture and heritage. Take a selfie at some of the famous attractions such as the Guanji Bridge, shop for the perfect gift at the Festive Bazaar, or take part in many cultural performances or activities hosted here to celebrate the Year of the Pig.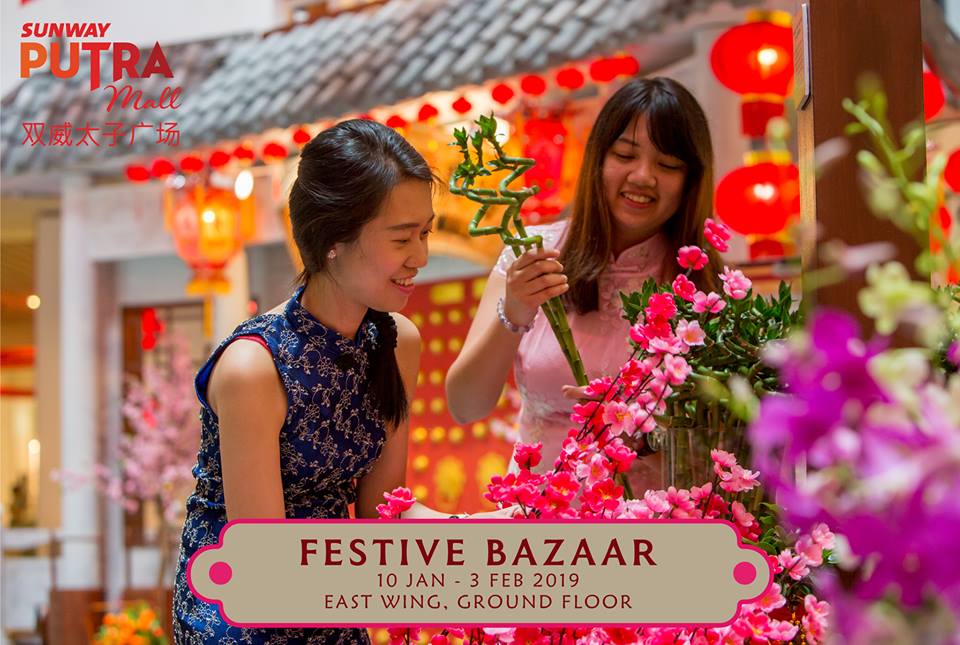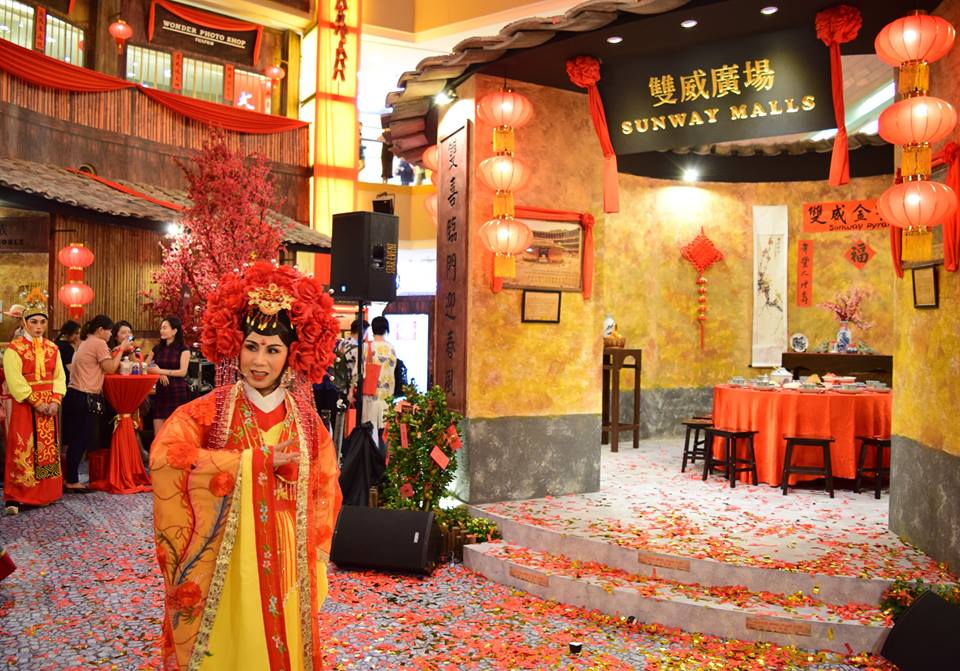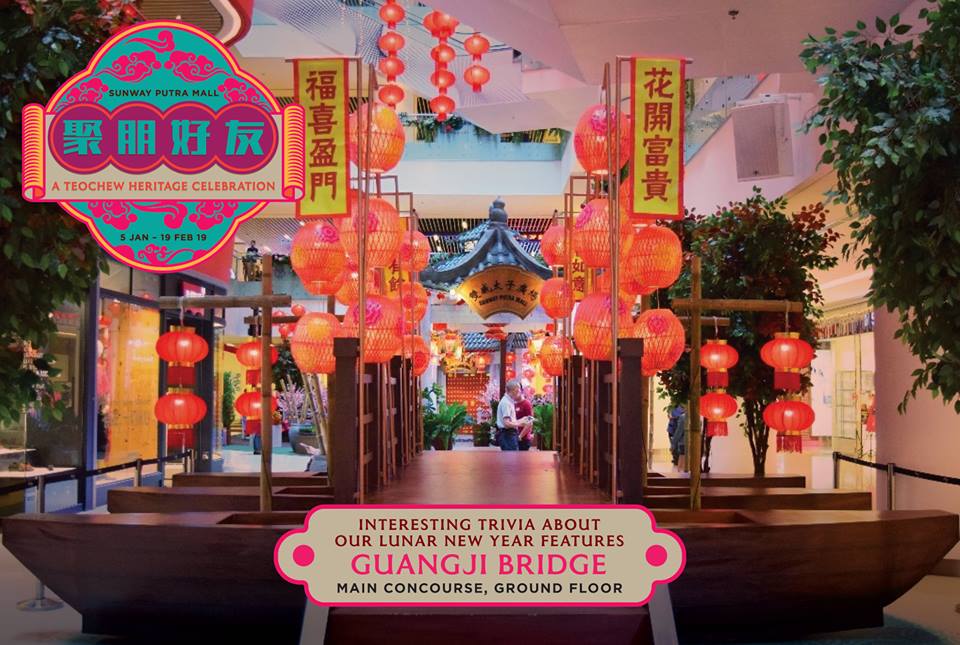 Sunway Pyramid – Hakka Heritage Celebration
Now that Christmas is over, it's time for the CNY! Come on over to Sunway Pyramid from 5th January to 7th February to join their Hakka Heritage Celebration.
Check out the amazing recreation of a traditional Hakka village at the LG2 Orange Concourse or catch the amazing Lion Dance performance that's being held every weekend. Shoppers are also rewarded whenever they spend, dine, or shop with their families here during the festive season. You can redeem all sorts of amazing prizes such as an All-Season Prosperity Angpow set or a Reunion Dinner Set.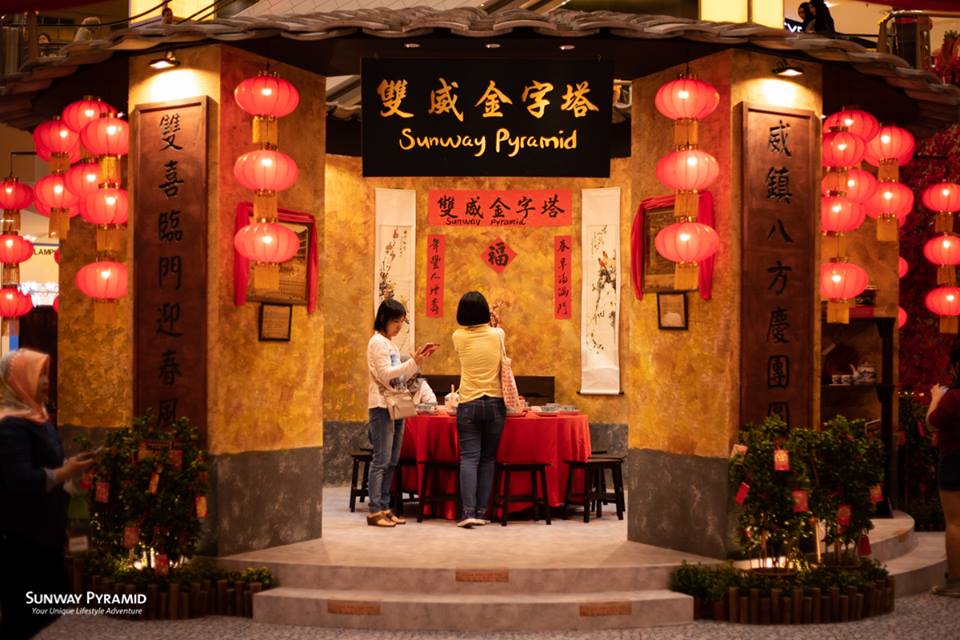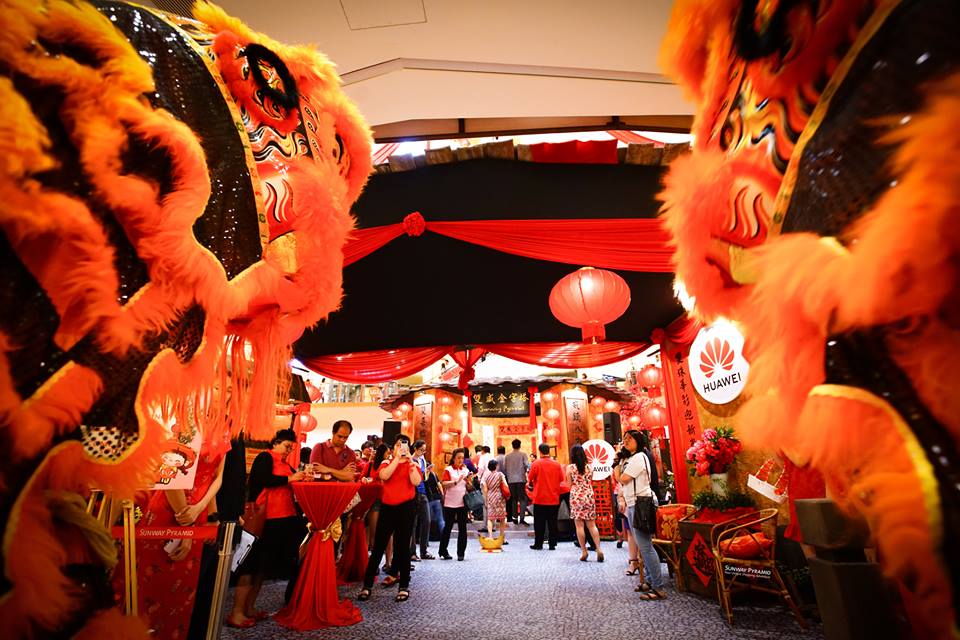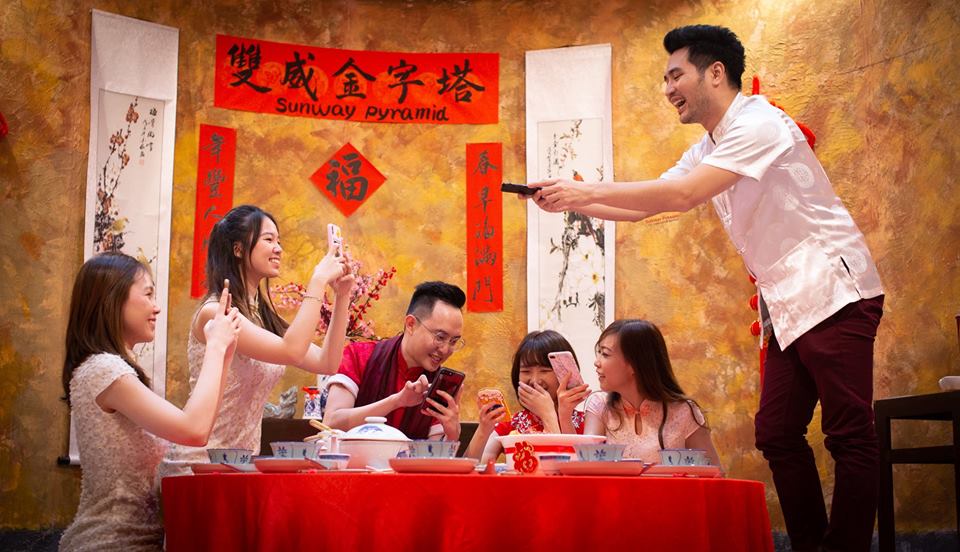 The Curve – A Cup Full of Fortune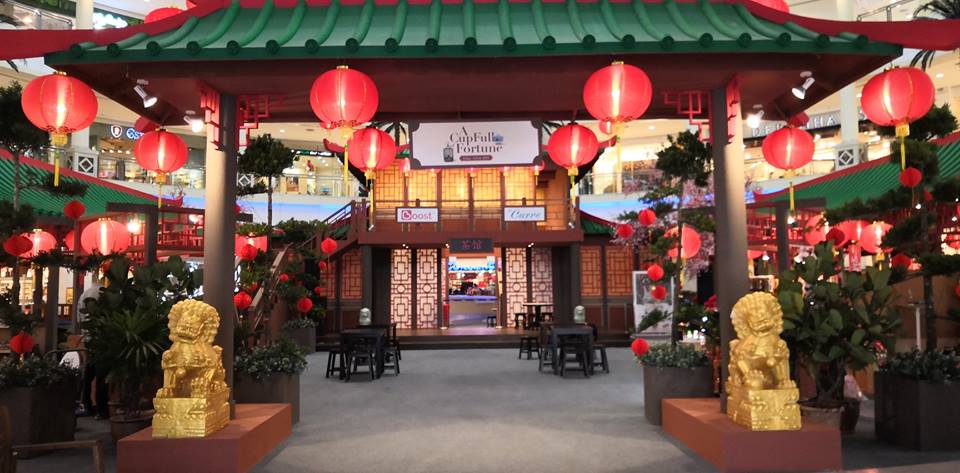 This Chinese New Year, bring your family and friends over to the Curve to witness an amazing live musical performance. Apart from the captivating Grand Tea House Musical, there will be an ancient 'art of face changing' performance by The Man with a Thousand Faces as well as a number of routines featuring flexible acrobats and amazing dancers. These performances are ready and waiting for you to visit from 2pm to 5pm during the weekends and public holidays.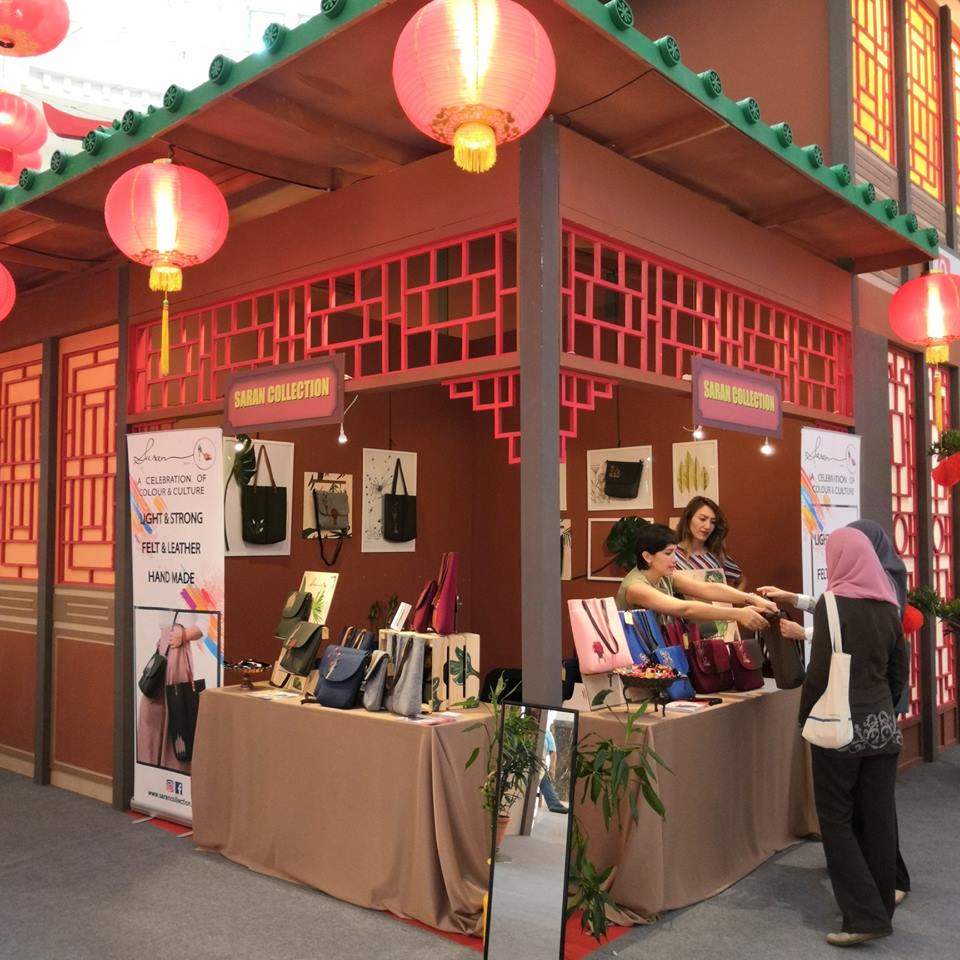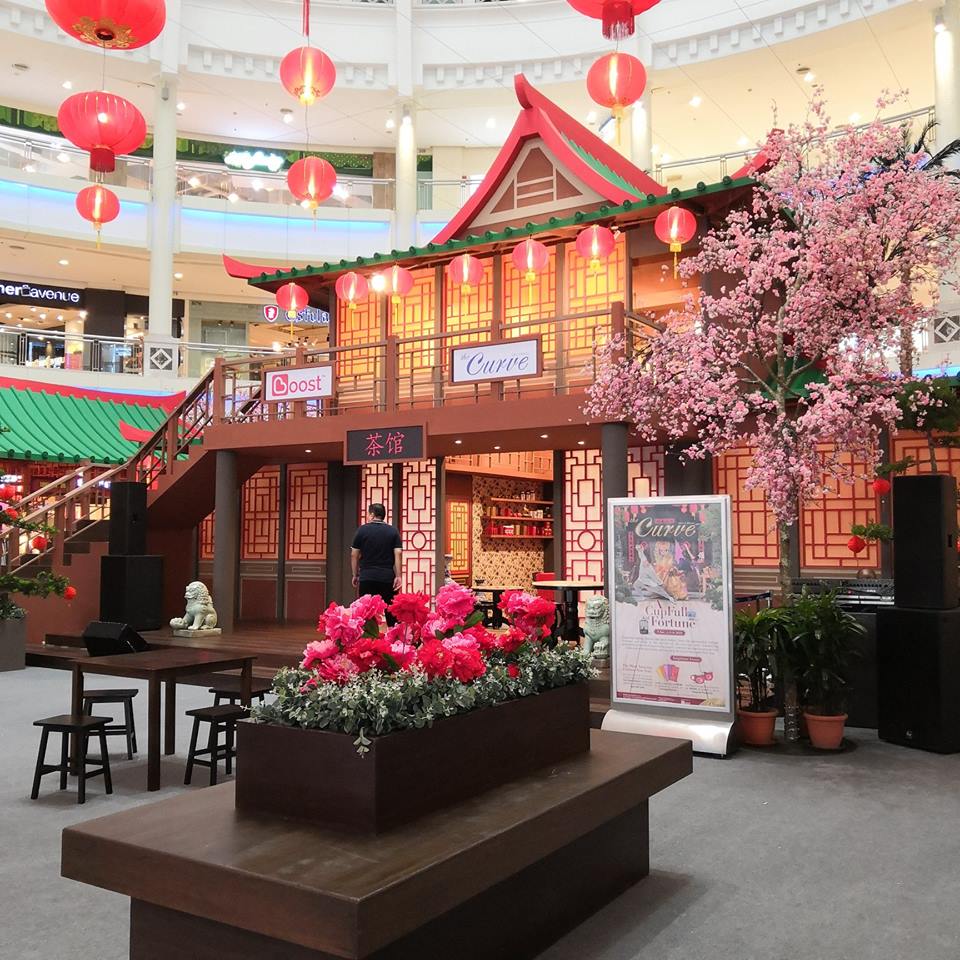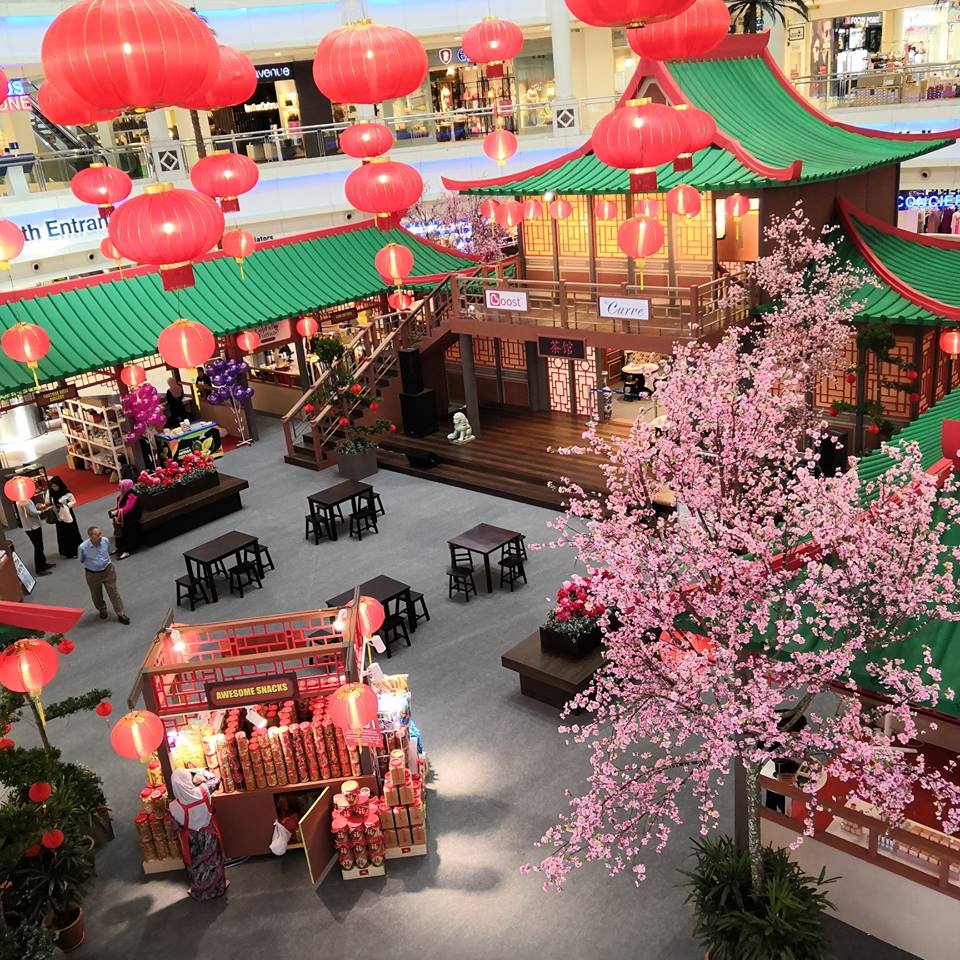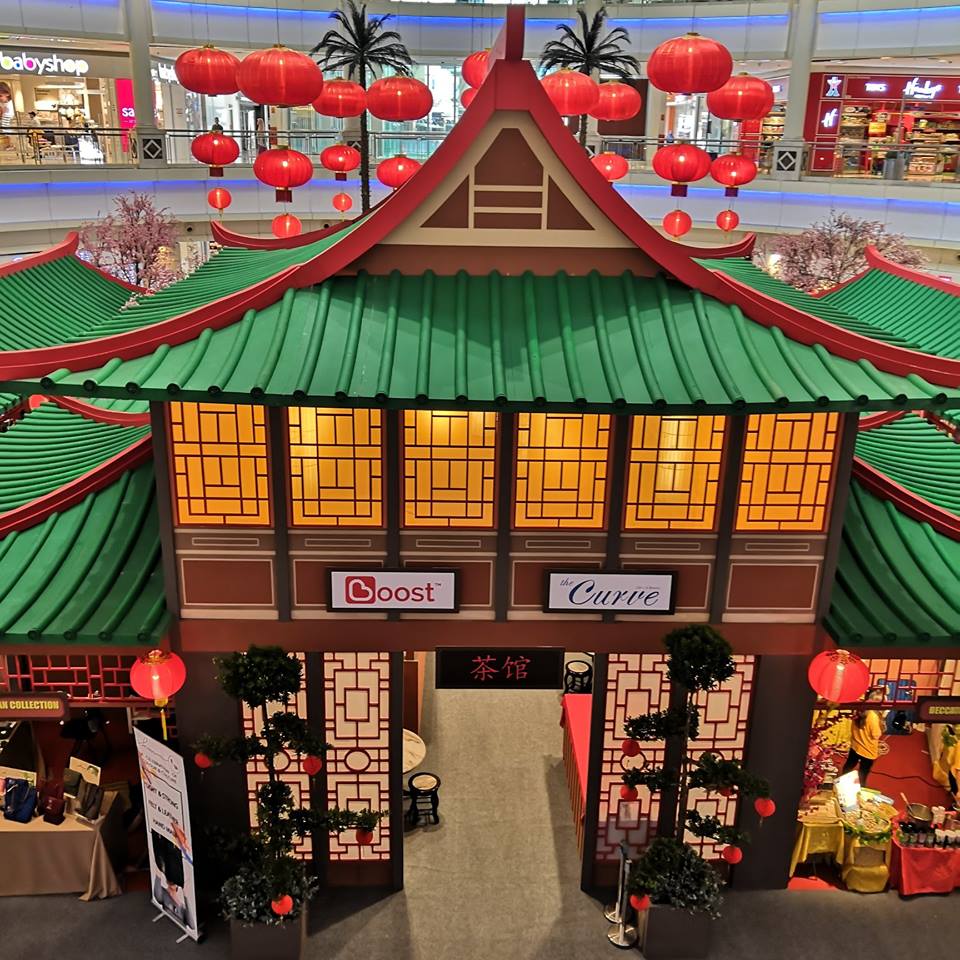 Pavilion KL – A Regal Celebration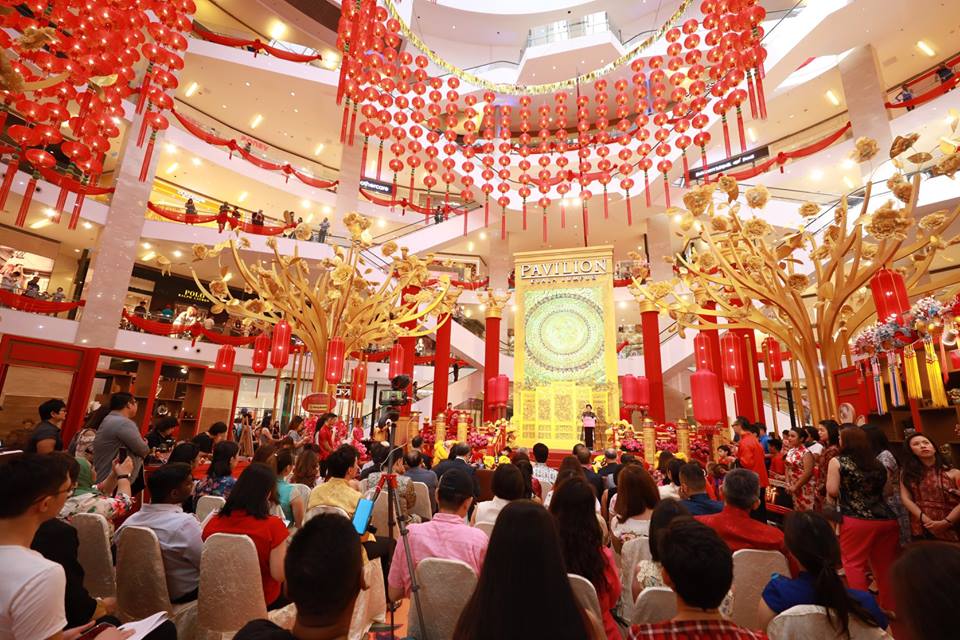 Welcome the Chinese New Year majestically in Pavilion KL. Bask in the opulence of an imperial palace right in the heart of Kuala Lumpur. The stars of the show are the many golden money trees, representing wealth and abundance. Drop by Pavilion KL anytime from January 10 to February 19 to celebrate this joyous season in the lap of luxury.
Pavilion Kuala Lumpur Facebook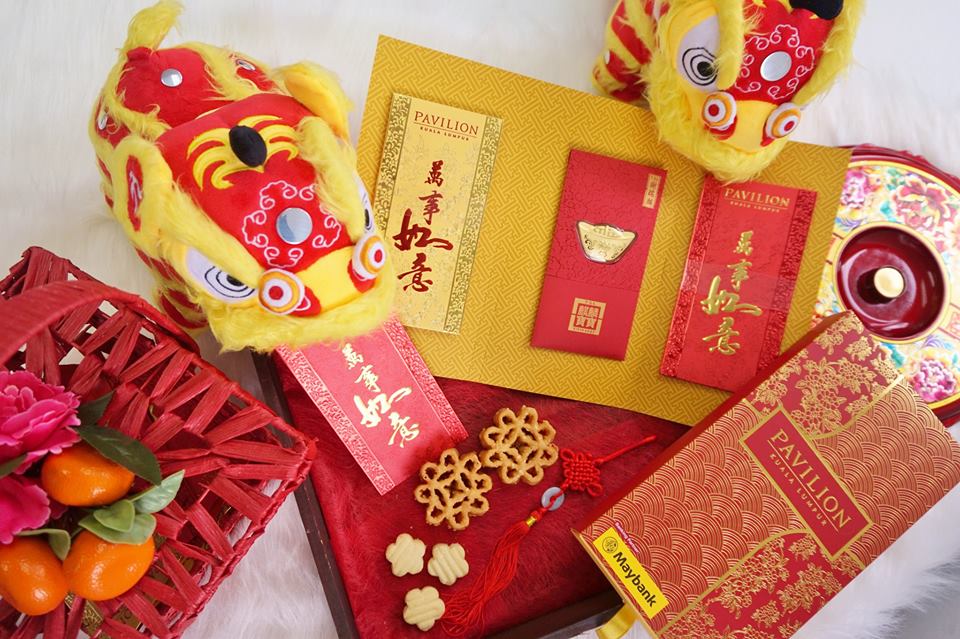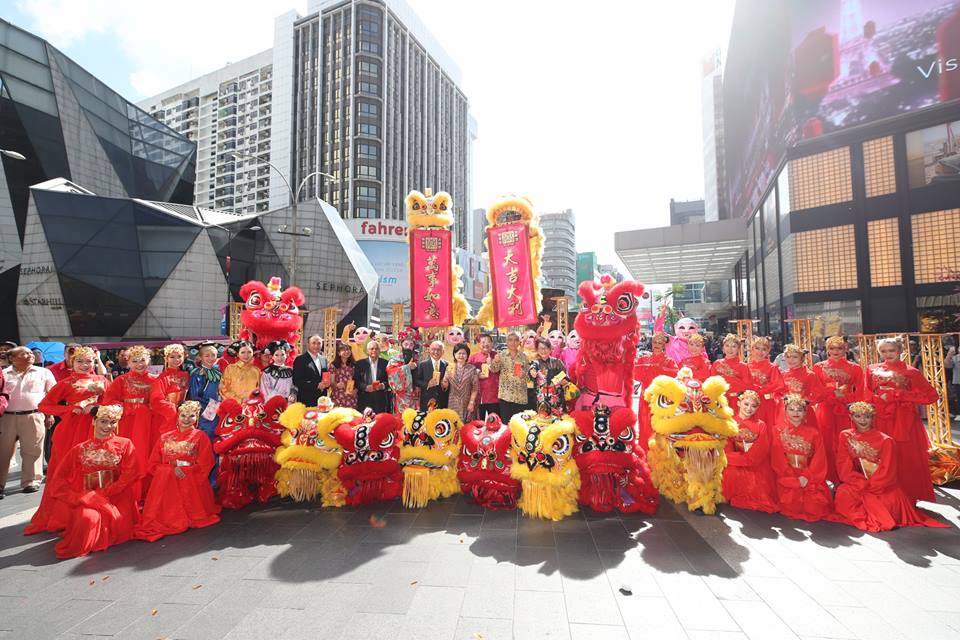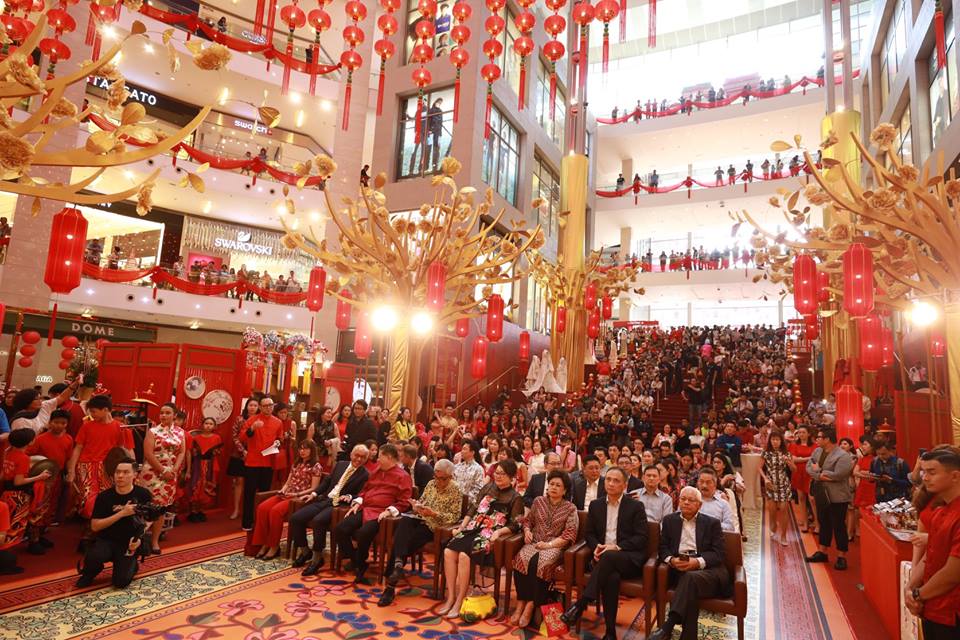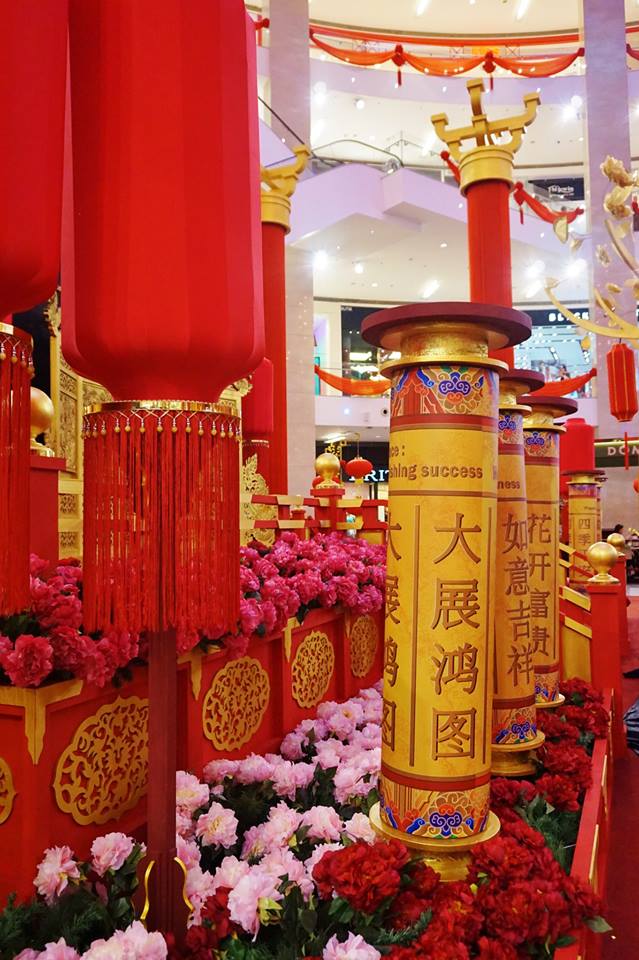 Paradigm Mall – Doraemon Blooming Prosperity
This Chinese New Year, your childhood friend Doraemon is coming to town. Head on over to Paradigm Mall, Petaling Jaya to experience their Doraemon Blooming Prosperity event. Your kids are sure to love the giant Doraemon figure placed on the main stage. You can even shop for dorayakis, plush toys, and more from January 11 to February 17 2019.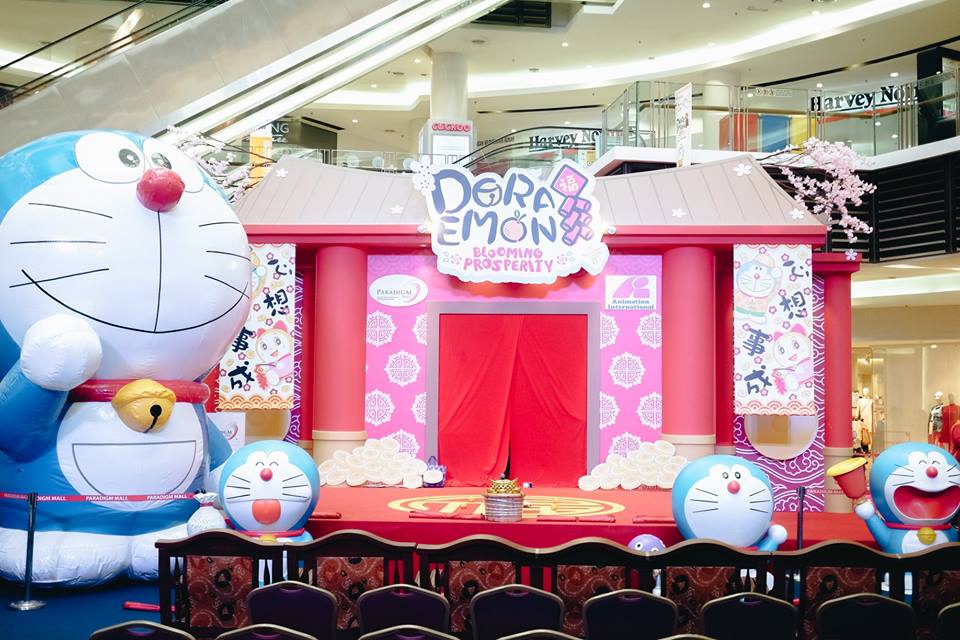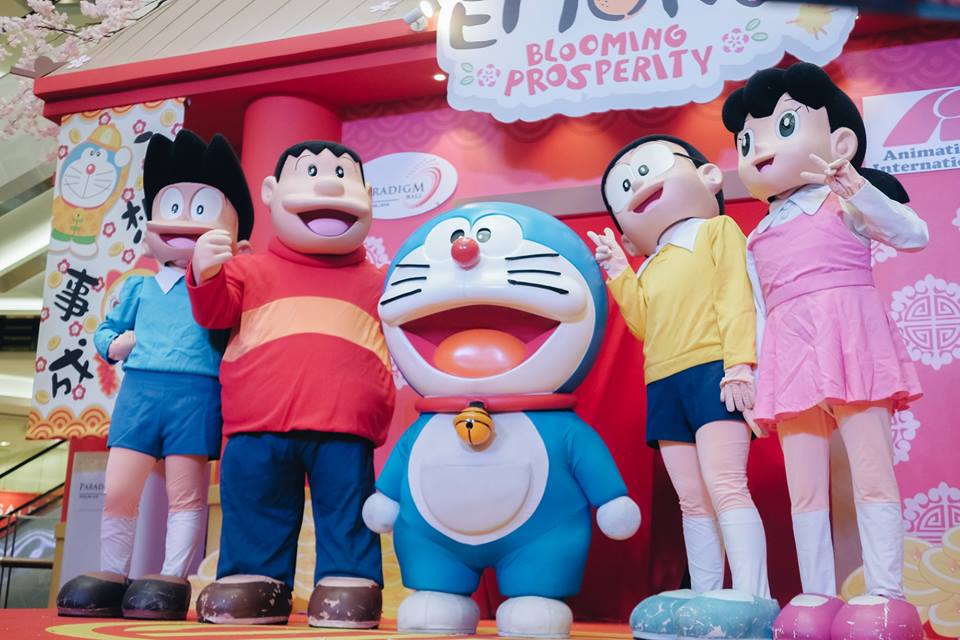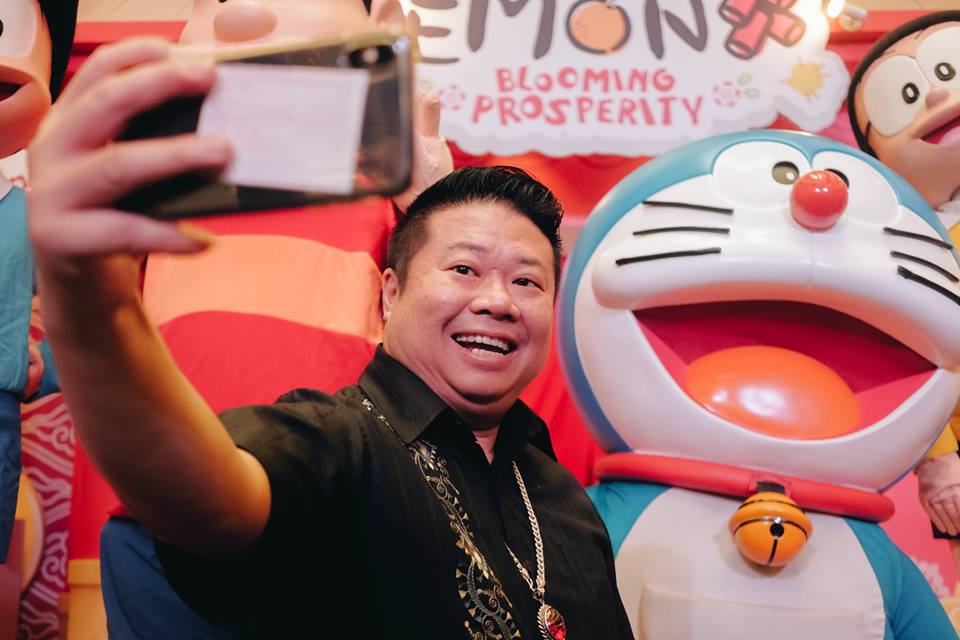 Sungei Wang – Golden Sailboat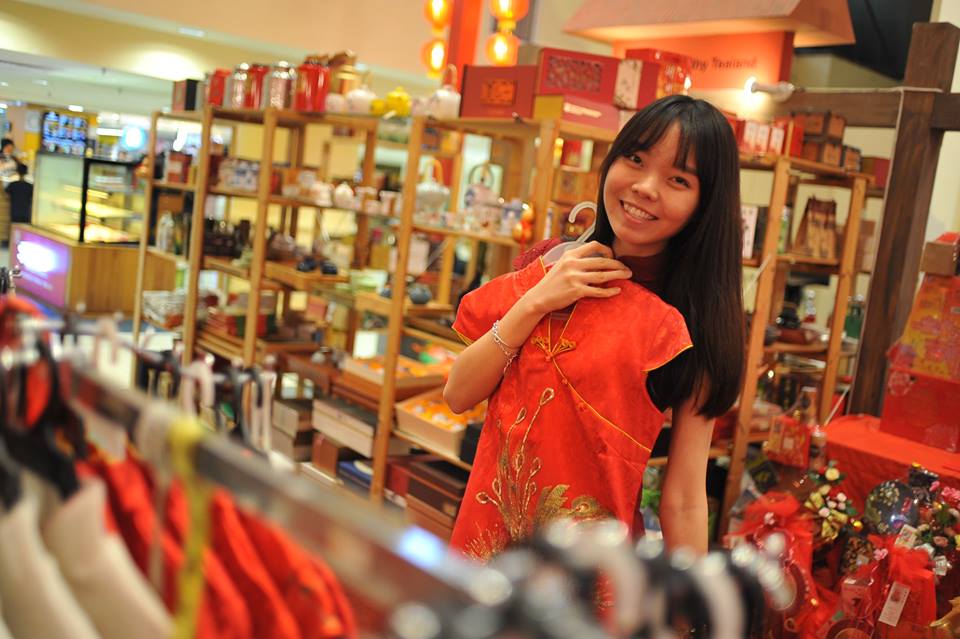 Sail your way to spring this CNY with Sungei Wang's Golden Sailboat display. A life sized sailboat built in the lobby of the mall, the Golden Sailboat display promises to bring Blessing of Prosperity and Good Fortune to everyone. While you're there, don't forget to explore the wondrous array of festive delights and products being sold at the Prosperous Market Hall.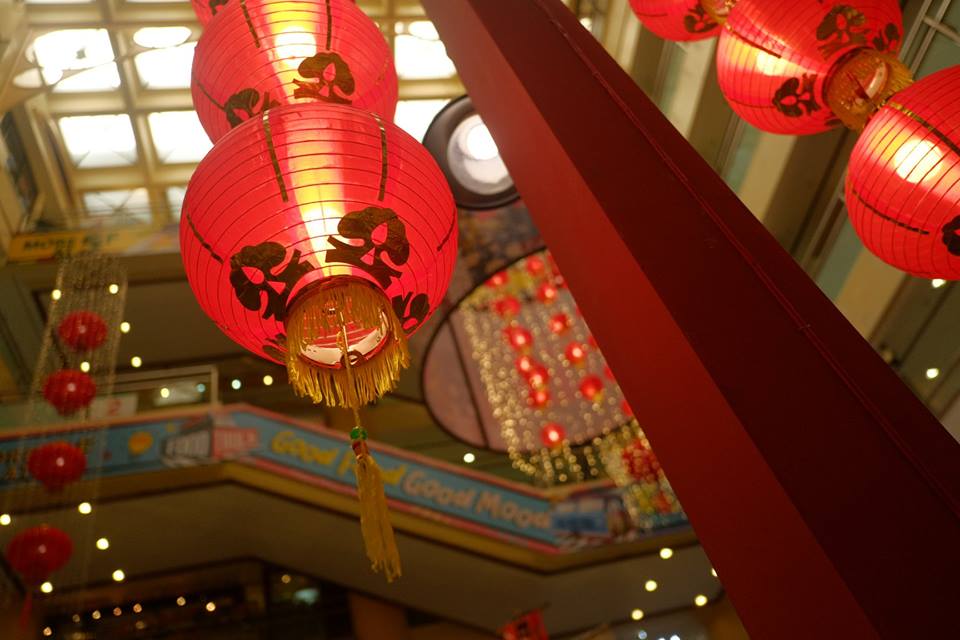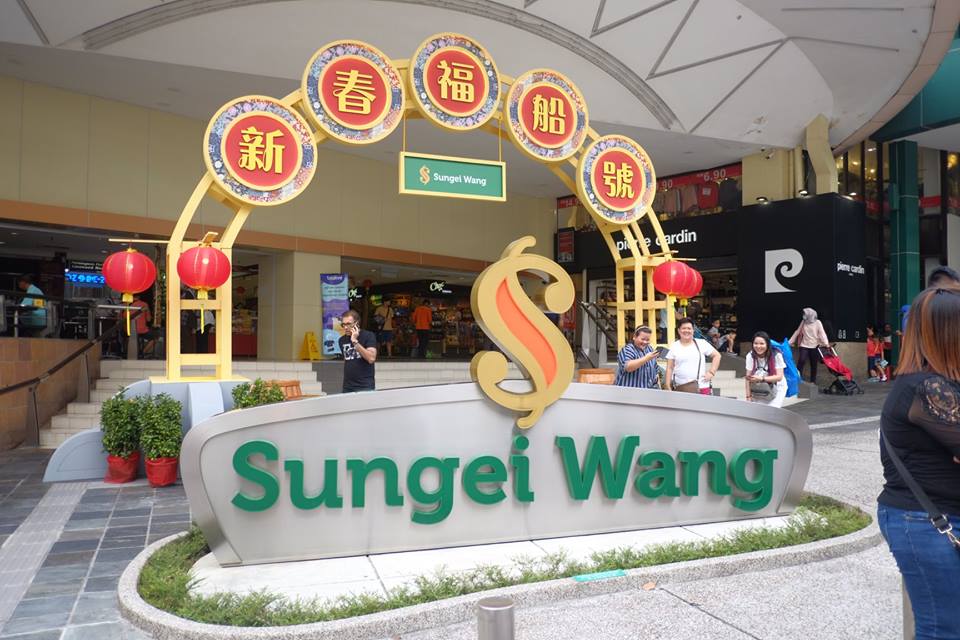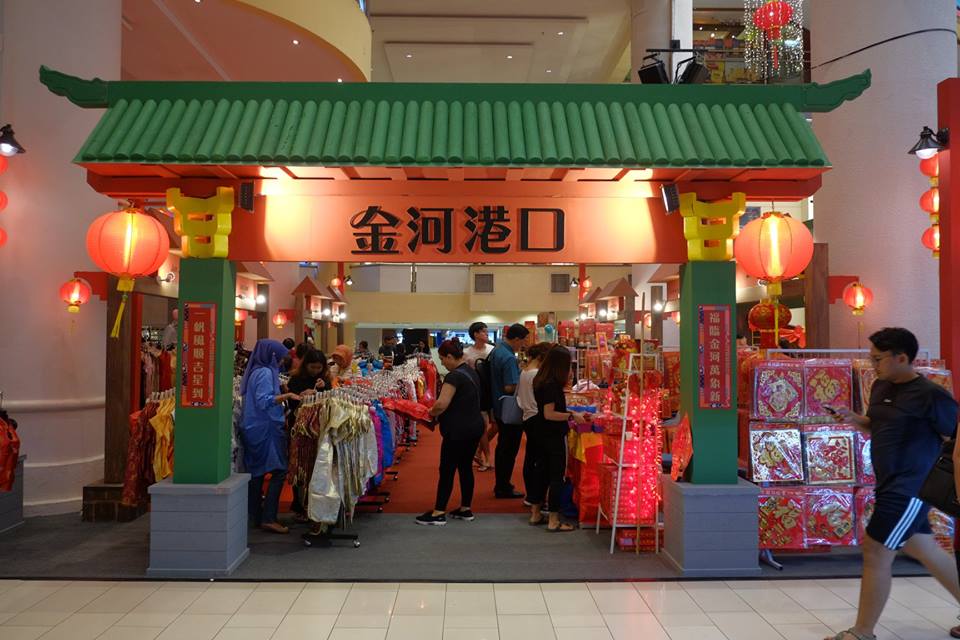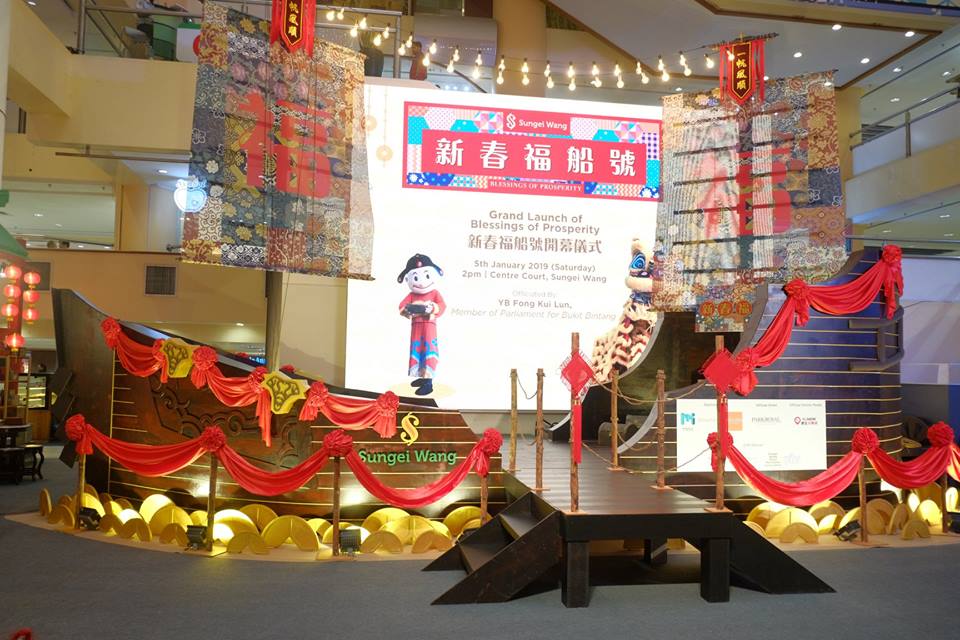 Berjaya Times Square – Auspicious Spring

As one of the largest shopping malls in the world, Berjaya Times Square has never failed to amaze and astonish Malaysians with their beautiful and detail decorations. This Chinese New Year is no exception.
Berjaya Times Square has pulled out all the stops this year with their Auspicious Spring theme. Hundreds of lanterns hang overhead, producing a festive ambiance wherever you walk. Be mesmerized by the amazing decor as you and your family are brought on a journey of unforgettable festive shopping experiences and activities. Come to Berjaya Times Square today to enjoy their beautiful nostalgic "Water Town" filled with all sorts of food and festivities.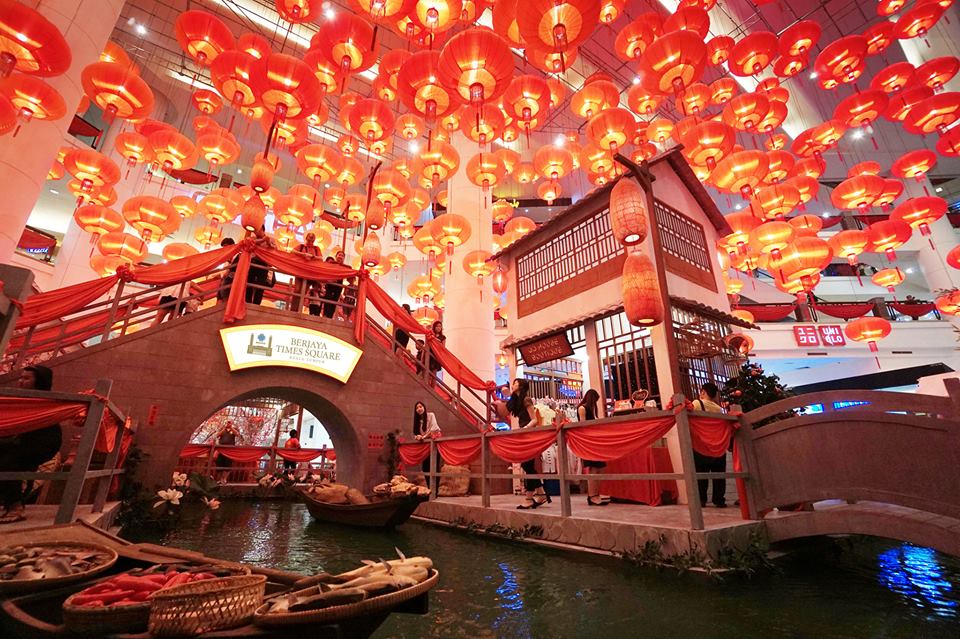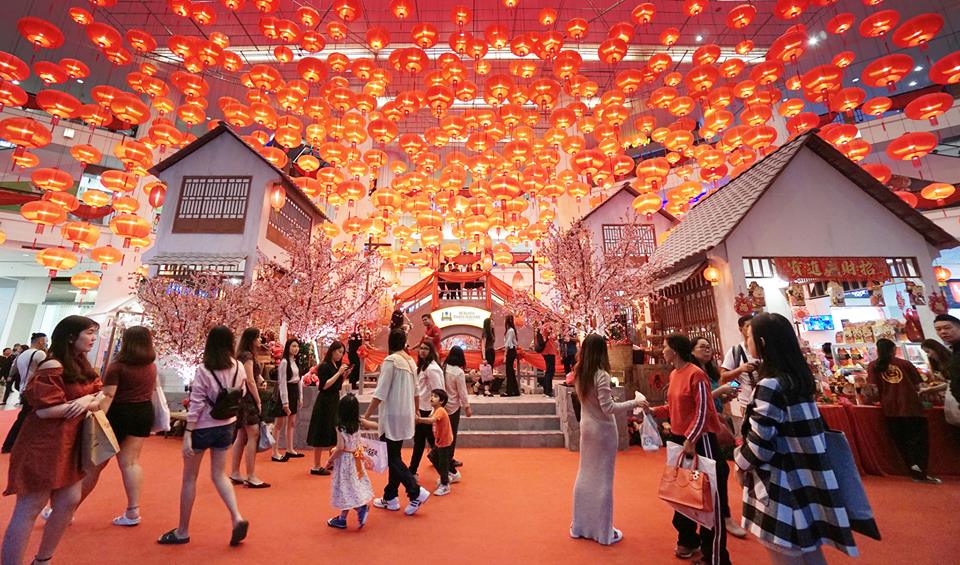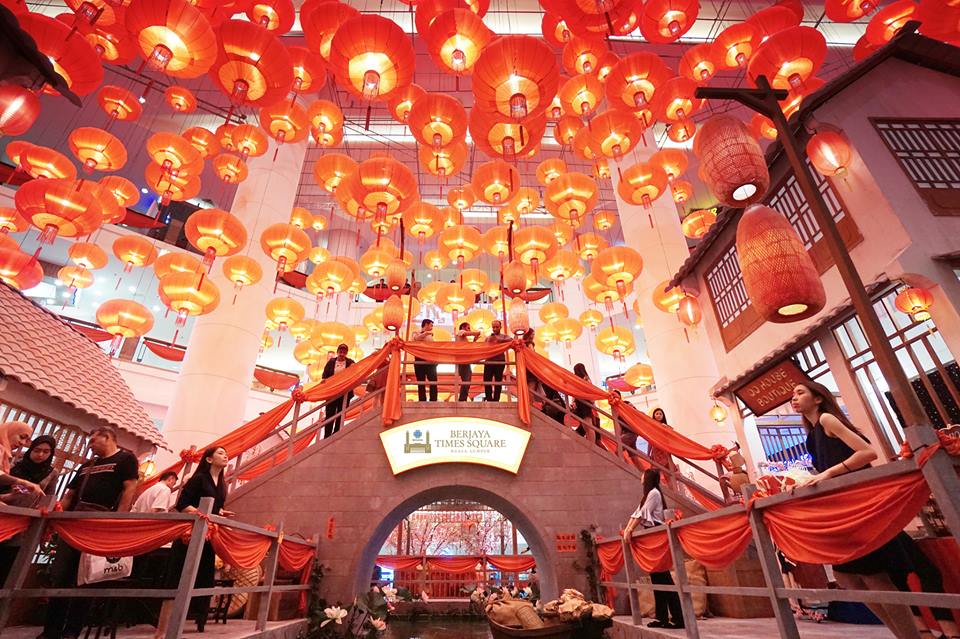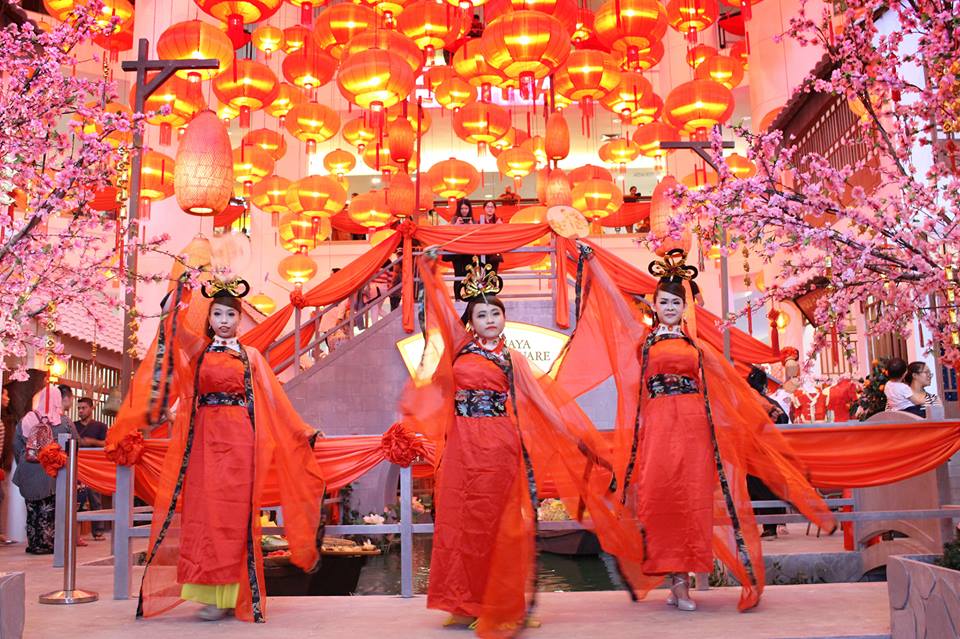 IOI City Mall – Blossoms of Prosperity

Usher in the Lunar New Year with IOI City Mall's "Blossoms of Prosperity". Visit them anytime between January 11th and February 10th to enjoy amazing shopping offerings and exciting activities.
Create memorable moments together with friends and family at their beautiful garden fountain and Chinese Pavillion. Once the sun goes down, the brilliant lightshow creates a perfect backdrop for any photos you might want to snap.