5 More Amazing Mall CNY Decorations in KL and Selangor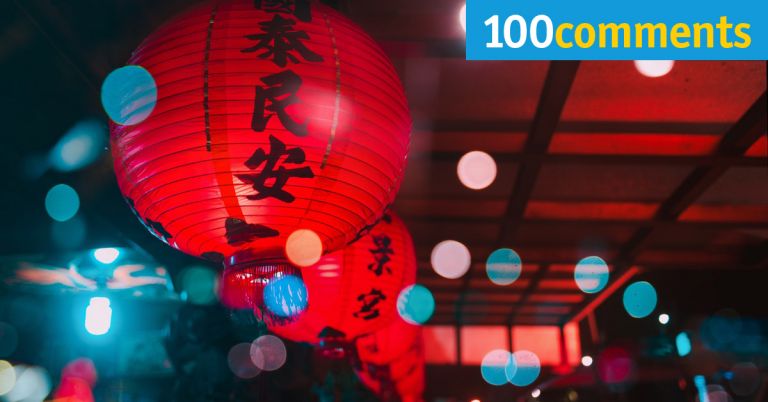 Earlier this week we put together a list of 8 malls with awesome CNY decorations. But these are far from the only malls who've put up some amazing CNY decorations this year. As the Year of the Pig comes closer, why not pay a visit to some of these malls to take a look at their grand and gorgeous CNY decorations?
Suria KLCC – Abundance of Prosperity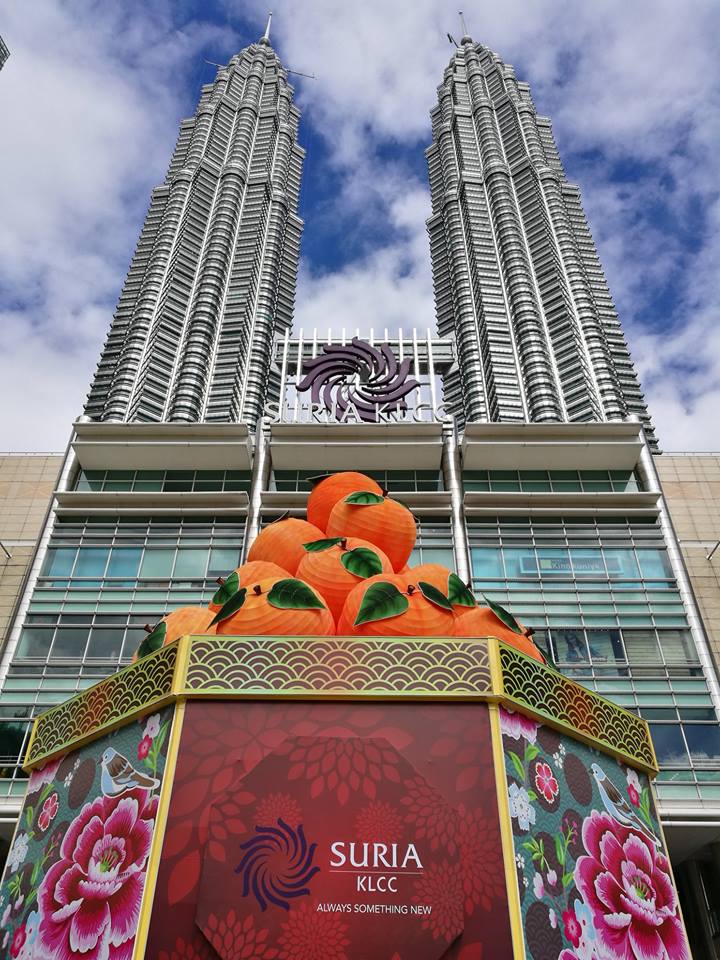 This Chinese New Year, journey into a medley of mandarin oranges & lanterns Suria KLCC!
Based in the beating heart of KL, Suria KLCC has gone all out for this year's CNY season with amazing decorations such as a jaw droppingly huge 40 foot high basket of Mandarin Oranges. Aside from that, they've scheduled a whole host of incredible performances including traditional lion dances, Chinese traditional dances, and even a 5 piece Chinese musical ensemble who'll be putting on no less than 5 concerts throughout the CNY season.
You can check out a full list of their scheduled performances here. In the meantime, be sure to pay a visit to their beautifully decorated Centre Court as well as the lush and expansive Esplanade and KLCC Park just a few steps outside the mall.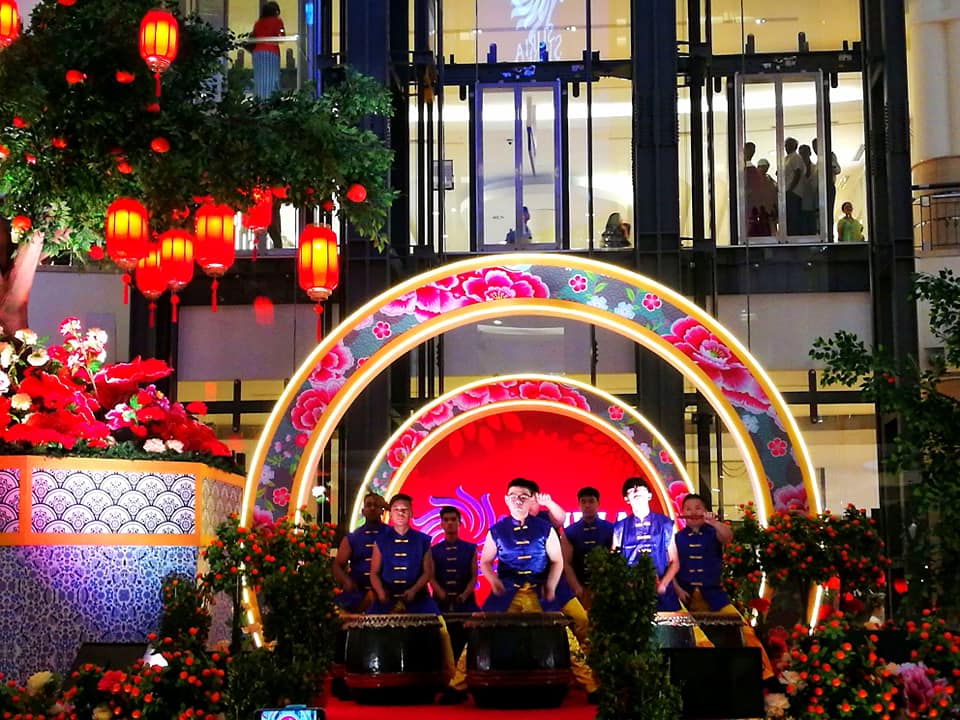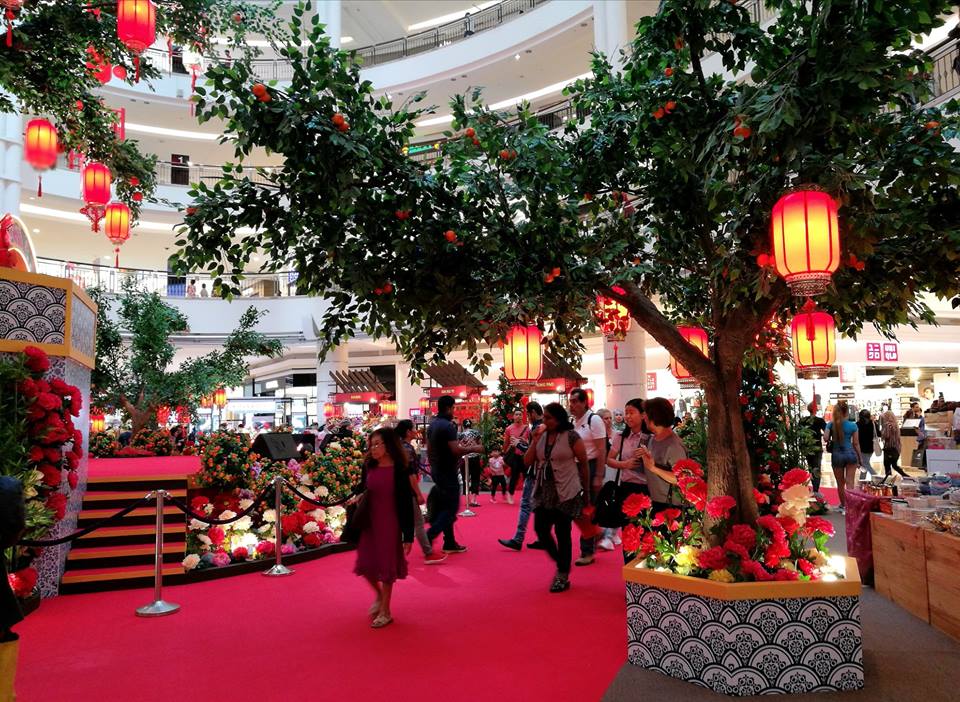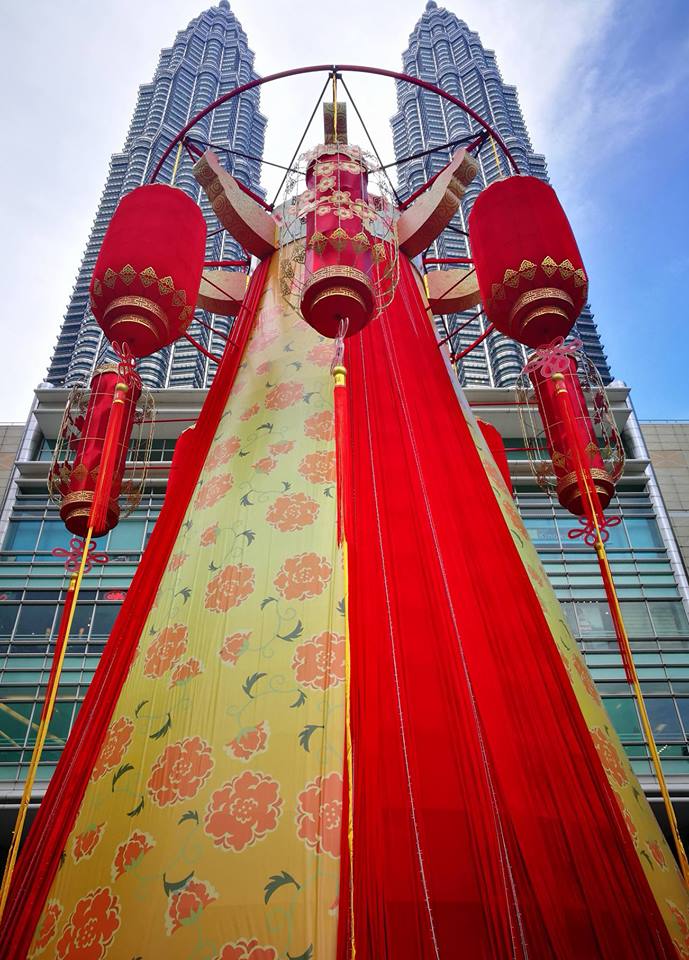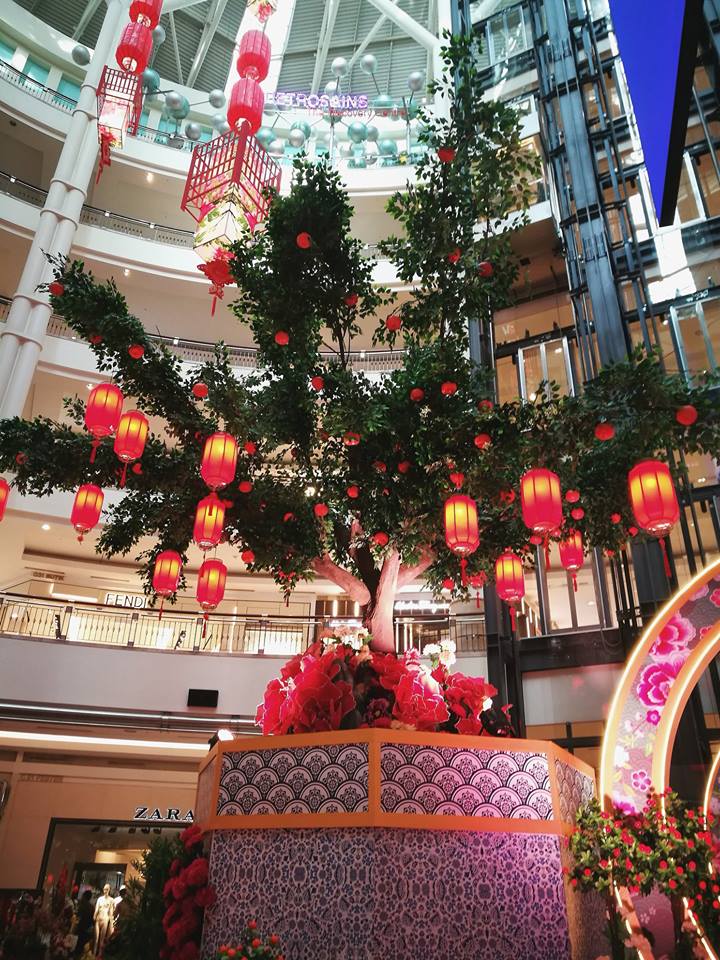 Mid Valley Megamall (Joy * Luck * Prosperity)

Let the auspicious rhythm of the lion dance usher Joy, Luck, and Prosperity into your new year! Mid Valley Megamall's lively village decor sets the mood as you shop for special gifts, catch exciting performances, and partake in exclusive workshops all this season.
Aside from the classic Lion Dancing and Acrobatic performance, Mid Valley will also be hosting a special musical show courtesy of The Oriental Chamber Orchestra on 2nd and 3rd February 2019. Besides all that, you can even take a chance to add some handmade items to your CNY gift list thanks to their unique workshops.
You can find more details about their CNY celebration plans on the Mid Valley official website. Don't forget to check out their workshop and show schedule too!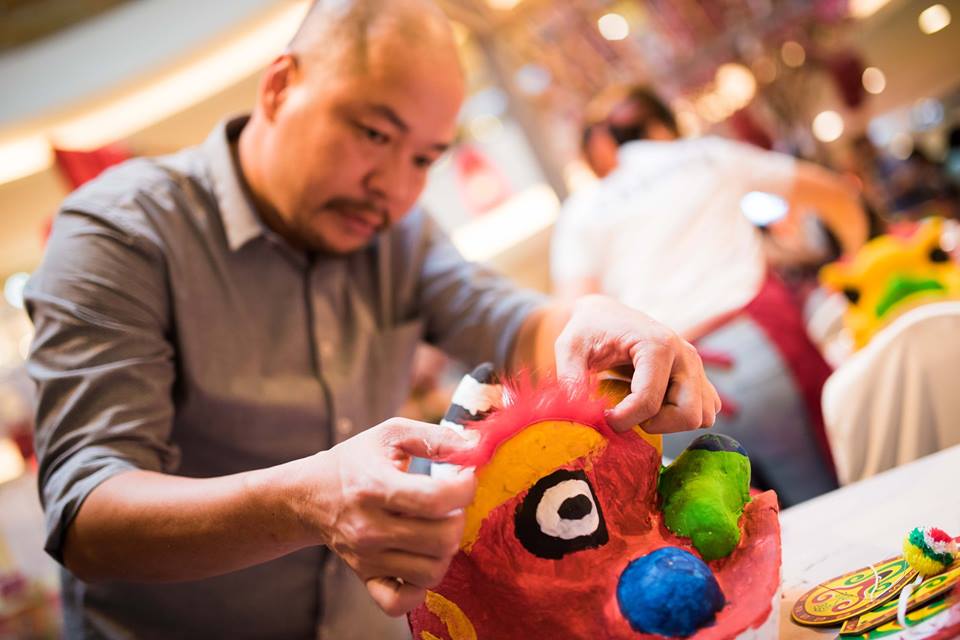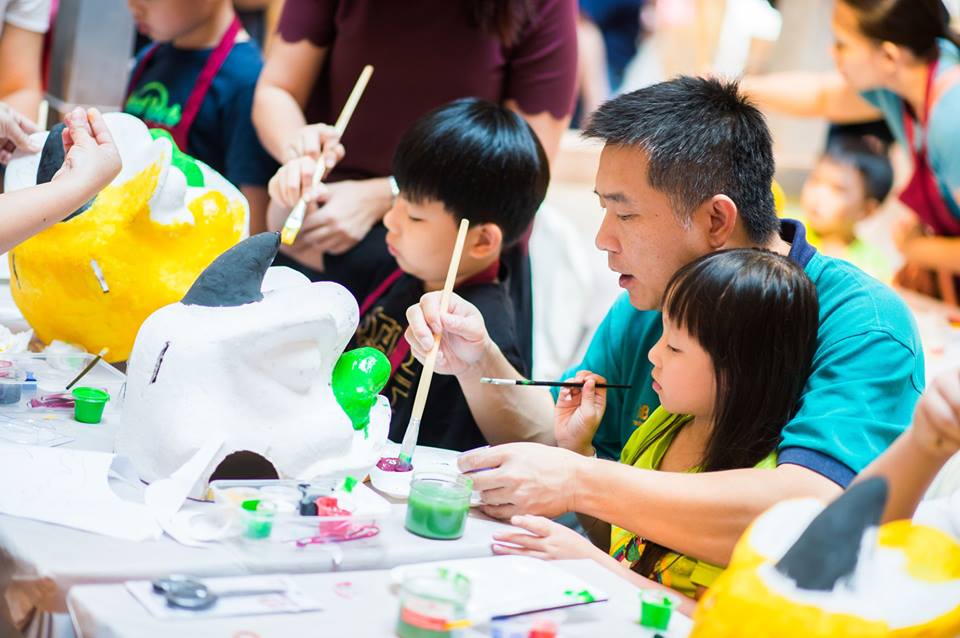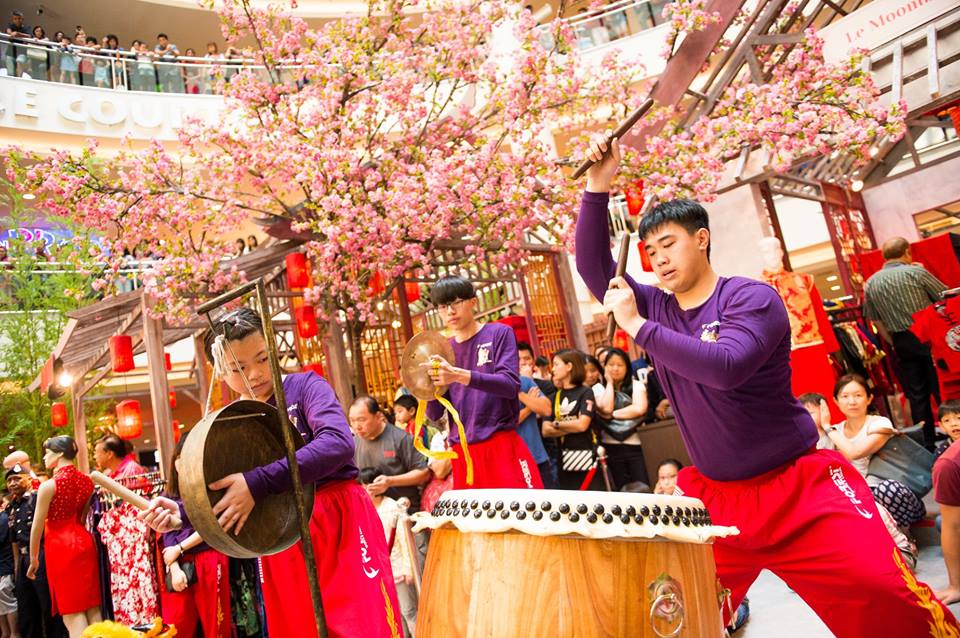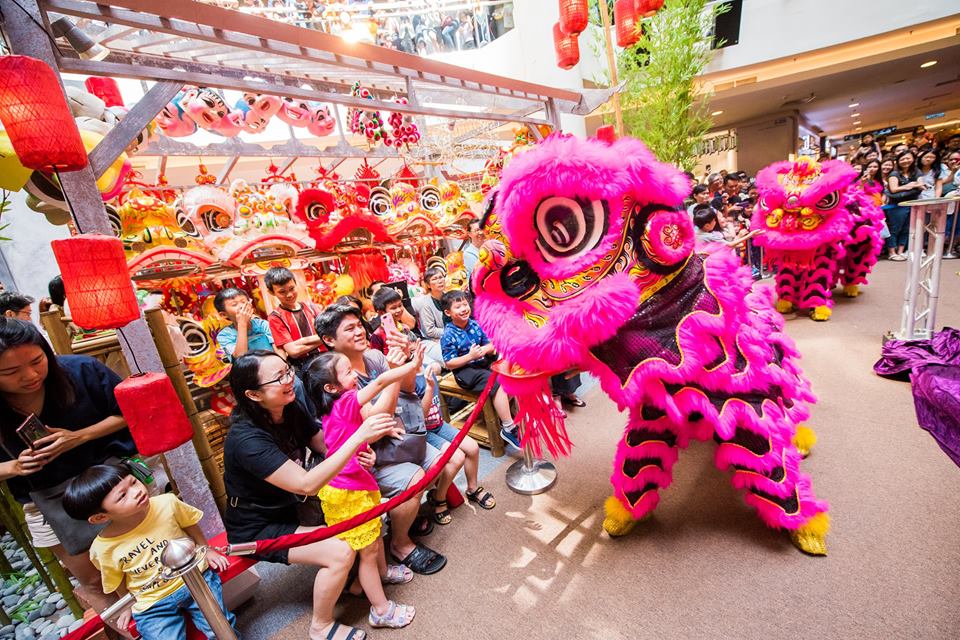 One Utama – Splendiferous New Year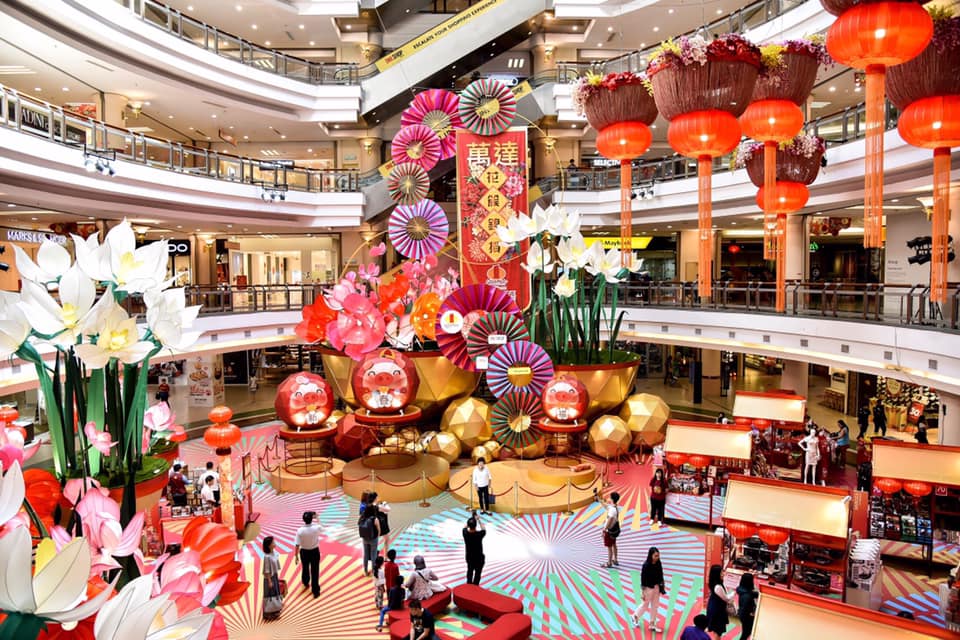 This year, get ready to usher in a Spendiferous New Year with One Utama. The mall is blossoming with spring-themed decorations, with bright and beautiful daffodils, cherry blossoms, and peonies set up everywhere to provide the perfect Instagrammable backdrop.
The floral theme isn't the only thing on offer, though. To celebrate the Lunar New Year, One Utama is bringing in no less than 5 championship lion dance troupes across three weekends this year. Aside from that, you can also listen to oriental music from the Regal Orchestra along with many other musical performances such as Festive Drums, Shanghai Jazz, and even a traditional Guzheng ensemble.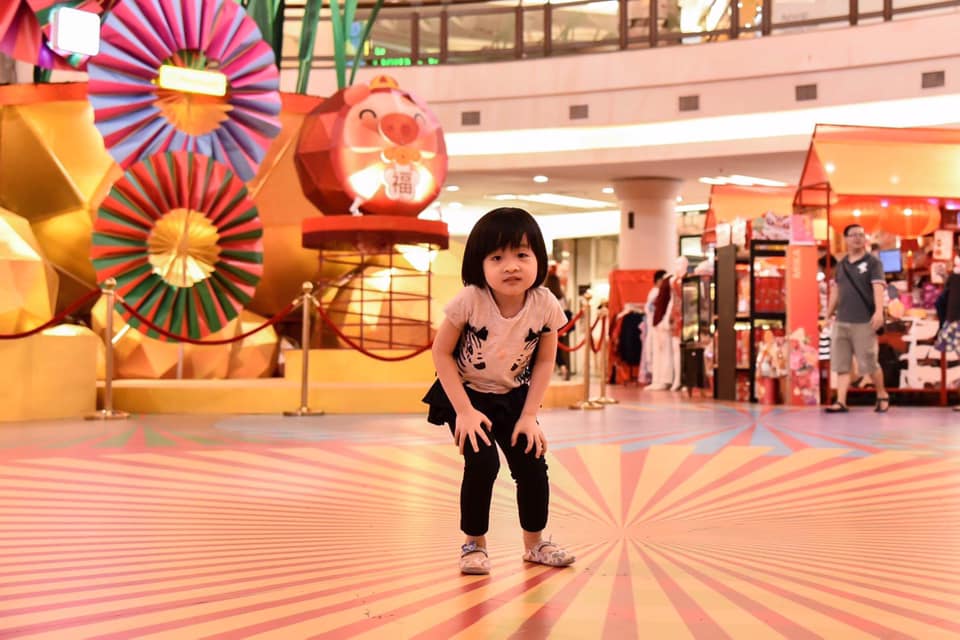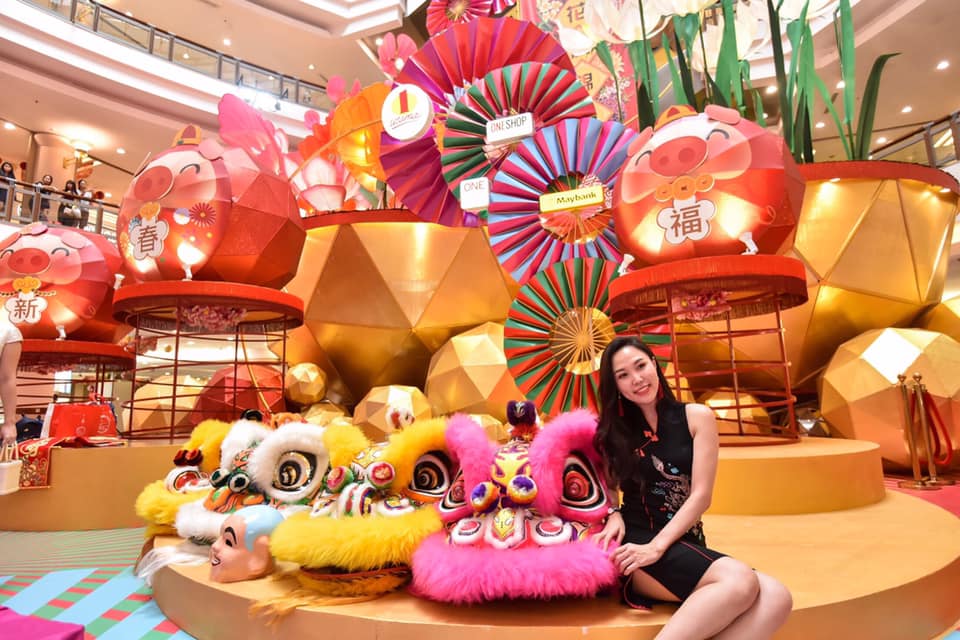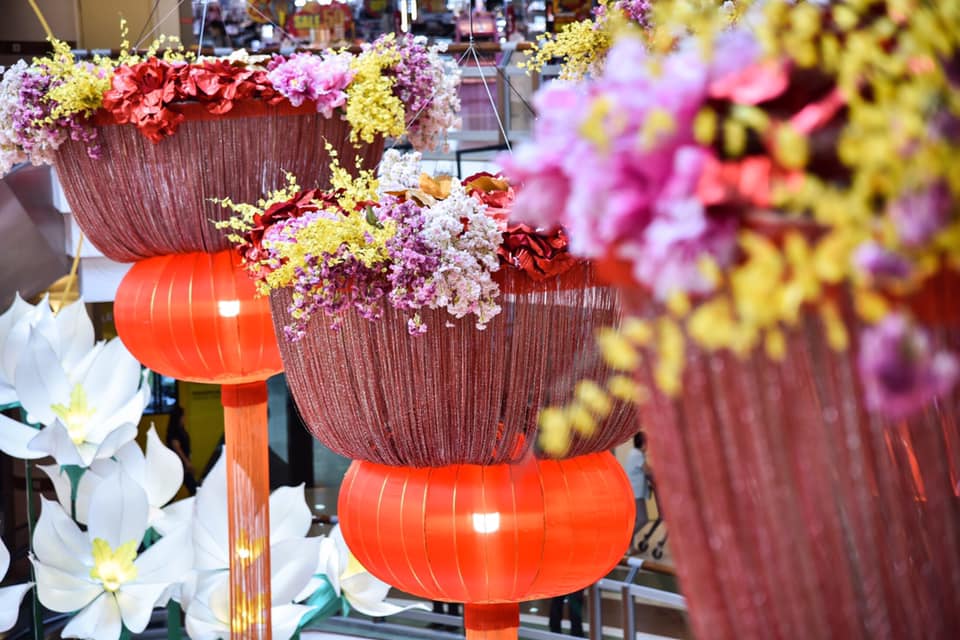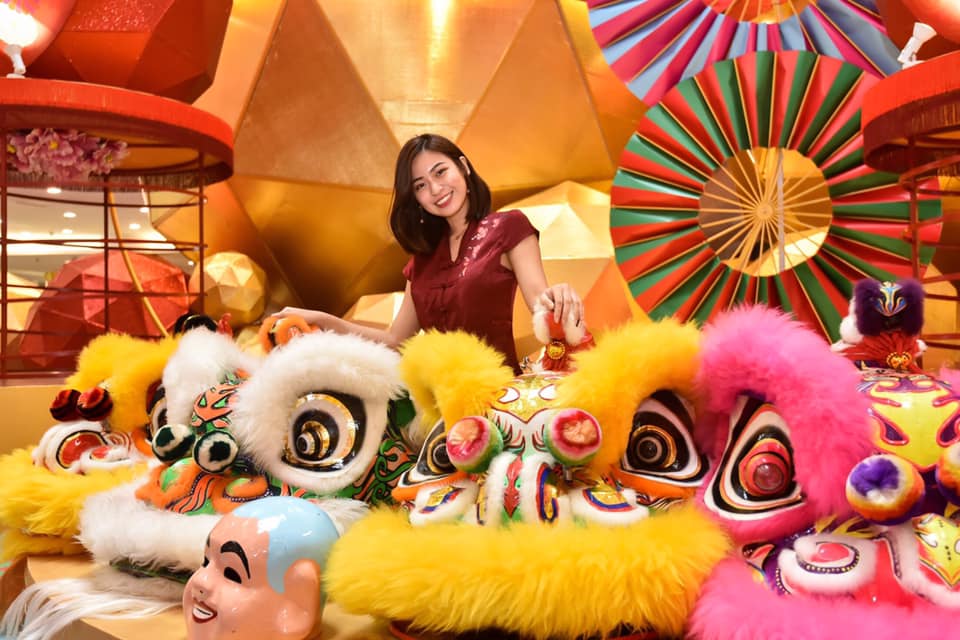 Atria Shopping Gallery – A Joyous Spring Reunion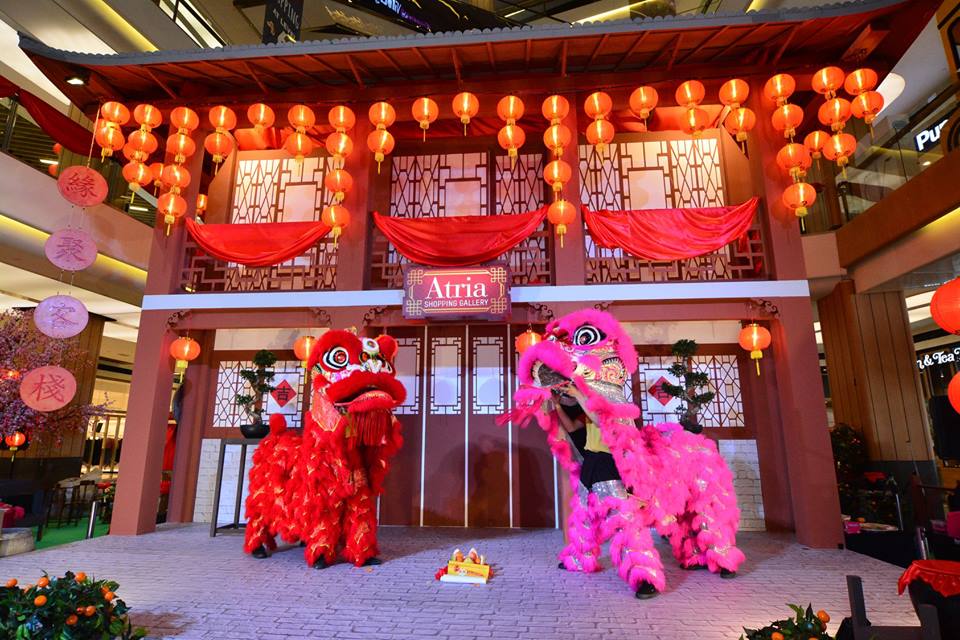 To celebrate the Lunar New Year, enjoy a Joyous Spring Reunion with your friends and loved ones in Atria Shopping Gallery.
They've set up lots of exciting rewards and activities to entertain everyone in the family. Aside from the bazaars and lion dancers, Atria Shopping Gallery is also offering a chance to win some amazing prizes through their Atria App.
Even if you haven't downloaded the app yet, there are still so much to look forward to – check out the Atria Shopping Gallery official website today to get a full list of all the things they've planned. There's lion dances, kid's workshops, cooking demos, live performances, and many, many more.
So what are you waiting for? Head on over to Atria today for a Joyous Spring Reunion that everyone is sure to love.
Atria Shopping Gallery Facebook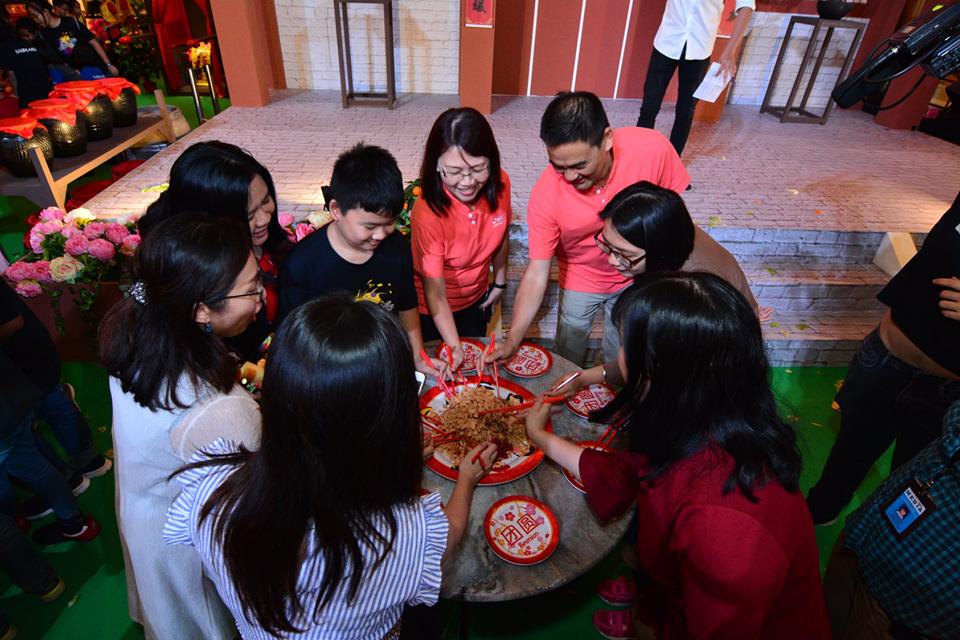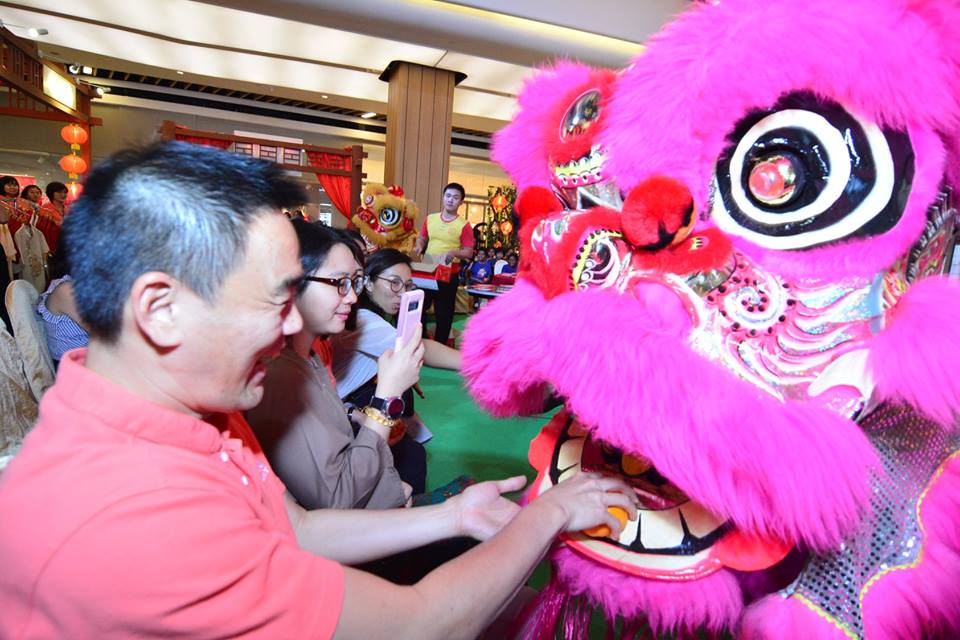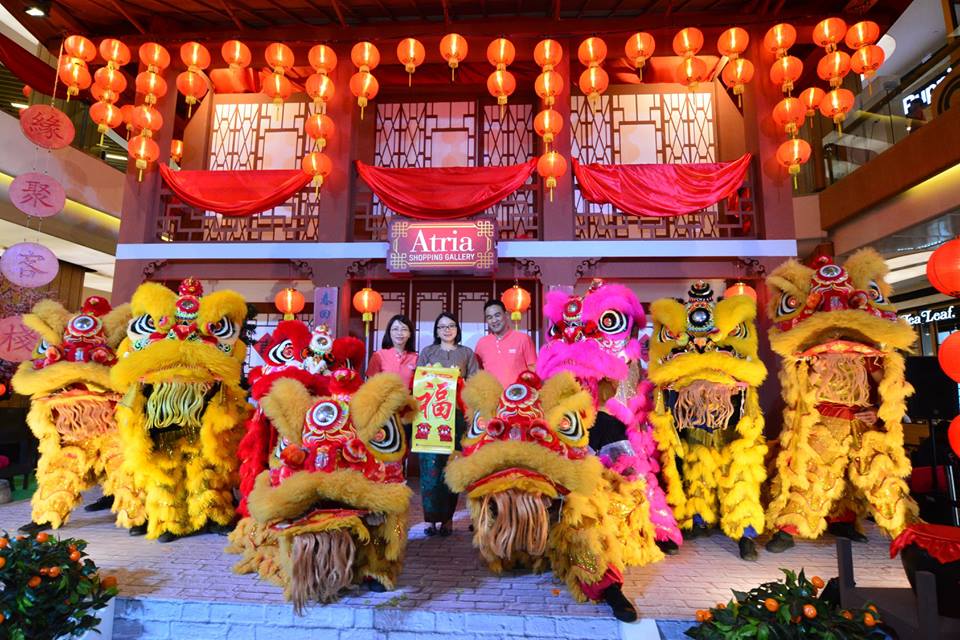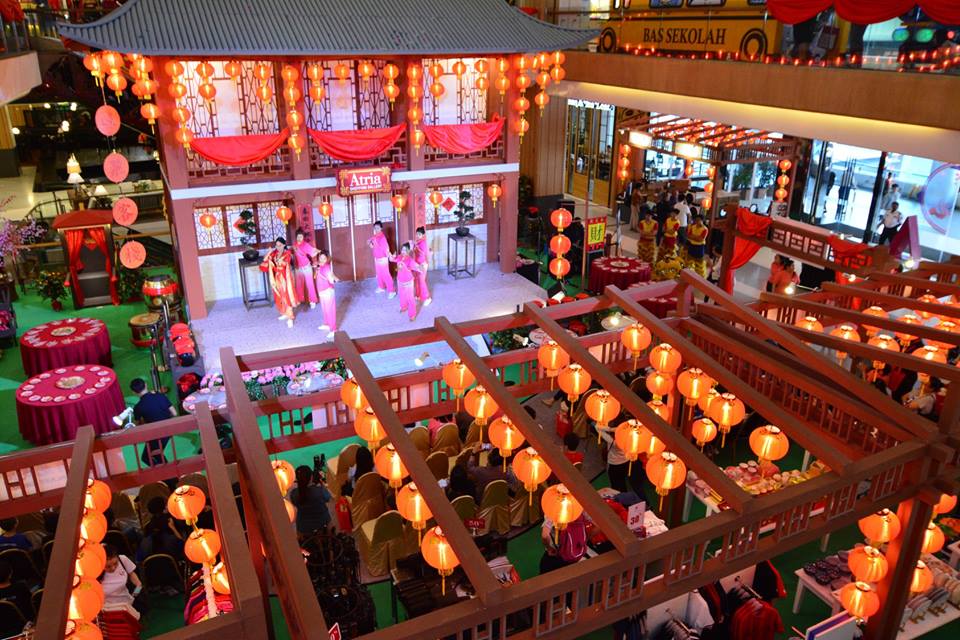 IPC Shopping Center – Infinite Prosperity

This Lunar New Year, IPC Shopping Center is proud to present their very own infinity loop in conjunction with their "Infinite Prosperity" theme. During this festive season, shoppers can experience continuous prosperity and traditional Chinese culture through the Infinity Bamboo Garden as well as performances and family-friendly activities set up by the shopping center.
Visitors will be transported into a peaceful oasis as they stroll through the Infinity Bamboo Garden located at the concourse area. The garden that is in the shape of an infinity symbol decorated with figurines of this year's zodiac – represents the concept of infinite joy, laughter, wealth, health, peace, and harmony in the lives of all who step foot in the shopping center; and infinite amount of new happy memories created inside the shopping center as it strives to be so much more than just another shopping destination. Upon completing the loop, visitors can ring the bell to mark the start of a new year for more luck, prosperity, health and peace this coming year.