7 Best Milk Formulas For 1-3 Year Olds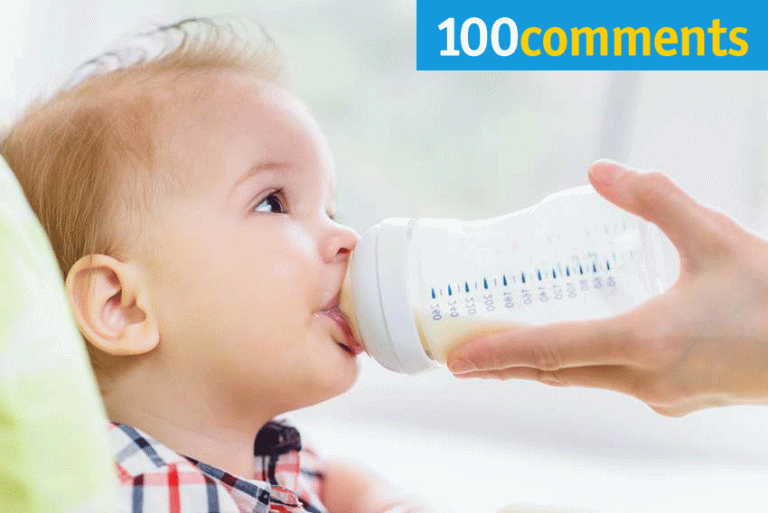 While breast milk is considered the healthiest option, sometimes it just isn't practical to breastfeed your baby. Fortunately, there are plenty of alternative milk formulas for parents to choose from. To help you out, we've put together a list of the best milk formulas to help your 1-3 year old child grow.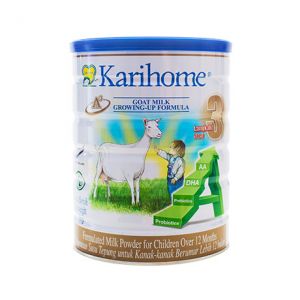 Best Goat Milk Formula
Karihome's growing up milk is formulated to meet the nutritional needs of children from 1 to 3 years. It is specially formulated to enhance the natural goodness of goat milk to better meet the nutritional needs of growing toddlers and young children. Goat milk naturally contains high levels of nucletiodes, sialic acid and taurine which are vital for the health and well-being of the children. In addition, the high content of casein phosphopeptides (CPP) in goat milk helps increase the solubility and absorption of minerals in your child's body.
Read consumer reviews here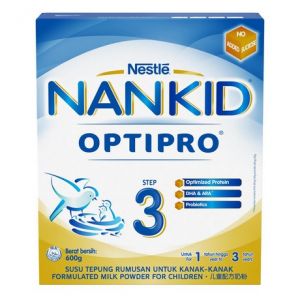 Best Milk Formula With Optipro
NANKID® OPTIPRO® 3 is scientifically formulated milk powders for children 1-3 years of age with Nestle's Advanced Protein – OPTIPRO® (Optimised Protein) that is optimised in the right concentration and composition to support your child's growth and development. This formula also contains over 100 million BIFIDUS BL beneficial bacteria – a type of probiotic which supports gut health. Make sure your child gets the protein and other nutrients by adding NANKID® OPTIPRO® 3 to their diet every day.
Read consumer reviews here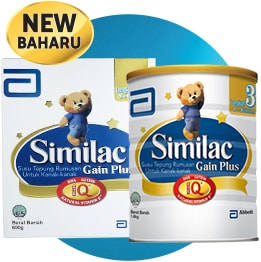 Best Brain Boosting Milk Formula
Did you know that your child's brain forms between 700 to 1000 new neural connections every second? Abbott SIMILAC® GAIN PLUS is a scientifically formulated milk formula that's perfect for babies aged 1-3 years old. Packed with valuable EyeQ nutrition (DHA, Lutein, & Natural Vitamin E), this formula helps your child's brain to grow and develop due to the  unique combination of nutrients which enables more brain cell connections than DHA alone.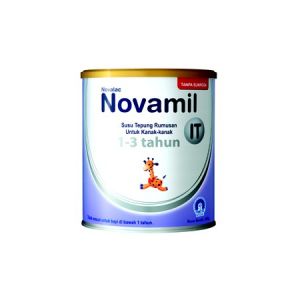 Best Milk Formula For Constipation
Novamil IT is a specially formulated milk powder for children aged 1-3 years old with a history of constipation. A product of the European Union, this special formula is designed to improve transit and easy motion through your child's digestive system without any added sucrose. It is filled with a variety of anti-constipation nutrients such as lactose, magnesium, calcium, and phosphorus – all of which help to soften hard, dry stool and improve bowel movements.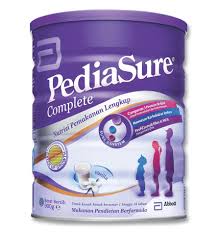 Best Milk Formula For Children With Feeding Issues
Containing the enriched Sure3 System, PediaSure® Complete provides complete and balanced nutrition for children ages 1 to 10 years old with feeding concerns. This nutritionally rich formula helps such children by improving their appetites and helping them gain weight. All in all, Abbott PediaSure® is an excellent supplement that's especially good for children who are lactose intolerant or who are recovering from medical conditions.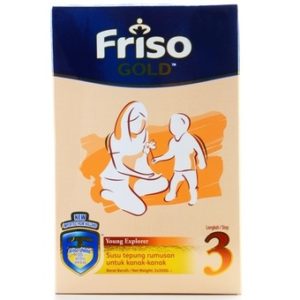 Best Milk Formula For Active Kids
Imported from Holland, Friso Gold 3 Nutri Loc is a formulated milk powder that's perfect for active 1-3 year olds. Using a new and improved formula with LocNutri technology, Friso Gold 3 Nutri Loc is designed to meet the nutritional demands of your growing child. Apart from that, it contains a variety of essential nutrients such as Vitamin D, Vitamin B6 and C, Taurine, Selenium, GOS, Zinc, and DHA which supports your child's overall growth and natural body resistance.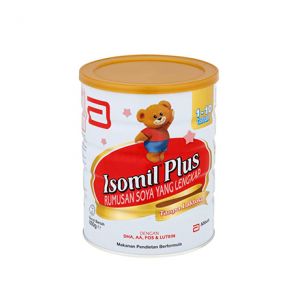 Best Soy Based Milk Formula
Isomil® Plus is Malaysia's top-selling soy-based formula or soy milk for kids. Perfect for lactose intolerant children, this formula meets the US RDA requirements, meaning that it can be used to support healthy development in growing children. Designed to be nutritionally complete, it is the best alternative to cow's milk -based formulas, comparable in nutrition and benefits.