5 Ways To Treat Your Itchy Scalp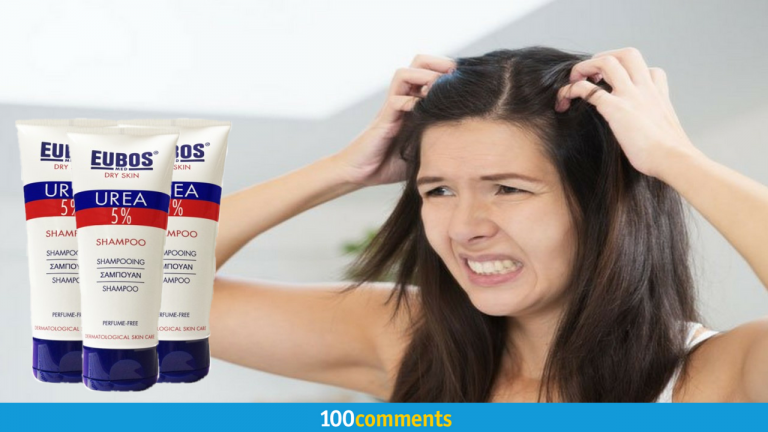 It's not uncommon to feel itching on your scalp. There are a few things that can cause an itchy scalp such as dry skin, unhealthy diet or chemicals in hair products. If you notice that you scratch your head too often and tiny flakes fall from your head, you need to solve it effectively. Before you change your shampoo or any hair products, read these 5 ways to treat your itchy scalp.
1. Minimize the usage of wigs and hats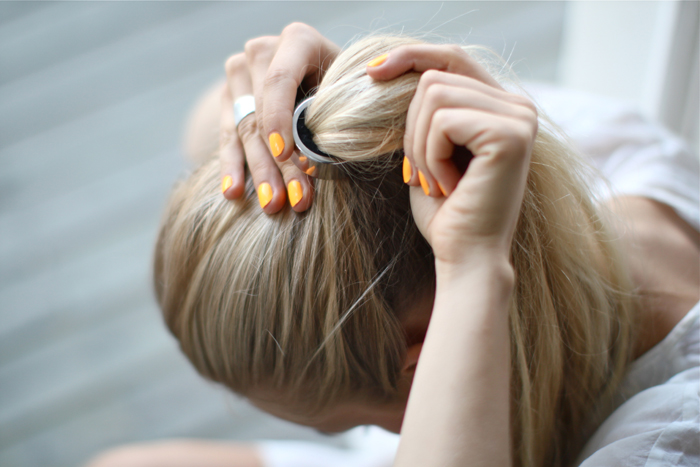 Your scalp needs to breathe just like your skin. Wearing wigs or hats can cause a lack of oxygen to the scalp which can cause your scalp to itch. Try to limit your wearing of hats or wigs as much as possible. Take a break and give your scalp a timeout. Break the habit of tying your hair too tight as it also may lead to an itchy scalp. Let down your hair sometimes.
2) Limit the usage of hairsprays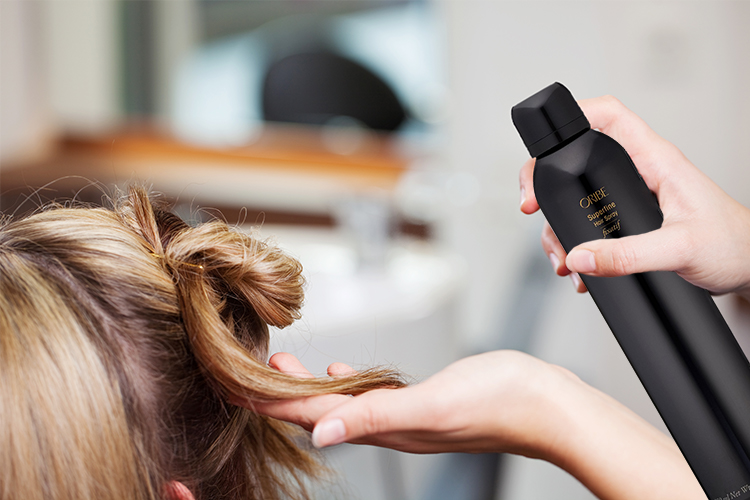 Chemicals contain in hairsprays may cause itchy scalp. Glue or resin-type ingredients that you can find in quite a number of hairsprays as well as volumising and curl-boosting styling products may suffocate the scalp if you use it for a long period. It is important to wash your hair regularly after usage.
3) Invest in healthy food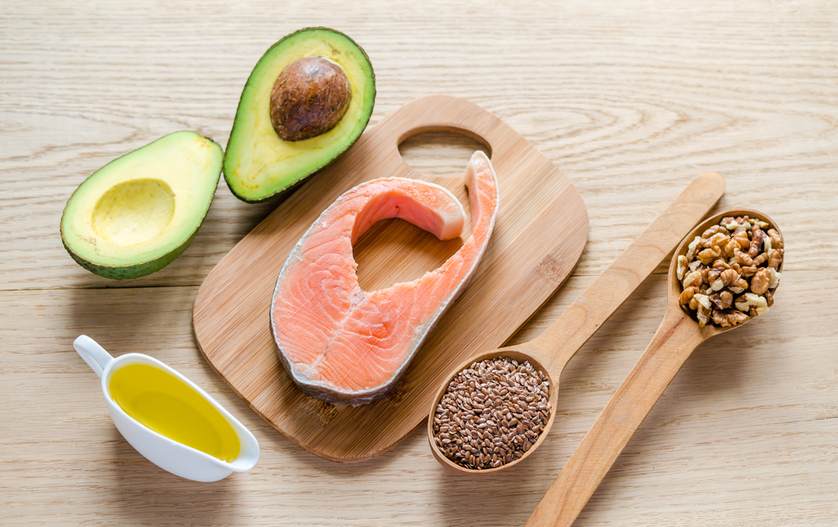 Dry skin can be due to a lack of moisture and oils. The scalp is same as your skin, they both need sufficient moisture and oils to keep them hydrated. Opt for healthy fats as in nuts, avocados, oily fish in your daily diet. To keep your scalp healthy, invest in hair care products such as masks or oil treatments.
4) Comb your hair daily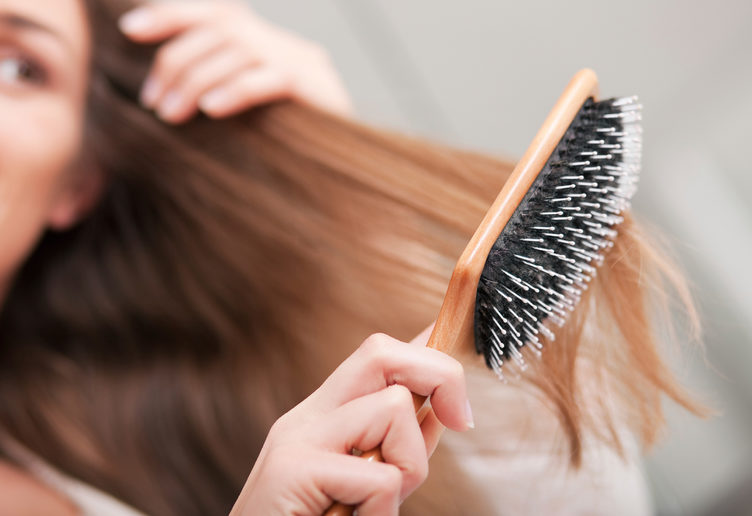 Your scalp may be over-producing new skin cells and shred an excess of old ones. It is important for you to regularly brush your hair and scalp to hair dandruff. Comb your hair two to three times per day to distribute natural oils on your scalp. Use a clean and soft hairbrush to promote blood flow and thus improve the situation.
5) Switch to EUBOS Urea 5% Shampoo

If you've tried all of the above and your scalp still flakes, you have dandruff. Maybe it is high time to change your shampoo. Use EUBOS Urea 5% Shampoo to combat your itchy scalp. Urea has many wonderful benefits for your hair. It is extremely hydrating and moisturising and really helps bring relief to dry skin.
A natural skin moisturiser, urea has an outstanding cleansing ability function with powerful hydrating properties. Your skin becomes smoother and more elastic upon usage. Packed with panthenol, lactic acid, oligofructose, sea minerals and skin related lipids derived from sunflower, EUBOS Urea 5% Shampoo protects the skin's natural barrier and relieves itching. Click here to purchase it online.
Try EUBOS now!
Get rid of your itchy scalp with these 5 simple yet effective methods. Notice that your scalp will be soothed, calm and healthy! Fabolous and healthier-looking hair is just 5 steps away!
Love EUBOS Urea 5% SHampoo? Leave a review here.