5 Ways Everbest Ring Roll Will Come to the Rescue!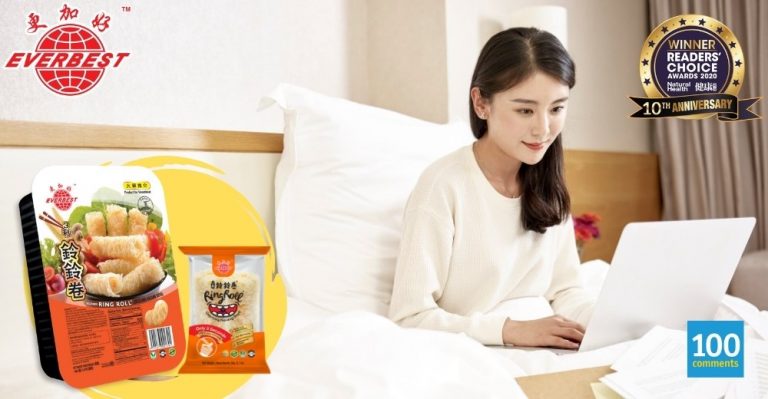 Introducing Everbest Ring Roll, a non-GMO soy bean healthy delicacy that will be on hand whenever and wherever you need it. It is easy to prepare and every pantry should be stocked with it. Even if you don't have time to prepare a meal, this tasty snack is sure to lift anyone's spirits and fill up their tummies. Here are five ways Everbest Ring Roll will come to the rescue when you are in a pinch!
1) Working in the Office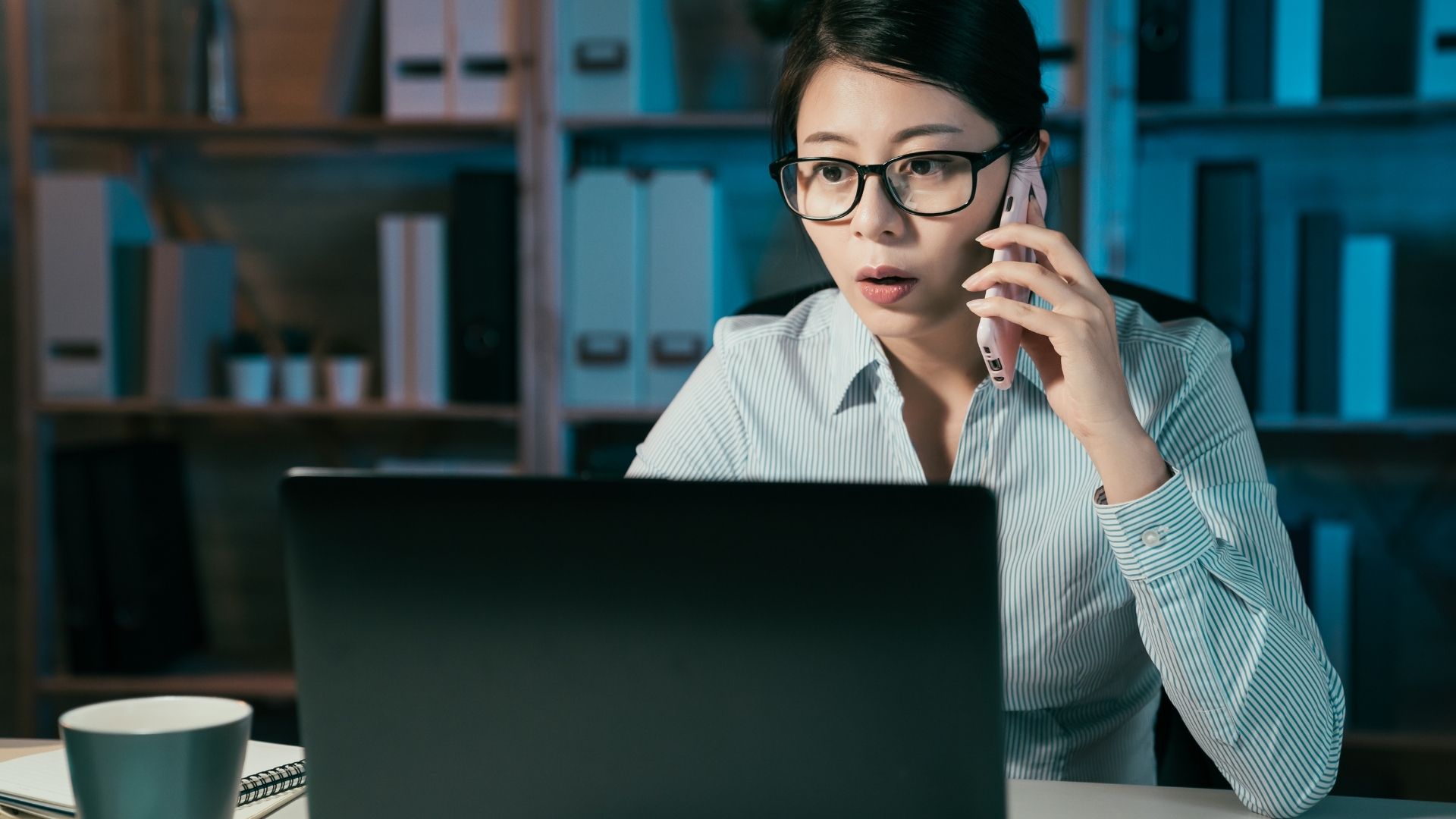 If you work late a lot or are a student that studies late into the night, you know just how hard it is to concentrate with a growling stomach. Late night work and study sessions can really be derailed if you're not eating properly!
So why not try out the 2 pieces convenient pack Ring Roll? It comes in handy when you are working late or have no time to dine out. It's also best paired with cup noodles!
2) Potluck Dinners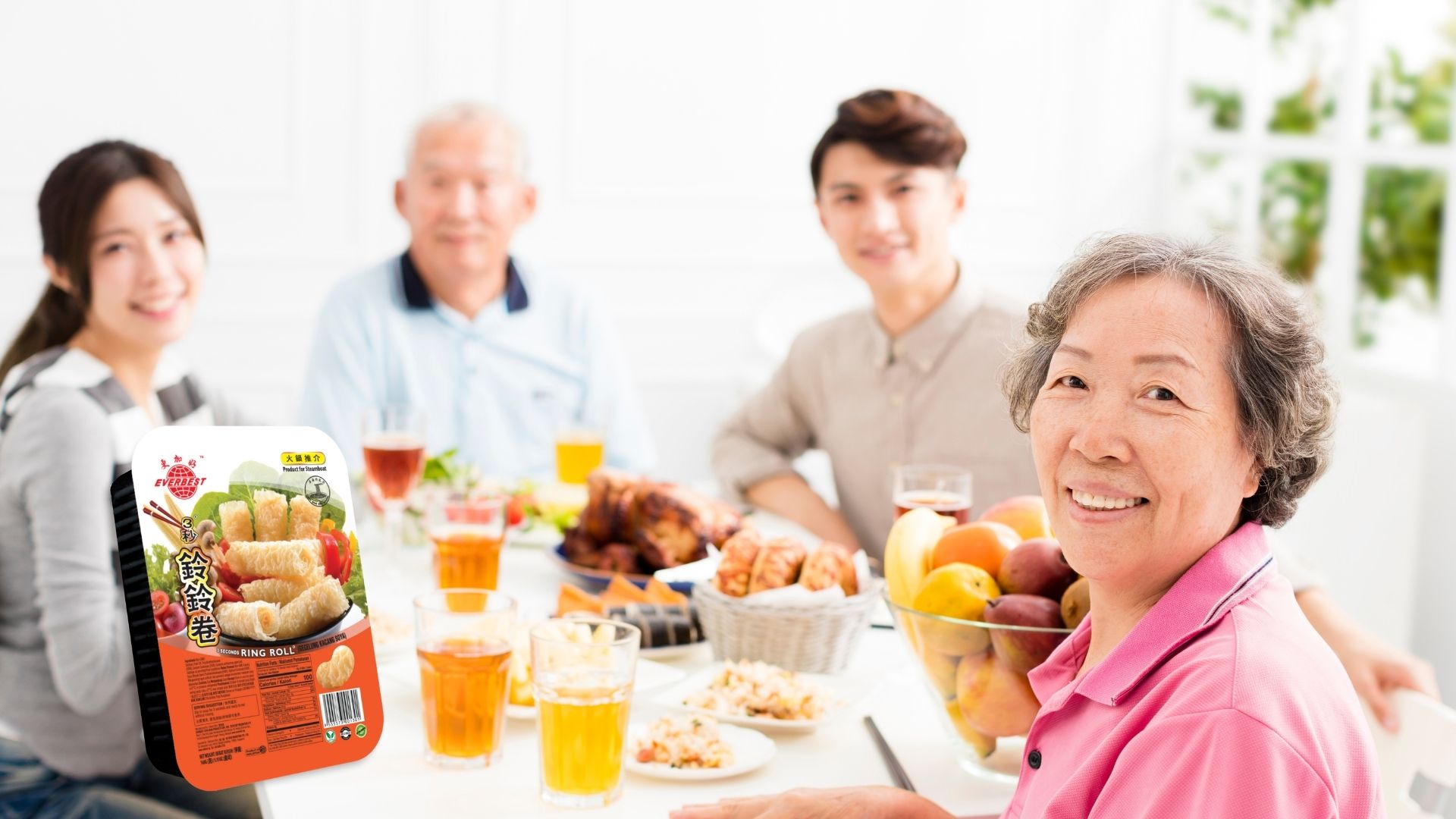 If you are invited to a steamboat potluck dinner and wondering what to bring, Everbest Ring Roll is a great and handy choice! They require absolutely no cooking and taste great when dipped for just three seconds into the flavourful steamboat broth. Kids especially would love dipping and eating this delicious snack and would be happily engrossed in it, leaving the adults free to converse amongst themselves. Bring a few family packs and be an instant favourite of the host!
3) Vegetarian Option
Everbest Ring Roll has a delicious taste as well as health benefits. It is made with specially sourced Non-GMO soya bean from Canada and high-quality premium bean curd skin that is high in protein and free of trans fat.
Everbest Ring Roll is quick-fried and hand-wrapped into a roll which provide you with an enticing crunchiness and rich soy fragrance, instantly enhancing any soup-based meals. It is so healthy and incredibly tasty that even meat-eaters would reach for it, too.
4) No Stoves Around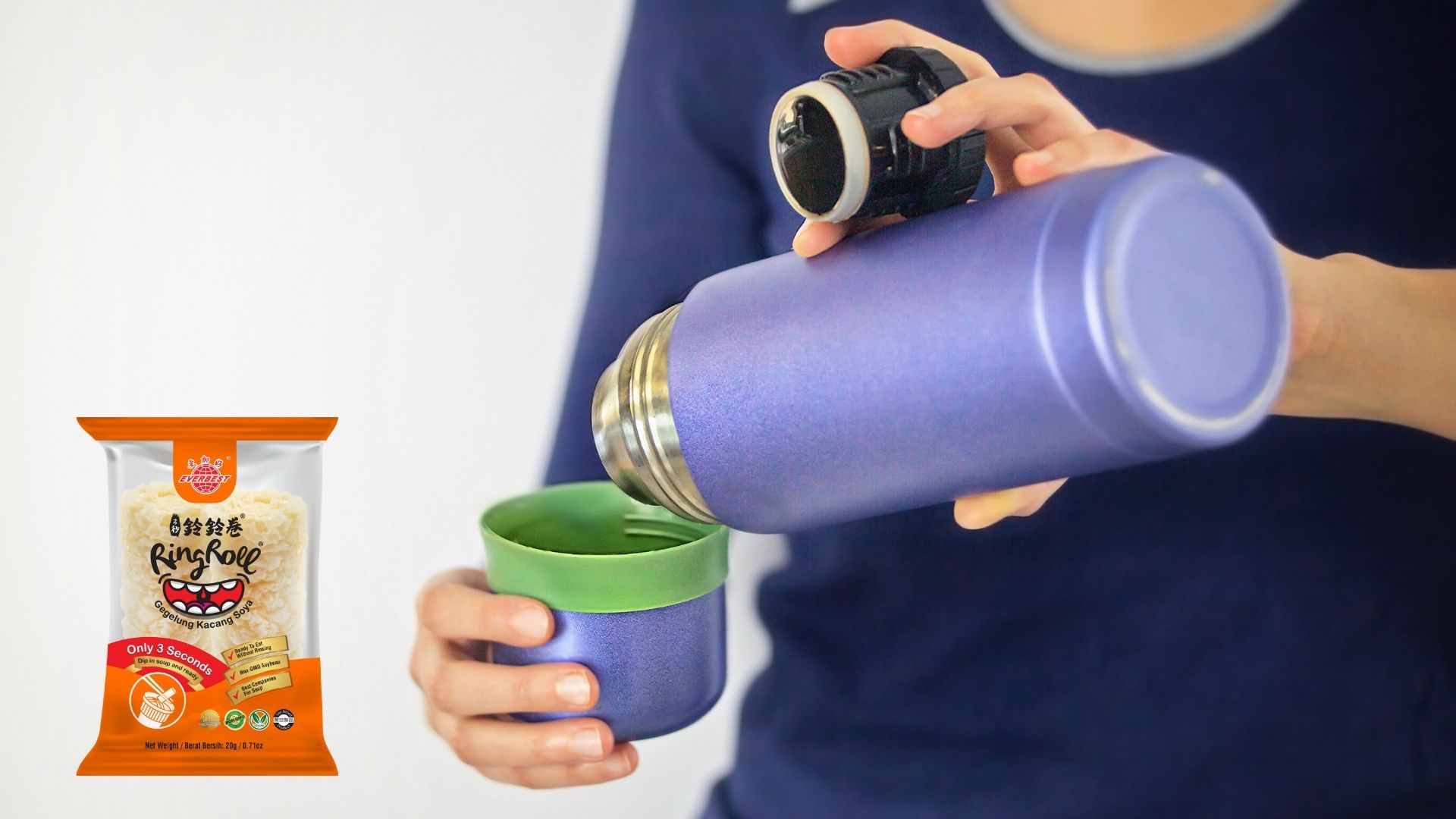 Whether you are constantly on the go and don't have access to a kitchen but you have a kettle or hot water dispenser, you can still savour a cup noodle with Everbest Ring Roll for a quick, convenient and satisfying meal. No kettle or water dispenser around? No worries! You can also fill up a thermal flask with hot water and have a nice picnic snack by the water feature at the park near your workplace and wherever you prefer.
5) Hunger Pangs at Midnight
If you are not inclined to drive out late at night or cook something in the kitchen, yet you are hungry, you can always have a healthy snack with Everbest Ring Roll! It is affordable, tasty and super convenient when you just want something tasty and quick. It also comes in 2 pack sizes that you can share with your friends, colleagues or family members who are still awake and eyeing your Everbest Ring Roll hungrily.
Established in 1995, Everbest has always been at the forefront of bringing the best soya-based food products including bean curd skin, yuba and precooked vegetarian series to the table. You can be assured that Everbest only provides the healthiest, most revolutionary, and highest-quality soybean products.
Everbest Ring Roll recently won the Natural Health Readers' Choice Awards 2020 for the Best Healthy Soy Food category.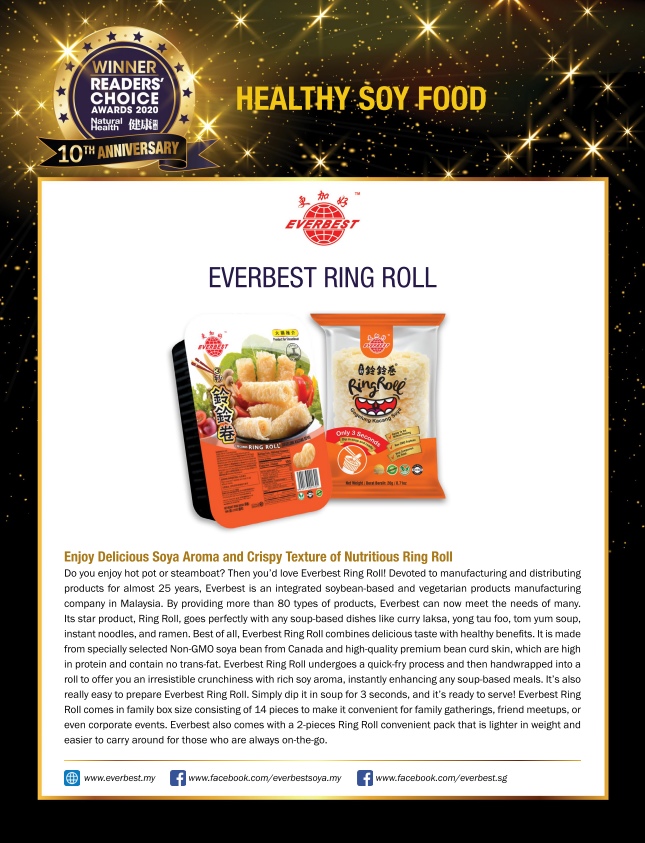 If you love Everbest Ring Roll, leave your review here!  For more information, visit their website and Facebook page.