5 Questions Couples Dread On Chinese New Year Gatherings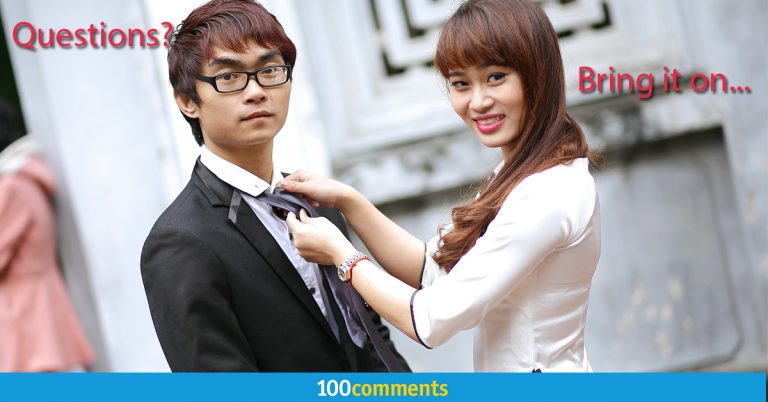 Chinese New Year is almost upon us and with it come the family gatherings. While we love seeing our loved ones again, feasting on the glorious food and joining in on a vigorously joyful low sang, these reunions can be stressful for many couples.
A major stress contributor would be the incessant questions nosy relatives love to ask even if you're married or not. Fret not, here are some of the five most typical questions asked during family reunions and tips on how to answer them confidently without hurting their feelings.
1. When are you having a baby? You're not getting younger, you know!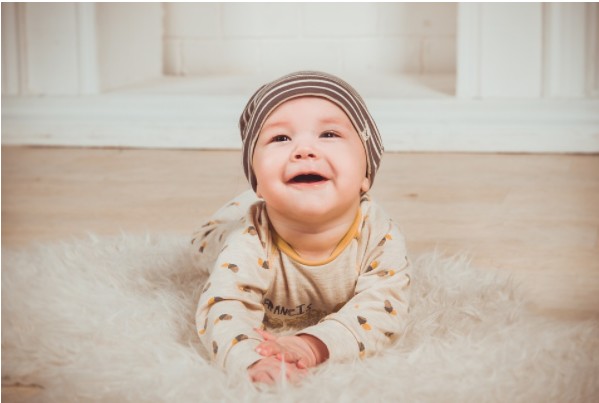 Whether you are trying or not planning to have kids yet, you probably would not want to share such personal details to pesky relatives. Just give a knowing smile in your reply.
What to say: "When the timing is right, we will have them."
2. When are you having the second/third/fourth baby?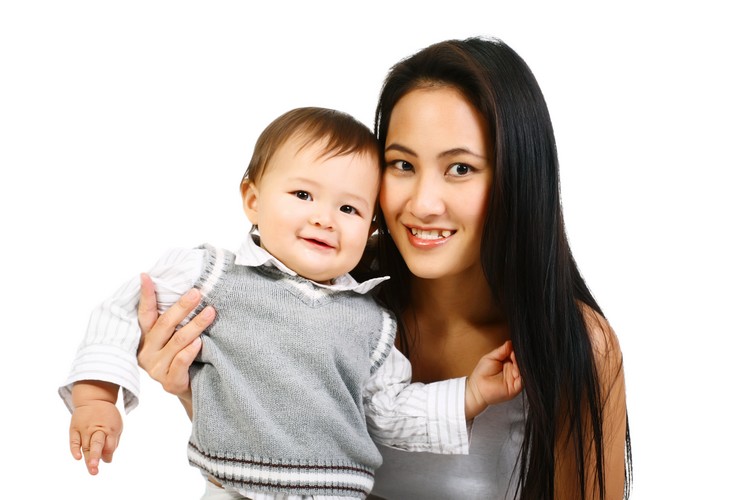 This may not be very annoying if you are indeed planning to have more kids. But if you are contented with the number of children you already have, it's best to answer this question with a serene, maternal smile.
What to say: "I'm happily busy with one child. We may have more if the timing's right. But if not, my life really is complete."
3. How much money do you and your spouse earn? Times are bad, you must make more money!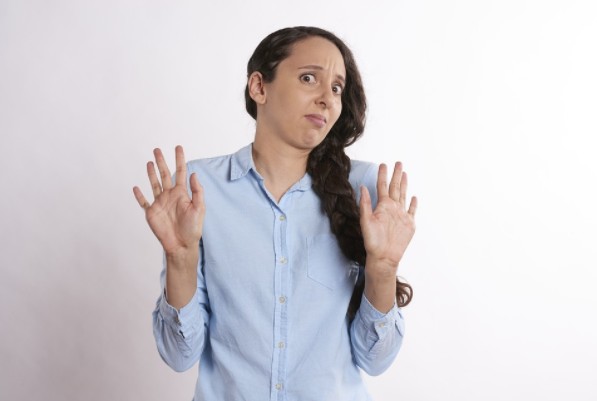 This can be a bit tricky to answer. On one hand, you definitely do not want to divulge your household income for your relatives to dissect and scrutinise your lifestyle. On the other hand, you can kind of appreciate their concern for your financial well-being. Why not flip the question by tapping into their benevolent nature to help you earn more moolah?
What to say: "We earn enough to afford the things we need. Of course it's great to earn more. Do you have any side jobs to recommend?"
4. When are you buying a house? It's always better to stay in your own house.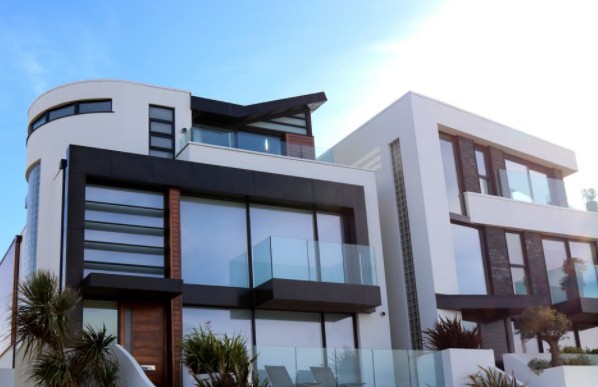 For most Asian cultures, home ownership is deemed as one of the pinnacles of adulthood, especially when one is married. The relatives asking this question aren't concerned about the escalating cost of mortgages or the fact that renting a place closer to your office will save you hours of commuting to work compared to buying an affordable house at an inconvenient location. As such, there is no need to explain your reasons for not buying a house of your own. Just keep it simple and short.
What to say: "That's a great suggestion. I never thought of that. I guess I should start searching for a house soon."
5. Wah, you've put on a lot of weight! Are you eating too much?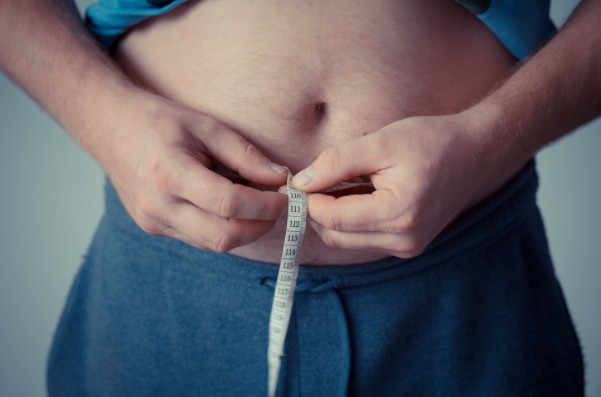 You'd be surprised how common it is to receive such comments. Perhaps your metabolic rate has plummeted, your hormones are all over the place or you've enjoyed more than your fair share of Char Kuey Teow. Drastic weight gain will definitely attract these type of questions like moths to a flame. Maybe your relatives are genuinely concerned or they are just morbidly curious. Regardless, it's best to put some humour into your reply and move on.
What to say: "You are spot on. My place is close to a lot of good restaurants with no gym in sight. Perhaps that's why I am so big now, haha!"
Know The Good News Fast And Accurately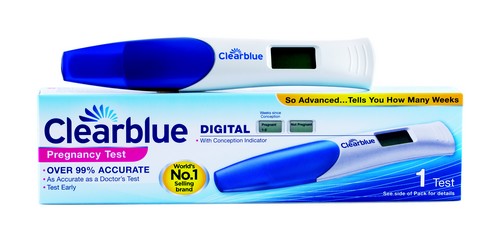 With Clearblue Digital Pregnancy Test with Conception Indicator, you'll know if you're pregnant fast. It is the first and the only test that is as accurate as an ultrasound scan. Its Smart Dual Sensor™ not only tells you if you are pregnant or not, it also tells you how far along you are. While you don't have to declare it to the whole world (and annoying relatives) before you're ready, just knowing that you're pregnant will help you plan and prepare for a healthy pregnancy.