5 Characteristics Of A Good Gynaecologist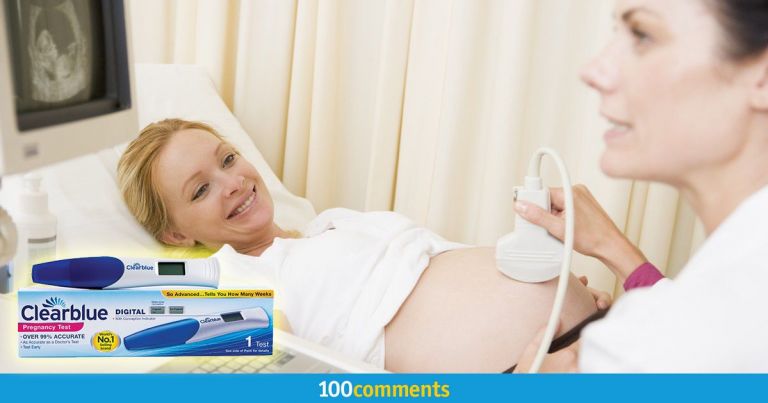 Choosing a good gynaecologist can be tricky especially when it's your first time having a baby. For many new mothers, meeting and baring all about one's medical and sexual history to a stranger can be a daunting thought.
However, since having regular gynaecological check-ups is vital to monitor the growth and health of both mother and baby, it helps to know these tips of choosing a good gynaecologist:
A Good Gynaecologist Is Of An Appropriate Gender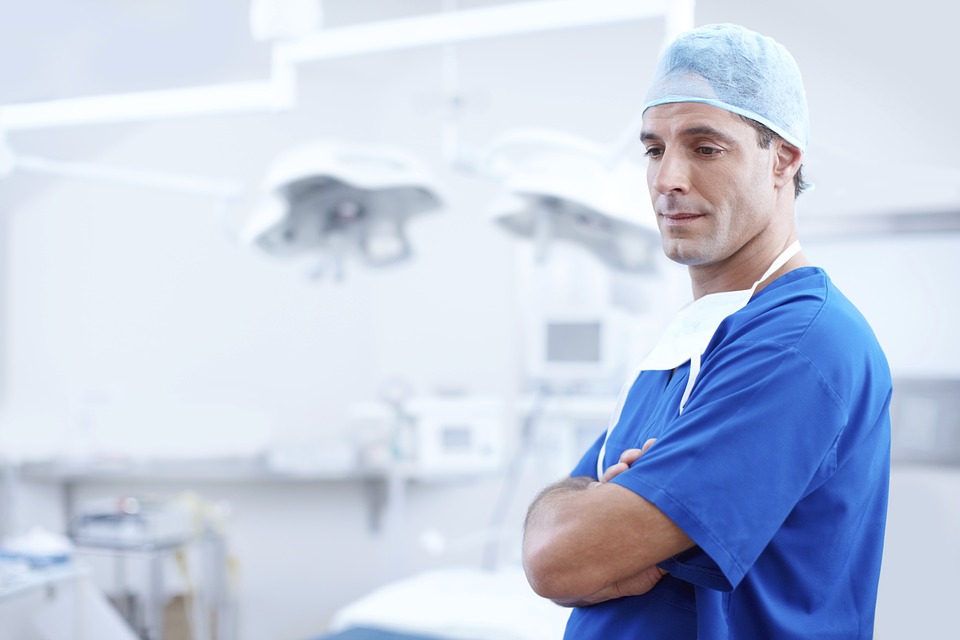 By appropriate, we mean a gender that the mom is comfortable with. Women gynaecologists are a popular choice because they would understand exactly what a new mom is going through especially if the gynaecologists is a mother herself – the hormonal changes, the discomforts, the exhilaration and the anticipation. Then there are those who prefer a male gynaecologist stating that they make better listeners, treat their patients' concerns more seriously rather than dismissively and are gentler, too. Whether female or otherwise, the most important thing is to choose the gender that you are absolutely comfortable with.
A Good Gynaecologist Is Available When You Are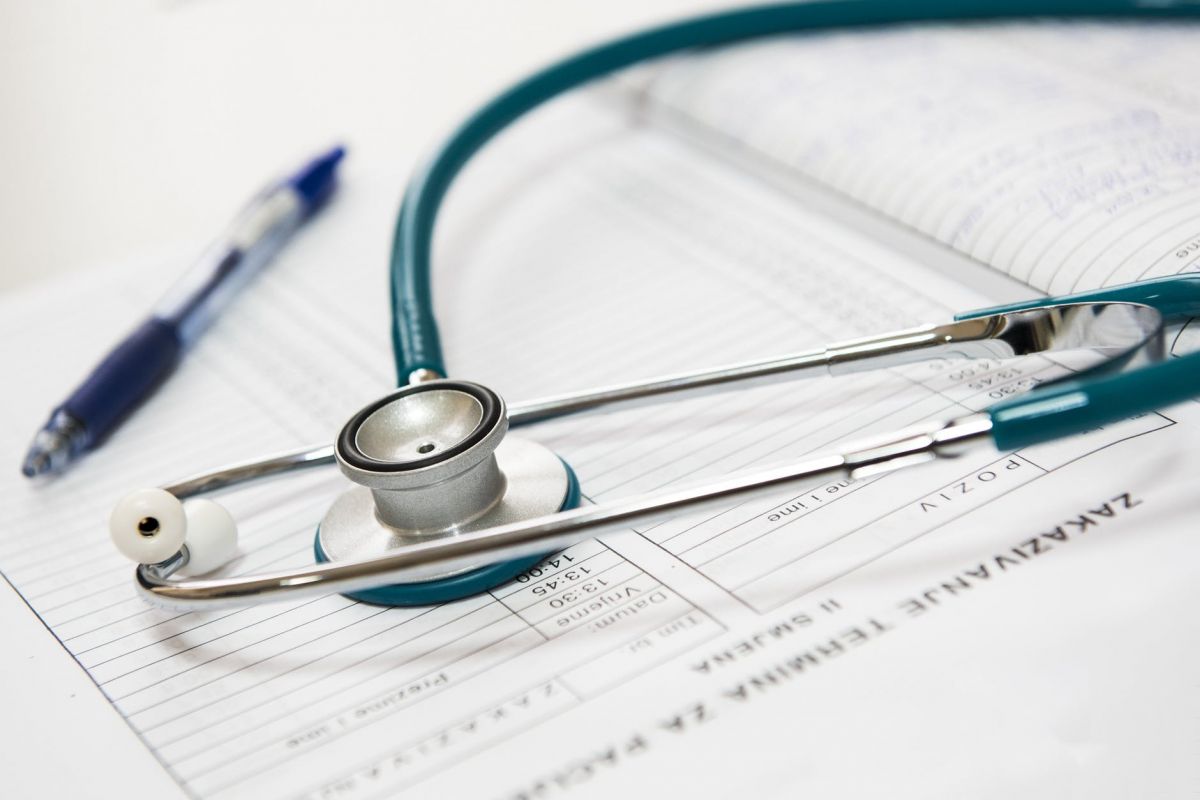 A gynaecologist may have a wealth of experience and certifications behind her but if her schedule is jam-packed and it's hard to make an appointment to see her, then it's probably not meant to be. You would want a gynaecologist who can set aside her time to meet you regularly for your check-ups.
A Good Gynaecologist Comes Recommended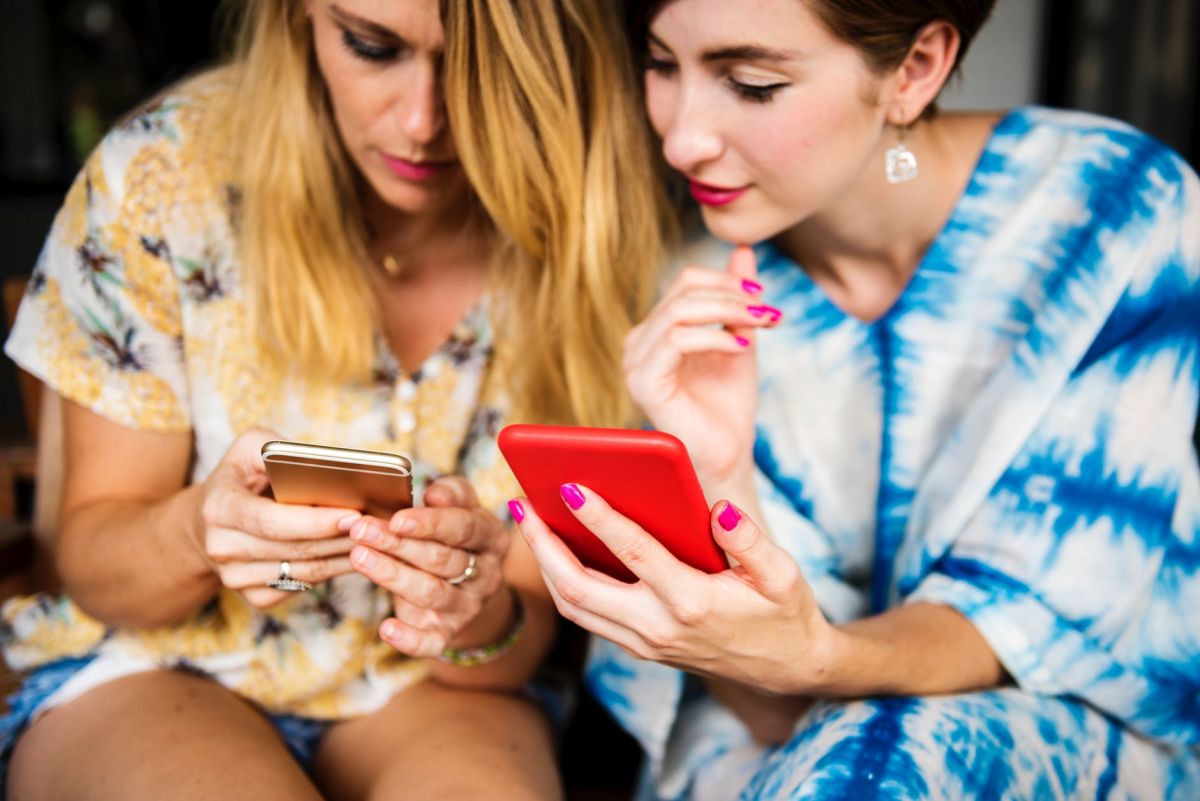 The best way to know if a gynaecologist has good bedside manners is to ask for recommendations from trusted family members and friends. A glowing review will give you confidence that the gynaecologist comes with a good reputation and knows exactly what he's doing.
A Good Gynaecologist Inspires Trust
We'd have to say that you need to go with your gut for this one. Trust is a subjective issue, and is often communicated by non-verbal cues such as a kind and firm eye gaze, a confident handshake, a knowledgeable and experienced air when speaking, among others. After the first meeting with the gynaecologist, ask yourself if you can trust him with bringing your baby into the world safely. If you have any doubts, listen to them and continue to shop around until you find a gynaecologist whom you can fully trust.
A Good Gynaecologist Is A Great Communicator
A big part of communicating is listening and a good gynaecologist proves that by being very attentive to your concerns. They are patient in answering your questions, no matter how banal they may seem. This is because they understand that this is a process some mothers need to go through in order to feel comfortable, especially when there are complications in the pregnancy. A good gynaecologist will try his best to cater to the requests of their patients – within reason – and will help guide the new mothers to areas that they are initially resistant to if there is a need to do so, e.g., a natural birth that may not be possible if there is a breech baby with an umbilical cord wrapped around the baby's neck.
It's Time To See A Gynaecologist!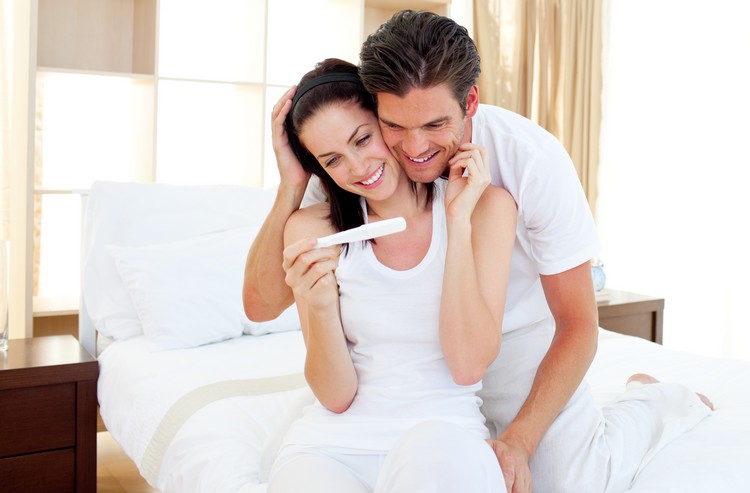 The minute you see the positive result with Clearblue Digital Pregnancy Test with Conception Indicator, that's the time you would need to book an appointment with your gynaecologist. The Clearblue pregnancy test not only gives accurate results but also shows how many weeks you are pregnant. That's double confirmation on the happy news!