5 Awesome Online Cake Delivery Services For Your Next Party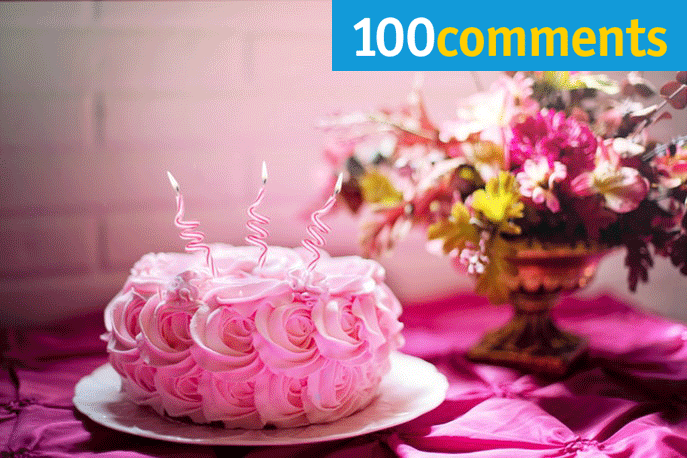 No matter the occasion – birthdays, weddings, anniversaries, or even family get-togethers – no celebration is complete without a cake. Nowadays, there's no need to worry about messy kitchens and wasted cooking time – you can have beautiful and delicious cakes delivered straight to your doorstep with the click of a button. Cake delivery services have been surging in popularity over the past few years, with more and more options available for you to choose from. Here are just 5 of the best cake delivery services that you can find in Malaysia today.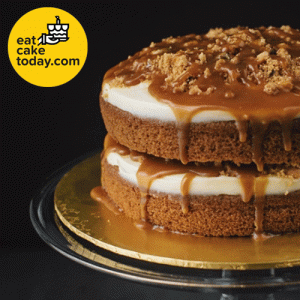 Best For Last Minute Affairs
Got a last minute birthday party to throw? Have a sudden desire to wallow in a deliciously decadent cake? Forgot your wedding anniversary? Don't fret, Eat Cake Today is here to save your day. Simply head on over to their website, order a cake from your favorite baker, and they can have it delivered to your doorstep within 4 hours!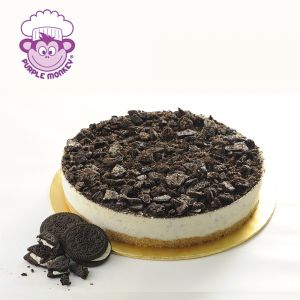 Best Cheesecakes
Purple Monkey provides you with only the best tasting cheesecakes for any special occasion. Their frozen cheesecakes are best ordered 2 days in advance, with options ranging from 8-inch round (8-12 slices), 6-inch round (best for 2-6 people), and the 2.5 inch Mini Monkeys (cupcake sized cakes that are lovely little treats). Purple Monkey offers a wide range of delicious cheesecake flavors from Sinful Mango 2.0 to Toblerone Dark Chocolate to their fan-favorite Chunkey Monkey.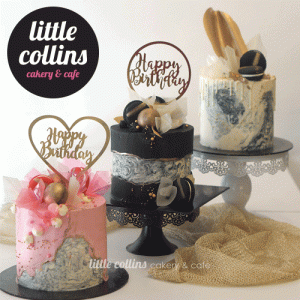 Best Custom Cakes
Little Collins Cakery & Cafe is a family owned business nestled in the concrete jungle of Solaris Mont Kiara that offers both ready made and custom cakes. The ready-made options are great for casual parties or gatherings, with ever popular options such as salted caramel chocolate cake, rainbow cake, and red velvet. However, their main draw is the custom made cakes – you can decide on the design, size, flavor, etc. or simply provide them with a description of what you'd like and Little Collins KL will handle the rest. Make a statement with their lavish and beautiful cake designs that are unique to your party.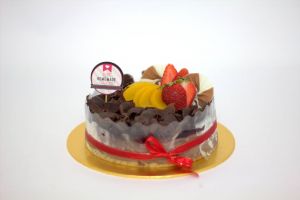 Best Vegan Cakes
Established in 2008, SK Homemade Cakes began as a humble cake shop in Penang. Today, it has expanded to serve more than 30 cafes all across Malaysia, with cake delivery services offered in KL, Selangor, Penang, Melaka, and Johor. One of their specialties are their premium quality vegan eggless cakes – SK Homemade Cakes offers no less then 20 delicious varieties for you to choose from, all of which have the same taste, texture, and quality of any of their regular cakes.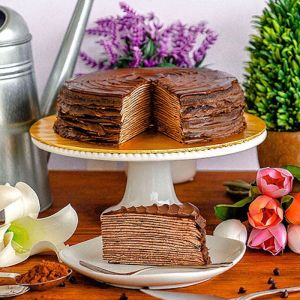 Best Crepe Cakes
Junandus is a cake delivery service provider who've made quality their top priority. They use only the finest ingredients from all across the world to create their sensational mille crepe cakes, offering a wide range of options ranging from D24 durian crepe to espresso macchiato crepe. Not sure what to choose? The Fat-Ten-Tic-Deal is a unique package of 10 different cake slices that allows everyone to try their favorite flavors. Aside from cakes, Junandus also delivers cookies, balloons, and flowers, allowing you to set up the best birthday parties ever.