How To Make A 2 Ingredient Ice Cream Easily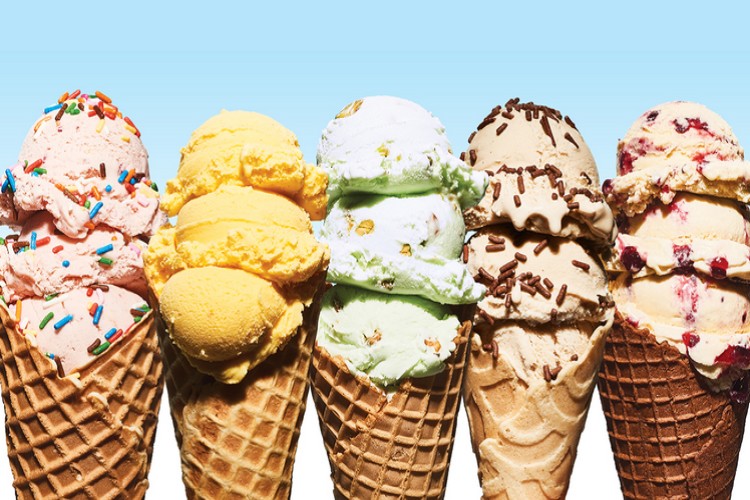 Do you have any plan with your kids? Well, why don't you bring your kids to the kitchen and make homemade ice cream? Trust me, it's so much easy to do and you don't need any ice cream maker machine. Just a simple 2 ingredient will do. Okay now let's get your hands dirty by trying this 2 ingredient ice cream!
Let's start with ingredients that you need. All you need for the homemade ice cream are sweetened condensed milk and whipping cream for the ice cream base. You can add any topping or flavour that you wish. So get ready to be creative!
Here's How To Make A 2 Ingredient Ice Cream Easily:
The first step is, beat cold heavy cream using a hand mixer until stiff peaks form.
Next, turn down the speed a little and pour the condensed milk into the whipped cream. You can add vanilla extract if you wish.
Then, turn up the machine speed again and whip until your mixture is thick and it forms stiff peaks.
This is the step where you can go nuts! Add any flavour that you desired such as red velvet cakes, oreo crumbs, popcorn or anything.
Finally, place in a large container and freeze at least 6 hours or overnight. That's it! Now you can indulge in delicious ice cream.
Some creative ice cream recipe you can try
Hazelnut Mocha Fudge Ice Cream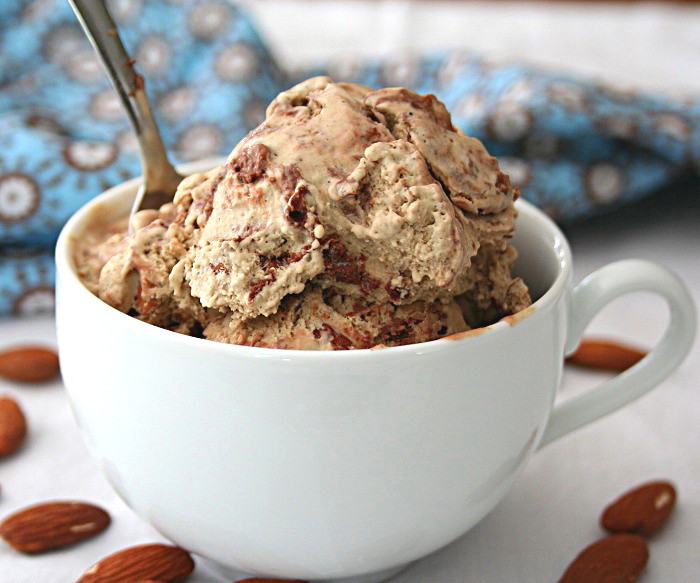 You need:
2 cups heavy cream
1 can sweetened condensed milk
2 tablespoons hazelnut or frech vanilla ground coffee
1/2 cup milk chocolate ice cream topping
1 bottle chocolate fudge flavour
Procedure:
1. Combine the cream and coffee in a saucepan. Bring to a gentle boil over medium heat to dissolve the coffee.
2. Whisk together sweetened condensed milk and chocolate ice cream topping in a large bowl, Beat the cream to stiff peaks.
3. Pour into a container and store in a freezer. After 1 hour, remove from freezer and swirl on the chocolate fudge. Stir and return to freezer for another hour.
Mint Chocolate Chip Ice Cream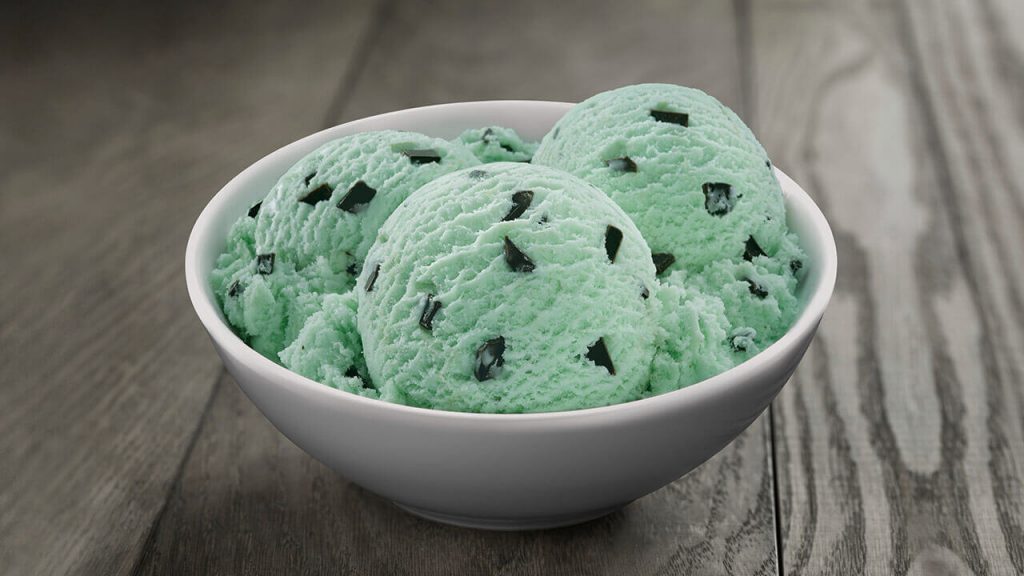 You need:
2 cups ice cream base
A drop of peppermint flavour or fresh mint
1 cup chopped chocolate
A tiny drop of green food colouring
Procedure:
1. Chop up the fresh mint by hand or in a food processor. Chop until the mint is in small pieces.
2. Combine all of the ingredients together. Taste for the desired flavour.
3. Whish in mint together with ice cream base and freeze in an airtight container for 6-8 hours
Nutella Peanut Butter Chip Ice Cream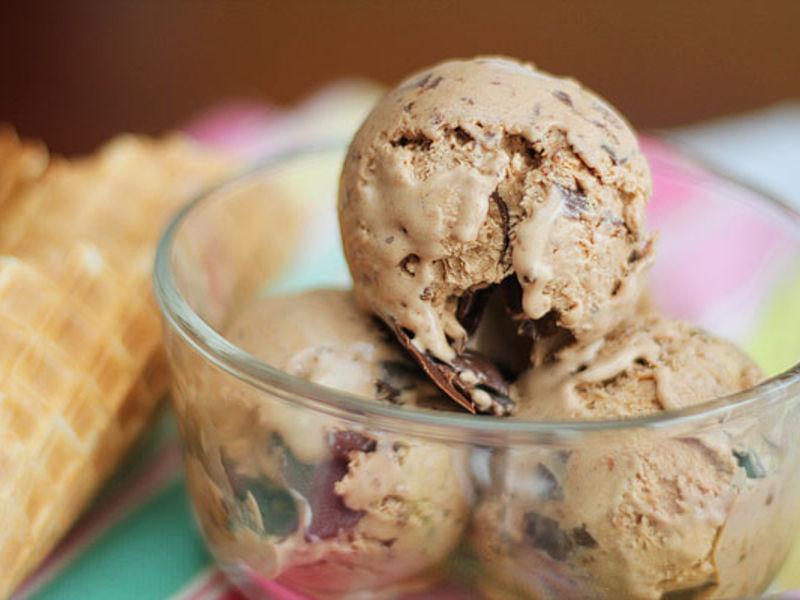 You need:
2 cups heavy cream
1 can sweetened condensed milk
3 tablespoons butter, melted
1/2 cup nutella
1 cup peanut butter chips
Procedure:
1. Whip heavy cream to stiff peaks in a large bowl.
2. Whisk sweetened condensed milk, butter and nutella in a separate bowl.
3. Stir in peanut butter chips and fold in whipped cream.
4. Pour into a container and cover. Freeze for 6 hours or until firms. Store in a freezer.