Product Details
The Men Don't Get It.
To cater to the contemporary women of Malaysia, UOB has enhanced and redesigned its suite of Lady's Cards. This refreshed card face, by acclaimed designer Vivienne Tam, is the latest generation of UOB Lady's cards and the only designer credit card. It features a new post-modern rose motif.
Features and Benefits:
Birthday Rewards
Fashion Ten: 10% Cash Back on Wednesday and Weekend Fashion Purchases
LuxePay: Shop now and pay later with the UOB Lady's LuxePay Plan
0% Overseas Easi-Payment Plan
Card Info: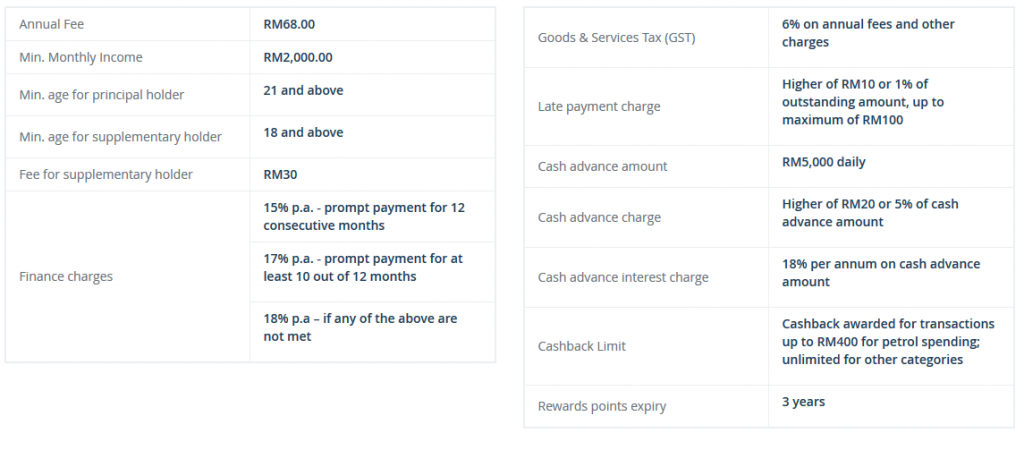 You may also like...