Product Details
Enjoy a better shopping experience with Hon Leong The Store and Pacific Gold. Save up with the maximum 6% cashback and enjoy a variety of benefits ranging from gift vouchers to exclusive discounts on selected items. Hong Leong The Store and Pacific Gold comes with a complimentary Travel Insurance and Inconvenience Coverage as well as a Touch 'n' Go Zing Card.
Features and Benefits:
Incredible savings of up to 6% cash back
Special Members Price
No annual fee with 12 swipes p.a.
Auto Cash Rebate Redemption
Annual Fee Waiver For Life
Gift Voucher Redemption
Card Info: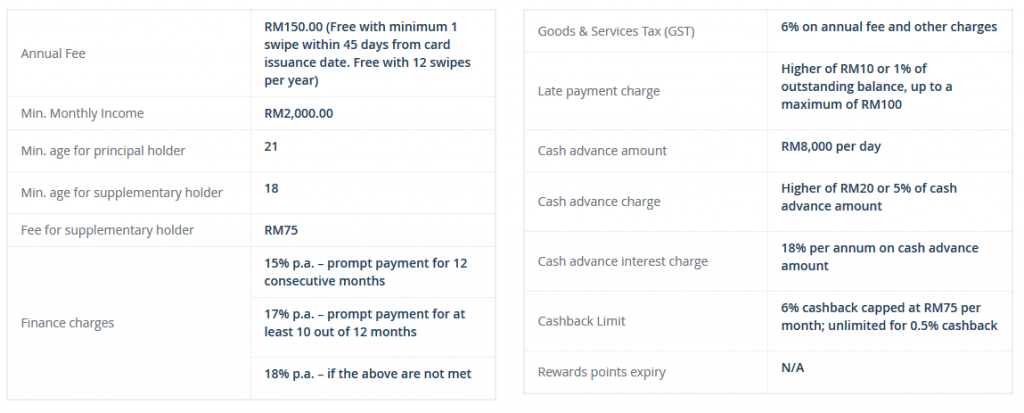 You may also like...