Best Month Confinement Center
+6011-1099 0871
info.bestmonthkk@gmail.com
1, Jalan Anggerik Vanilla 31/94, Kota Kemuning, Seksyen 31, 40460 Shah Alam, Selangor, Malaysia.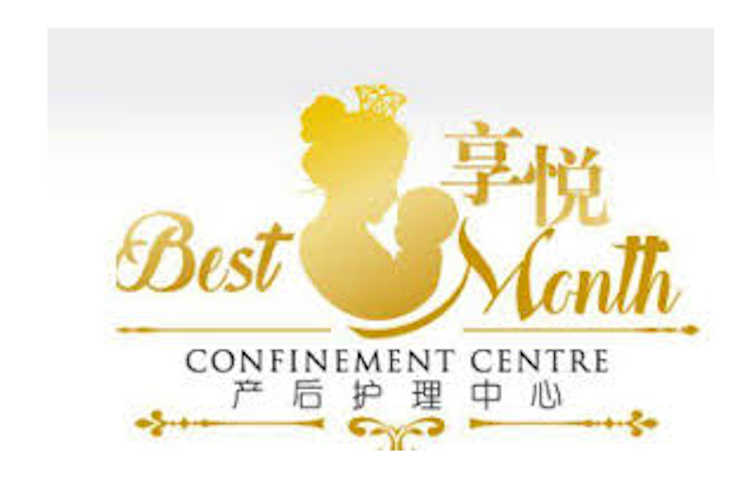 Best Month is a five-star luxury confinement care center that adheres to the time-tested traditional methods of Chinese medicine for postnatal care. It is the first such center in Malaysia equipped with a centralized water boiler system, so mothers under the care of the center can rest assured that they will have a ready supply of boiled and disinfected water at all times.
The most joyous time in a woman's life is her pregnancy.
The most difficult and yet the greatest moment in a woman's life is childbirth.
Visit Website