Canridge
+607-231 5060
info@canridge.com.my
57-01&02, Jalan Indah 10/1, Taman Bukit Indah, 81200, Johor Bahru, Johor, Malaysia.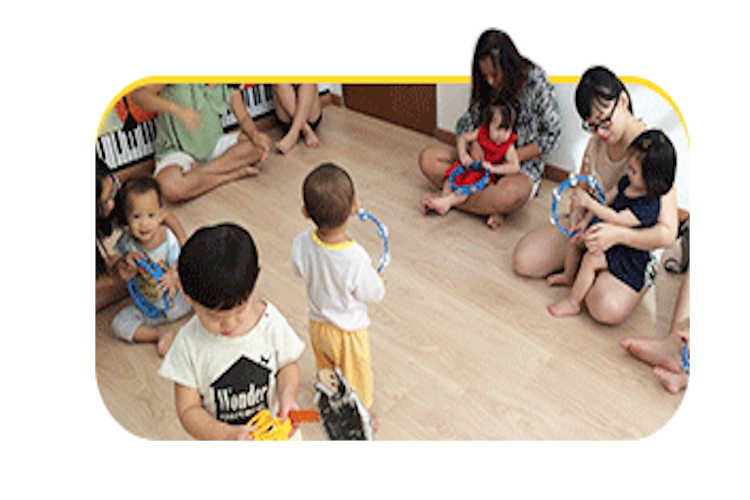 Canridge was founded in 2013. Our founders are a group of young professionals from Singapore, Australia and Malaysia who are passionate with early childhood education. Adopting "Child-Centered Approach" as our principle, we founders collaborated with an institute of Early Childhood Education that has over 20 years of experience, a handful of dedicated music and art educators to come up with the programmes with Canridge. We as the founders of Canridge, have crystal clear mission- that is to be different from conventional teaching that "drills" children's minds via rote learning and discourage creativity. Our mission is to provide top quality, safe and happy learning environment for the young children. Currenly we run Right Brain Development Programmes in Johor Bahru (JB), Kuala Lumpur (KL), Penang. Our Right Brain Development Programms include: Flash Cards, Playgym/ Baby Gym, Art & Music Laboratory, Infant Class, Toddler Class and etc.
Visit Website