Winners Announcement (6 Nov)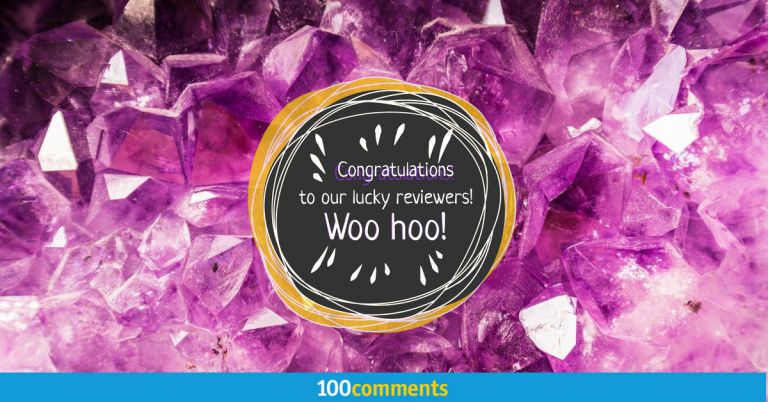 Congrats to the lucky winners of our recent contests!
***IMPORTANT***
As this is a "product for review" giveaway, you are required to:
Write a review (minimum of 30 words in any language)
Include a selfie/photo of the actual product in use on the following Review Links (as stated below each prize)
within 2 weeks of receiving the product.
Those who did not submit their reviews or did not write the minimum required words or submit a photo or video will not stand a chance to win future contests here.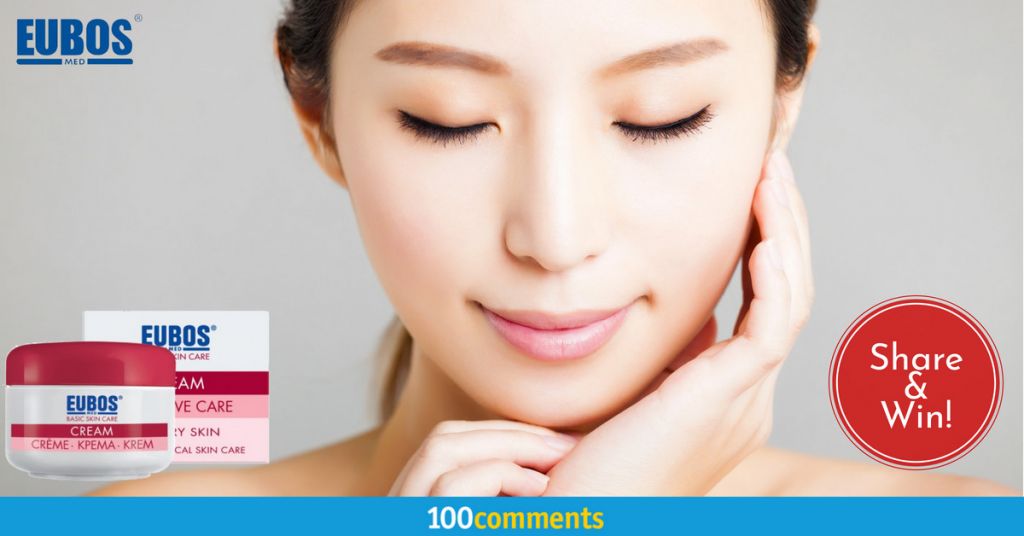 EUBOS Cream Jar
Review Link: https://100comments.com/eubos-cream-jar/
Isma Nadjwa
Lys Leoi
Irene Chan
Fyza Dani
Sammi Chang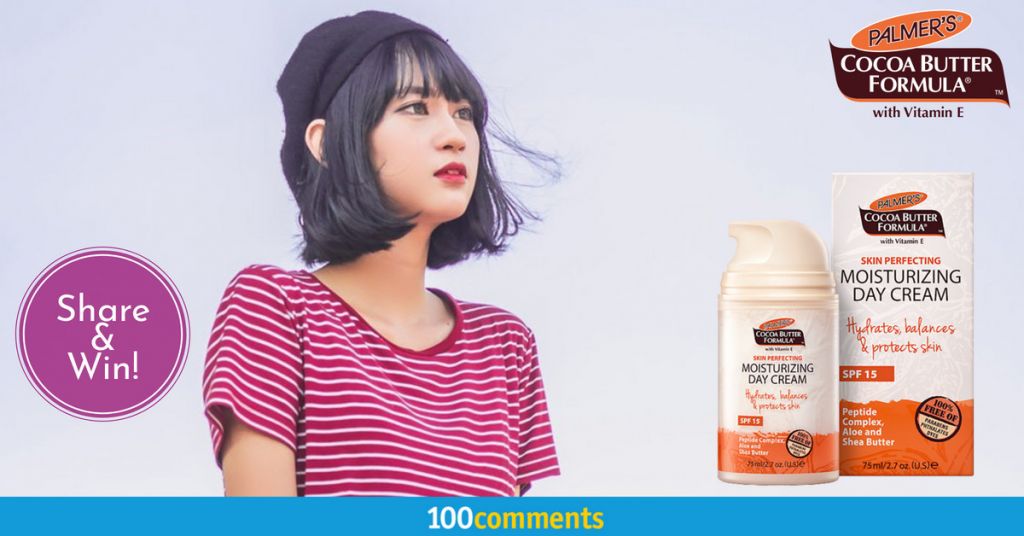 Palmer's CBF with Vit-E Perfecting Moisturizing Day Cream SPF 15
Review Link: https://100comments.com/palmers-cocoa-butter-formula-with-vitamin-e-skin-perfecting-moisturizing-day-cream-spf-15/
Amirah Naadhirah
Connie Nee
Maggie Gan
Nurhasiqim Syawiah Anuar
Chan Hoi Yee
RohaNiza Ahmad Nawawi
Nor Azmiera Kamarulzaman
Nur Izzati Muhamad Zin
Nurul Ikram
Chan Fong King
UG & HAO Hair Beauty Bundle
Review Links:
Siti Mashitah Abdul Hamid
Eugene Tong Seng Hong
YT Chew
Anita Lee
ML Koh
Cindy Bindy
Esther Choi
Chin YL
Iskandar Amirul
Shuhada Akmal
Asraff Rahman
Nurseha Rahim