Why you should pay attention to your baby's Vitamin D needs!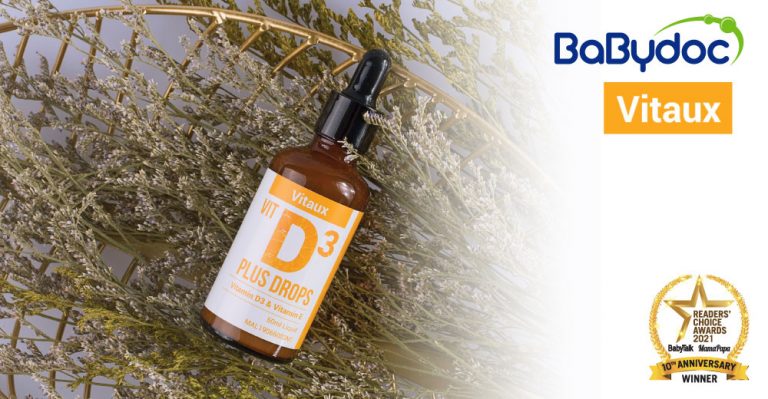 It is essential that children above the age of one get enough Vitamin D, in order to maintain a healthy body. For proper bone and mineral metabolism, Vitamin D is necessary. Apart from that, Vitamin D is also associated with boosted immunity in children, and a lowered risk of ADHD as well as depression.
Known as the "sunshine vitamin", humans can produce Vitamin D3 with adequate exposure to sunlight. However, this is not a safe way for newborns to get their daily Vitamin D requirement. Newborns who are fully breastfed are well-nourished in all aspects of their nutrition requirements, except for Vitamin D, for it is likely to be insufficient. Despite the fact that breast milk is considered a "perfect food" for your growing baby, it lacks enough vitamin D to meet his or her needs – even if you take a supplement yourself.
A baby will require sufficient amounts of Vitamin D for calcium and phosphorus absorption. We are all well aware of the fact that a Vitamin D deficiency can cause rickets, which is characterised as softening and weakening of bones. Supplements are the best strategy to prevent vitamin D insufficiency because sun exposure is not suggested for babies. Childhood is the time for lots of physical activities and movements, exposing children to the possibility of fractures, or broken bones. Hence the importance of vitamin D in establishing and maintaining bone density.
As a parent, you're probably going above and beyond to ensure that your child has the best possible start in life. You may be wondering if there's anything else you can do to ensure your baby receives enough to eat, as much snooze time as possible, and as many hugs, kisses, and cuddles as possible. On the nutrient front, the one thing that may need your attention is Vitamin D3.
Try Vitaux Vitamin D3 Plus Drops
Here is an award-winning answer, and a safe approach to keep children's health in check if they aren't getting enough of this vitamin from the sun. This supplement is appropriate for children aged one year and up. As a health supplement, 20 drops of Vitaux Vitamin D3 Plus Drops added to their diet or into liquids such as milk, juice, or water once a day would be enough to help prevent deficiency.
As your child grows older, he or she will be able to achieve their daily vitamin D requirements through solid foods such as oily fish, eggs, and fortified foods. However, these meals should not be given to a newborn until they are at least 6 months old, and foods for older infants should be pureed to eliminate choking hazards.
Not many babies can achieve their daily nutritional needs only on solid food. This is due to picky eating and also, the fact that vitamin-dense food may not be consumed regularly. Vitaux Vitamin D3 Plus Drops can be the answer to parents' dilemma of how to ensure that their precious baby gets enough of this crucial nutrient.
Vitaux Vitamin D3 Plus Drops bagged the award for the category of Baby Health Supplement in the 2021 BabyTalk Readers' Choice Awards.
For more information, please visit their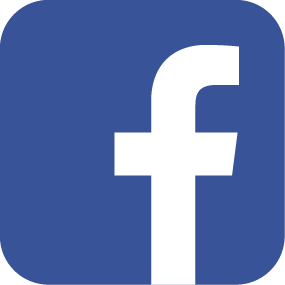 Facebook and 
 Instagram page.