Why You Should Consider Fluoride-free Toothpastes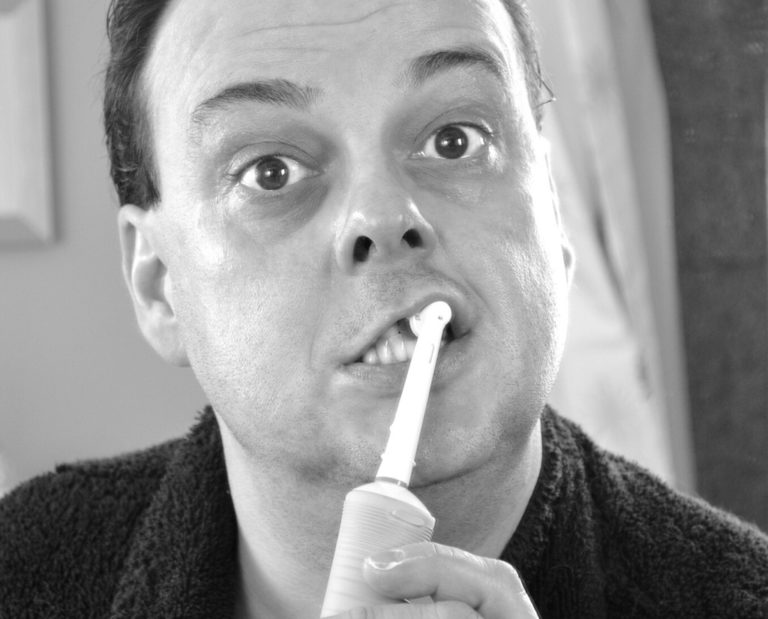 Fluoride is widely-used in many products such as mouthwash and toothpaste and is thought to be good for the teeth. However, it has not been significantly proven to help in protecting against cavities. In fact, studies have shown that fluoride can be detrimental to your health. Several countries have rejected fluoride use and opted for fluoride-free water supply.
Here are some facts about fluoride:
1. In 1989, studies carried out at Batelle Research Institute showed that flouride was linked to a rare form of liver cancer in mice, oral tumours and cancers in rates and bone cancer in male rats.
2. The incidence of osteosarcoma (a type of bone cancer) was far higher in young men exposed to fluoridated water as compared to those who were not.
3. Fluoride is a dangerous substance. Accumulation of fluoride in the body leads to reproductive problems, brain damage, lowered IQ, early puberty, thyroid function, arthritis, bone damage and hip fractures in the elderly.
Locally Produced Fluoride-Free Toothpaste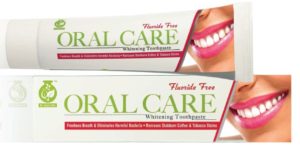 Due to the lack of fluoride-free toothpastes, Dr Samuel Chin, Director of R&D at DC Botanical Science (DC Botanical) developed his own Dr Sam's Bio Oral Care Whitening Toothpaste which is fluoride-free, sugar-free and contains sodium bicarbonate that helps remove stains, is an odour absorber and acid neutraliser, while Xylitol reduces the level of bacteria associated with tooth decay (streptococcus mutans).
Regular use of the toothpaste will help to create and maintain the right pH level in the mouth, provide relief from tooth sensitivity and provide total protection from cavities, plaque and gum disease.
Yesterday, DC Botanical partnered with TNT Bio Health Trading to launch the fluoride-free toothpaste, which is said to be a healthier and affordable alternative to other toothpastes in the market. The launch was officiated by YB Datuk Seri Dr. Hilmi bin Haji Yahya, Deputy Ministers, Ministry of Health at Tropicana Golf & Country Club where guests were enlightened about the importance of dental care.
In his speech, Datuk Dr. Hilmi stated that about 90% of the world's population suffer from oral diseases ranging from caries, periodontal disease to oral cancer. In Malaysia, nine in ten adults suffer from periodontal disease and caries, while 40 to 75% of school children have dental caries. About 9% of Malaysian school children have missed classes or school due to toothache.
As for Dr. Sam's Bio Oral Care Whitening Toothpaste, Dr. Samuel recommended, "A little goes a long way – a pea size of the toothpaste will work fine. He also cautioned the public to not share toothbrushes, lip balm, drinks as harmful bacteria is frequently transferred through saliva.
Dr. Sam's Bio Oral Care Whitening Toothpaste is available at pharmacies nationwide at RM16.80/box of 130g.