Why let stretch marks bother you? BePeach Stretch Mark Collagen Supplement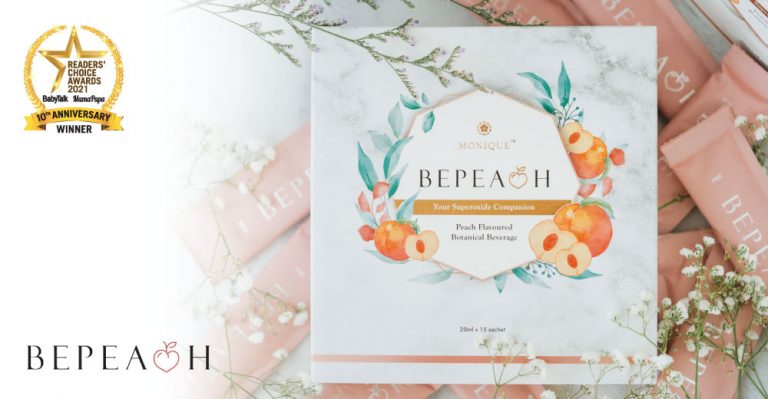 For some people, particularly pregnant women, stretch marks are a constant problem that they have to deal with. Stretch marks consist of tiny lines or streaks on the surface of the skin. While they pose no harm to your health, stretch marks are unpleasant. Thighs, hips, buttocks and stomach are prominent areas of the body that stretch marks can develop. Stretch marks form when the skin is excessively stretched before shrinking back to its original form.
When someone goes through a weight increase or pregnancy, strain signs emerge on the skin. The fast bodily growth pushes the skin to stretch and leave unsightly scars.
There is a recurring question about these marks: will they ever disappear? Stretch marks, when left untreated, may diminish slightly with time, but they never completely go away.
Supplementation of high quality collagen can repair skin that has stretch marks, and decrease the look of potential scars. The firming characteristics of the collagen "stick" to stand up to tears and scars so that no hope is lost.
You may have heard of the skin benefits of collagen and how our skin thrusts for it, but what we're interested to look at today is Collagen peptides or hydrolysate collagen. These are shorter chains of collagen-based amino acids. The whole-length collagen molecules are broken down by collagen peptides and gelatin. The amino acids are much like collagen; however, the characteristics are different.
Bepeach Stretch Mark Collagen Supplement.
BePeach, a peach-flavoured botanical beverage with a patented Tripeptide is the ideal way to replenish the collagen supply to help the skin repair itself from within. Formulated to be fast-absorbing, it is more readily bioavailable and absorbs better into the bloodstream, from where it is transported to where it is needed to work its magic! As the collagen peptides are completely hydrolyzed and therefore shorter, they are more easily broken down into a form which may reach the circulation after digestion. It is truly believed from the results seen and felt by users of BePeach that it helps mothers to regain their skin beauty after childbirth. Their ability to restore or repair stretch marks after childbirth is unparalleled compared to other supplements.
BePeach also boasts a host of other natural botanical ingredients as well and these include lotus root extracts, argan nut stem cells, blueberry extracts and soybean extracts. This award-winning collagen beverage is found to repair, firm, nourish, moisturise and beautify the skin from within. It is also high in antioxidants that deter cell damage, helping to hasten skin repair.
Special technology is used in the formulation of BePeach, ensuring that all its ingredients are easily utilised by the body to help users regain the skin health and beauty they wish for. BePeach is also free from artificial flavouring and colouring, BePeach is loved by moms who know what's best for their skin, and approved by our Ministry of Health.
To this end, we at BabyTalk would like to stress the resounding benefits of the BePeach Stretch Mark Collagen Supplement that is sure to make a difference in the lives of mothers. It is also easy to integrate it into your daily life – just tear the sachet and enjoy its contents the way you like it to. No brewing needed! In addition to all the benefits mentioned above, it brightens the skin and delays aging, not to mention it moisturizes the skin. Isn't this just perfect for people who are age-conscious?
BePeach has won the BabyTalk Readers' Choice Awards in the category of Stretch Mark Collagen Supplement.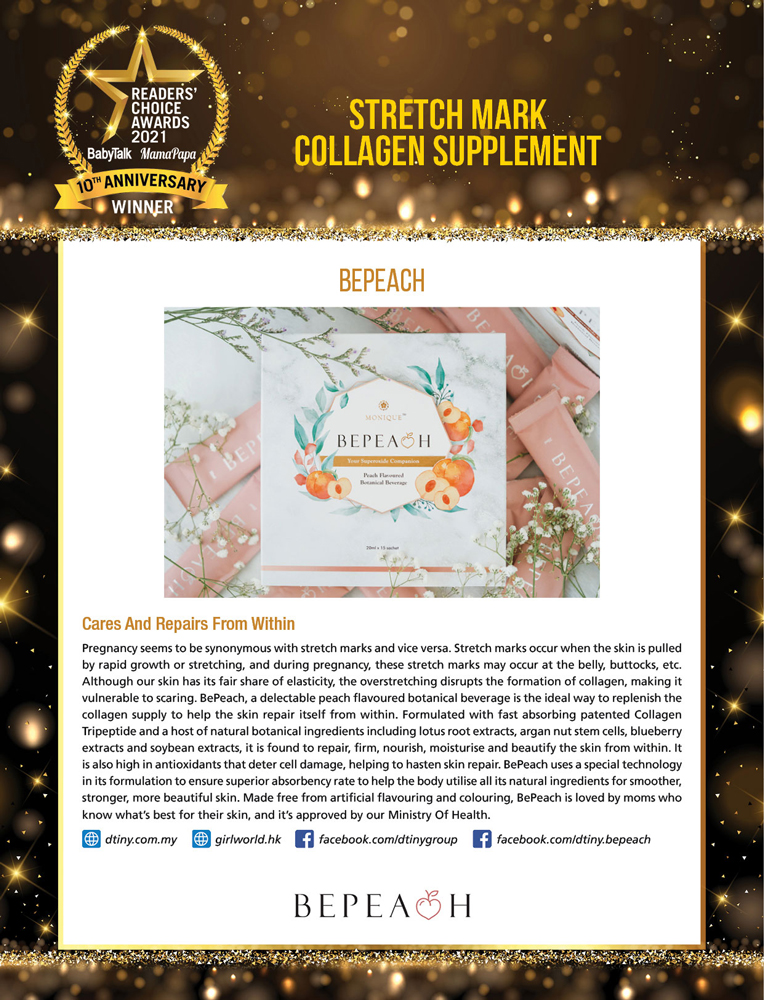 For more information, visit their website and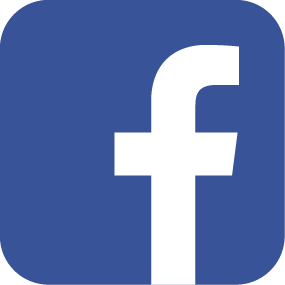 Facebook page.