Why choose Peter & Jane? Holistic Early Childhood Education & Development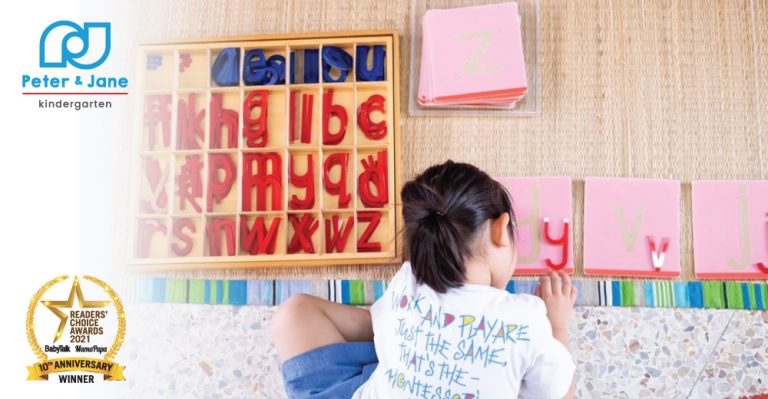 In today's ever-changing world, the techniques of teaching and learning are also changing, and there is a growing focus on the holistic development of children, which pays attention to their physical, mental and emotional growth. This holistic development also includes developing all their gross and fine motor skills and building their mental strengths.
The first five years is the time when the foundations for learning, health and behaviour throughout life are laid down. For almost 40 years, learning approaches at Peter & Jane Kindergarten have evolved to guarantee that children grow up in an environment that helps them to enjoy learning and thrive in ever-changing terrain. With the award-winning in-house 'Thematic Trilingual Program' combined with the scientifically proven 'Montessori Method' of education and a 'Music Circle' programme specifically developed for Peter & Jane by a renowned children's music education specialist from America, innumerable children had benefited and progressed in life.
As curriculum areas are connected rather than made to stand alone, theme-based learning helps children make sense of what they are being taught. When knowledge is given as part of a whole rather than as isolated facts, students retain more of it. Thematic learning promotes learning with comprehension while discouraging rote learning. Not to mention their 'Music Circle' programme, which is a unique study since music and art acquisition enhances child growth, increases intelligence, and defines their personality, all of which is beneficial to their overall development.
All of the programmes are designed to help children transition to the next level of learning. Work and play, combined with didactic Montessori learning materials, will assist children in developing practical living skills, sensory motor skills, language skills, science and mathematical skills, music skills, physical agility, and safety skills.
The goal of the Peter & Jane classroom design is to provide children with the skills they need to make a smooth transition into primary school. Throughout the teacher-led lessons, the programme stays child-centered. The programmes, which are named K1 and K2, are aimed at children aged 5 and 6 years old, respectively.
Kindergarteners get the opportunity to learn about technology through the use of the UK's most popular instructional software. The programmes at Peter & Jane Kindergarten have been carefully chosen and curated for holistic learning, and they are complemented by a welcoming, child-centric atmosphere that promotes speech, creativity, physical, social-emotional, and cognitive development. Children's growth can be enhanced by a well-organized environment in which they can learn and play. Through activities and materials in a specific play space, the physical environment enables for growth and development. The well-constructed classrooms reduce disruptions and unfavourable social interactions among children and/or between students and the teacher, and room organisation for play activity plays a significant role in students' social and language interactions. The physical environment reflects the teacher's planning and the learning of the students. It's where teachers and kids will spend the majority of their time, and it's a place they can call a second home. It is well-organized, pleasant, and inviting, with a wide range of manipulatives for cognitive, social, emotional, and physical development.
Peter & Jane Kindergarten also embraces and incorporates the United Nations' Living Values Education is an important component of developing children into caring, positive, and responsible future leaders. Children are encouraged to reach their greatest potential and pursue all of their interests, as well as to treat one another with respect. Every element in Peter & Jane Kindergarten classroom contributes to a child's overall development by matching the child's natural interests to the available activities. Children can learn at their own pace and through their own experiences. They can respond at any moment to the natural curiosities that exist in all humans and build a solid foundation for life-long learning.
Peter & Jane Kindergarten has emerged as the winner in three categories in the recent BabyTalk Readers' Choice Awards 2021, namely Holistic Early Childhood Education, Nursery Programme & Development and Kindergarten Education Programme.
For more information, please visit their website,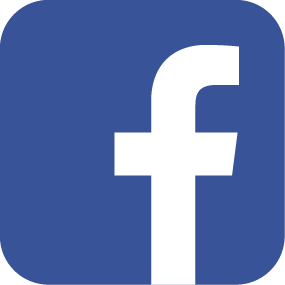 Facebook page and 
 Instagram page.