What learning Mandarin could mean for your child: Cubs Mandarin Early Years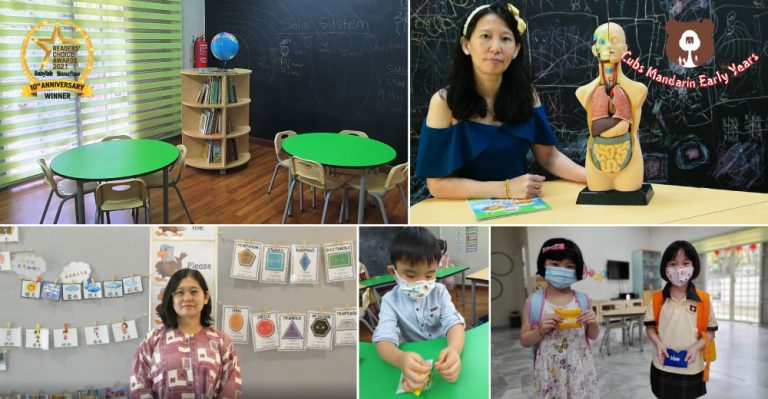 Mandarin is the most widely spoken native language in the world, with 960 million people using it as their first language. Mandarin has remained the lingua franca of China and Taiwan for hundreds of years, despite the country's diverse regions, language groups and dialects. Mandarin, in fact, is regarded as an exceptionally difficult language to learn. Learning to adjust and correctly mimic the tonal nature of spoken words may prove challenging for speakers of non-tonal languages. This learning challenge, however, does not apply to children. Read on…
Young children's primary language skills are still developing because their brains are highly receptive to learning and adaptation. The best time for them to learn Mandarin and become fluent is when they are young. Aside from the practical benefits of understanding Mandarin as an adult, studies show that children benefit in a variety of ways from learning Mandarin while they are young, including increased hearing and interpretation of noises, greater hand-eye coordination, better sign interpretation and problem-solving.
At any age, learning a foreign language is a rewarding experience, but young children stand to gain the most from this tough yet thrilling opportunity. Children are born with the ability to understand a language without having to learn it consciously. They instinctively see a language as a chance to look around, explore and be entertained. They have the innate ability to learn a new language by copying sounds and intuitively absorbing structures and principles as they learn their native speech. Cubs Mandarin Early Years (CMEY) is a Mandarin academic-based programme designed to help young children to build as well as to improve their Mandarin proficiency. It is especially beneficial for parents planning to enrol their children in Chinese primary school.
Children who are ready for a more organised curriculum can enrol in a Mandarin immersion preschool, where the language is incorporated throughout the curriculum to help them gain confidence and improve their Mandarin communication skills. Preschools, unlike playgroups, offer longer hours, giving children more opportunities to speak and listen to the language throughout the day. Mandarin is one of the main languages of teaching for all sessions at Cubs Mandarin Early Years. The centre's loving and immersive learning atmosphere allows your children to develop fluency and confidence in Mandarin more naturally and comfortably. The mastery of English and Bahasa Melayu will be emphasised as well, and the CMEY programmes are meant to help students grow not only their language skills but also their confidence. Furthermore, Mandarin is interwoven into a number of activities that prepare children for the transition to primary school by preparing them for the shift in teaching styles, environment and routines.
Experienced and respected academic facilitators employ unique and creative learning and e-learning methods to inspire children to discover and express themselves through languages, activities and play. Cultures are brought together because children are taught acceptance and respect towards all in safe and child-friendly small size classrooms designed for the current norm children get to learn the rich Chinese culture and history through lessons, arts and cultural appreciation activities, such as clay modelling, painting and calligraphy. This helps children to have a better appreciation for the language.
Children develop a fundamental knowledge of the language at a young age. The more exposure they have to the language while they are young, the better equipped they will be to use it in their everyday life as adults. Children who learn Mandarin organically, as opposed to adults, are more likely to have better pronunciation and a deeper grasp of the language and culture. The program's trilingual communication will undoubtedly benefit young, bright minds at Cubs Mandarin Early Years.
Learning Mandarin doesn't have to be an insurmountable hurdle for your child. Boost their confidence by nurturing their love for the language from a young age, so that they will not face anxieties towards it before going to primary school. This can be achieved by enrolling them into Cubs Mandarin Early Years.
Cubs Early Years bagged two Awards in the 2021 BabyTalk Readers' Choice Award, for the categories of Mandarin Early Years Programme and Preschool (SS19 Subang Jaya).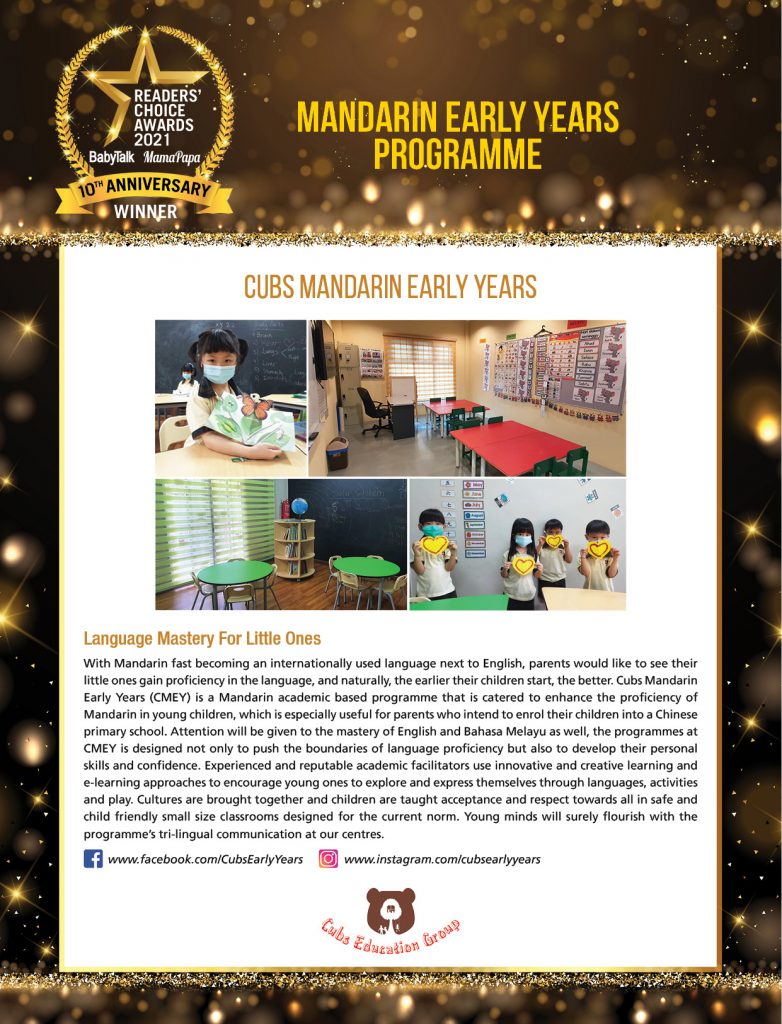 For more information, visit their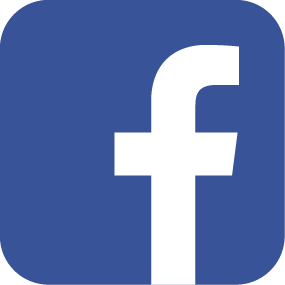 Facebook page and
 Instagram page.