Welcome to iFoodAsia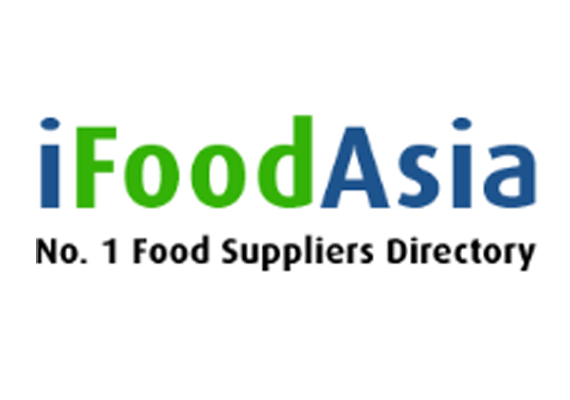 iFoodAsia is a directory of wholesale food & beverage supplies. With more than 70 food products & services categories and more than 1,000 companies listed, it is Malaysia's largest food supplier database.
Benefits for Buyers
iFoodAsia connects food suppliers to food buyers, acting as a 'one stop shop' where you can source products and services from hundreds of suppliers and distributors from all across the country. Whether you're seeking wholesale food supplies or high quality kitchenware, iFoodAsia serves as a convenient platform where you can discover and connect with suppliers 24/7 365 days of the year.
Benefits for Suppliers
As a supplier of food products or services, iFoodAsia provides you with a platform where you can market your goods and services to potential customers all around Malaysia. Listing your food products and services with iFoodAsia improves your visibility in a setting filled with businesses interested in what you're offering, giving you the increased exposure needed to get new B2B clients and orders.
So what are you waiting for?
Whether you're a buyer or a supplier, iFoodAsia allows you to connect with thousands of other food businesses in an extensive online food supplies directory.