Visit KL's Top 8 Brow Bars For All Your Threading, Tweezing, And Waxing Needs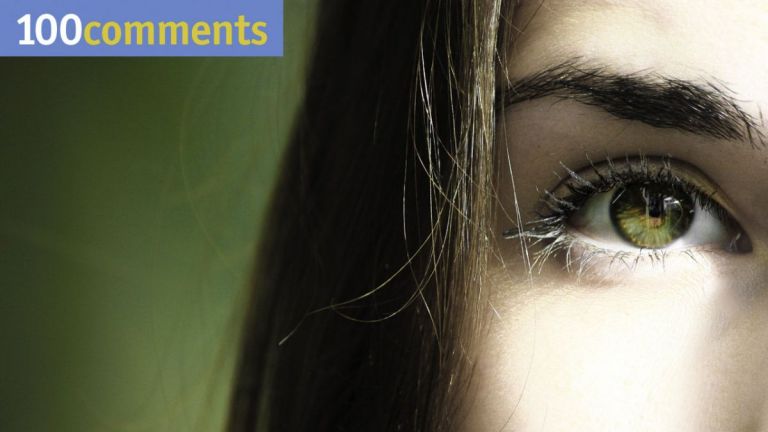 Whether you're getting ready for a special occassion or just need a quick brow fix, there are plenty of beauty outlets out there for you to choose from. Eyebrows tend to be an underrated part of the face, but once you've spent some time brow-sing some professional brow bars, you'll find that a nicely prepared pair of eyebrows can do a lot to frame and accentuate your face.
Below is a list of the Top 8 Brow Bars in KL. These experienced professionals offer everything from traditional threading to cutting edge medical procedures, ensuring that anyone and everyone can leave their stores satisfied.
Apronbay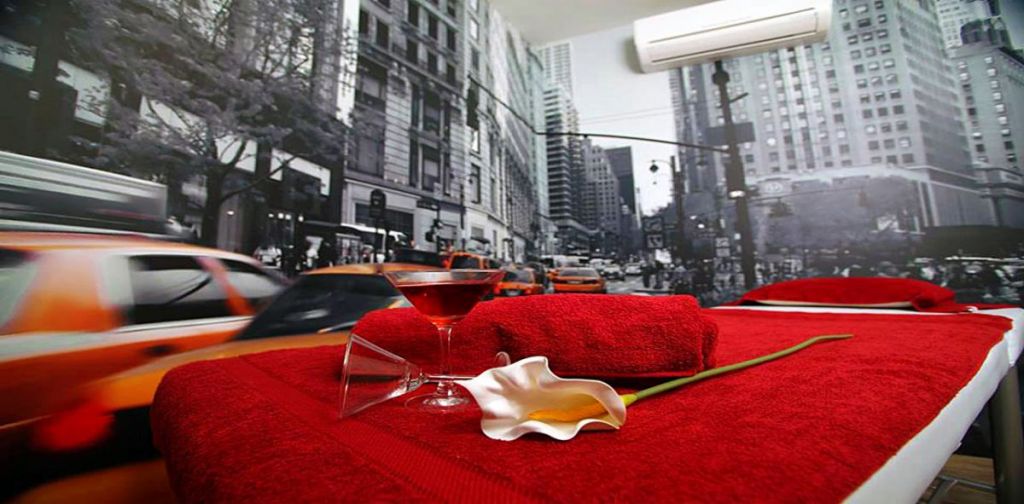 A beauty boutique based on the concept of air travel, Apronbay provides their clients with top notch services. Based in Jalan Telawi 4, Apronbay has received a number of commendations for their relaxing ambience and almost sinfully indulgent plush chairs all designed to provide a truly calming experience. Taking pride in their attention to detail, Apronbay offers services such as waxing, threading, eyebrow shaping and coloring, permanent hair reduction, lash curling, and coloring.
Their experienced therapists also provide manicure and pedicure treatments, making Apronbay the perfect place to throw a pamper party with all your friends. Clients can also purchase a range of cosmetics and post-wax care products.
Website: https://www.facebook.com/apronbay/
Contact Number: +60 3-2287 8081
Shu Uemura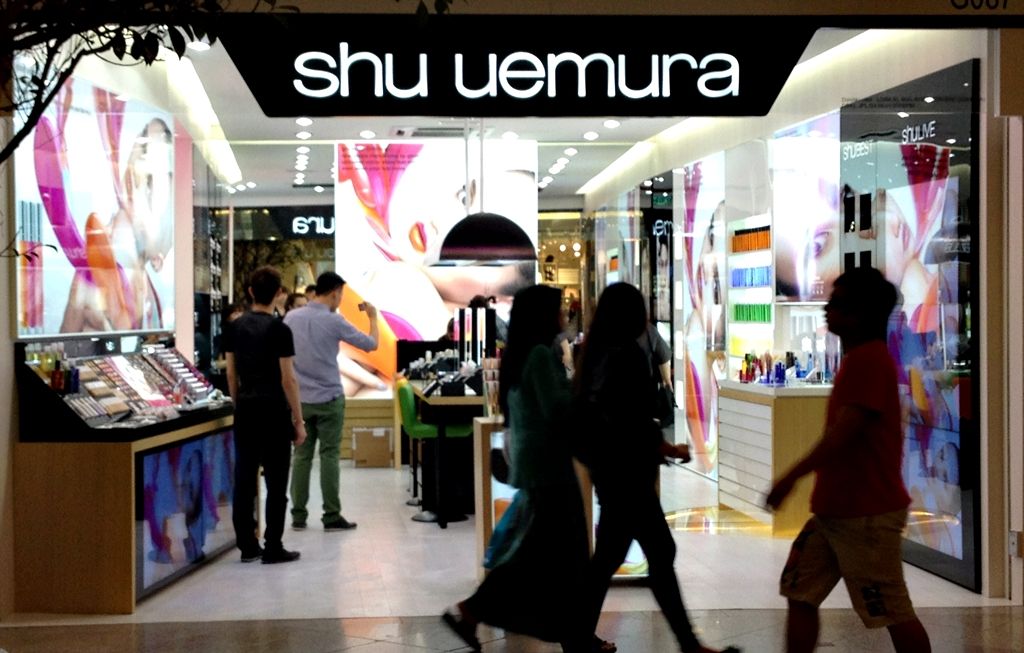 At Shu Uemura, you will find a dedicated team of aesthetic experts who are passionate about creating the perfect look. For a professional makeover, Shu Uemura offers clients two options: you can either hire one of their certified artists for RM190 or select one of their locally trained beauty stylists for RM159.
After taking into account your facial features and structures, the artisan will tend to your tiny hairs, carefully shaping and styling them using signature Shu Uemura brow tools to ensure that you end up with a full, natural look. The actual makeup session takes about 45 minutes, but if you have time be sure to ask about their 20 minute 3D brow styling to complete the look.
Website: http://www.shuuemura.com.my/
Contact Number: 1 300 22 2232
Benefit Brow Bar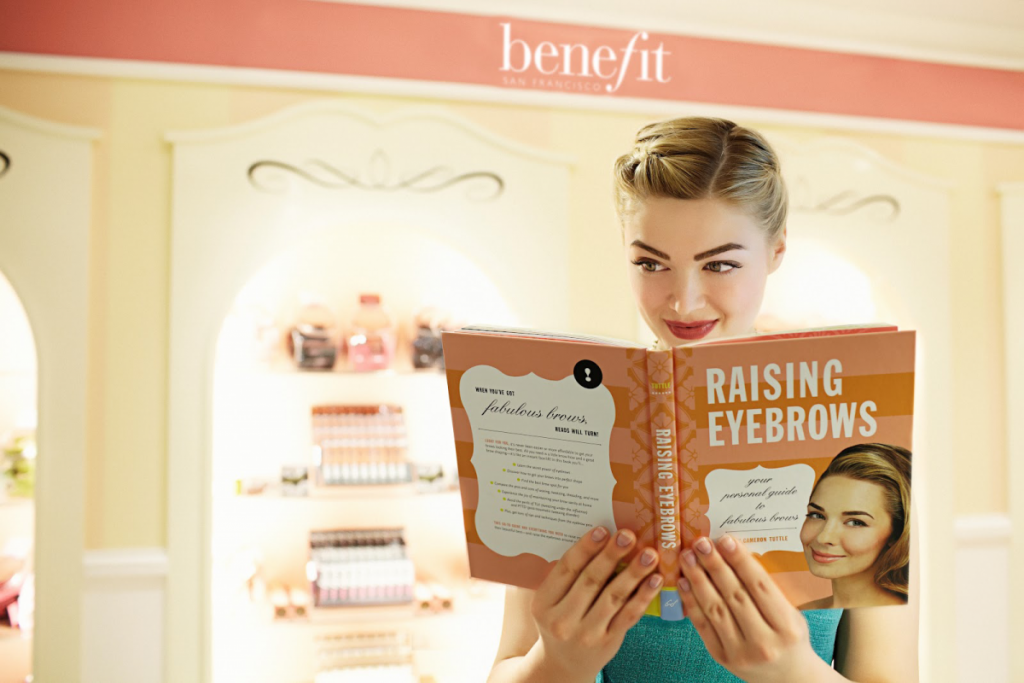 Reach your fullest brow potential at Benefit Brow Bar. With more then ten outlets scattered across Malaysia, Benefit is never too far away to handle your needs.
This beauty brand is the perfect place to go if you ever find yourself in a brow emergency before a big event. Benefit Brow Bar is one of the leading makeup brands when it comes to brows, meaning that clients can not only expect a wide range of beauty products such as lip gloss and eye shadow but also a variety of beauty services like waxing, eyebrow shaping, and even beauty bashes – special in-store parties thrown for you and your guests.
Website: https://www.facebook.com/BenefitCosmeticsMalaysia/
Contact Number: 03-7733 3930
Blink Threading & Waxing Studio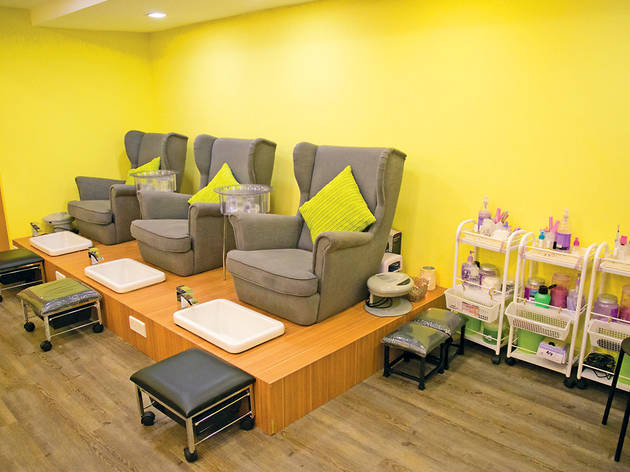 Your beauty begins at Blink Threading & Waxing Studio. They are a full service threading and waxing eyebrow studio dedicated to providing consistently high customer satisfaction. By serving only the best quality services and products at affordable prices, Blink Threading & Waxing Studio helps to maintain a relaxed, calming atmosphere as well as an acceptable price/value relationship.
Blink Threading & Waxing Studio values a friendly, fair, and creative work environment. They have a long established reputation for excellence and an extensive list of regular clients. In addition, their fully trained team of stylists use only the highest quality products to ensure that professional standards and expectations are always being met.
Website: http://www.blinkthreadingwaxingstudio.com/
Contact Number: 03-6211 9050
A-listers Waxing & Beauty Salon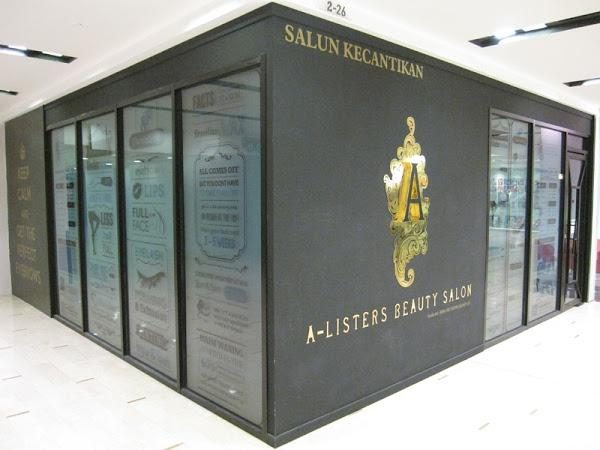 In need of professional therapist for your face threading or body waxing needs? Try calling the A-Listers Waxing & Beauty Salon!
Their well trained beauticians are well versed in threading and waxing procedures, doing their best to ensure that every strand of unwanted hair is removed as quickly and painlessly as possible. A-Listers Waxing & Beauty Salon has no less then four branches scattered throughout the state of Selangor: in Bandar Utama, Kota Damansara, Jalan Bukit Bintang, and Shah Alam. This means that no matter where you stay in KL, there's an A-Listers's branch just a short ride away!
Website: https://www.facebook.com/A-listers-Waxing-Beauty-Salon-128643783821791/
Contact Number: +603 7728 9177
Saluga Beauty House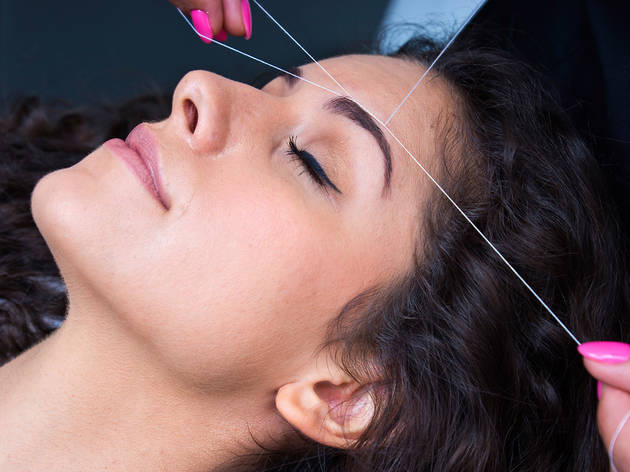 On a budget? Need a beauty job done quick? Head on over to Saluga Beauty House!
Providing some of the cheapest and fastest eyebrow threading services in the area, Saluga Beauty House Jalan is located on Jalan Telawi 3, Bangsar Baru. This cozy beauty house provides lip threading services from as low as RM8 – a real bargain! However, note that if you come during the weekends you might have to be prepared for a short wait.
Website: https://www.facebook.com/Saluga-Beauty-House-553999111613741/
Contact Number: +60 10-262 9261
Joana Beauty Body and Face Clinique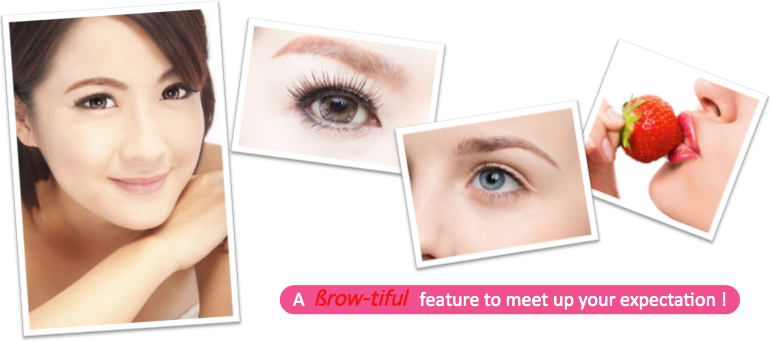 Offering professional embroidery services and face treatment, Joana Beauty Face and Body Clinique is a company that specializes in beauty services focusing on the eyebrow, eyeliner, and lips.
Established back in 1984, Joanna Beauty has spent decades gaining experience and has served thousands of women both locally and from abroad. Their signature treatments are the New J-Brow and New schöne J-brow – a procedure that designs the ideal eyebrows for you based on your face shape, age, and style. Suitable for a range of congenital eyebrow problems such as scattered brow, the J-brow is a quick and safe process that results in a pair of natural looking and long lasting eyebrows. For more information on this or many other types of services, contact Joana Beauty on their website today!
Website: http://www.joannabeauty.com.my/
Contact Number: +60 3-2144 9500
Tara's Beauty Bar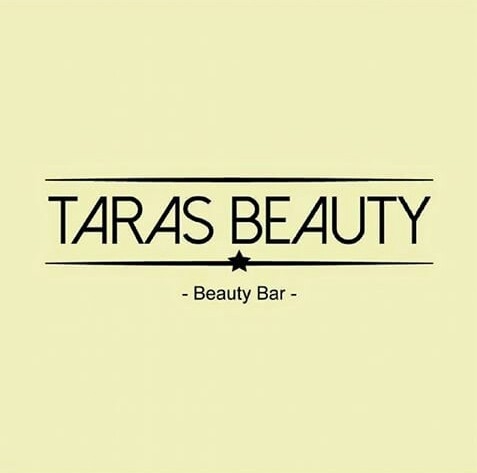 Established in 1999, Tara's Beauty Bar has almost twenty years of experience when it comes to providing beauty care. Their skilled aestheticians are dedicated to making their clients happy by providing comfortable and high quality services.
Aside from eyebrow threading, Tara's Beauty Bar also offers a wide variety of services including facials, waxing, and their beautifully designed henna tattoos. You can check out their Instagram for examples of their art pieces – including henna that's been drawn using glow in the dark ink!
Website: https://www.facebook.com/Taras-Beauty-494202574113469/
Contact Number: +60 12-568 7129