Visit Kids Nation for Super Fun Activities and Quality Family Time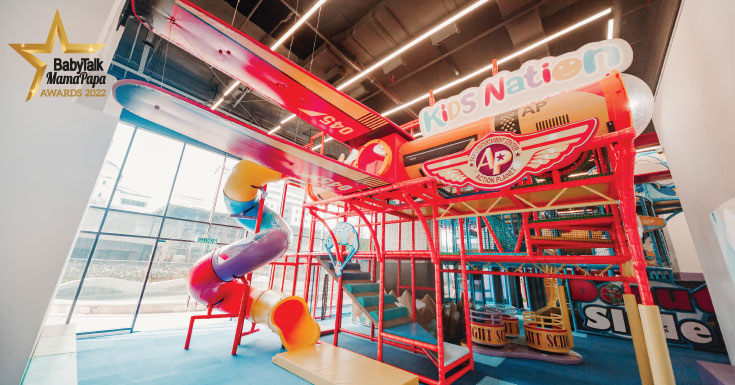 Kids Nation is one of the most popular indoor family game centres in Malaysia located at 163 Retail Park, Mont Kiara.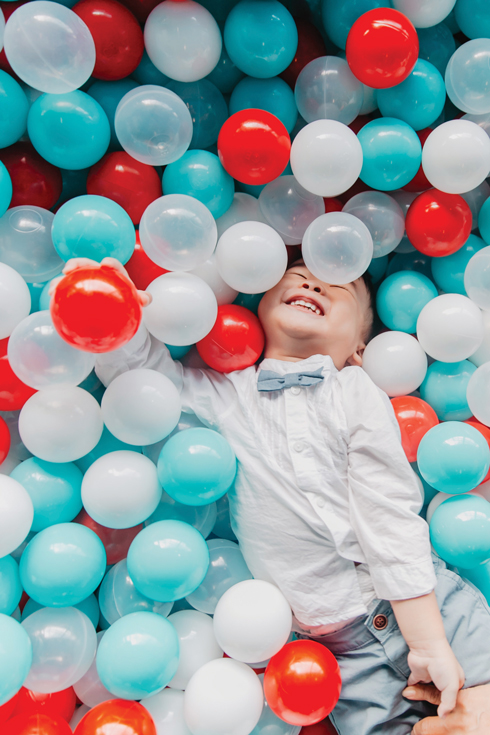 There's climbing fun, slides, trampoline and some really cool adventure components geared toward slightly older kids (ages 5 to 12), including an obstacle ropes course, webbing bridges and donut slides. Of course, you'll also find classic favorites like the bouncy trampoline, balls pit, magic mirror and spiral waves slide, along with a lovely little toddler soft play area at the highest floor of the play structure. The best part of the play structure at Kids Nation is it is adult height! Adults can play along with the kids without having a back ache after the session!
Kids Nation has a beautiful library which allows parents and the little ones to read a book and tuck away from bustling Mont Kiara. It is definitely the place to be if you need a little peace and quiet time too cool down from the hype and adrenaline rush. There is also a café at Kids Nation which offers mouth-watering fares like nasi lemak, chicken rice, oden and spaghetti which are also suitable for hungry little tummies.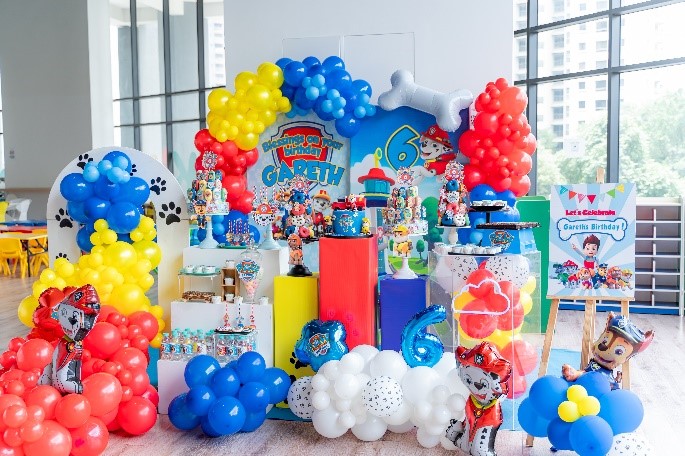 Kids Nation is also a go to event space to hold parties. The Kids Nation's party crew is always ready to help customers with party decorations, catering orders and most importantly creating fond birthday memories.
Staying at home during the movement control period due to the COVID-19 outbreak has been very draining, both for children and adults. It is important for children to be able to play together, have fun and explore at a safe environment. We guarantee that at Kids Nation, parents and children can climb, run, and slide to their hearts' content without worries. At Kids Nation, the playland is being sanitized 4 times throughout the day with hospital grade and baby friendly solution.