VIP Online Tuition: Effective And Engaging Online Classes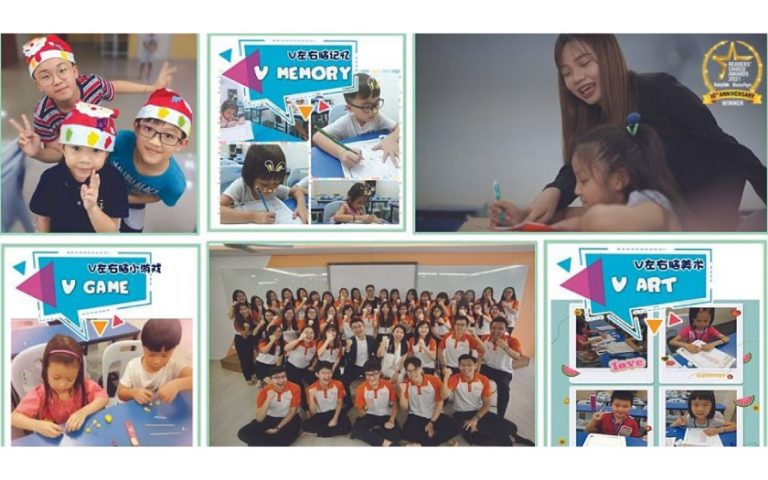 An online learning system that allows students to stay "more focused"
The biggest challenge during online classes: not paying attention!
With the raging Covid-19 pandemic, schools and educational institutions nationwide are now conducting classes online. But for various reasons, many students are not paying attention during online lessons! Among the reasons include a lack of interaction during online classes, which is considered far less effective than physical classes as it fails to draw students' attention and that students can become easily distracted. Without face-to-face explanation, it has also "weakened" the teachers' ability in supervising the students' work at home. As a result, students are unable to grasp their work progress and this causes concern among parents at the same time.
The VIP Education Group has brought in a foreign technology to create a more effective online learning supervision system. Through its more advanced online classrooms and learning apps, students can be more focused during online classes. How then are VIP's online classes different from the usual online classes?
1. More Interesting and Interactive Online Classes
A series of interesting online interactive tools, including responders, trophy rewards, timers, random questioning and other tools make online lessons more interesting for students, thereby igniting the students' enthusiasm to learn.
2. Real-Time Evaluation in Class
Random evaluation in class to ensure that students stay focused and truly understand what they have learnt from the teachers.
3. After-class Supervision
– At the end of each class, students will need to take pictures of the notes presented during classes and submit them to the homework sheet available online. The teachers will also supervise these students to ensure that all the students' materials are recorded.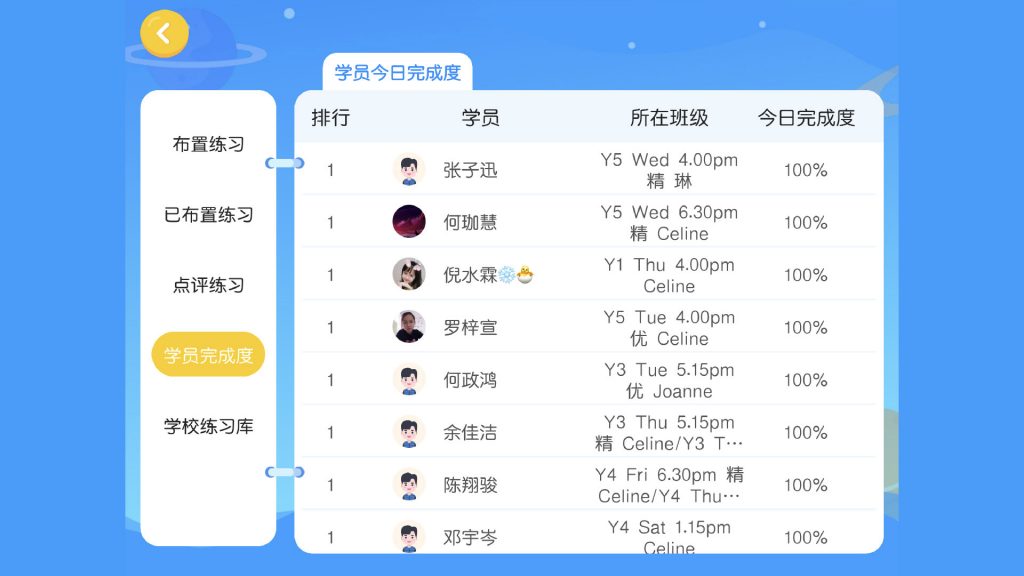 4. After-class Evaluation App
After each lesson, the teachers from VIP will conduct an after-class test with the children using an exclusively developed App to ensure that they master the important learning points. The accumulated after-class evaluation results from each class will allow the teachers to personally address each student's weaknesses before providing them with assistance and guidance.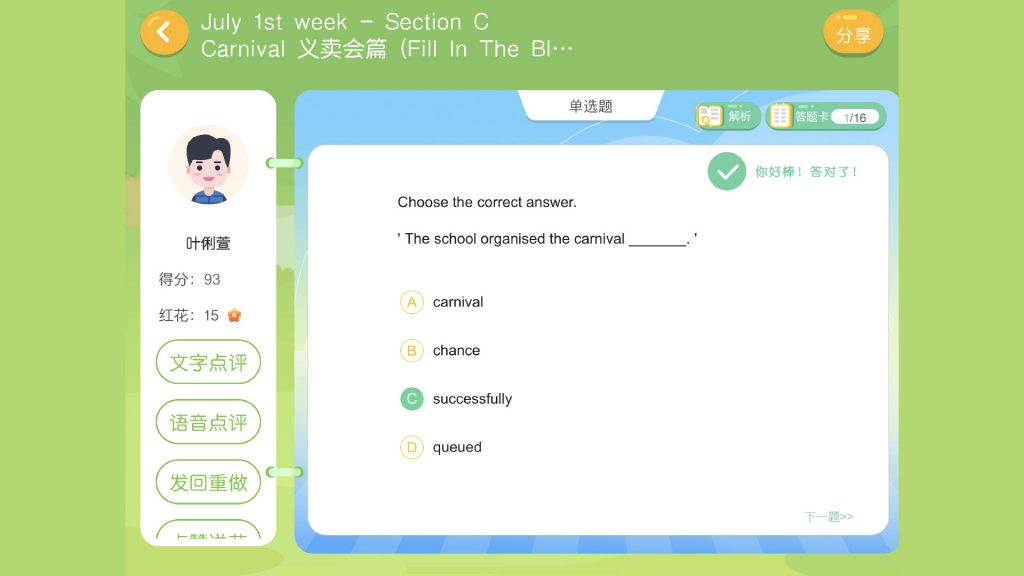 5. Learning Report for Each Lesson
The students' learning performance in each class and after-class evaluation results will be turned into personalised learning reports, thus allowing parents to check on their children's learning progress anytime and anywhere.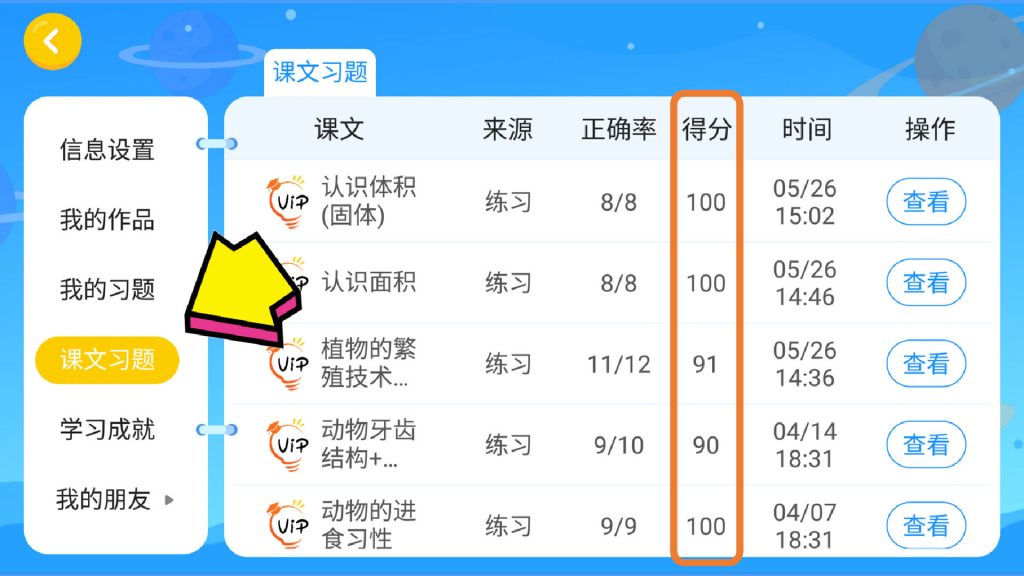 6. Regular Communication with Parents
-Teachers from VIP regularly communicate with parents via online or through the phone, and report to the parents the latest learning progress of their children. They will also discuss the children's learning needs with the parents to achieve a two-pronged education effect.
With the help of the technology coupled with the teachers' dedication, VIP has provided a comprehensive online course for more than 3,000 children so that they can learn effectively even at home during the pandemic.
This led to VIP Education Group in winning the BabyTalk Reader's Choice Award's "Best Tuition Centre" award.
For further details, please visit the VIP Education Group's website:
www.vipeducation.edu.my, www.facebook.com/viptuitioncentre/ (Facebook) or contact:03-90570900,012-6389100