Unleash The Champion Mindset In Your Child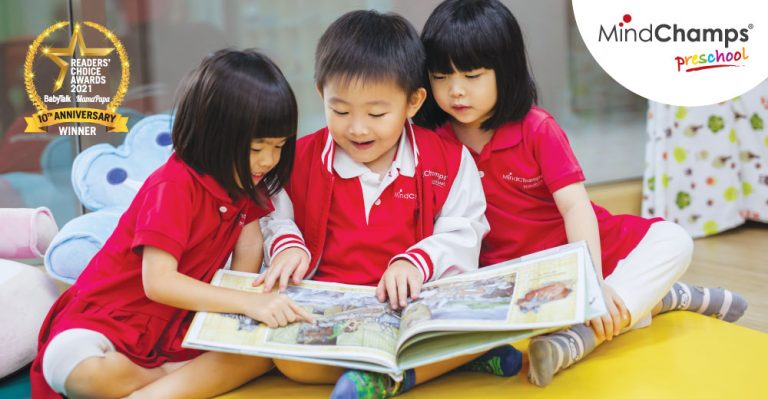 Every child has endless potential that can be fully unlocked, with the right means, the right discovery, and the right support. For over two decades, MindChamps has been championing a global education movement with the belief that education is an opportunity that every child deserves regardless of their background.
Through understanding the way we learn, MindChamps approaches pedagogy with a distinctive perspective. Using a 3-Mind Revolution approach: the Champion Mind, Learning Mind and Creative Mind, the academy offers a wide range of preschool choices, from early childcare to performing arts. For parents looking to enrol their children in quality educational programs, MindChamps is truly the ideal place for your child to explore their full potential.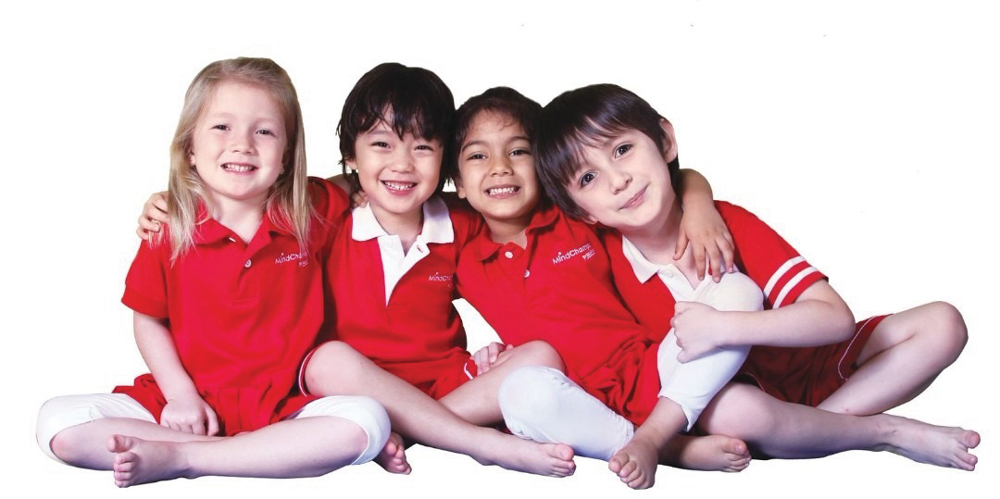 MindChamps Preschool: Enriching the Minds of Your Little Ones
Hailed as a Global Education Movement by New York Times and Wall Street Journal author Dr Joseph A. Michelli, MindChamps views education the unconventional way. The academy emphasises teaching the "how to learn" instead of "what to learn" as it aims to improve education for the future generation. In addition to working alongside international experts to construct their curriculum, they derive their inspiration and research from all domains: Education, Psychology, Neuroscience and Theatre.
The S.M.I.L.E.S. methodology is at the heart of MindChamps Preschool's curriculum. This preschool offers children a nurturing and safe space to learn and explore as they develop their Sensory, Motor, Intellectual, Linguistic, Emotional and Social skills through highly experiential classroom activities. To ensure an all-encompassing learning experience, two programmes are included:
Core Programme: Enquiry Teaching & Learning, MindChamps Reading & Writing, Fun with Language, Numeracy Strategies, The Love for Chinese Language, and The Love for Malay Language
Enrichment Programme: Creativity & Theatrical Strategies, Gourmet Moments, Music for the Mind, and NeuroMooves
Your child's formative years are undoubtedly a crucial time that will shape their education journey. The right step forward will set the important foundations for them to catapult themselves into the magical process of learning. Take a chance and unlock victory at MindChamps.
---
MindChamps is a Natural Health Readers' Choice Award 2021 winner in two categories:
Learning & Enrichment Programme and Preschool (Johor Bahru, Johor).