Turn Your Child's Bath Time into Fun Time with Carrie Junior Baby Hair and Body Wash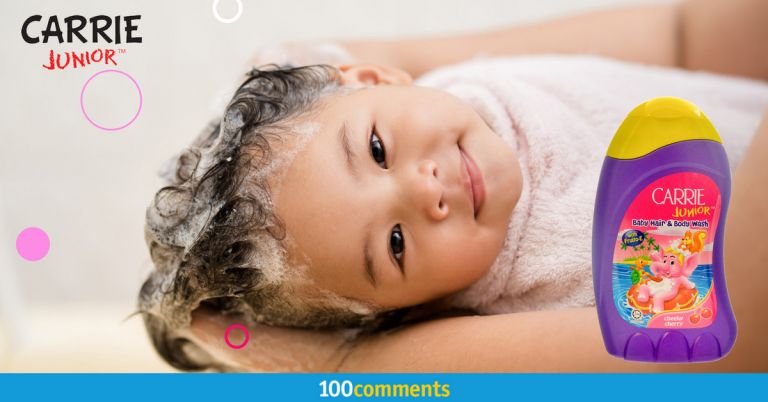 Did you know…
That bathing regularly not only keeps your child clean but can also help their motor development skills?
Activities such as splashing water, squeezing bath liquid out of bottles, and playing with rubber duckies and bottles of different shapes and colours help to stimulate your child's senses and coordinate their muscle movements.
But what if my child hates bath time?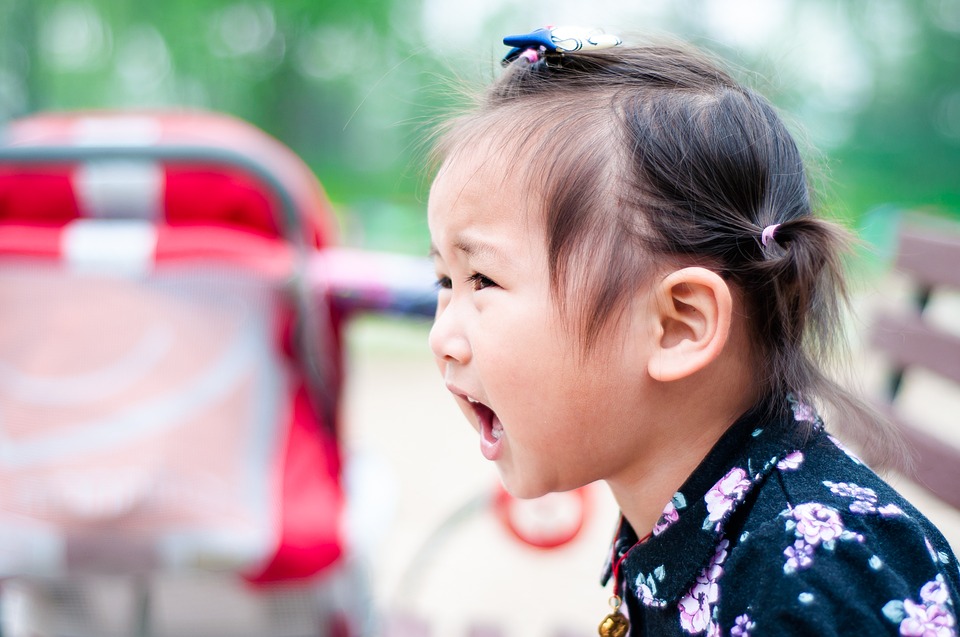 This is actually one of the more common parenting problems that you might face. While some kids love bath time, others can't stand it for one reason or another. If your child hates baths, it can turn bath time to a super-stressful event for both you and your little one.
Fortunately, there are plenty of creative solutions that you can try. With these simple ideas, a little patience, and a whole lot of love, your little one will be splashing happily in the bathtub before you know it.
1)  Try a different bathing time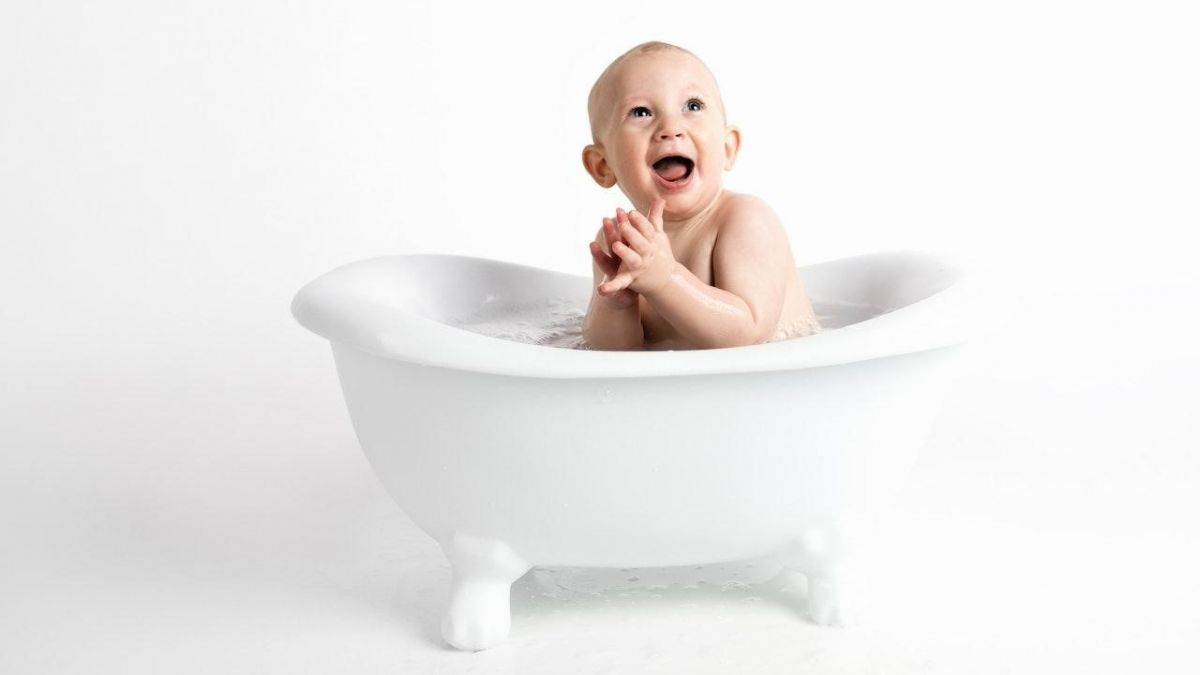 If bath time normally takes place during a certain time of day, try switching it up to see if your child might be more receptive to a different bathing time. For example, if you normally bathe your child in the evening before bed, try out a morning or afternoon splash instead.
2) Bring in the toys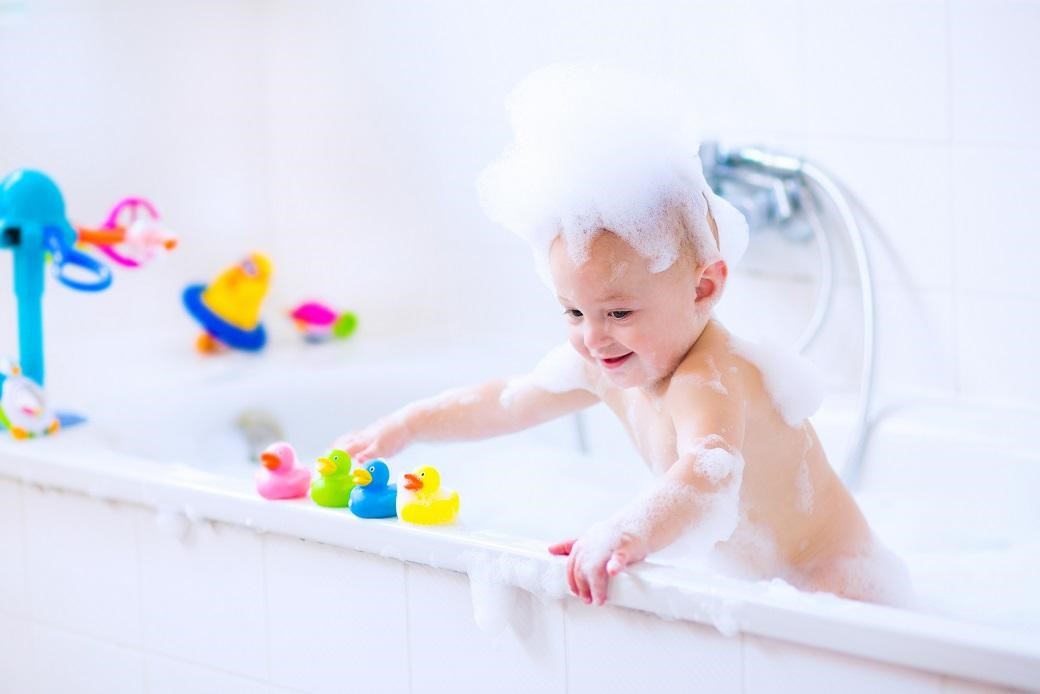 Kids LOVE being able to play with their toys in the water. Allow your child to bring in a few toys such as dolls or action figures to keep them distracted and allow their imagination to flourish. It is undeniable that imagination helps to develop a child's brain and creativity. The cute toys in each of the Carrie Junior 700g Bottle make every bath time a fun time!
3) Try a shower instead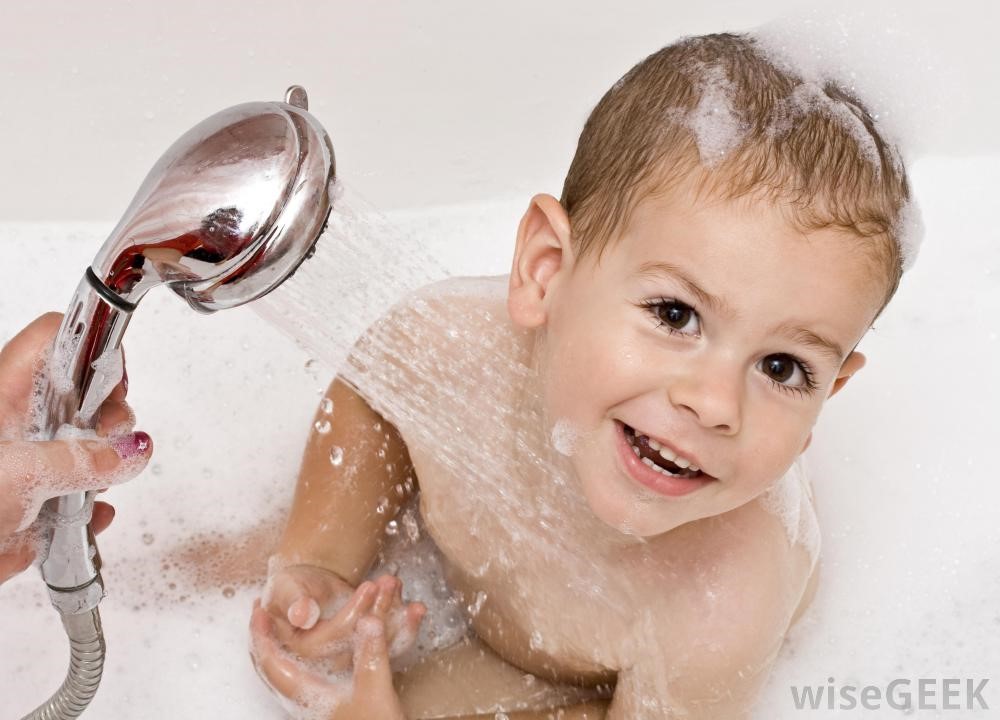 Some children don't like bath times because they dislike the feeling of being submerged or are uncomfortably sensitive to changes in water temperature. In such cases, it might be quicker and easier to use a shower instead of a bathtub.
4) Cover Up the Drain
It's not uncommon for young children to be scared of the drain, especially if they're sensitive to noise or just a little on the nervous side. Some children are even afraid because they think they'll get sucked down with the water!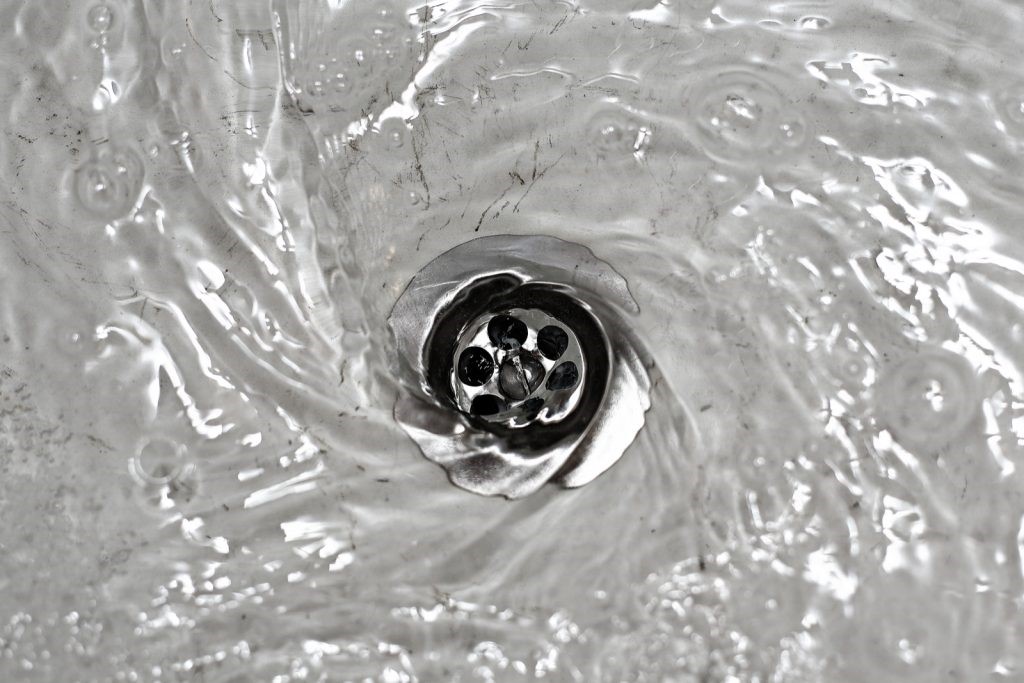 While this nervousness will naturally pass as they grow up, you can spare yourself some trouble in the meantime by simply covering the drain or taking your child out of the bath and letting them dry off before pulling the drain.
5) Turn Your Bath Time into Fun Time with Carrie Junior Baby Hair and Body Wash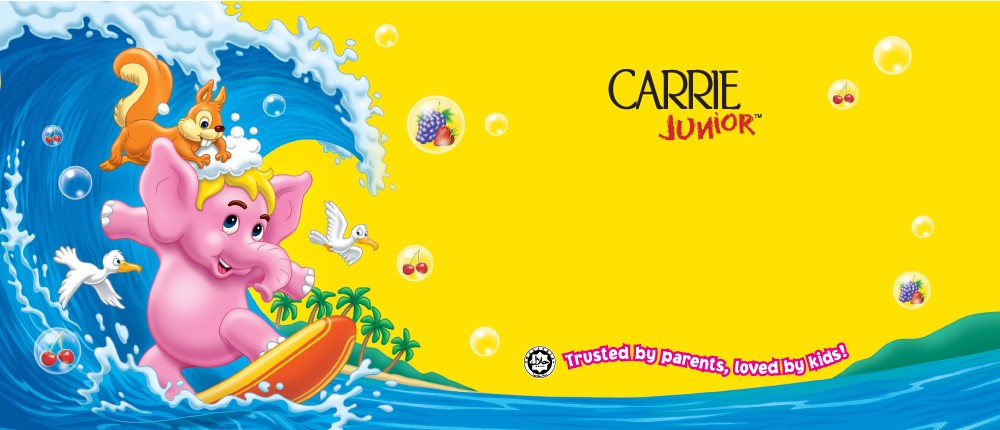 Try out Carrie Junior Baby Hair & Body Wash today to turn your child's bath time into fun time!
For over 20 years, Carrie Junior has provided quality bathing products to families all across the globe. Their fruity and fun shampoos and body washes encourage good hygiene practices among children by turning bath time from an unwanted chore to an exciting play time.
The bouncy bubbles, the fruity fragrance, and even the bright, colorful bottles help to turn bath time into fun time!
Trusted By Parents, Loved By Kids
Enhanced with fruito-e, Carrie Junior Baby Hair & Body Wash is designed to provide gentle and effective cleansing for your child's hair and entire body. As a natural combination of fruit extracts, fruito-e is rich in vitamins and nutrients that help to nourish and moisturise your baby's delicate hair and skin.
Use Carrie Junior Baby Hair & Body Wash every day to keep your child's hair and skin feeling clean, soft, and healthy.