Tuition Hero – Leading The Way In Home Tuition Excellence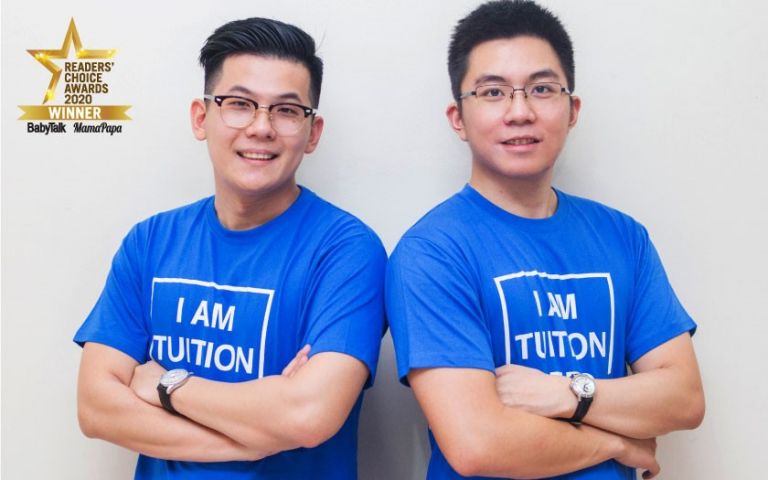 Home tuition is deemed as necessary learning for its vital focus, enabling students to learn better. At Tuition Hero, their quality tutors offer 100% full attention in their teaching practices, whereby kids can thus achieve significant results. Fostering personal connections with students, their experienced tutors gain their trust and learn much better. They are committed to connecting the best tutors to students!
Established in 2015, Tuition Hero has served over 10,000 parents to date, clinching an 80% satisfaction rate annually. Their network comprises over 15,000 tutors – they certainly have the ideal tutor for your child! In addition, they are indeed the only tuition company offering client support for your total peace of mind when hiring one of their many tutors.
Tuition Hero offers subjects such as Malay, English, Mandarin, Maths, Science, Geography, Chemistry, Biology, Add Maths and Accounts. They cater to a wide range of educational levels including Kindergarten, Primary, Secondary, Foundation Diploma and Degree. As for the syllabus, these would include UPSR, IGCSE, UEC, International Syllabus and A-Level. Other areas covered would encompass Kids' and Adults' Language Learning.
Among the positive feedback received from parents include comments on how the tutors' teaching is 'very clear and easy to understand'. Tuition Hero is available in major local cities such as Kuala Lumpur, Selangor, Penang and Johor. And in 2019, Tuition Hero expanded its services to Singapore.
Tuition Hero has recently won the BabyTalk Readers' Choice Award for the category of Best Home Tuition Agency.