Treatments for Weathered Neck and Decolletage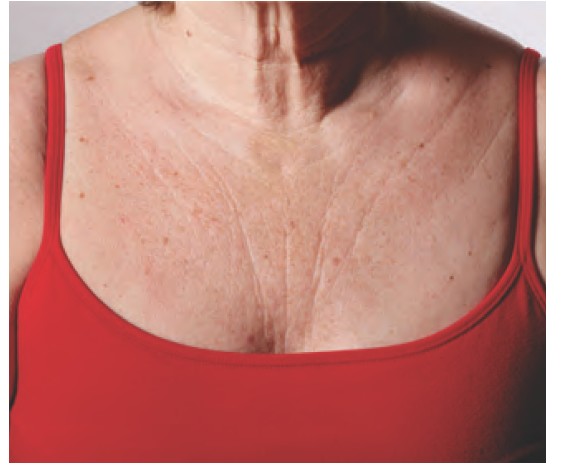 The neck and chest should be important focus areas because the skin is thinner and has fewer oil glands than the face. It is particularly susceptible to early signs of ageing such as horizontal neck lines and brown chest spots mainly due to exposure to the sun.
How to Treat It
The same ingredients used to treat lines and dark spots on face will work on the neck and chest. However to minimise irritation due to sensitivity, apply face cream to the neck and chest just two or three times a week.
If the skin is very sensitive, use a neck cream as it typically has a lower concentration of active ingredients, like retinols and lightening agents, than face creams do. Once again broad-spectrum sunscreen applied daily best defense against further damage.
We Recommend: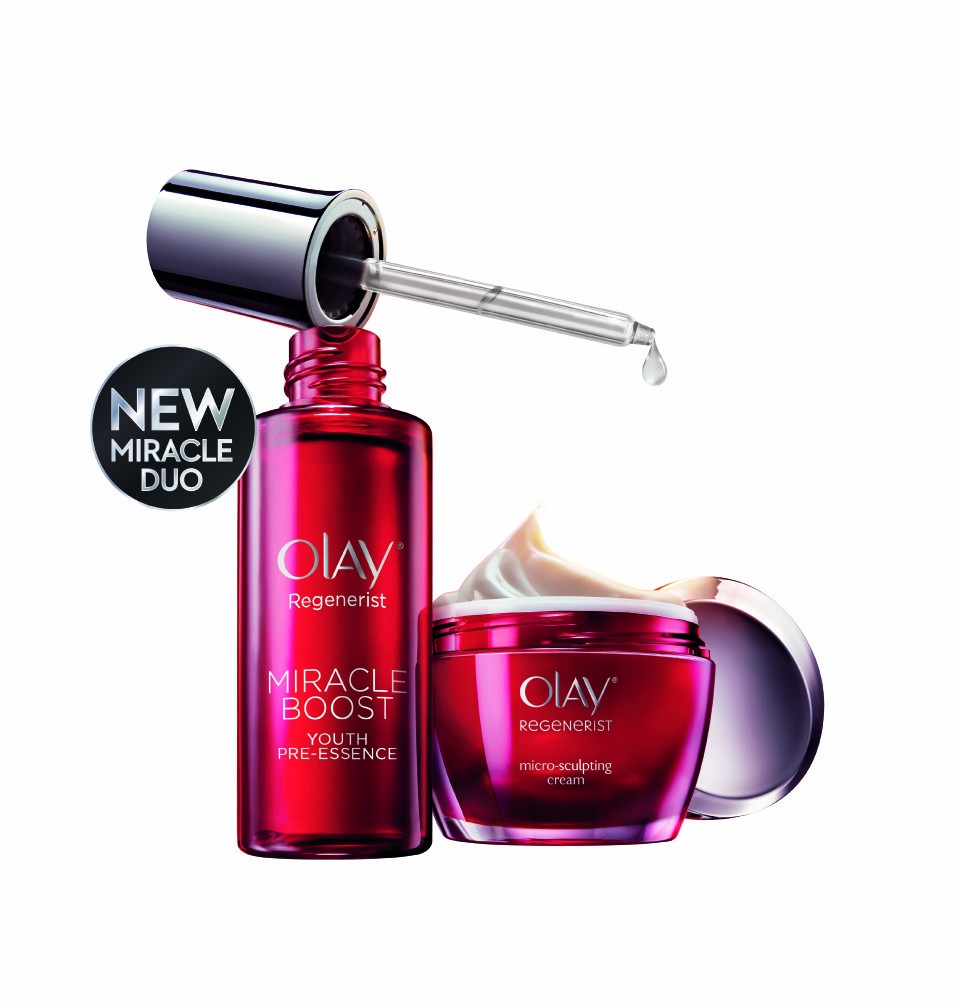 Olay's Miracle Duo
The powerful combination of Olay Regenerist Miracle Boost Youth Pre-Essence and Olay's Micro-sculpting Cream work together to boost renewal of surface cells and provide 2x more anti-aging active penetration into skin.