Top 8 Language Classes For Your Kids In KL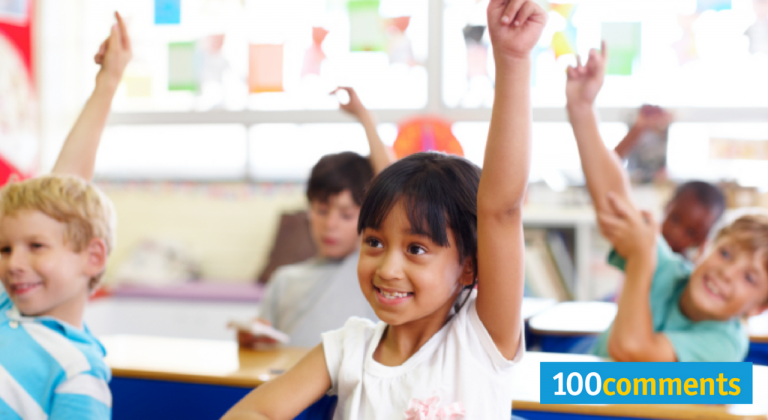 Parents are always stressing to children, teenagers, college students, and young adults the importance of opening one's mind to learning about and embracing other cultures, and the perspective and enrichment it brings to one's life. You should know that the younger your children are, the better it is to introduce them to a foreign language. Let's discover Top 8 Foreign Languages Your Kids Should Learn in KL
Goethe Institut (German)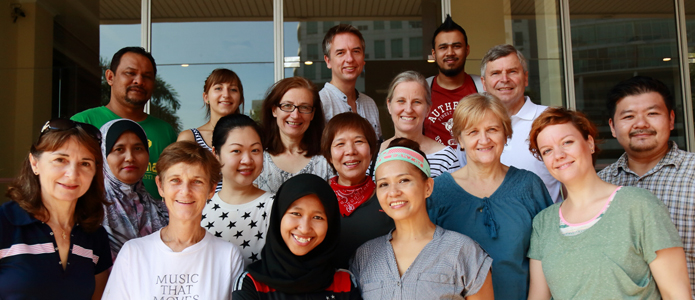 Germany is one of the few countries in the world that offers free university education to both local and international students and with their tertiary establishments rapidly coming up the ranks. Learning German from a young age could prove to be a wise investment considering how much you could save in university fees.
If you're thinking of sending the kids to German or soley to master the foreign language, enrol them for a course at the Goethe Institut. The learner's course caters for children aged ten to 14 years old and is held in a typical classroom setting and there are also private lessons and small sessions on offer for a more intensive education. The centre is currently updating their class schedules so watch out their website.
Address: Menara See Hoy Chan, Suite 06-07, 6th Floor, 374, Jalan Tun Razak, 50400 Kuala Lumpur
Alliance Francaise (French)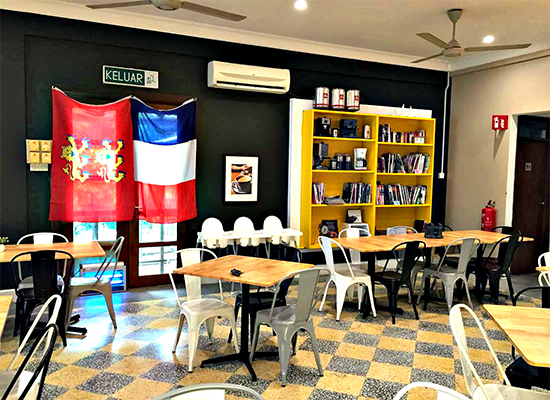 Commonly known as the language of love, French is spoken by over 80 million speakers worldwide in 29 countries. Historically, French is an international language of literature and scientific standards and is one of the main languages spoken in international organisations including the United Nations.
It was established in 1961 and offers age-specific language for kids. Begin with Immersion Classes for pre-schoolers aged three to six, Children Classes for kids aged seven to nine and Teenager classes for older kids from ten to 14 years old. Each weekly one-and-a-half hour class teaches the fundamentals of the language through fun activities, games and singing. Teachers are native speakers and kids will also learn how to converse as no English is spoken in class, encouraging kids to speak and build up their confidence. Make sure you visit Alliance Francaise website to know more about the class.
Address: 15, Lorong Gurney, Pusat Latihan Polis (PULAPOL), 54100 Kuala Lumpur, Wilayah Persekutuan Kuala Lumpur.
Iloha Culture Centre (japanese)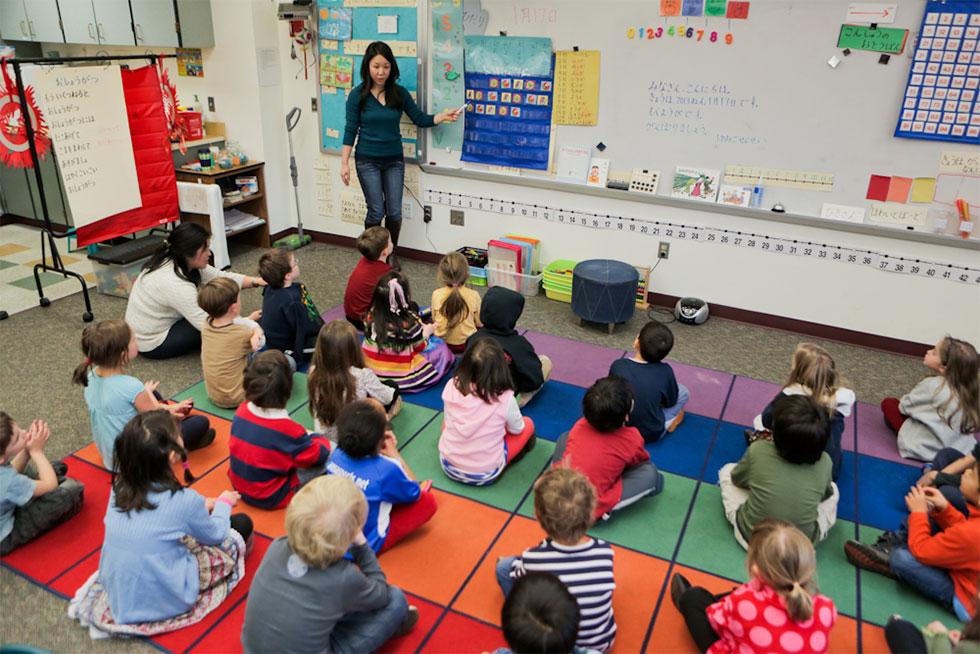 With Japanese culture becoming popular around the world, many students take it up as their second language to learn. It isn't the easiest language to learn and students must also learn kanji which are the characters they use for writing. Spread over a period of three months, classes here are taught by friendly native-speaking instructors and are suited for children ages six to 12 years old. Classes are intentionally kept small so that students are fully engaged with the lessons. If your kids love Japan and would like to learn Japanese, you can go to Iloha Culture Centre situated in Bangsar.
Address:  Jalan Telawi 2, Bangsar Baru, 59100 Bangsar, Wilayah Persekutuan Kuala Lumpur
Korean Language House (Korean)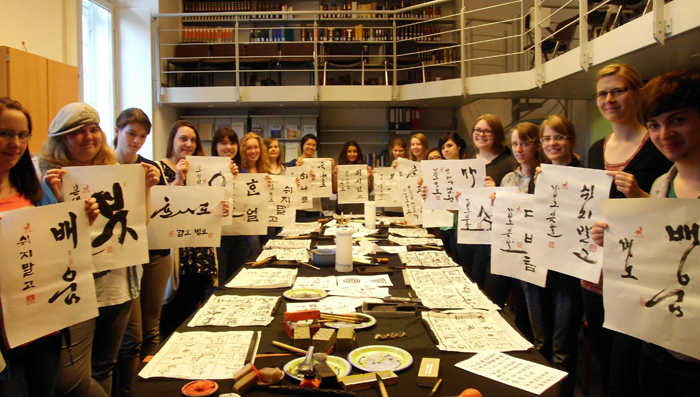 Korean is one of the oldest living languages in the world and dates back to 600BC. With multiple locations throughout KL and Klang Valley, Korean Language House is one of the biggest and specialised Korean language centres in town. Boasting and signature directed self-study teaching method, students here can learn at their own pace even if they are part of a group class.
Under the guidance of native Korean tutors, classes can be expected to be fun with songs and games, flashcards and traditional arts and crafts activities. As both locals and Koreans attend classes from five to 12 years old, your kid will benefit from the interaction with the international students. Go to their website to know more about the class and fee.
Address: 2nd Floor, 64, Jalan SS 2/66, SS 2, 47300 Petaling Jaya, Selangor, Malaysia, 47300 Petaling Jaya
Russian Centre of Science and Culture (Russian)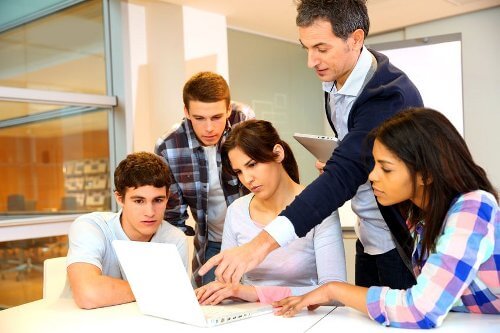 This is usually not the first language to learn that comes to mind, but as more people attend Russian medical schools, Russian is becoming a popular choice. Operating in Malaysia since 1981, the Russian Centre of Science and Culture was set up to promote cultural understanding between the two countries.
Located in Jalan Ampang, classes are conducted by qualified instructors and kept small to ensure kids get equal attention and to encourage interaction among them. Being the Russian cultural centre, lessons include fascinating tales and the amazing history of Russia for kids to learn beyond the language. Besides teaching Russian, the centre also showcases cultural performances and offers kids' ballet and ballroom dance classes.
Address: 205 Lorong Ampang Dua (Off Jalan Ampang), 54200 Kuala Lumpur.
Las Lilas Malaysia (Spanish)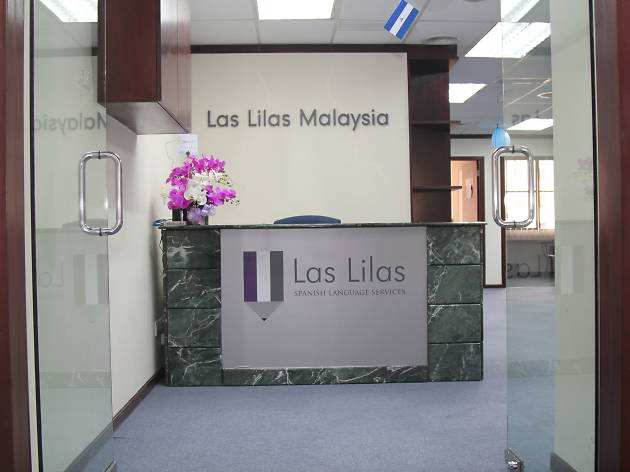 The school offers two main classes for kids aged three to 12 years old- the Mother Tongue Programme and Beginners. For older kids, sign them up for the group sessions or semi-private sessions where there are no more than three students in a class. Or opt for a private class if your kid is on the shy side or wants to learn the language more thoroughly.
The programmes offered are accredited by Instituto Cervantes, a non-profit organisation created by the Spanish government to encourage the study and teaching of the language and culture. Besides language classes, Las Lilas Malaysia also organises cultural and holiday workshops related to Spanish.
Address: Block A-08-01, 2, Jalan Kiara, Plaza Mont Kiara, 50480 Mont Kiara, Federal Territory of Kuala Lumpur
KLC Language Centre (English)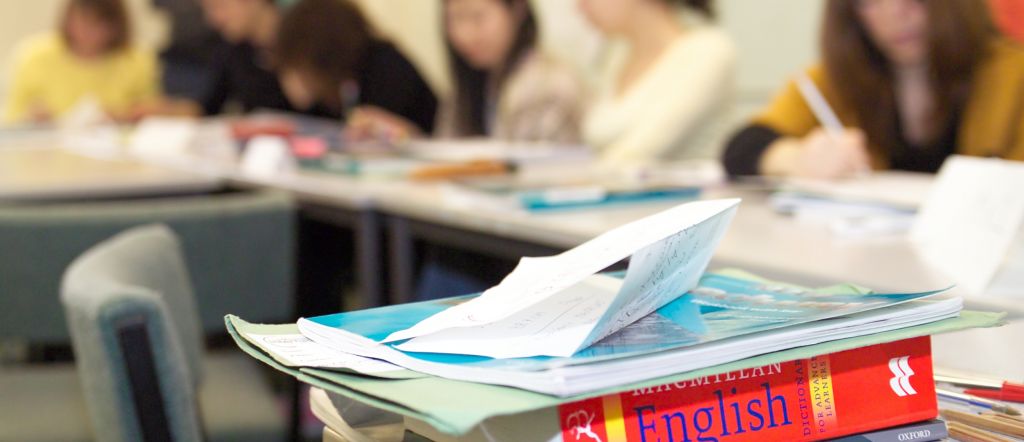 Master Key Programme is a unique programme that has helped many children overcome their difficulties in speaking English. Unlike other language centres, KLC not only improves the proficiency of your child but also instil confidence and stimulate your child's interest in learning and speaking English. As we know English is important language and widely use in our daily conversation, it is a great start to enrol your kids since young. Let them expose to this language and slowly pick it up along the lesson. You may visit KLC official website to know more about the class that suits your kids.
Mandarin Language Class (Mandarin)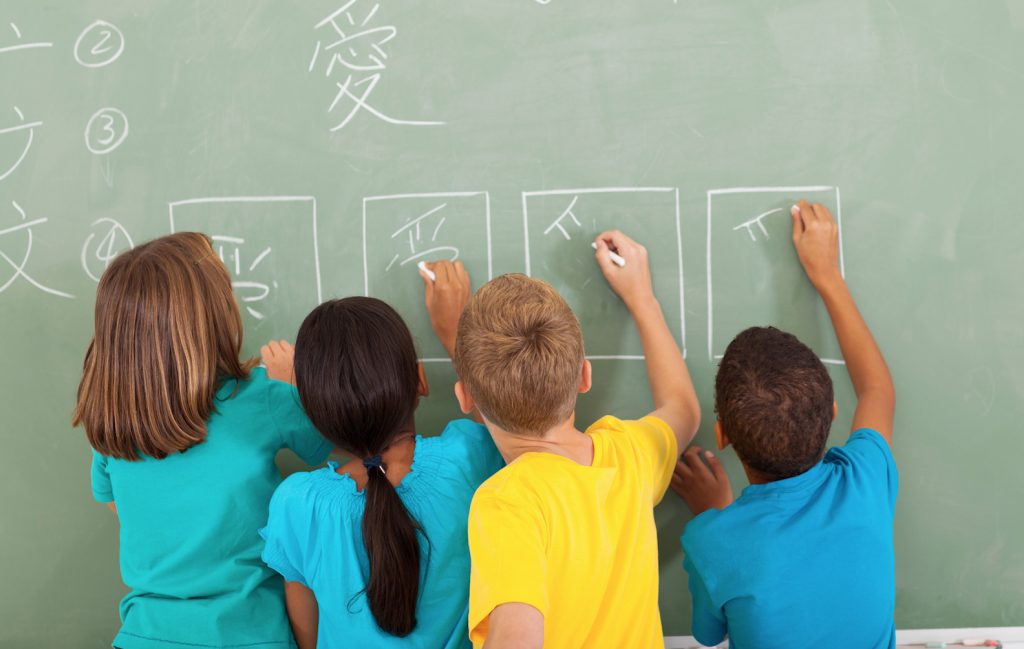 Yes, don't be surprised to see Mandarin has become one of the languages that you should master in order to get a job. Certain companies or institutions require candidates to be able to converse in Mandarin. Mandarin is now a popular language in the market. So it's not too late to send your kids off to Mandarin class.
EDU Mandarin is an exclusive learning center for learning Mandarin as a second language. It is fully owned by the Mandarin Discovery Private Limited Company. Your kids' progress of learning will be recorded carefully, so students could learn according to their phase, which means every student will learn individually and teacher will also teach individually group by group according to their level and progress. So either you are a fast or slow learner, Mandarin Langauge Class is here to help you.