Top 5 Ways Children with Learning Difficulties Can Benefit from FIT IN Child Development Centre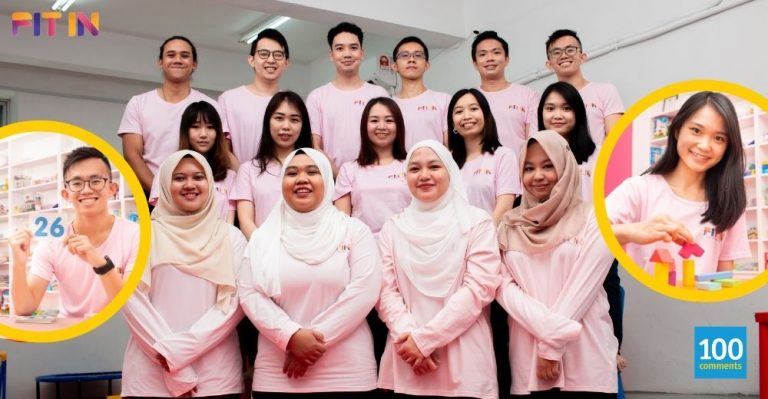 If you have a child with behavioural or learning difficulties, you will appreciate the importance of early detection and intervention. The earlier the intervention, the better the outcome. Children with special needs, such as Autism Spectrum Disorder (ASD), ADHD, or dyslexia, will face difficulties in their early years. They may experience delays in language, behaviour, social interaction, and motor skills. It can be difficult for these children to learn and function normally.
FIT IN Child Development Centre offers a range of specialised programs that can help children with learning difficulties improve their overall development and reach their full potential. Here are the top five ways children with developmental challenges can benefit from FIT IN.
Children with autism and other developmental delays are often misunderstood. They are unique individuals with different needs, with distinctive and amazing things to offer just waiting to be discovered. As such, they require personalised attention to thrive. FIT IN practices the 1 Child:2 Therapists Approach in a Natural Environment Teaching (NET) which has helped many children catch up to their development milestones.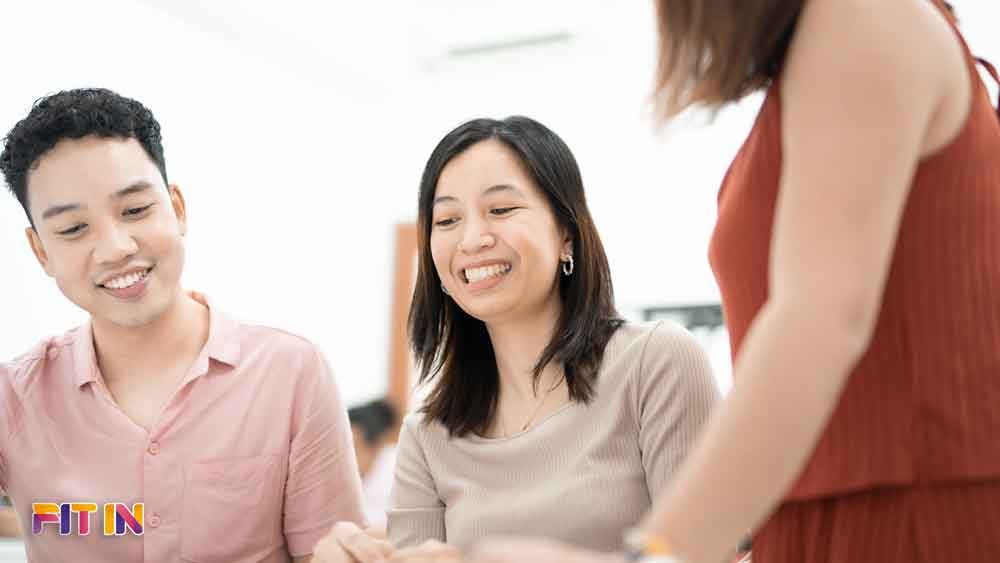 FIT IN strongly believes that parent training is one of the most essential components of a child's treatment plan. Parents, who act as caregivers, play a key role in the success of their child's progress to adapt to everyday life.
FIT IN's Parent Training Program helps families learn how to best meet the needs of their children with developmental delay. The program brings parents and their children together, bonding them in a way that they have never shared before. Parents gain an understanding of how their child's mind works while learning  how to bring out their unique abilities.
Flexibility for the Child's Comfort
Children with special needs deserve nothing but the best treatment possible, and sometimes, that means that they are treated right at the comfort of their own homes. FIT IN is one of the few centres that has home-based programs designed to help children with autism wherever they are most comfortable in. Therapy sessions may be held at the centre or at the child's home, whichever is more comfortable and convenient for the child.
Proven Unique Therapy Techniques
Applied Behaviour Analysis (ABA) is the most effective autism therapy for children who want to greatly reduce their symptoms and live a normal life. ABA is renowned worldwide as the gold standard treatment for autism. It is an autism therapy system focused on behaviourist theories that assert that ideal behaviours can be learned using a system of rewards and consequences. This therapy, which combines Speech and Occupational Therapy, would be the first to commence before all other therapies.
Developed and supervised by a Board Certified Behaviour Analyst (BCBA), FIT IN's proven unique ABA Therapy techniques help to improve:
Language and Communication Skills

Attention, Focus and Memory

Social Skills

Academics
Since 1987, ABA Therapy has helped 90% of children make significant gains. Typically, after two years of intense ABA therapy care, the high functioning child will no longer be on the spectrum and will begin his school life as a normal kid, attending mainstream school alongside peers his own age.
Occupational Therapy (OT)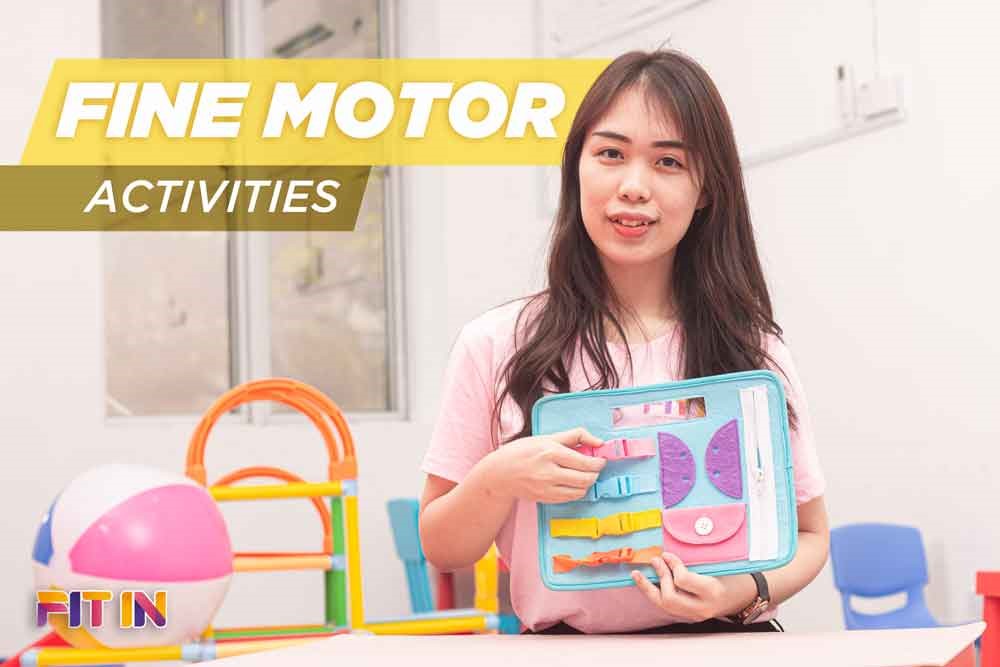 OT will help children develop fine and gross motor skills, physical activities, and body coordination they need to work independently on a daily basis. If your child has trouble holding a pencil and is unable to concentrate, he may require OT.
Speech therapy assists children with a variety of speech and language disabilities. This therapy will help them develop their fluency, articulation, resonance, and word association in order to express themselves more effectively. Treatment will last anywhere from a few months to a year.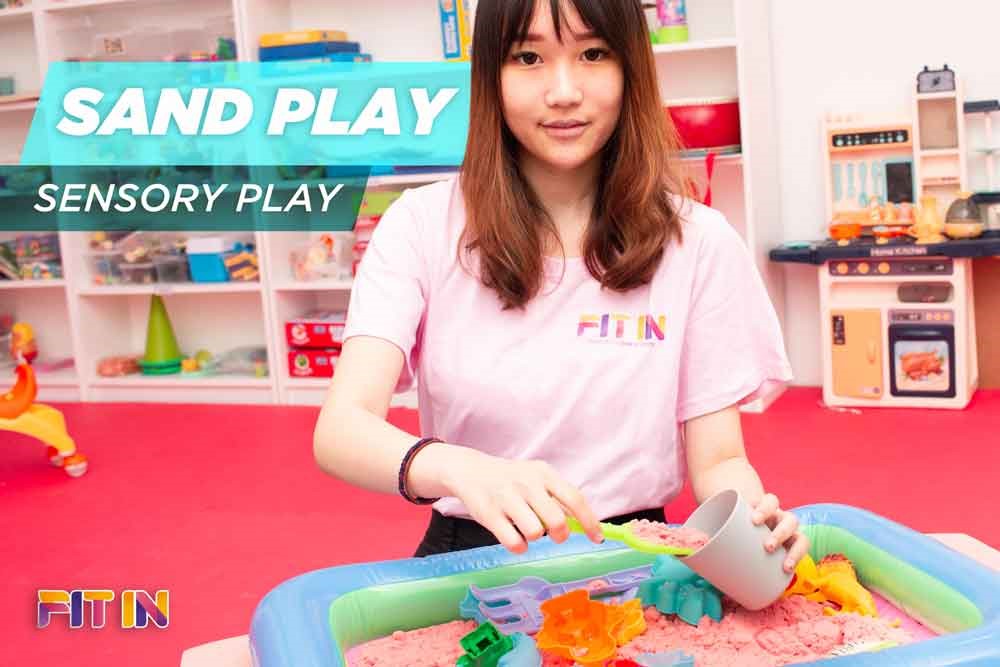 Sensory therapy is a form of therapy that involves the use of one's senses. It teaches children how to incorporate input from their five senses, arrange it, and react appropriately and calmly. Children who are hyper/hyposensitive to loud noises, skin touch, and bright lights will benefit from such a therapy.
Your child can make great progress when these therapies are combined with an IEP (Individualized Education Plan) which focuses on directing your child's growth from an early age. These programmes, as stated in point (3), can be carried out at FIT IN's facilities or at your home.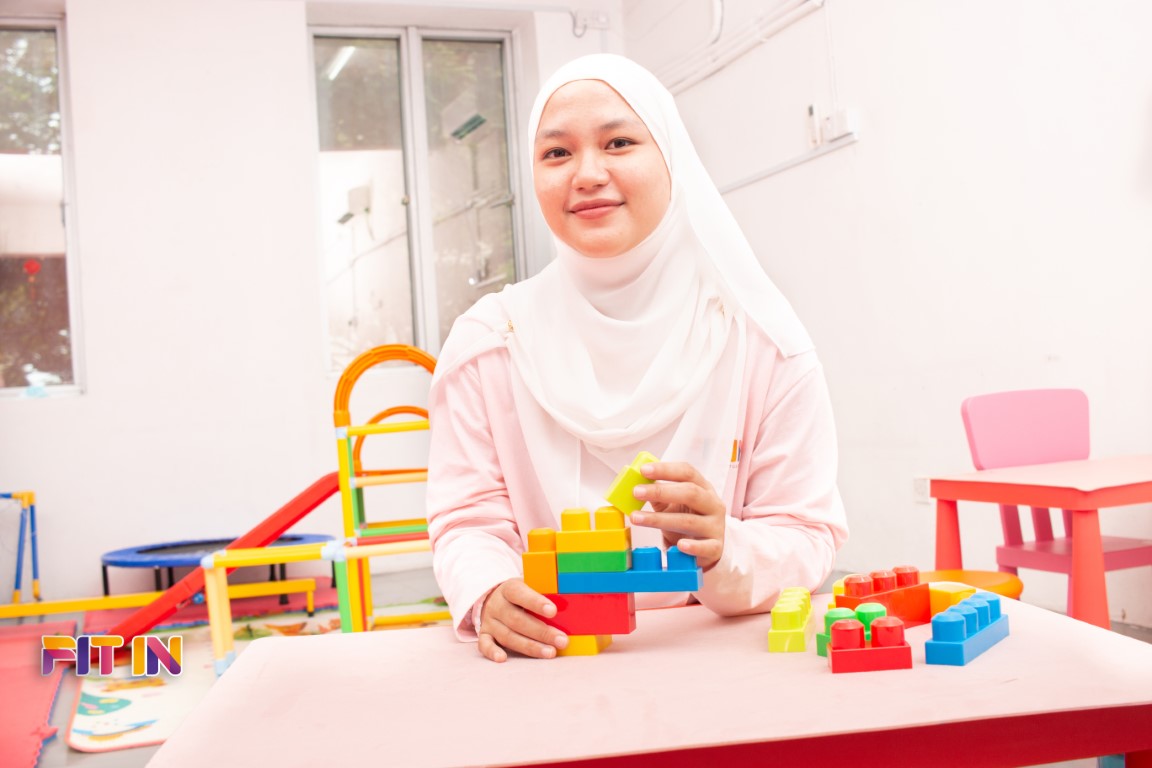 FIT IN Child Development Centres at Bandar Menjalara and Cyberjaya are well equipped with stimuli and language building tools. Stimuli are carefully constructed, designed and developed to help children build their language and communication ability as well as recognising 1000 items to assist them to fit into daily life. These one-of-a-kind stimuli help children grow their vocabulary while also boosting their confidence during therapy sessions.
FIT IN visual learning materials are one of the most effective teaching methods for the development of a child's mind.
Start Your Child's Journey at FIT IN Today!
Happy parents have attested that FIT IN Child Development Centre has helped their children between the ages of 2 to 17 with developmental disabilities live a normal life. Their highly qualified and knowledgeable therapists are confident in their ability to find a method that works for your child. The optimal time to develop a child is between the ages of 3 and 5. So there is no better time than now to reach out to FIT IN! 
For more information, visit their website and Facebook page.