Top 5 Travel Agencies in KL and Selangor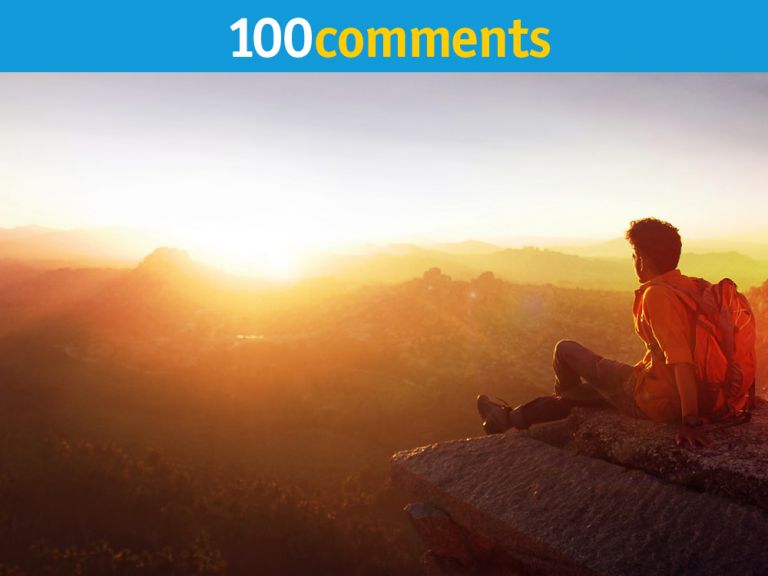 Thinking of taking a trip abroad? While it can be fun to plan your own trip, the simple fact is that no one can anticipate everything that might happen.
When it comes to travel arrangements, it's all too easy to get side tracked or distracted, especially if you're not sure what you're doing. This is why we've put a list of the 5 best travel agencies in KL and Selangor.
A good travel agency can save you both time and money. These companies have the first hand, insider knowledge necessary to help organize your trip, allowing you to lie back and enjoy your perfect dream holiday.
Sri Sutra Travel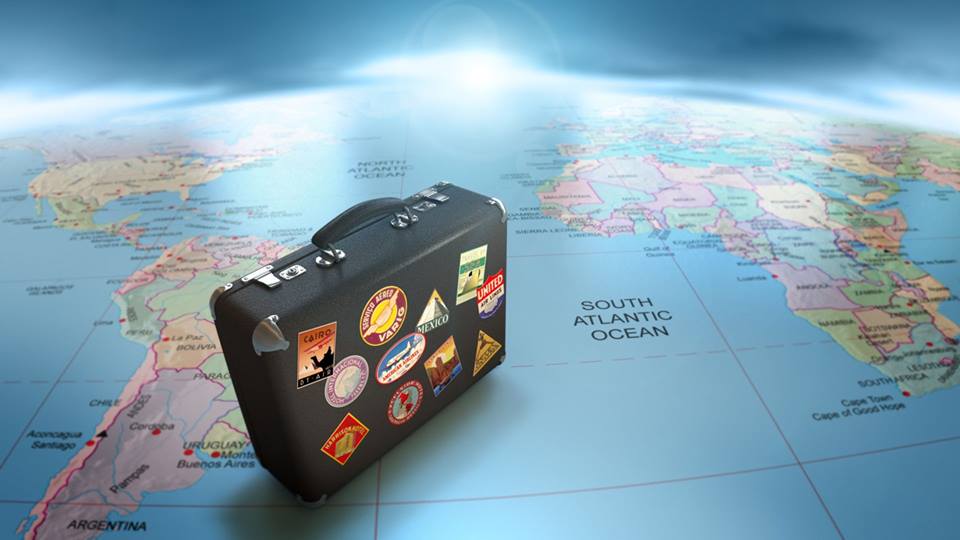 Established in 1988, Sri Sutra Travel has grown to become one of leading travel consultancies and travel agency in Kuala Lumpur. With over 30 years of experience in the travel industry, they can organize for any trip via air, land or sea.
Aside from that, their website lets you find everything you need to enjoy your holiday in one simple platform. Their support services include travel insurance, visa processing, money exchange, halal food, tour guides, translators, entertainment tickets and more – all of which can be booked live and instantly in real-time.
Website: Sri Sutra Travel
Golden Deluxe Travel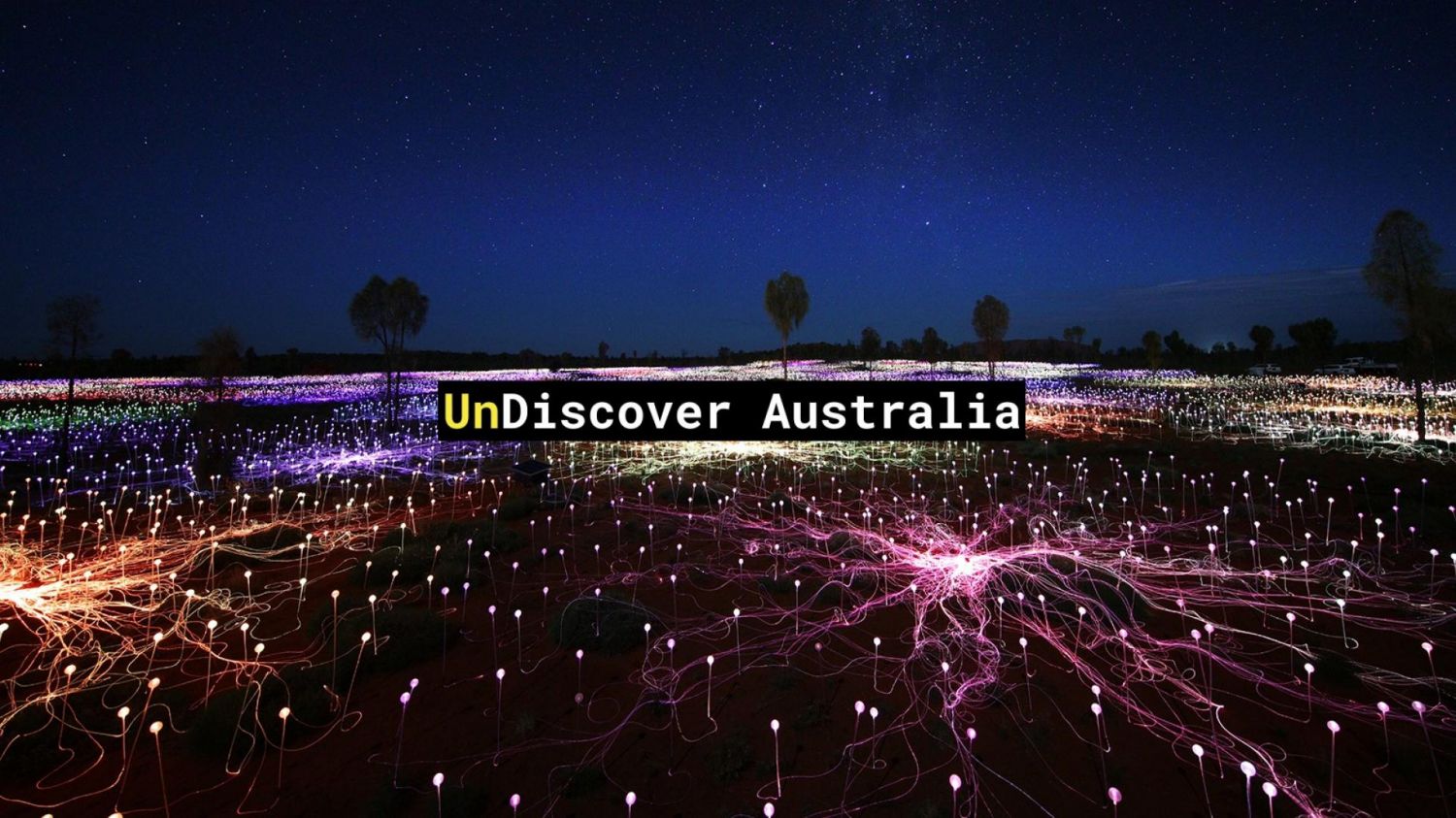 Originally established in 1986, Golden Deluxe has earned a reputation for offering comfortable and competitively priced travel plans. They combine this with a consistently high level of customer service which has earned them plenty of awards over the years.
Golden Deluxe is a Premier Aussie Specialist, with plenty of experience arranging holidays in Australia. However, for those who might prefer a different destination they also offer a wide range of other travel plans for countries across the globe.
Website: Golden Deluxe Travel
Reliance Premier Travel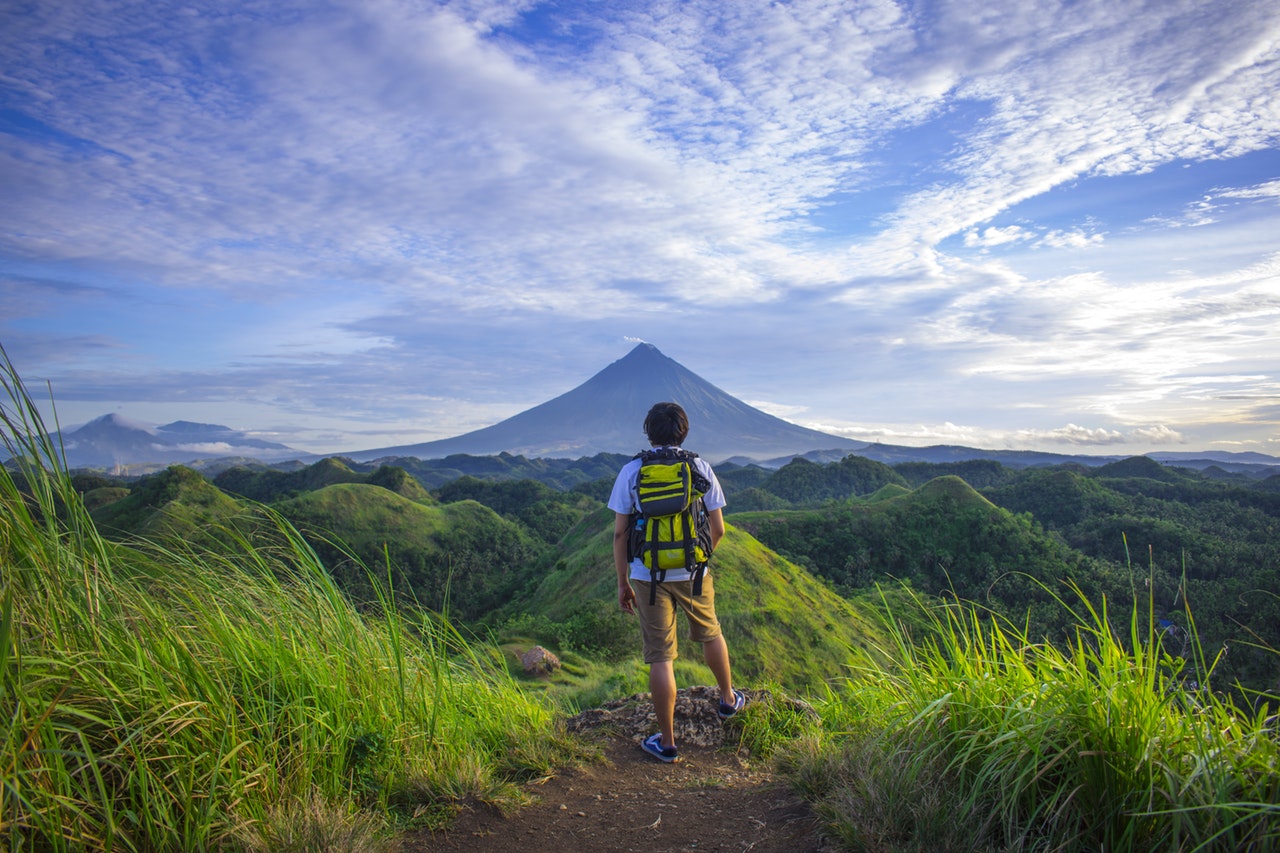 The forefront of Malaysian Travel and Tourism since 1969, Reliance Premier Travel is one of the most experienced travel management companies in the nation. Offering a wide selection of destinations, Reliance Premier Travel allows their customers to plan a holiday in more than 200 cities across the world.
Specializing in travel packages to fun, leisure, holiday, and vacation destinations around the globe, Reliance Premier Travel seeks to provide their customers with unique and unforgettable experiences. Utilizing their ever-growing distribution network, their seasoned travel agents have a reputation for consistently providing trusted, reliable assistance.
Website: Reliance Premier Travel
Parlo Tours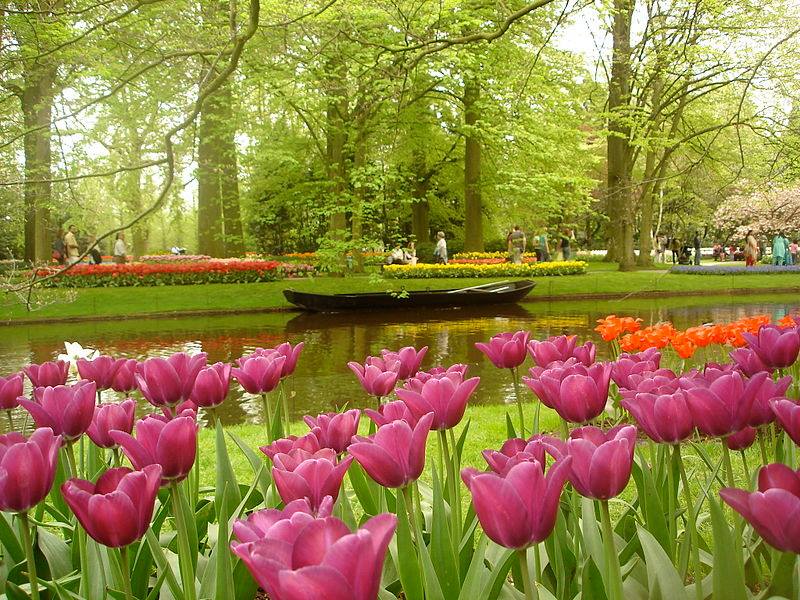 The tour brand "Parlo" has been in the travel industry for more that 3 decades and is now rated as one of the top travel agencies in Malaysia. Dedicated to providing personalized attentions to all of their customers, Parlo stands out from the crowd due to their numerous 'sub-teams', each with their own specific tasks and responsibilities.
Offering both international outbound tours as well as domestic inbound tours, Parlo has an extensive range of tour packages that can be customized to fit your favorite destinations.
Website: Parlo Tours
Best Holiday

Incorporated in 2002, Best Holiday is a member of the  Malaysia Association of Tour and Travel agents (MATTA) and the Malaysia Chinese Tourism Association (MCTA). They have a lot of experience with China, Hong Kong, Taiwan, Korea, Japan, and other Asian countries.
Acting as a friendly and professional travel consultant, Best Holiday strives to provide their customers with the best holiday experiences possible. They offer a wide variety of services to assist in all your travel needs including Worldwide Ticket and Hotel reservation, Inbound Tour, Domestic Tour, Outbound Tour, Ground Tour Arrangement, Company Trip, Coach and Van Rental, and Visa Application.
Website: Best Holiday