Top 5 Must-Have Accessories For Every Nursing Mother
While it's possible to breastfeed your baby without any help, there are plenty of breastfeeding products, supplies, and accessories available to make the breastfeeding process much easier for you to choose from. With so many handy items available to choose from, we've narrowed it down to a short list of the most useful must-have items for nursing mothers.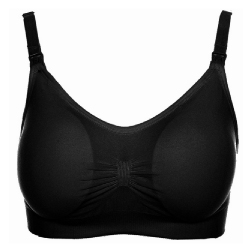 Best Nursing Bra
A good nursing bra is perfect for supporting your breasts and relieving the strain on your shoulders and back. It can provide you with comfort, support, and convenience, especially during the first few weeks when your milk comes in. Shapee Seamless Nursing Bra has reinforced non-slip straps, offering you total support and comfort. Aside from that, the 3D seamless design makes it virtually invisible under clothing, allowing you to enjoy comfort and peace of mind that every step of the way.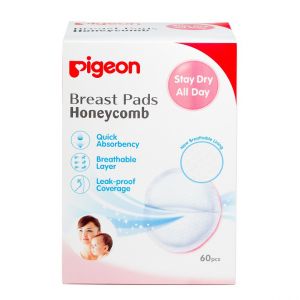 Best Breast Pads
Breast pads – also known as nursing pads – are placed inside your bra to soak up any leaking milk. They help to protect your clothing and prevent embarrassing stains. Pigeon Breast Pad Honeycomb uses a special absorbent polymer and stay-dry honeycomb lining to draw out excess milk and spread it evenly into the core of the pad, keeping your skin and clothing clean and dry all day long. Individually wrapped for convenience on the go, these breast pads can maintain their leak proof coverage even with the heaviest flow.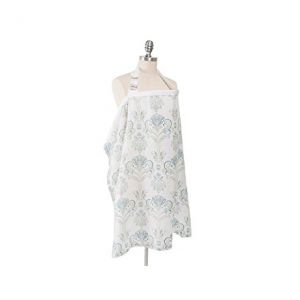 Best Nursing Cover
Sometimes it just isn't practical to dash for the nearest empty room if your baby gets hungry. A nursing cover is a great accessory that allows you to discreetly breastfeed in public places while maintaining your privacy. Made from premium, 100% open-weave cotton Muslin, Bebe Au Lait Muslin Nursing Cover is perfect for hot sunny days. It also has a patented open neckline that holds the cover away from mom and baby, allowing them to maintain eye contact so that they can continue to bond while breastfeeding on the go.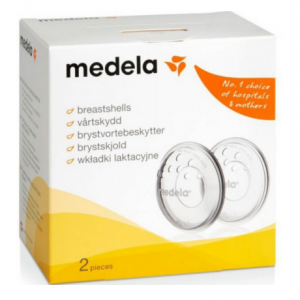 Best Breast Shells
Breast shells are helpful for those with sensitive nipples, providing a barrier to protect sore nipples from rubbing against your clothes. Medela Breast Shells Protectors are designed to protect sore or cracked nipples from friction before and after breastfeeding, giving your sensitive breast tissue time to heal. The soft, flexible backs offer exceptional comfort, while the low profile design provides a natural appearance under your clothes.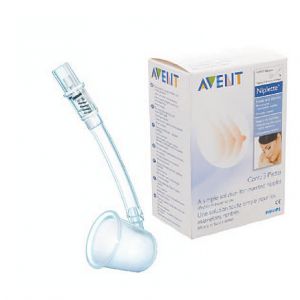 Best Nipplette For Inverted Nipples
Flat or inverted nipples can make the breastfeeding process very difficult, especially for new mothers. To make things easier, the Philips Avent Niplette Single Pack is designed to pull the nipple out into a small plastic thimble-like cup. This simple and discreet solution uses natural suction to non-surgically keep the nipple erect. Use Philips Avent Niplette Single Pack during the first six months of pregnancy or even before pregnancy to enjoy long lasting correction.