Top 5 Home Renovation Contractors in KL and Selangor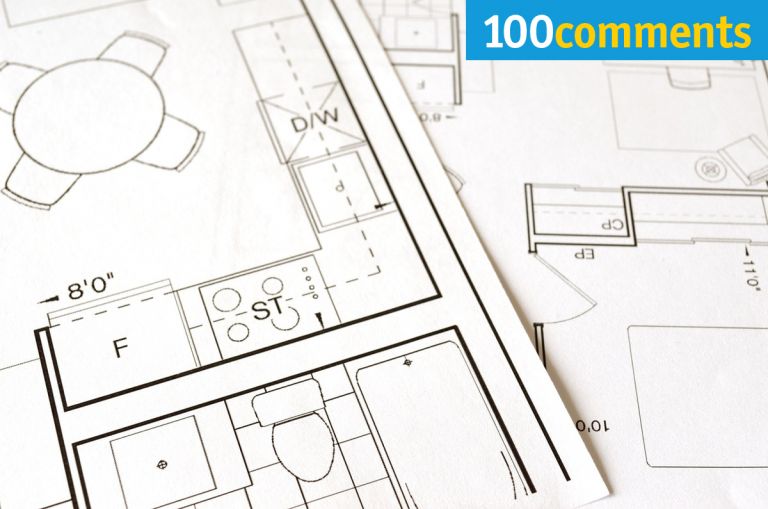 Home renovations tend to be expensive and multifaceted projects, so it's important to find an experienced and reliable contractor that you can trust to bring your vision to life. A professional contractor should be able to manage all aspects of a home renovation project; from design to construction and even project management.
Whether you're planning to renovate a kitchen, bathroom, bedroom or living room, a renovation contractor can help to redesign and renovate your home without the hassle of dealing with various professionals or trying to do it yourself.
If you are planning a HDB renovation, it is recommended that you hire a HDB registered contractor who can work without damaging the structural integrity of your building. Look for qualifications or industry affiliations such as a RADAC or BCA registration in order to determine whether or not your contractor has a reputation for high quality services. To help you out, we've put together a list of the top 5 best renovation contractors operating in KL and Selangor.
LDC Services & WIJRAH Rekabina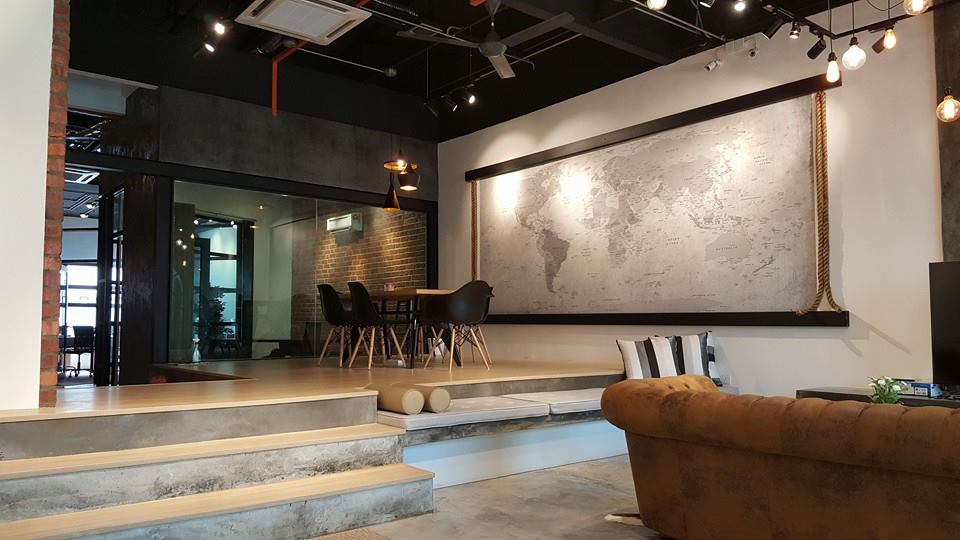 Providing a one stop center for your home improvement projects, LDC Services & Wijrah Rekabina designs and builds homes tailored to their client's needs.
Their subject of interest ranges from building material to finishing material. From red clay brick of your wall to the venetian plastered finish, and from the treated tropical timber furniture to the cashmere of your pillow covers.
LDC Services believes that everyone is unique so does their perspective and taste. Therefore, they strive to develop distinct ideals and end product according to client's inspiration thus ensuring satisfaction with regards to forms and functions.
Contact Number: 012-681 7774
Address: No 13 Jalan Keluli AK 7 / AK, Pusat Perniagaan Bukit Raja Seksyen 7, Shah Alam, Malaysia
Website: https://www.facebook.com/LDCServices/
Dream House Renovation Enterprise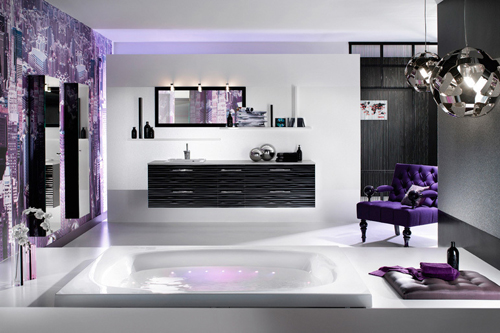 Dream House Renovations aren't the average renovation company. They are the company with the highest level of service, building knowledge, and experience.
Dream House Renovations provides prompt and competitive services with no obligation estimates, quotations, and advice.
Their experience and building knowledge allows them to efficiently handle any renovation project whether it's large or small. Dream House Renovations is known for providing professional, hassle free and affordable service for both the residential and commercial sector.
Contact Number: +603 40218733
Address: N0 37-1, Jalan 45/26, Taman Sri Rampai, Setapak, 53300 Kuala Lumpur
Website: http://www.dhr.com.my/
Mettasia Interior Design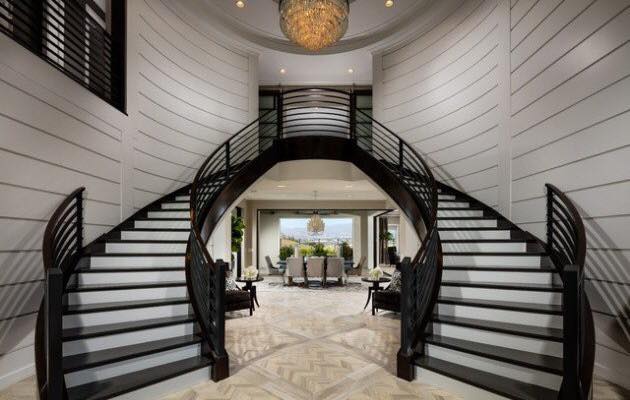 Designing smart interior layouts and bringing them to life is what Mettasia Interior Design does best.
They offer end-to-end expert advice and services for all their clients' interior design needs; from ideation and conceptualization up to practical application and construction.
Creativity and flexibility is what defines Mettasia as a company. They blend their experience & knowledge with their client's character to create end results that are stunning and unique. They provide clients with a range of options based on different materials and finishing to fulfil their design preference while working within the agreed budget.
Every happy client that Mettasia serves motivates them to serve the next better, and every successful project that we complete is a masterpiece in its own right. Mettasia is passionate and they take great pride in what they do!
Contact Number: +603-6250 8726
Address: 42-1, Jalan 2/17, Taman Fadason, Off Jalan Kepong, 52000 Kuala Lumpur, Malaysia.
Website: http://www.mettasia-id.com.my/index.php
Viyest Interior Designs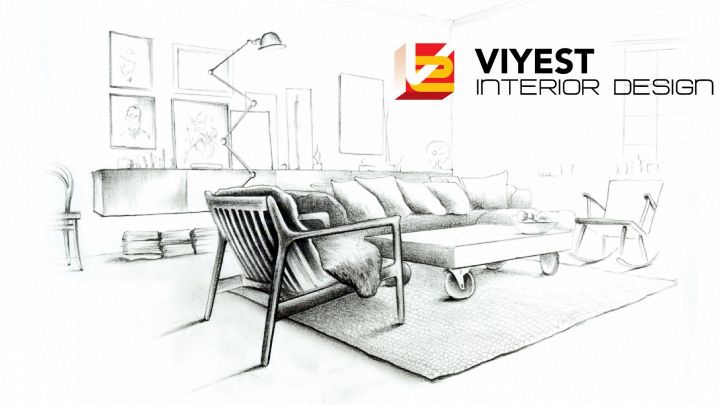 Viyest Interior Design is a group consisting of home renovation contractors and other industry related professionals such as carpenters, interior design professionals, plumbers and electricians. They have provided full renovation services and interior design services to customers in the Klang Valley for the past 10 years.
Viyest Interior Design's business success has been founded upon the twin principles of high quality workmanship and competitive pricing. They have created many satisfied customers, referrals for the past 10 years and will continue to do so in the future.
Their skilled and experienced professional team has been in the business for over a decade, and their tradesmen have only the highest standards for cleanliness and worker behavior. Viyest Interior Design strives to make sure that there is minimal disruption to the occupants daily activities and take precautionary steps to protect other parts of the building from damaged or dirtied. Aside from that, Viyest Interior Design is a customer oriented company that believes in delivering the best services to their clients. They customize every project based on their customer's needs and expectations, working tirelessly to ensure that every project is delivered on time and within budget expectations.
Contact Number: 03-92833360
Address: V3-02-01 Sunway Velocity Designer Office Lingkaran SV, 55100 Kuala Lumpur, Federal Territory of Kuala Lumpur
Website: http://www.viyestid.com/
MIL Design and Construction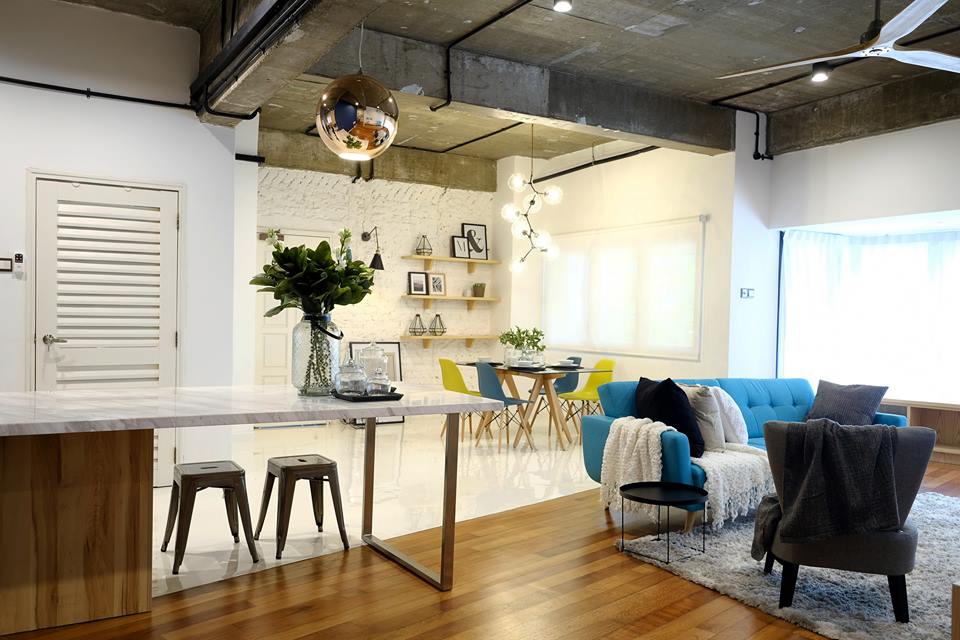 Founded in 2010, MIL Design and Construction Sdn Bhd is Malaysia based, full service interior architecture consultancy and design + build company that is conceived as a 'boutique design studio'. Their design philosophy is simple: your vision, your needs.
Dedicated to thoughtful designs, MIL seek a unique conceptual approach to their work. Each project – be it individual homes or developers' show houses – is highly tailor-made and worked on closely with their clients. Their uniqueness lies in an all-encompassing experience, where their professional team stands with you every step of the way – from concept design to site execution.
From complete commercial makeovers to redesigning of private residences, MIL Design and Construction's standards do not waver.
Contact Number: 012-505 2863
Address: Persiaran Perdana Ativo Plaza, Bandar Sri Damansara, 47000 Kuala Lumpur, Selangor
Website: http://www.mildesign.com.my/profile.html