Top 5 Carpet Cleaning Services in KL and Selangor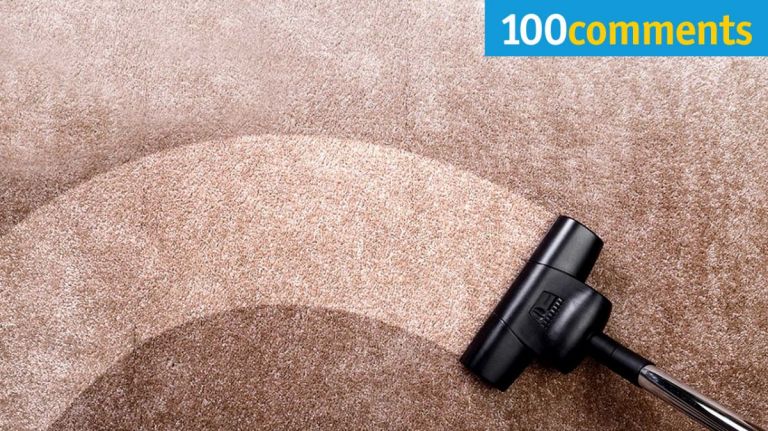 Between hairy pets, messy children, and even the occasional clumsy spill, it's only a matter of time before your carpets get dirty.
Though it's easy enough to remove some of the trapped dust and debris with a powerful vacuum cleaner, when it comes to spillages, tough stains, and grime, it's usually better to call in a professional carpet cleaner. Instead of breaking your back trying to scrub out the stubborn stains, let the professionals handle it. A good carpet cleaner will not only remove the stain but leave your carpet looking fresh, spotless, and brand-new.
Not sure who to call? We've put together a list of the top 5 carpet cleaning services in KL and Selangor. Whether you're trying to get an emergency cleaning after an unfortunate spill, moved into a new home that needs a little TLC, or even just some general maintenance, your carpet will be in good hands with these experienced folk.
KL
Chem Dry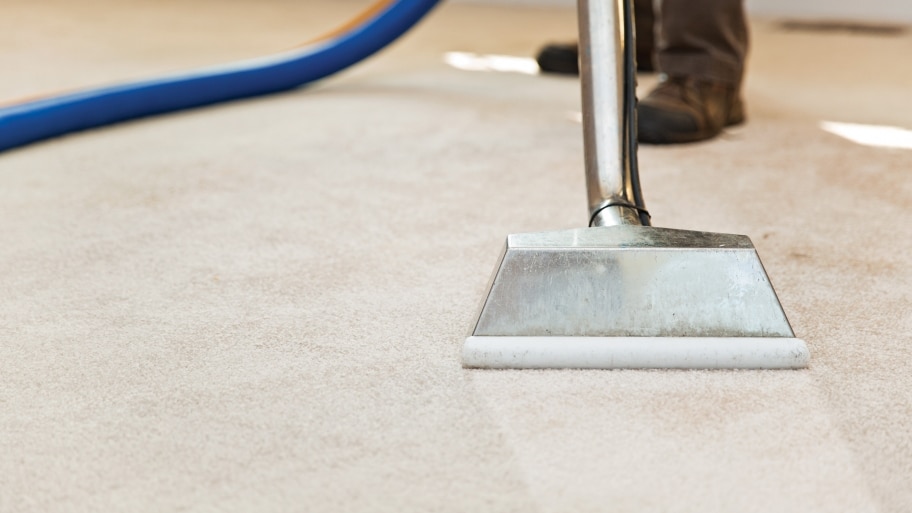 Chem-Dry Malaysia began operations in 1989 with 28 years experience in commercial carpet cleaning serving customers throughout Malaysia. Chem-Dry is a US franchise with over 4000 franchises worldwide in over 40 countries. They bring their experience in commercial carpet, curtain and upholstery cleaning maintenance programs to people across the globe.
Chem Dry's high tech treatments use the power of effervescent carbonating cleaning bubbles that deodorize and deep cleans your carpets and upholstery in a safe and gentle way. An accredited, endorsed, and green certified carpet and sofa cleaning technology, Chem Dry's Natural Cleaning provides you with unsurpassed cleaning results without any sign of soapy residue or long drying times.
What people like:
Trusted by Leading Manufacturers to Prolong the Life of Your Carpet – Routine carpet cleaning with Chem-Dry Malaysia not only extends the life and durability of your carpets, it is now required by many leading carpet manufacturers to maintain warranty compliance. Chem-Dry has received the Carpet and Rug Institute's Platinum Seal of Approval with its hot water extraction cleaning system and is trusted by the nation's top carpet manufacturers to deliver a deep clean that will maintain the appearance and performance of their customer's carpets for years of use.
Removing Bacteria, Improving Indoor Air Quality – Indoor air quality is a significant home health concern because the average home harbors about 200,000 bacteria for every square inch of carpet. As the bacteria builds up, the bacteria lurking in your carpets gets stirred up and circulates in the air quality in your home. The same leading independent air quality laboratory found that, when adding sanitizer to our HCE carpet cleaning process, we removed an average of 89% of the bacteria in the air and 82.3% of the bacteria from carpets.
Green Cleaning – Our flagship cleaning solution, The Natural®, is on the FDA's "Generally Recognized As Safe" list; however, our dedication to Green doesn't stop there. Chem-Dry Singapore uses one-fifth the amount of water during our cleaning process, ensuring a healthy, Greener home.
A Longer Lasting Clean – Carbonation isn't just for fizzy drinks anymore. Chem-Dry's process uses millions of tiny bubbles to penetrate the carpet fibers, dissolve dirt and stains quickly, and act as tiny propellants that actually lift dirt to the surface for extraction. Because the bubbles do most of the work for us, Chem-Dry does not need to use heavy amounts of water or soapy chemicals that other cleaners rely on to get your carpets clean. When soapy residues are left behind they attract dirt like a magnet, causing your carpet to get dirty again faster and requiring more frequent professional cleanings.
Contact Number: +603 91713122
Address: 336 Jalan Midah Besar, Taman Midah, 56000 Kuala Lumpur, Malaysia.
Website: https://www.chemdry.com.my/
Alphakleen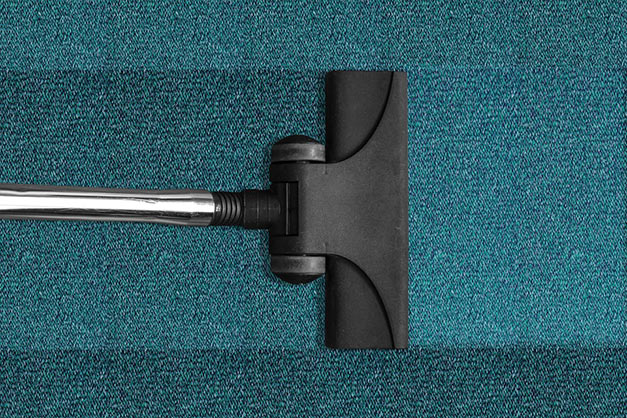 A company with a strong reputation in KL, Alphakleen is a professional cleaning service provided dedicated to providing quality and one stop cleaning services. Their team are efficient, thorough and reliable and customers will find that engaging their services is easy, fast and hassle free.
Alphakleen's main services include Carpet and Rug Cleaning, Office Carpet Cleaning, Furniture and Upholstery Cleaning, Curtain and Drapery Cleaning, and Home Deep Cleaning/Spring Cleaning.
No matter how big your carpets, Alphakleen is committed to providing a safe cleaning process for you, your family, and even your pets. Their experienced workers pre-inspect the carpet, taking into consideration details such as the type of materials, general condition, and dye stability to ensure that they choose the best cleaning methods to achieve the best results.
What people like:
Cleanest Results Possible – Provides a deeper cleaning rather than just surface cleaning. Giving you a cleaner, longer lasting result, which in a long run saves you more money!
Faster Drying Times – As a result of Deep Cleaning Technique, average drying time for office carpet or mobile carpet cleaning is 3 hours. Slightly longer drying time for a cleaner better result? Why Not
Better Health – Dust mites can cause serious allergies and side effects to an individual. Our Deep Cleaning Technique effectively removes them from your carpet, Making it a more hygienic environment to live, or even work with!
Contact Number: +6016 339 1665
Address: H-0-5, M-Avenue, Segambut Bahagia, Jalan 1/38A, 51200, Kuala Lumpur Malaysia
Website: http://alphakleen.com/
One Hygienic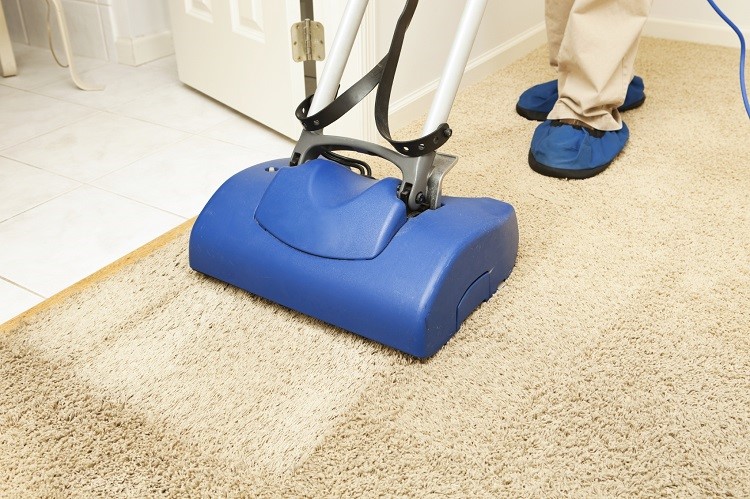 One Hygienic provides professional cleaning services for mattress, sofa, upholstery and carpet. Specialists in dry cleaning and sanitizing work for both home and office, One Hygienic uses advanced European technology and natural organic cleansing compounds to deliver the best hygienic solutions to their customers.
What people like:
Quality Service with an ECARF Certified Cleaning System
Quick Dry Time
Chemical Safe
Kill Dust Mites and Micro-organisms
Contact Number: 1300 221 123
Address: 41-M, Jalan Manis 3, Taman Segar 56100, Kuala Lumpur
Website: http://www.onehygienic.com/
Puchong
Uniq Carpet Cleaning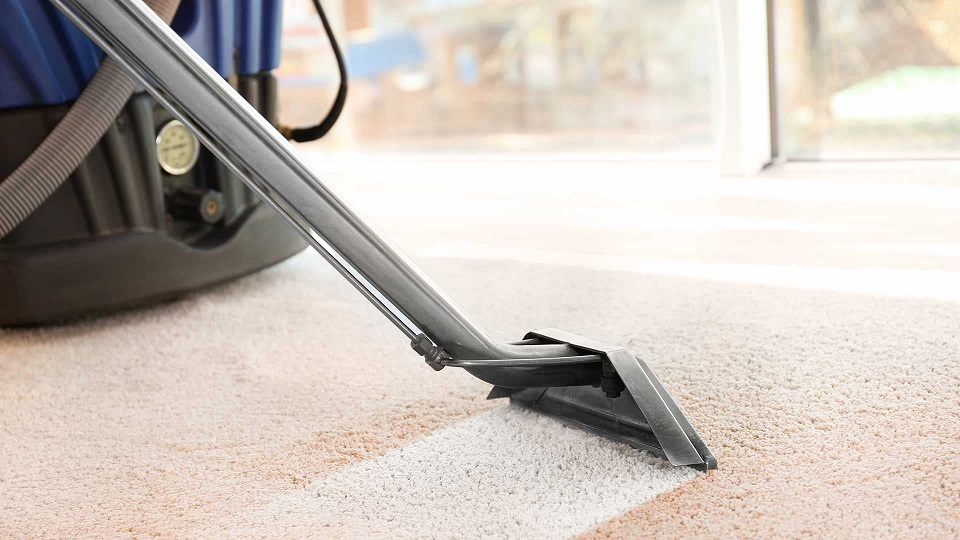 With over 10 years of professional carpet cleaning and upholstery cleaning services, Uniq is Malaysia's No.1 professional office carpet cleaning company in Kuala Lumpur and Selangor. Their wide range of professional cleaning services includes sofa cleaning, upholstery cleaning, initial cleaning, tiles cleaning and polishing, marble polishing and pressure jet cleaning.
Uniq's fully trained and experienced technicians offer the best quality cleaning service on carpet and upholstery. Aside from that, they only use chemicals made for specific carpet & upholstery care use and are safe for most regular carpets materials, certified HALAL, non-hazardous and leave no sticky residue.
What people like:
Over 1,000 satisfied Commercial & Residential customers
Trained Supervisors & technicians on carpet & upholstery cleaning
Free Site Visit inspection for carpet & upholstery
Instant Quotation
Emergency 24/7 services
Carpet flooding damage recovery services
Best Carpet Cleaning Practice
Safe & non-harmful Eco-Friendly chemicals safe for kids & pets
Serving Klang Vallery Over 5 Years
Contact Number: 019-3097102
Address: Unit 3-1, Block A, Kompleks Suria Kinrara, Jalan Kinrara, Taman Kinrara Seksyen 3, 47190 Puchong, Selangor, Malaysia
Website: http://uniqcarpetcleaning.com.my/
Kleen Asia
Established in 2009, Kleen Asia Services specializes in carpet cleaning, uphostery cleaning, initial cleaning, and floor cleaning services. They have over 29 sets of machinery and 16 professionally trained and experienced staff to be deployed in their field of expertise.
Kleen Asia uses the latest in carpet cleaning technology through the method of steam extraction carpet cleaning. Their machines are industrial grade and use high quality chemicals that are safe and non-hazordous to your carpet and environment. These Eco-Friendly Cleaning Chemicals are safe for both industrial and residential cleaning and works to clean, sanitize and deodorize your carpets.
Aside from that, Kleen Asia's steam carpet extraction method helps to kill bacteria, remove stains, remove dust mites, allergens and drive out dirt, grime, and soil. The advanced carpet shampooing machine generates considerable foam to remove even the toughest residue of dirt and grime from your carpets.
What people like:
Professional industrial grade steam extraction carpet cleaning machine
Fast & Reliable cleaning service trained & qualified staffs & Supervisors
Best Industry Price & Quality Guarantee
Quick dry technology, low downtime
Effectively remove stains and improve carpet lifespan
99.99% Kill germs, allergens, dust mites, bacteria
Improve hygiene in office and deodorize
Contact Number: 010-2721266
Address: Jalan Kenari 12, Puchong, Selangor, Malaysia
Website: https://kleencarpetcleaning.com/v1/