Top 5 Bridal Studios in KL and Selangor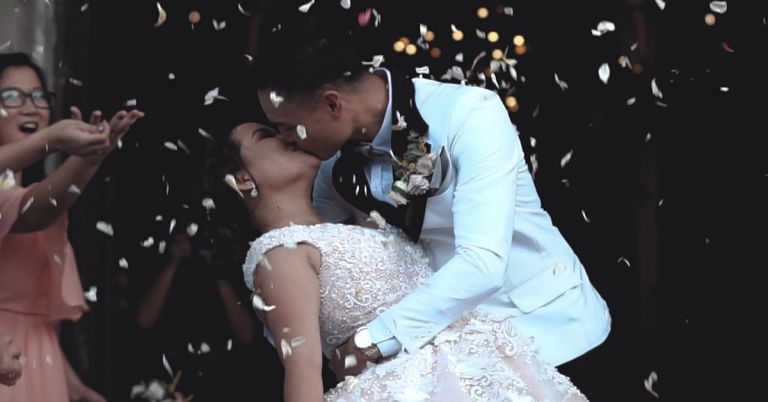 When it comes to your big day, it's only natural to want to make it as amazing as possible. A good bridal studio can help you with all sorts of wedding related issues. From photography to gown selections to makeup and decorations, no matter what kind of wedding you want they can help you to plan, organize, and run the wedding of your dreams.
To help you out, here are some of the top 5 best bridal studios in KL and Selangor.
My Dream Wedding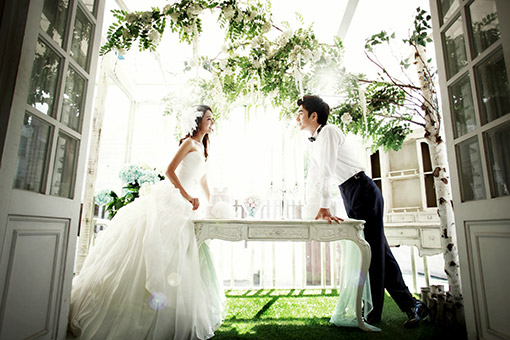 Just as the name suggests, My Dream Wedding is dedicated to ensuring that you can enjoy the wedding of your dreams. They have multiple branches both locally and abroad, with outlets set up in Malaysia, Singapore, Hong Kong, and Macau. Working closely with South Korea's top design team, My Dream Wedding is heavily invested in creating beautiful and stylistic wedding photos.
With a work team of 80-90 professionals, My Dream Wedding provides the perfect picture for your special occassion. They even offer overseas photography in selected locations across the world such as South Korea, Japan, Iceland, Paris, and Switzerland.
Website: http://www.mydreamweddinghouse.com/
Enya Mareine Wedding Gallery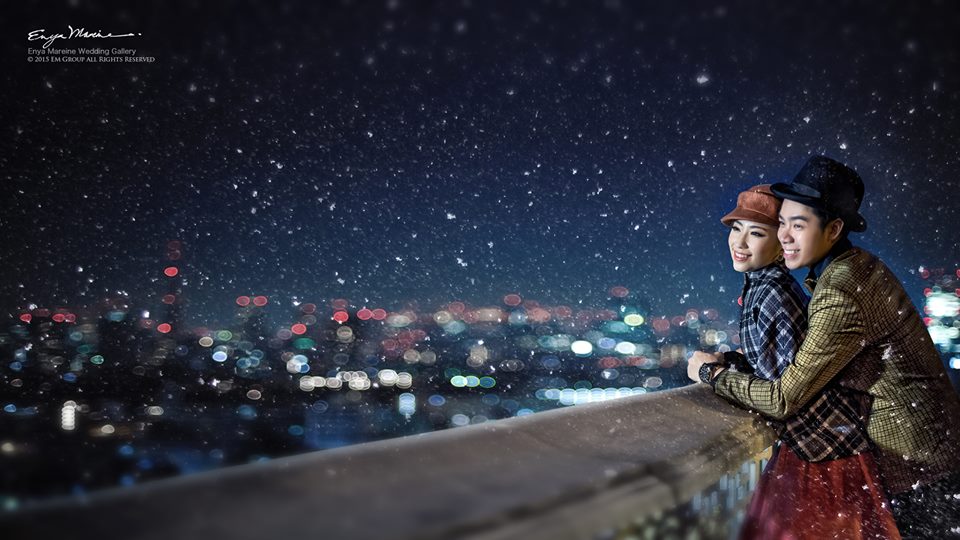 The biggest and most popular bridal studio in Malaysia and Singapore, Enya Mareine Wedding Gallery is Asia's Most Awarded Gallery. They are known for providing services ranging from pre-wedding photography, wedding and bridal consultations, professional make up, and customized designer gowns.
Enya Mareine Wedding Gallery lives by the maxim of "beauty, precision, kindness". With over 15 years of combined experience in weddings and bridal services, their team of bridal professionals and passionate photographers is here to create a wedding that would be remembered for many years to come.
Website: https://www.enyamareine.com/
Armadale Weddings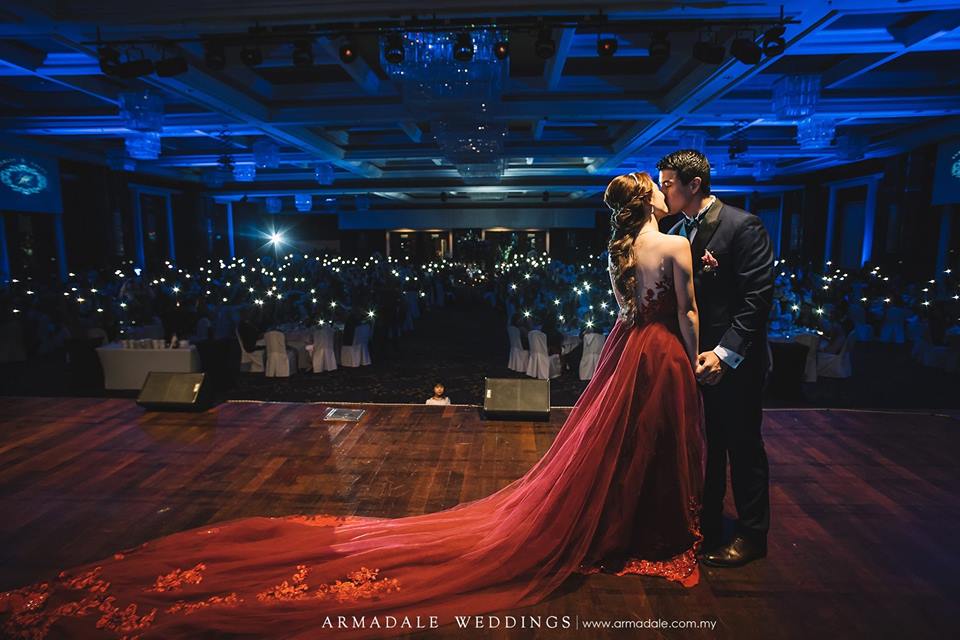 Armadale prides itself as the top 3 bridal boutiques in Malaysia as voted by Tally Press. Offering a wide-range of wedding services from premium gown selection, pre-wedding and wedding day photography, behind the scene cinematography, wedding day documentation.
Armadale works with you attentively to create the wedding of your dreams and a fairytale of your own. Backed by a team of dedicated professionals who are totally passionate about what they do, they conduct in-depth personal discussions with their clients to find out their preferences, pulling out all the stops to give the lucky couples the best of everything.
Website: https://www.armadale.com.my/
City Image Wedding Studio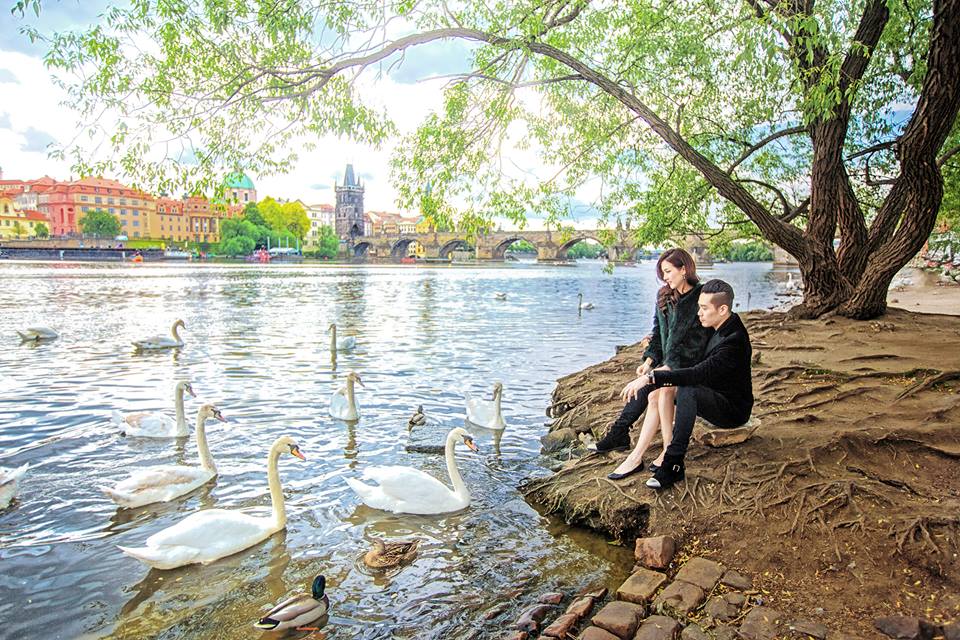 City Image Wedding Studio started out in 1995 as a makeover photography studio. However, as the demand for their unique style of wedding photo grew, their founder, Ms Jackie Chan, expanded the business and took it to the next level. Over the last few years, City Image Wedding Studio has risen to become one of the leading bridal photography studios in the Klang Valley today.
Today, their skillful and creative team is dedicated to ensuring that your dream wedding comes true. City Image Wedding Studio's expert photographers are always on hand to provide you the perfect back drop and sceneries with excellent shoots, filled with the perfect picture to help you create an album of wonderful memories.
Website: http://www.cityimage.com.my/
Annie.L Bridal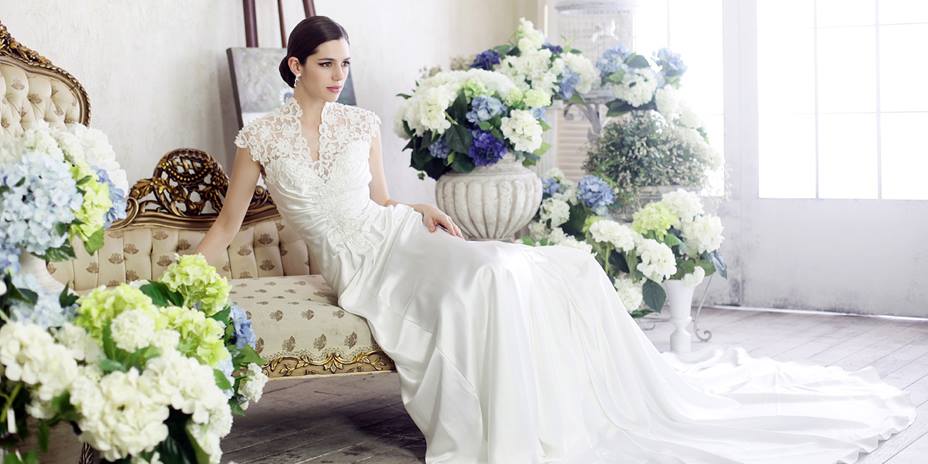 Annie L. offers a highly personalized, friendly service. They greatly value their client's own ideas and input, striving to deliver the perfect bridal gown and wedding photos for you to cherish on your special day.
Each of their handmade gowns is designed by renowned French designer Annie L. Their distinctively spellbinding couture encapsulates style, elegance, and glamor; perfect for those who've always wanted a European style wedding. They also have a rental option for those who don't want to buy a gown of their own.