Top 5 Best Sofa Cleaning Services in KL and Selangor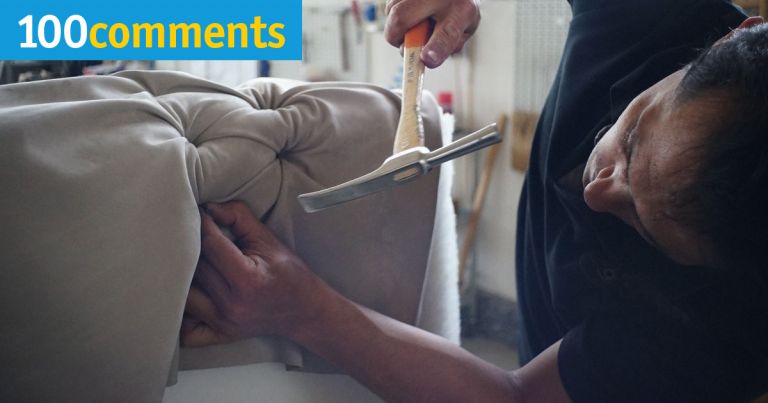 Between hairy pets, messy children, and even the occasional clumsy spill, it's only a matter of time before your sofas get dirty. Though it's easy enough to remove some of the trapped dust and debris with a powerful vacuum cleaner, when it comes to spillages, tough stains, and grime, it's usually better to call in a professional sofa cleaner.
Instead of breaking your back trying to scrub out the stubborn stains, let the professionals handle it. A good sofa cleaner will not only remove the stain but leave your sofa looking fresh, spotless, and brand-new.
Not sure who to call? We've put together a list of the top 5 sofa cleaning services in KL and Selangor. Whether you've got a dusty old fabric sofa or a modern stained leather sofa, these companies will have it spic and span in no time at all!
Chemdry

Chem-Dry's special sofa cleaning process offers a unique carbonating-cleaning process that provides clean and dry upholstery in approximately 3 to 6 hours NOT one to two days.
Chem-Dry's secret is an effective carbonated cleaning solution, The Natural®, which uses millions of tiny bubbles to release dirt and stains from upholstery fibers. Then, with a hot water extraction process, we pull dirt to the surface.
Chem-Dry's non-toxic cleaning system leaves your furniture nearly as fresh as the day it was purchased, and actually helps it stay that way longer. Safe and non-toxic for homes with children and pets.
Contact Number: +603 91713122
Address: 336 Jalan Midah Besar, Taman Midah, 56000 Kuala Lumpur, Malaysia.
Website: https://www.chemdry.com.my/
One Hygienic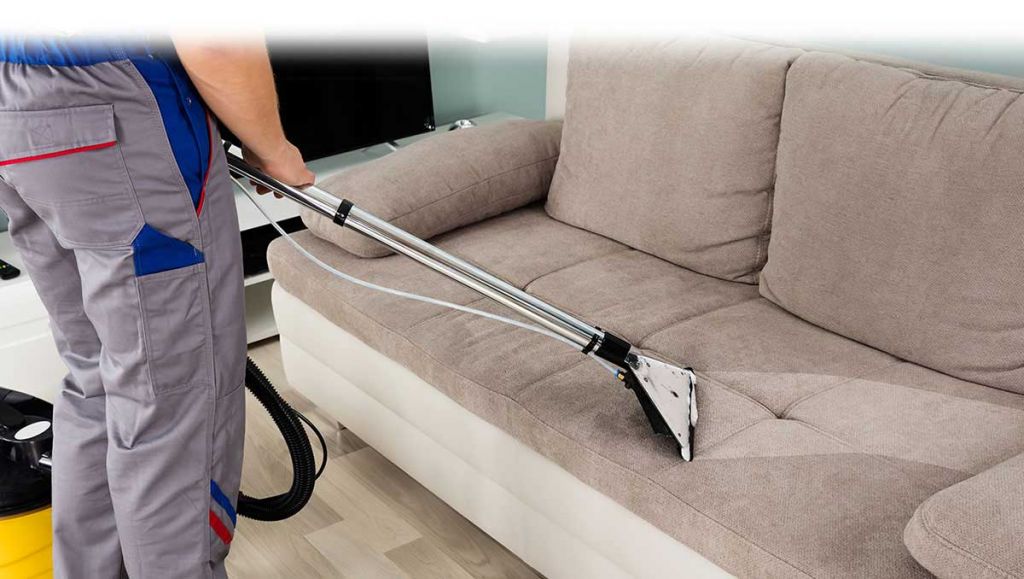 One Hygienic provides professional cleaning services for mattress, sofa, upholstery and carpet. Specialists in dry cleaning and sanitizing work for both home and office, One Hygienic uses advanced European technology and natural organic cleansing compounds to deliver the best hygienic solutions to their customers.
The highlight of One Hygienic's cleaning system is the ability to refresh brightness and details of upholstery, that have been aged due to accumulation of dust, dirt and stains. Their revolutionary cleaning system have surpassed many conventional sofa cleaning systems.
Contact Number: 1300 221 123
Address: 41-M, Jalan Manis 3, Taman Segar 56100, Kuala Lumpur
Website: http://www.onehygienic.com/
Fiber Care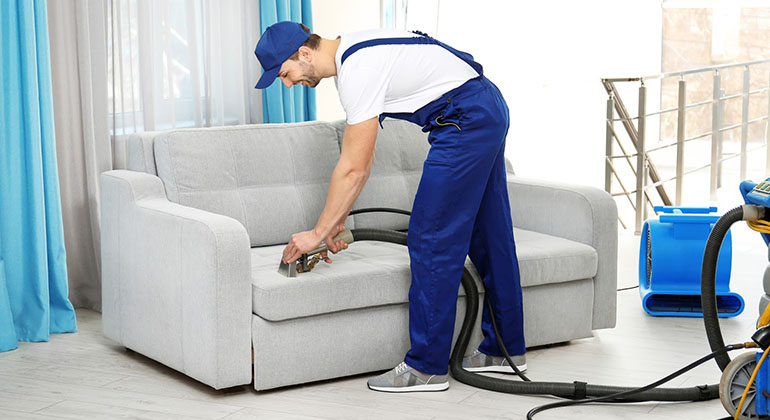 Established nearly 15 years ago, Fiber Care provides high quality cleaning services to commercial and residential customers alike. Currently serving thousands of clients all across the globe, they are specialists when it comes to fabric cleaning, especially when it involves removing spots, stains, or pet odor.
When it comes to sofa cleaning, Fiber Care's professional team tends to use a quick drying natural fiber solution to the fabrics. Spots are scrubbed with a furniture soft brush to remove any loose dirt or debris, while for particularly stubborn stains a pre-spray solution is used. An upholstery machine is used to extract the dirt and stains and rinse the fabric thoroughly, leaving your sofa looking clean and fresh once again.
To maintain the highest quality and most consistent service, Fiber Care hires, trains, and manages its own staff of commercial and residential cleaning professionals instead of hiring independent contractors. Their experienced cleaning team understands how to please the customer and always strives to deliver the level of quality and service that's expected.
Contact Number: 017-299 2343
Address: Cheras Business Centre, 56100 Kuala Lumpur, Wilayah Persekutuan Kuala Lumpur, Malaysia
Website: https://www.fibercare.com.my/
Genuine Cleaning Enterprise (GCE)

GCE saw its humble beginning in the world of professional carpet cleaning and upholstery sofa cleaning. Using the most advance methods of carpet cleaning i.e. without shampoo, steam cleaning, or dry powder, GCE carpet cleaning method steadily gained popularity by using Neutral carbonized solution and spin bonnet extraction system.
GCE technicians are specially trained upholstery cleaning for all types of fabrics, even the most delicate, so you can feel comfortable in knowing they'll choose the proper upholstery cleaning method for your furniture. Using specially designed tools to gently clean folds and crevices, they will ensure the entire cleaning is done in a clear and proper manner.​
Your furniture is as important to a room's appearance as your carpet. GCE's exclusive method of upholstery Fabric cleaning includes a specially formulated Neutral solution which balanced pH to rinse that removes dirt and stains, leaving nothing behind but clean, fresh and healthy living.
Contact Number: +6 017-393 8846
Address: Traders Square, 43200 Cheras, Selangor Darul Ehsan
Website: https://www.gceservice.com/
Kleen Asia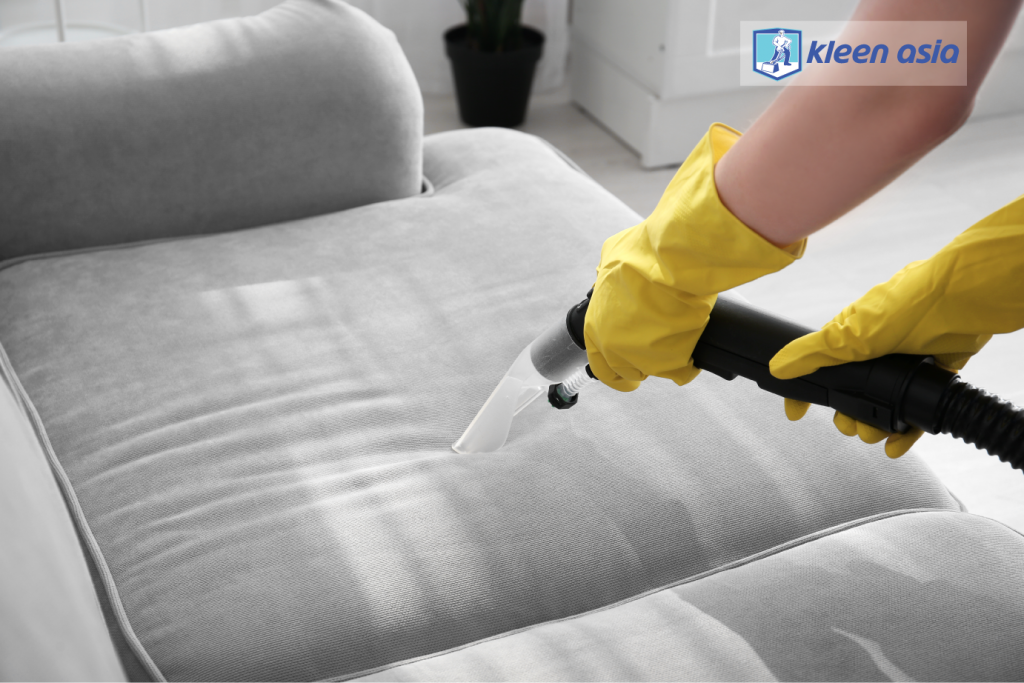 Established in 2009, Kleen Asia Services specializes in carpet cleaning, uphostery cleaning, initial cleaning, and floor cleaning services. They have over 29 sets of machinery and 16 professionally trained and experienced staff to be deployed in their field of expertise.
Kleen Asia's technicians are special trained to care for all fabric and leather types. They give extra attention to trouble spots and use specialized equipment to ensure more powerful extraction and quicker drying.
For leather cleaning, Kleen Asia uses a specially formulated chemical to remove stains before applying recommended leather wax for protection and shine.
When it comes to upholstery sofas, Kleen Asia uses a two step cleaning process. First, they use a steam extraction cleaning system that includes a specially formulated eco-friendly, ph-balanced fiber rinse. Next, they use steam extraction to to remove the cleaning solution residue right along with deep-down dirt – leaving nothing behind but clean, fresh smelling fabric and a sanitized sofa.
Contact Number: 010-2721266
Address: Jalan Kenari 12, Puchong, Selangor, Malaysia
Website: https://kleencarpetcleaning.com/v1/