Top 5 Best Private Driver Services in KL and Selangor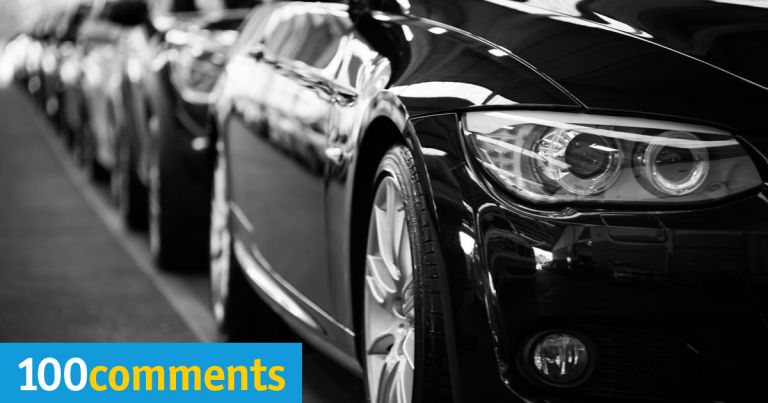 Tired of dealing with jams? Having trouble finding your way around? Do you need someone to help you get from Point A to Point B?
Whether you're a local resident or a foreign visitor dropping by for business or travel, a chauffeur service is the ideal way for you to travel around in style and impress your friends and family. While Uber and Grab are well known, there are plenty of other private driver companies around for your to choose from. To help you find the best service that fits your needs, we've put together a list of the top 5 best private driver services in KL and Selangor for your consideration.
Blacklane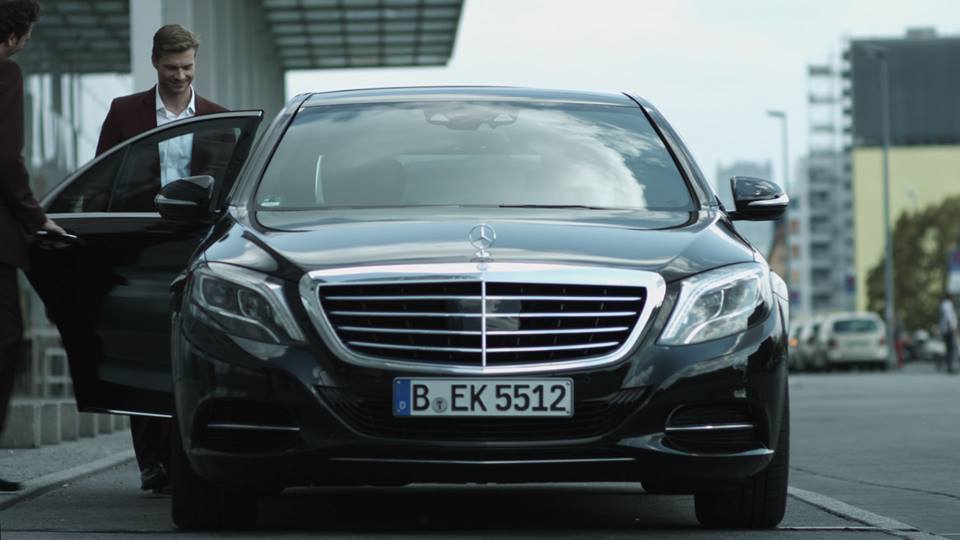 Every day, Blacklane connects thousands of passengers with a vast network of licensed and insured professional chauffeurs. They offer the most reliable global professional chauffeur service at the most competitive rates in 60 countries.
Blacklane's all-inclusive rates are guaranteed at the moment of booking and cover all taxes, fees, tolls, and gratuities. In addition, their five-star service combines 24/7 customer care with real-time service control for tens of thousands of top-of-the-line vehicles.
Guests can schedule a ride in seconds via Blacklane's website or apps, secure in the knowledge that all pickups include complimentary wait time — 60 minutes at airports, 15 minutes everywhere else. For airport pickups, Blacklane's chauffeurs use flight tracking to ensure they are there when you arrive. If there's an emergency, you can make changes to rides or even cancel for free up until 1 hour before one-way transfers and 24 hours before hourly bookings.
Website: https://www.blacklane.com/en/limousine-service-kuala-lumpur
My Driver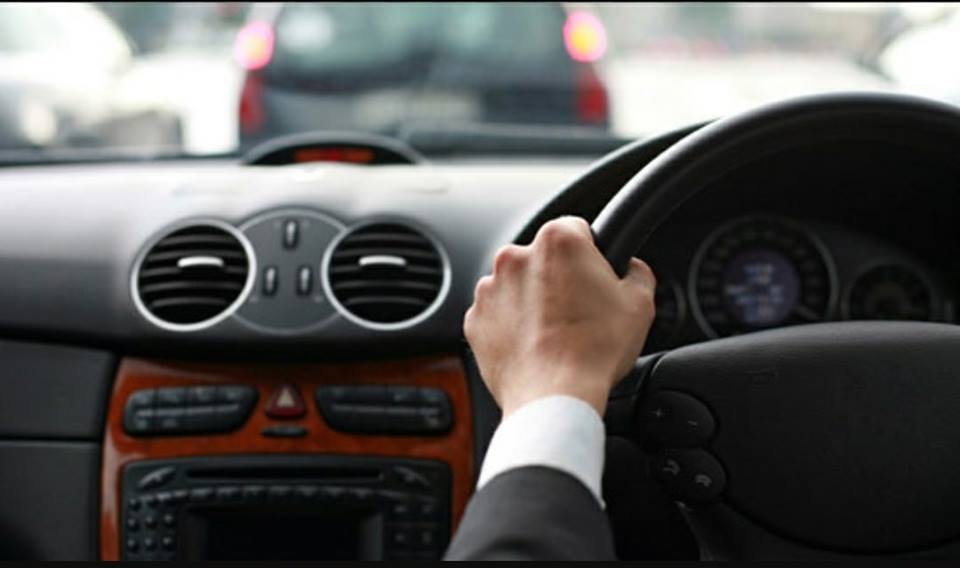 Personal chauffeurs are no longer a luxury reserved for the rich and famous!
My Driver provides that luxury for an affordable price. You can hire personal driver to drive your own car with the cost of a taxi ride. Whether you're going for a drink, going to attend a wedding night, head to the town for an appointment, a doctor appointment, send your kids to school or even service your car. My Driver will provide you with stress free travels. You can enjoy the time you spend in your car without the worries of a DUI, traffic, directions or parking.
My Driver provides chauffeurs 24/7, allowing you to get a ride no matter what time of day or night. Your chauffeur will arrive at your pickup location and be at your service for the duration of your trip. Relax while they help you carry your shopping bags or load your luggage for the airport. They can even run errands for you while you are in a meeting. Your time is valuable and My Driver is dedicated to providing you a hassle free lifestyle at an affordable price.
Contact Number: +6019 258 2929
Address: 16-2 Jalan 23/70A, Desa Sri Hartamas, 50480 Kuala Lumpur.
Website: http://www.mydriver.my/
Stoneway Limousine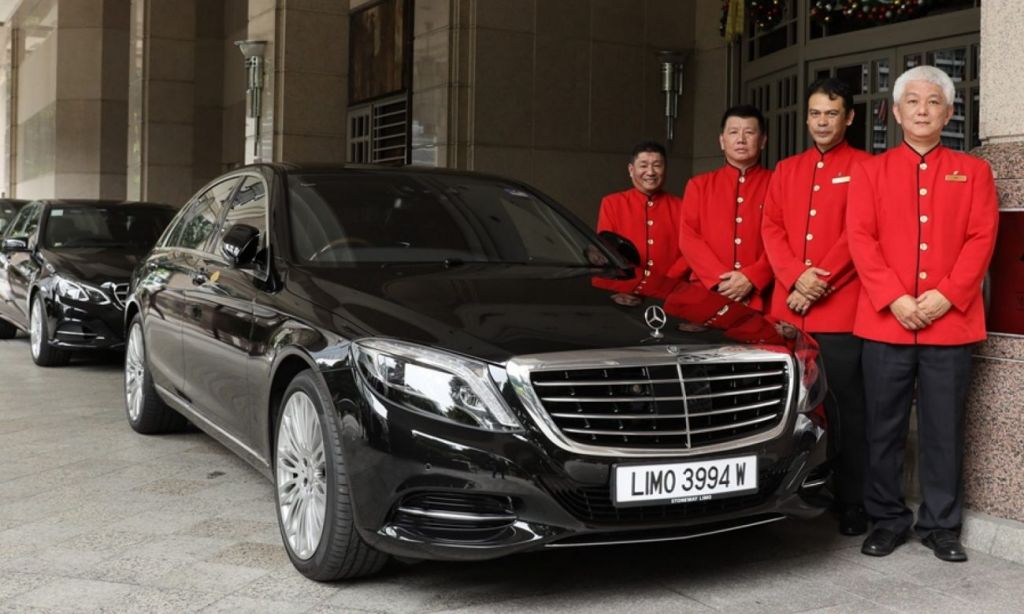 Established in 1989, Stoneway Limousine has built itself a good reputation over the years both locally and aboard. They provide chauffeur driven service to international 5-star hotels, multinational corporations, and private clients worldwide.
Stoneway Limousine's fleet of vehicles includes Luxury Sedans, Executive Sedans, Luxury MPVs and Combi Vans. All their vehicles are licensed by the Malaysian Land Public Transport Commission, fully insured according to Malaysia's existing laws, and must comply with in-house Fleet Safety Program to ensure they are maintained at the highest service standards. In addition, bi-annual vehicle inspections are held to reinforce their commitment to safety and comfort.
Their chauffeurs are carefully screened for criminal and drug offenses with the Royal Malaysia Police Force (PDRM) and have to undergo annual medical check-up. All the chauffeurs working for Stoneway Limousine are properly licensed, English-speaking, impeccably groomed with uniforms and have no less than 5 years of professional driving experience.
Contact Number: +6017-2005 253
Address: Suite 21-1, Level 21, Wisma UOA 11, Jalan Pinang, 50450, Kuala Lumpur, WP Kuala Lumpur
Website: http://www.stonewaylimo.com.my/
Deluxe Limousine Services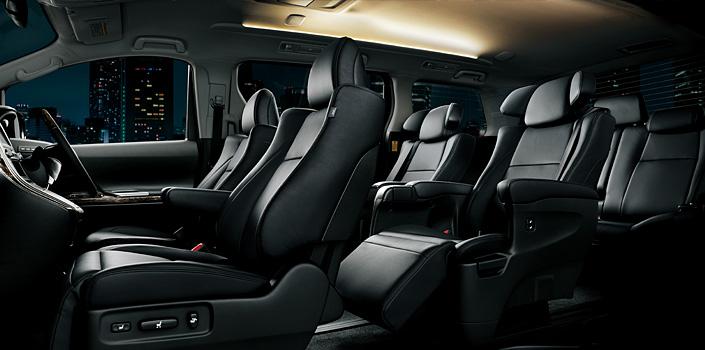 Deluxe Limousine was established to meet every traveler's need for better transportation services in Malaysia. Their services are dedicated to providing you with a safe and dependable ride so that you can enjoy your road trip.
Passanger safety is the utmost concern for Deluxe Limousine. Every passanger that travels with them is fully protected by up to 10k risk insurance. In addition, their vehicles are checked under Puspakom every 6 months to ensure that their rides are as safe and reliable as can be.
Aside from that, Deluxe Limousine understands how valuable your precious time is. You can book your ride in advance to avoid long queuing, and your driver will be ready and waiting for you for up to 90 minutes if neccesary.
Contact Number: 012-521 0813
Address: No 6-10-5, VANTAGE POINT, Jalan 4/125, Taman Desa Petaling, Kuala Lumpur, Malaysia
Website: http://www.deluxelimousine.com.my/
Metro Travel & Tours

Established in 1996, Metro Travel & Tours is the premier limousine company in Malaysia providing limousine services to hotels, corporate clients and business and leisure travelers. In addition, Metro Travel & Tours also provide car rental services and tour packages in Kuala Lumpur, Malacca, Penang and other selected locations across Malaysia.
Well known for their quality and reliability, Metro is one of the market leaders in the transport service industry. Today, they have a fleet of more than 500 vehicles, including luxurious limousines, MPVs, passanger vans, tourist coaches, and executive taxies. Metro's fleet is a reflection of the pride they place in their client's image as well as a sign of their quality reputation and commitment to clients. Beside their tour services, Metro also provides tours and self drive car rental for hotel guests, corporate, and holiday makers.
Metro's experienced team of chauffeurs and supervisors are most reputed for their service in the industry. They are well trained, disciplined and professionals in their own right. Their ability to drive smoothly is unmatched and  have been complimented by their passengers many times in the past. This is the team that has successfully won the respect of the many hotels and corporates with their courteous manners, and enables METRO to continually grow in the industry.
Contact Number: +603-21665984
Address: 4.63A, 4th Floor Wisma Central, Jalan Ampang, 50450 Kuala Lumpur, Malaysia.
Website: http://metrolimo.com.my/