Top 5 Best Pest Control Services in KL and Selangor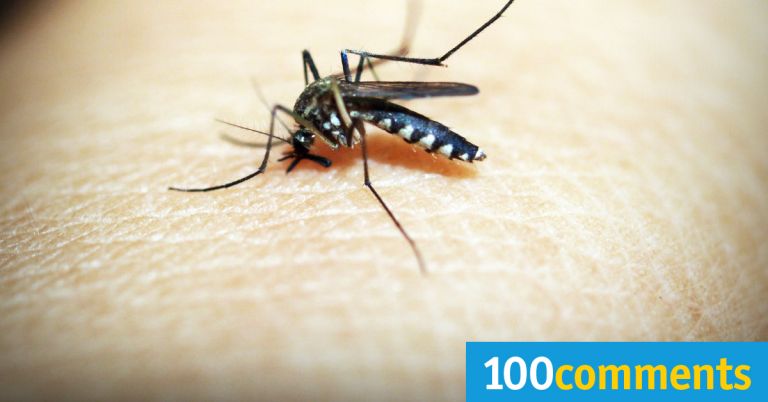 Whether you're living in an expansive bungalow or in a cramped high rise apartment, you're sure to receive some unwanted guests at some point. Pests like rats and cockroaches are not only unpleasant but can also spread filth and disease.
While prevention is always better than cure, if you believe that your home is suffering from a pest infestation it's important to find an effective and reliable pest control service to ensure that these troublesome vermin do not return. To help you out, we've put together a list of the top 5 best pest control services in KL and Selangor.
KL
Ridpest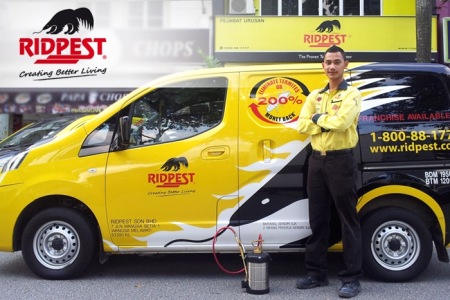 Established in 1985, Ridpest has dedicated itself to dealing with pests throughout the Klang Valley. Specializing in handling termites, Ridpest has over 10, 000 clients under their belt and have won numerous awards for their high quality work.
Aside from termites, Ridpest also handles a number of other pest creatures such as ants, bedbugs, cockroaches, dust mites, and rats.
What people like:
Ridpest Innovative Baiting System (RIBS) – RIBS features a double money back guarantee, the only one of its kind in the market. You've absolutely nothing to lose but everything to gain with Ridpest's iron-clad, honest double money back guarantee. Your investment in RIBS is guaranteed to give you the results that you want or you don't pay at all.
The Proven Termite Eliminator – Ridpest uses the latest innovative monitoring and baiting system to wipe off entire termite nests.
Quality Pest Control Services since 1985 – Ridpest's general pest service include mosquito fogging, rat/rodent control using bait, eco-friendly insect repellent, cockroach and ants baiting, ULV treatment for fleas etc.
Contact Number: 03-4143 1777
Address: No. 7, Jalan Wangsa Setia 1, Wangsa Melawati, 53300 Kuala Lumpur, Malaysia.
Website: https://www.ridpest.com/
Klang
Dynapest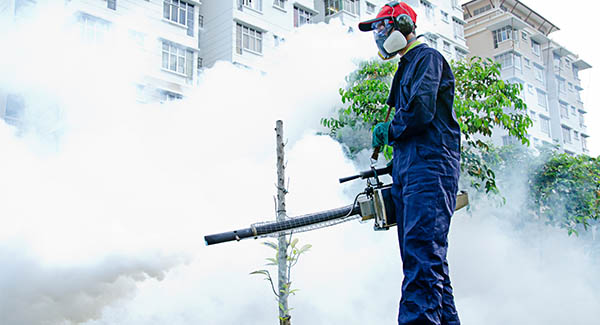 A fully Malaysian Pest Control company, Dynapest has been a leading name in the industry for almost three decades. They are known for providing quality, environmentally friendly service as well as a high level of personal service.
In addition, their professional, highly qualified staff and excellent customer base will leave you with a great service experience through providing fast, efficient, and cost effective solutions to overcome your pest infestations.
What people like:
Get the right solution for your problems – Each infestation is different from one another and requires different treatment. Dynapest provides a variety of services suited for any situation, including chemical soil treatment, corrective soil treatment, termite baiting system, fogging, and general pest control
Free advice and quotation – Simply fill in a form in their website and one of their specialists will contact you as soon as possible
Dedicated to customer satisfaction – Dynapest takes pride in removing the risk of pests and termites that pose a threat to your property. Their service does not only protect your financial investments by preventing further damage from pests and termites, it also protects the health of you, your family and your business.
Contact Number: +603 3374 2214
Address: No. 41B, Jalan Raya Barat, 41100 Klang, Selangor Darul Ehsan, MALAYSIA
Website: http://www.dynapest.com/
Puchong
Quickill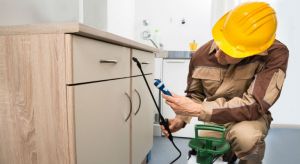 Quickill Pest Control Sdn. Bhd provides a highly professional pest control service to protect health, food, property and the quality of the environment at a resonable rate.
They provide high level of quality in our services, while constantly extending our resources into developing innovative solutions to meet their customers' needs.
They also play their part in ensuring responsible implemention of services towards the environment. Integrity is the core principle Quickill stands for in ensuring every decision and action meet and exceed their customers expectations.
What people like:
Experience – We have provided pest control services to facilities of all shapes and sizes for more than 17 years in this industry.
Responsive and Quick Service – Quickill Pest Control Sdn. Bhd. office is strategically located in Klang Valley to attend to quick inspection checks if required.
Integrated Pest Management – A proactive program based on your needs and budget. We identify the causes of pest problems, which controls costs and minimizes material use.
Contact Number: 03 – 8075 4717
Address: H-10-06, Jalan PPK 1, Pusat Perniagaan Kinrara, Persiaran Kinrara, Seksyen 3, Taman Kinrara, 47100, Puchong
Website: http://www.quickill.com.my/
Cheras
Stopest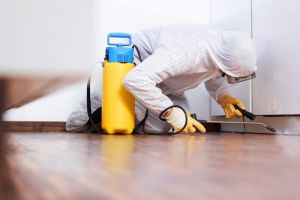 A partnership enterprise formed in 1991, Stopest is a company that's committed to giving their clients the best services and satisfaction in the pest control industry.
Stopest's principle business is the provision of services for the control of harmful, destructive and damaging pests to commercial, industrial and residential buildings. It has been expanding steadily over the years and presently is rated as one of the top fifteen professional pest control firms in the Klang Valley, with some eighty major on going contracts and more than a thousand various contracts within Klang Valley and Seremban District.
What people like:
Fully Licensed and Certified – Stopest is fully certified and approved by the Pesticide Board of the Ministry of Agriculture Malaysia, and is one of the few pest control operators who have a proven record of responsibilities and safe handling of toxic chemicals.
Using modern, sophisticated equipment – The type and range of equipment that we have are continuously reviewed and upgraded to ensure that we can maintain a high standard of control and hygiene at least cost and maximum convenience to our clients.
Contact Number: 03 – 4292 2227
Address: No.10, Jalan Mega 7, Taman Mega Jaya, 56100 Cheras
Website: http://www.stopest.com.my/
Petaling Jaya
NLC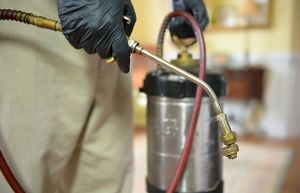 From their humble beginnings in 1974, NLC has gained nationwide recognition by providing quality services that stem from over 150 years of combined experience in the field of biology. Over the years of operation, NLC has always emphasized on providing quality, effective and environmental-friendly pest control services aimed at protecting their customers' property whilst promoting a healthy living environment.
What people like:
One Stop Solution Providers – We identify all pests and evaluate the best strategies to get rid of them
Food Safety – We help food manufacturers meet food safety standard requirements
Eco-friendly approach – Our methods drive away those pesky termites without poisoning your family's air or water supply
Contact Number: 1300 88 8881
Address: 10, Jalan SS 26/13, Taman Mayang Jaya, 47301 Petaling Jaya, Selangor, Malaysia.
Website: http://nlc.com.my/