Top 5 Best Massage Parlors in KL and Selangor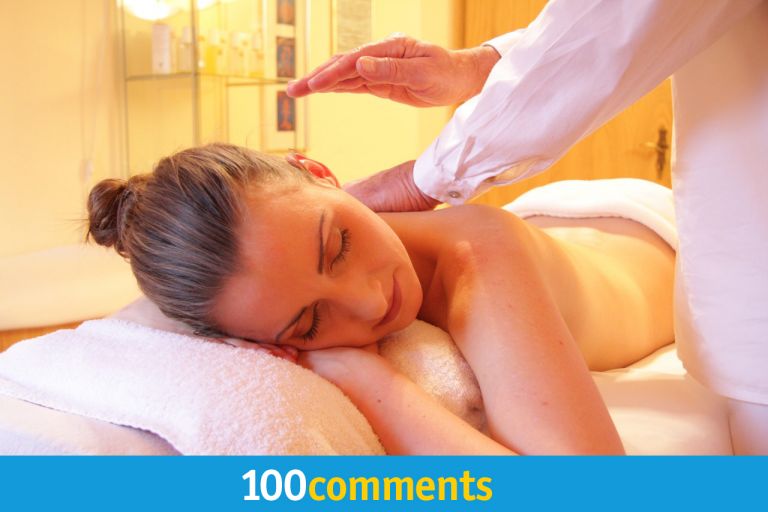 After a long, stressful week, there's nothing better then a deep, relaxing massage to drain the stress away. Fortunately, there are plenty of decent massage spots in Klang Valley to choose from, ranging from cute little budget spas to exclusive high class establishments. If you're not sure where to go, here's a list of some of the best massage parlors in KL and Selangor.
Hammam Spa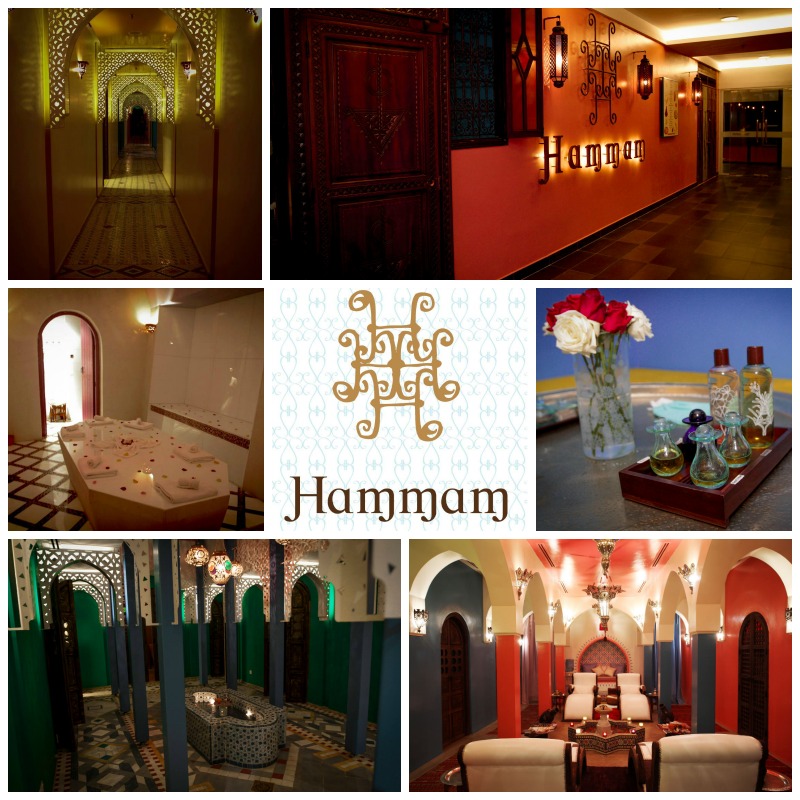 The first Moroccan style Turkish Bath in South East Asia, Hammam opened its doors in Publika back in 2007. Possibly one of the most intricately designed spas in KL, Hammam's interiors consist of a striking Middle Eastern style decor, including brightly hued mosaic tiles, copper lanterns, carved woodwork, and water fountains.
Hammam offers a wide variety of treatments, including the ever popular 45 minute Hammam and Gommage – where your entire body is scrubbed with a course mitten and traditional Moroccan black soap – and the aromatic massage – a combination of deep pressure massages and sensual oils to help rejuvinate your body.
Website: Hammam Spa
Thai Odyssey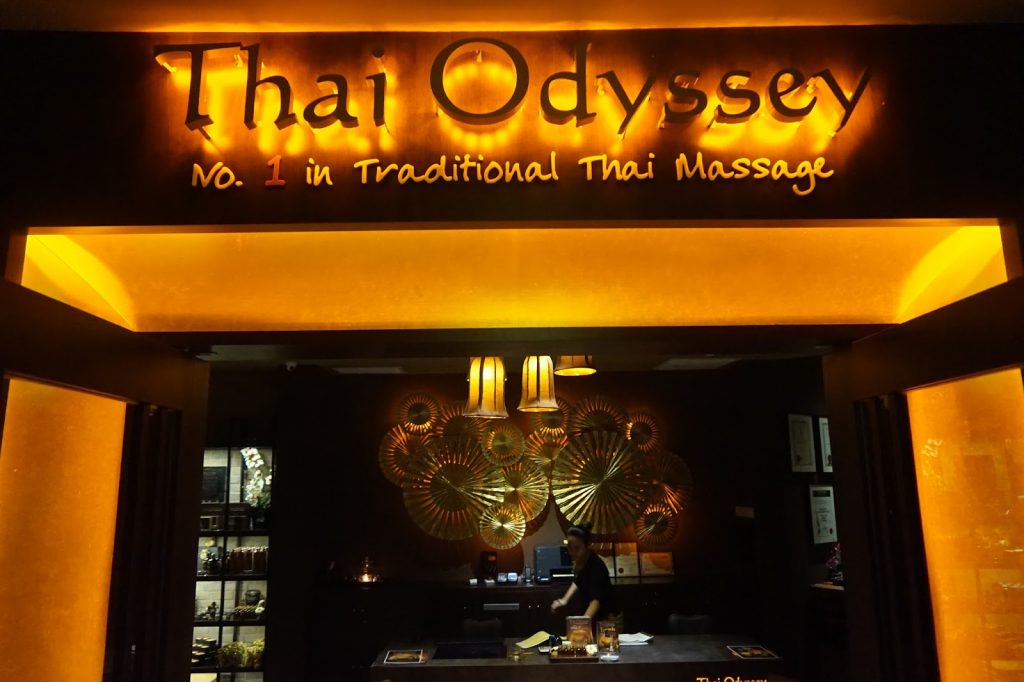 If you've visited a Malaysian shopping mall, chances are you've come across one of Thai Odyssey's outlets before.
A prominent spa brand with outlets all across Malaysia, Thai Odyssey specializes in traditional massage, herbal therapy, and reflexology treatments – all carried out by experienced Thai masseurs.
Decked out in exclusive Thai style furnishings, Thai Odyssey's interiors are islands of calm in the otherwise bustling city. The warm, dimly lit decors, along with soft Thai music and the scent of aromatic herbs, provides a haven for those seeking to escape from their busy urban lifestyles. Thai Odyssey's services include the traditional Thai massage, Aroma-Oil massage, herbal therapy and even sports massage specially designed for athletes.
Website: Thai Odyssey
Amante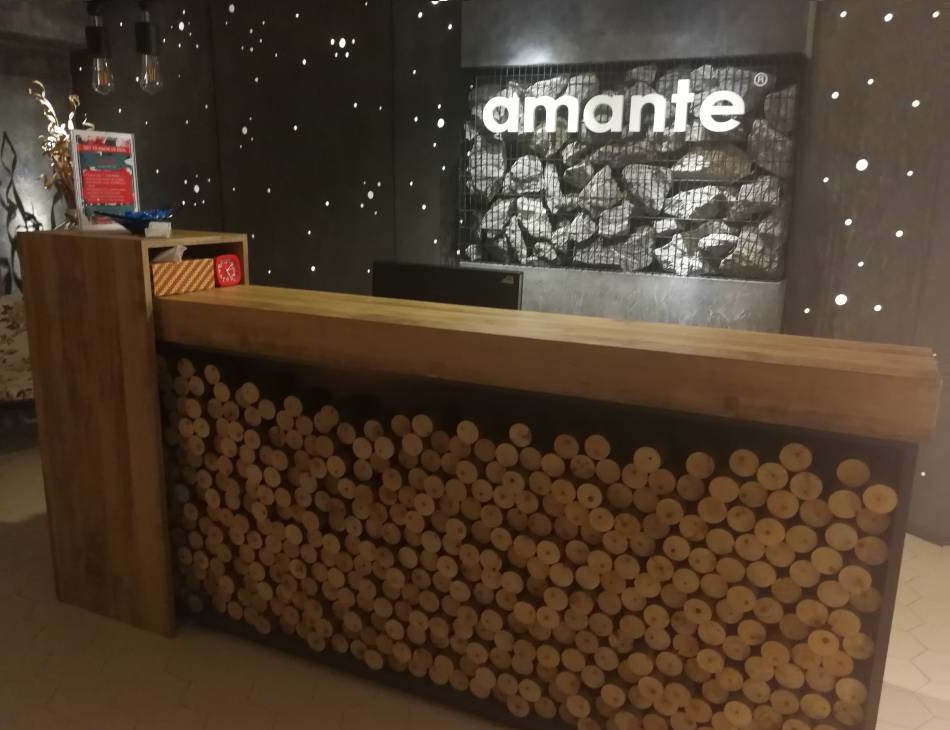 If you're planning to go out for a massage anyway, why not pamper yourself with a manicure/pedicure treatment at the same time? Originally established in 2005, Amante prides themselves on being a one-stop wellness center catering to people of all ages. With no less than 7 outlets spread out across the Klang Valley, Amante delivers an exceptional healing experience at affordable prices.
Their Signature Warm Oil Therapy is a crafted treatment combining hot stone therapy and deep tissue massage. They use natural warm essential oils to amplify the healing effects of massage, enhancing your inner well being by providing deep relaxation and improving circulation.
Website: Amante
Reborn Massage

A one stop health center for the whole family, Reborn specializes in foot reflexology and traditional Chinese massages. Their Tui Na Therapeutic Massage is a natural and non-invasive therapy that is effective in treating or complementing the treatment of many conditions including musculo-skeletal problems such as lower-back pain, frozen shoulder, slipped disc, and fractures, and chronic stress-related disorders.
Aside from that, Reborn also offers a number of other unique treatments including 4-in-1 Massage, Children's Reflexology, and Ear Candling. They also provide more traditional services such as Cupping (Ba Guan) and Scrapping (Gua Sha), which help encourage the flow of blood and qi in the body.
Website: Reborn Massage
Urban Retreat Spa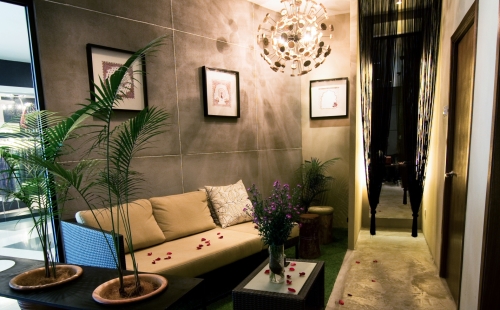 Can you receive a massage while pregnant? At Urban Retreat Spa, you can!
Urban Retreat Spa has a number of award winning treatments especially adapted for moms-to-be, including their Pregnancy Massage – a gentle and customised massage to reduce areas of stress, strain, and fluid retention.
They also provide more mainstream massage treatments such as Deep Tissue Massage, Aromatherapy Massage, and Lymph Detox Massage, all offered at affordable prices. Simply head on over to Urban Retreat Spa and select the best treatment to fit your needs.
Website: Urban Retreat Spa