Top 5 Best Interior Designers in KL and Selangor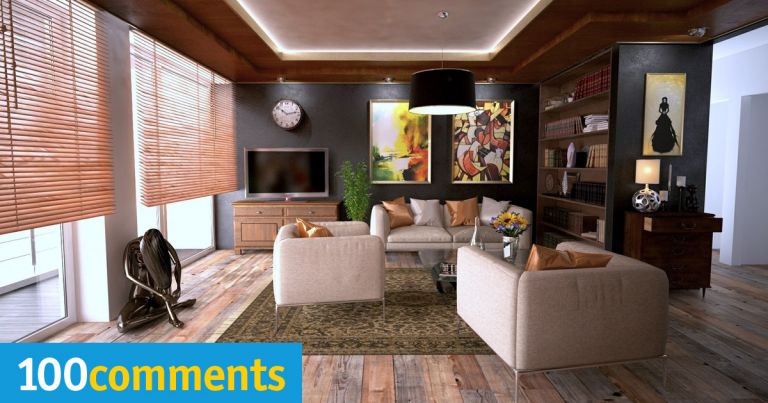 When it comes to interior designing and decorating, getting the help of a professional can make all the difference in the world. Whether you're living in a 3 story bungalow house or a cramped little studio apartment, it can be difficult to create a comfortable and cohesive look that suits your style. A professional designer can help refine your tastes and develop your ideas into a practical design that suits your needs.
Aside from that, consulting a professional designer can be useful whether you want to create a functional space plan, rearrange existing pieces, decorate the interior of a new home, or simply find amazing furniture and decor that fits your needs. To help you out, we've put together a list of the top 5 best interior designer companies in KL and Selangor.
IQI Concept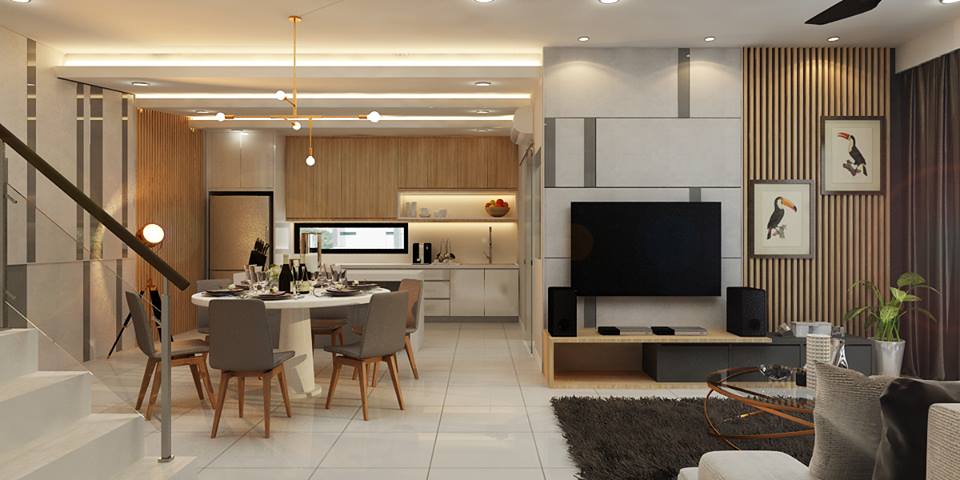 A fresh and dynamic interior design company, IQI Concept provides residential and commercial turnkey solutions for clients who want to create the perfect home or office environment that fits their flair, lifestyle and philosophy.
They strive to deliver high quality services and satisfaction to their clients. Every project starts with a partnership between their client and their team, ensuring that they both work together to produce the best possible result. IQI Concept helps you to create your dream home through detailed planning and systematic execution. Approaching every project with creativity, practicality, and plenty of patience, their team consists of designers who are passionate about designing, creating, and transforming dreams into reality.
Contact Number: +6 03 7452 5588
Address: VSQ @ PJCC, Block 4 – 07 – 01, Jalan Utara, PJS 52, 46200 Petaling Jaya.
Website: https://www.iqiconcept.com/
Anwill Design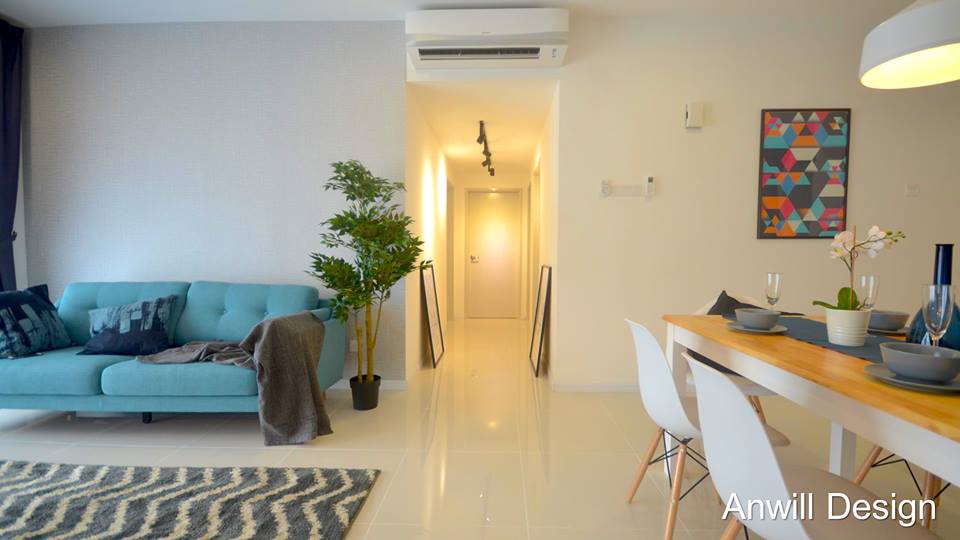 With over 30 years of experience, Anwill Design Sdn. Bhd. offers design and build services, specializing in architecture, interior design, and project management as well as construction. They strive to serve as a one-stop solution service from design to realization of a project – taking care of your home interior project at every stage.
Anwill Design works with a diverse range of clients across all disciplines. They pride themselves on their artistic and holistic designs as well as the ability to tailor a solution to their client's specific need.
Contact Number: 0129696494
Address: No. 13, Jalan SL 1/10, Bandar Sungai Long, 43200 Kajang, Selangor
Website: https://www.facebook.com/anwilldesign/
Mettasia Interior Design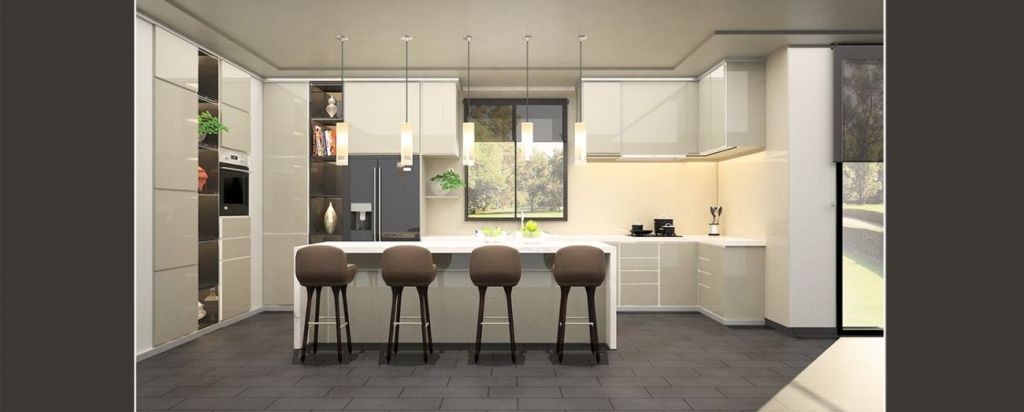 Designing smart interior layouts and bringing them to life is what Mettasia Interior Design does best.
They offer end-to-end expert advice and services for all their clients' interior design needs; from ideation and conceptualization up to practical application and construction.
Creativity and flexibility is what defines Mettasia as a company. They blend their experience & knowledge with their client's character to create end results that are stunning and unique. They provide clients with a range of options based on different materials and finishing to fulfil their design preference while working within the agreed budget.
Every happy client that Mettasia serves motivates them to serve the next better, and every successful project that we complete is a masterpiece in its own right. Mettasia is passionate and they take great pride in what they do!
Contact Number: +603-6250 8726
Address: 42-1, Jalan 2/17, Taman Fadason, Off Jalan Kepong, 52000 Kuala Lumpur, Malaysia.
Website: http://www.mettasia-id.com.my
Viyest Interior Designs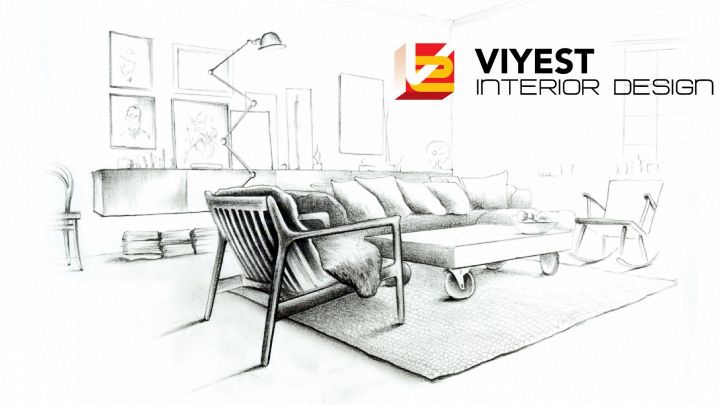 Viyest Interior Design's business success has been founded upon the twin principles of high quality workmanship and competitive pricing. They have created many satisfied customers, referrals for the past 10 years and will continue to do so in the future.
Their skilled and experienced professional team has been in the business for over a decade, and their tradesmen have only the highest standards for cleanliness and worker behavior. Viyest Interior Design strives to make sure that there is minimal disruption to the occupants daily activities and take precautionary steps to protect other parts of the building from damaged or dirtied.
Aside from that, Viyest Interior Design is a customer oriented company that believes in delivering the best services to their clients. They customize every project based on their customer's needs and expectations, working tirelessly to ensure that every project is delivered on time and within budget expectations.
Contact Number: 03-92833360
Address: V3-02-01 Sunway Velocity Designer Office Lingkaran SV, 55100 Kuala Lumpur, Federal Territory of Kuala Lumpur
Website: http://www.viyestid.com/
MIL Design and Construction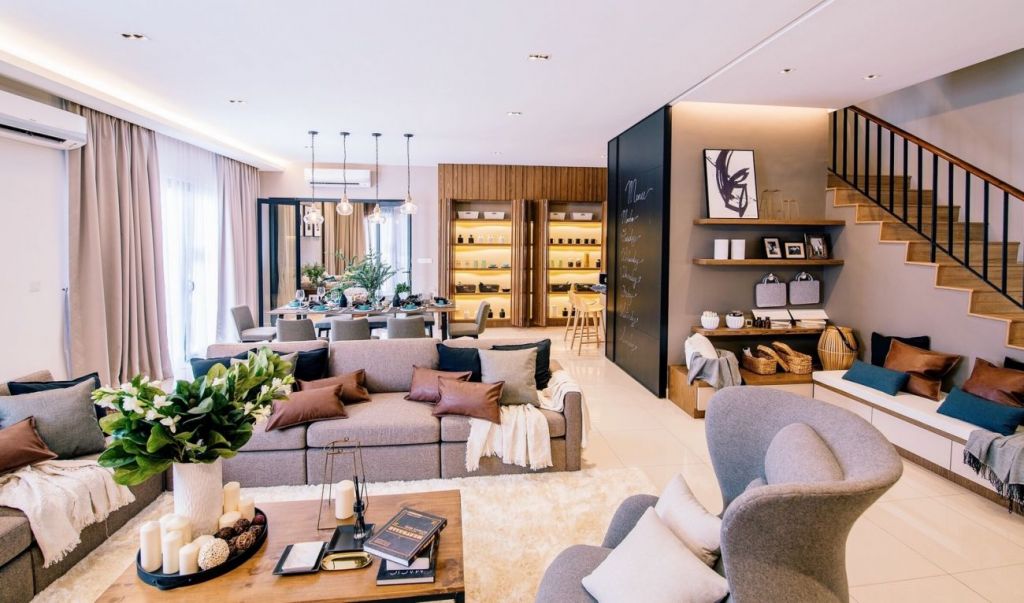 Founded in 2010, MIL Design and Construction Sdn Bhd is Malaysia based, full service interior architecture consultancy and design + build company that is conceived as a 'boutique design studio'. Their design philosophy is simple: your vision, your needs.
Dedicated to thoughtful designs, MIL seek a unique conceptual approach to their work. Each project – be it individual homes or developers' show houses – is highly tailor-made and worked on closely with their clients. Their uniqueness lies in an all-encompassing experience, where their professional team stands with you every step of the way – from concept design to site execution.
From complete commercial makeovers to redesigning of private residences, MIL Design and Construction's standards do not waver.
Contact Number: 012-505 2863
Address: Persiaran Perdana Ativo Plaza, Bandar Sri Damansara, 47000 Kuala Lumpur, Selangor