Top 5 Best Flooring Specialists in KL and Selangor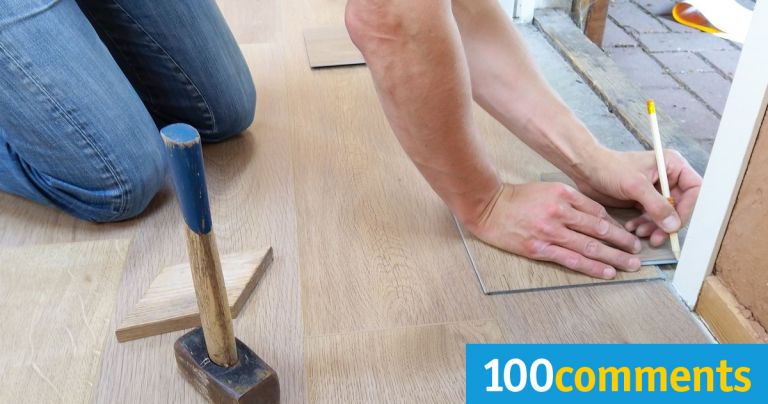 Whether you're moving to a new home or simply plan to renovate the house you already live in, choosing the right flooring is a big decision. Your flooring has to cover a big surface area, so it is important to select a floor that can compliment your design aesthetics while standing the test of time. In addition, the type of flooring you choose will have a major impact on the look and feel for every room in your house.
For example, hardwood flooring provides a beautiful and long-lasting floor that goes with many types of decorations. However, it is also vulnerable to moisture and requires constant maintenance, making it unsuitable for places such as bathrooms, laundry rooms, and basements. Different materials and designs will each have their own advantages and disadvantages that should be taken into account before installation.
To help you find and install the best type of flooring for your home, we've put together a list of the top 5 best flooring specialists in KL and Selangor.
Floor Depot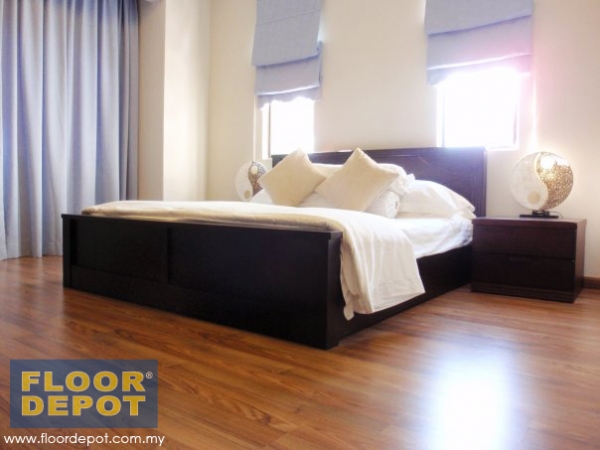 Established in 2001, Floor Depot is a leading brand when it comes to flooring solutions. They strive to create and deliver Fun and Delightful flooring experiences for private residences and commercial premises alike.
As one of the leading names in the industry, Floor Depot has been raising the standard bar through the use of innovative technology and high quality flooring products. Through extensive research and development, they are able to conceptualize the best flooring products that easily fit into the space required while using up the least amount of energy and natural resources. With their motto of "My Floor, My Way", Floor Depot serves as an inspiration to clients across the nation.
Contact Number: 1800-88-7585
Address: No.25, Jalan Industrial Mas 6, Taman Mas 47100, Puchong, Selangor.
Website: http://www.floordepot.com.my/
Liek Timber Flooring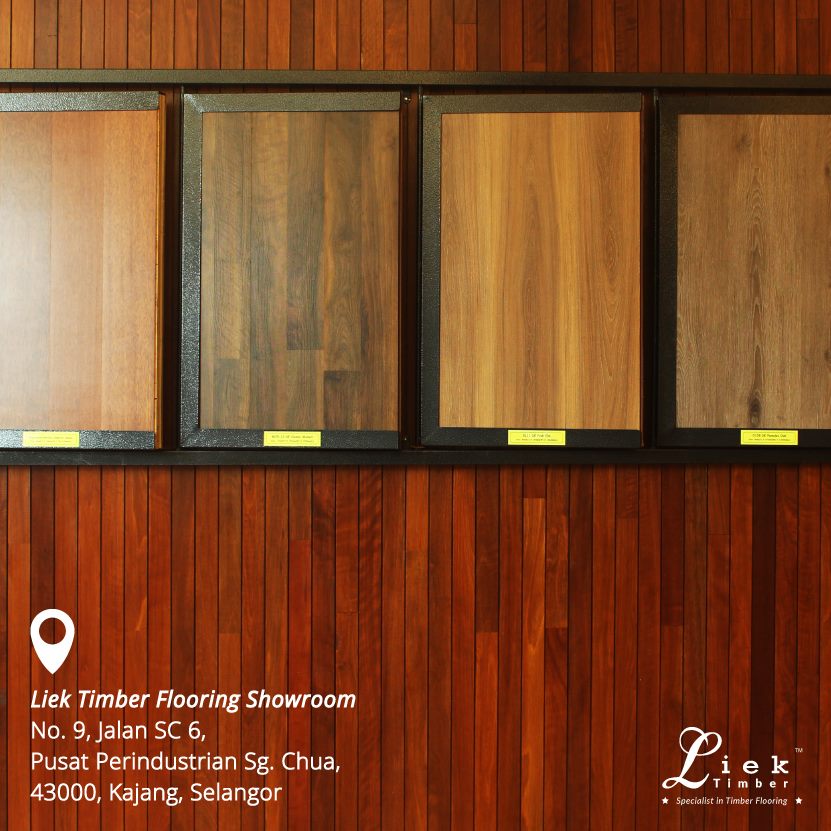 Specializing in timber based floorings, the team at Liek Timber Flooring has supplied and installed high quality timber floors for many residential and commercial buildings in Malaysia. With over 20 years of experience in the business, they are renowned for their professionalism and dedication to business.
Offering a one stop solution for all your timber flooring needs, Liek Timber Flooring is a brand name that you can trust. When it comes to timber walls, floors, staircases, or decks for home or office buildings, Liek Timber Floorings has you covered. As an officially registered contractor with the Malaysian Construction Industry Development Board (CIBD), Liek Timber Flooring offers you competitive pricing, solid reliability, and excellent customer service that has won continuous support from plenty of clients over the years.
Contact Number: +6 03-87378989
Address: No. 9, Jalan SC 6, Pusat Perindustrian Sg. Chua, 43000, Kajang, Selangor Darul Ehsan, Malaysia
Website: http://liektimber.com.my/
RV Woods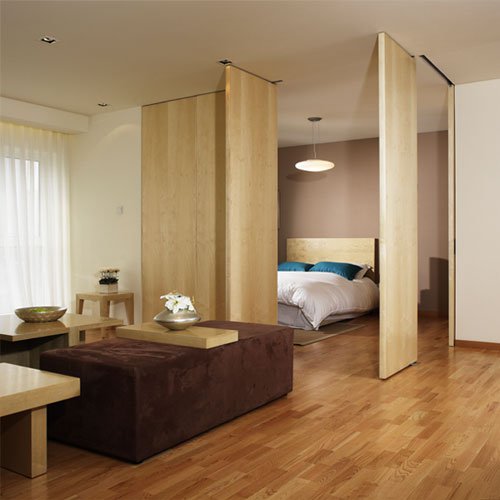 RV Woods has nearly 50 years of combined experience in supplying and installing high quality timber flooring. As a direct importer, manufacturer, and installer of sawn and finished timber products, RV Woods caters to the home and retail property market, working closely with homeowners, developers, architects, and interior designers to create the perfect flooring suitable for their project. Offering a wide selection of beautiful, realistic styles and colors, RV Woods is sure to find the floor that fits your home and style.
Renowned for its proven reliability and expertise, RV Woods provides you with affordable prices as well as an excellent personalized customer service. At RV Woods, the customer always comes first. They provide all of their clients with personalized attention, ensuring that they receive only the best ideas and advice for a beautiful and long-lasting enjoyment. In addition, unlike most other contractors RV Woods guarantees excellent after sales service to assist customers with any issues that might develop after installation.
Contact Number: (+603) 777 33 268
Address: B3-1-26, 1st Floor OUG Parklane, Jalan 1/152, Off Jalan Klang Lama, 58200 Kuala Lumpur, Malaysia.
Website: https://www.rvwoods.com/
Woodfeel Flooring

Woodfeel pioneered vinyl floor tiles (LVT) in Malaysia. By bringing in only the best floor coverings available Woodfeel proved that Korean floor coverings were the ideal, cost effective, practical and durable way to turn ordinary floor into stylish accents of quality.
Woodfeel's vinyl floor tiles as designed to be easy to maintain and install. With over 200 different design choices to choose from, customers are spoiled for choice. Aside from looking great, Woodfeel's floors are also stain, flame, abrasion, water, impact, and termite resistant. Woodfeel believes so strongly in the quality of their work that they even offer a 20 years warranty on the floors they install for residential homes.
Today Woodfeel presents the most dazzling and up to date collection of premium LVT imported from one of Korea's leading LVT manufacturers. Renowned for their total commitment to quality and their rich history as innovators, Woodfeel aims to establish themselves as the foremost provider of high quality Korean vinyl flooring in Malaysia.
Contact Number: 018-907 7777
Address: Lot 981-D&E, Jalan Cempaka, PJU 6A Kayu Ara, 47400 Petaling Jaya, Selangor Darul Ehsan, Malaysia.
Website: http://www.woodfeel.com.my/
Floor Culture Holdings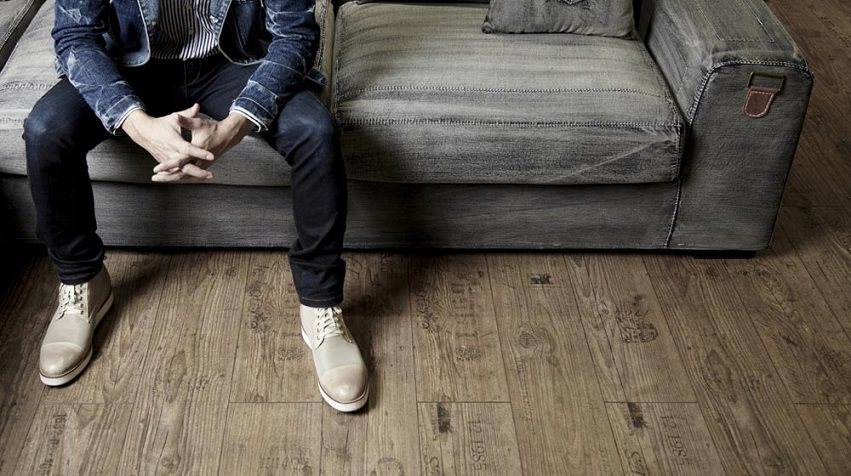 Established in 2006, Floor Culture Holdings originally started as a trading company for flooring materials but has since branched out into installation and project management. They offer a wide variety of flooring materials including engineered flooring, laminate flooring, solid hard wood, vinyl wood flooring, and many more.
Floor Culture Holdings promotes its products and services based on cost efficiency, eco-friendliness, and fine finishes. Collectively knowledgeable and well exposed to the potential problems that might occur in the interior design industry, Floor Culture Holdings offers exquisite attention to every last detail.
Over the years Floor Culture Holdings has repeatedly made the effort to stand out from the crowd due to the high quality of their products and services. To cope with their client's ever changing needs, Floor Culture Holdings constantly keeps themselves up to date with the newest technology, designs and installation techniques. As a company that's constantly searching for ways to improve their cost efficiency, Floor Culture Holdings provides their clients with a persistently high level of service quality.
Contact Number: +603-5636 2922
Address: 8, Jalan TS 6/9, Taman Perindustrian Subang, 47500 Subang Jaya, Selangor, Malaysia.
Website: http://www.floorculture.com