Top 5 Best Fitness Centers For Women In KL and Selangor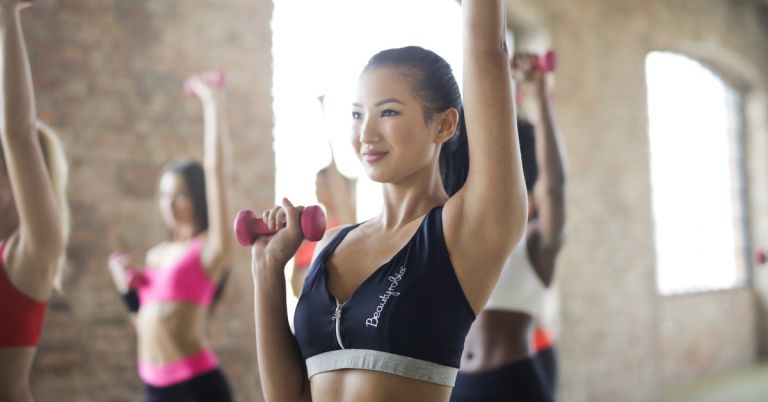 Going to the gym can be a somewhat intimidating affair, especially if it's your first time. Between the complicated looking machinery, the overly-muscled gym rats, and the far too friendly guys trying to chat you up, it can be tempting to just give up and go home.
However, despite the annoyances your personal fitness is simply too important to give up on. Whether you're a current couch potato or an experienced gym junkie, these 5 female only fitness centers will help you to break a sweat and shed those extra pounds in no time.
Phillip Wain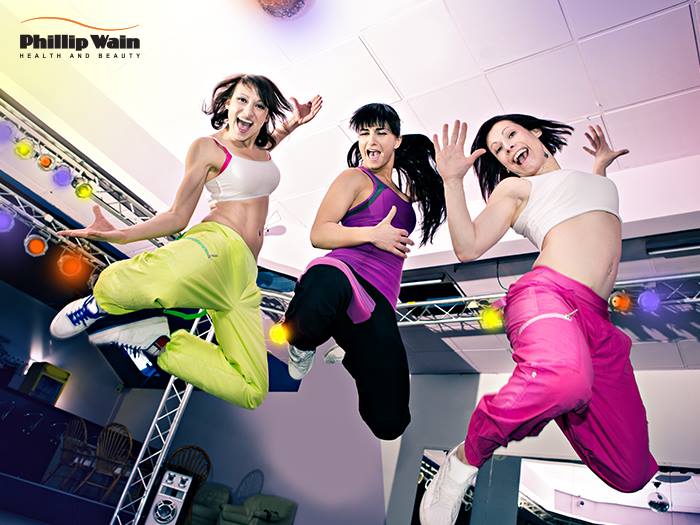 Work out in peace in this luxury women-only gymnasium. Phillip Wain has been a pioner in the fitness industry for over 30 years, providing fitness and beauty services for women of all ages.
Over the years, Phillip Wain has opened no less than 8 high class fitness clubs for women in the Asia Pacific region, with branches set up in Hong Kong, Singapore, Malaysia, and Thailand. Their Malaysian outlets come fully equipped with a healthy food bar, sauna, and even private massage rooms.
Phillip Wain's world-class mentors provide members with professional advice and guidance, allowing them to choose from a wide range of workouts and classes. At Phillip Wain, you can find a wide variety of services – from the classic Cardio Training to Pilates classes all the way up to Zumba and Belly Dancing lessons.
Website: http://www.phillip-wain.com/my/my/index.php
Curves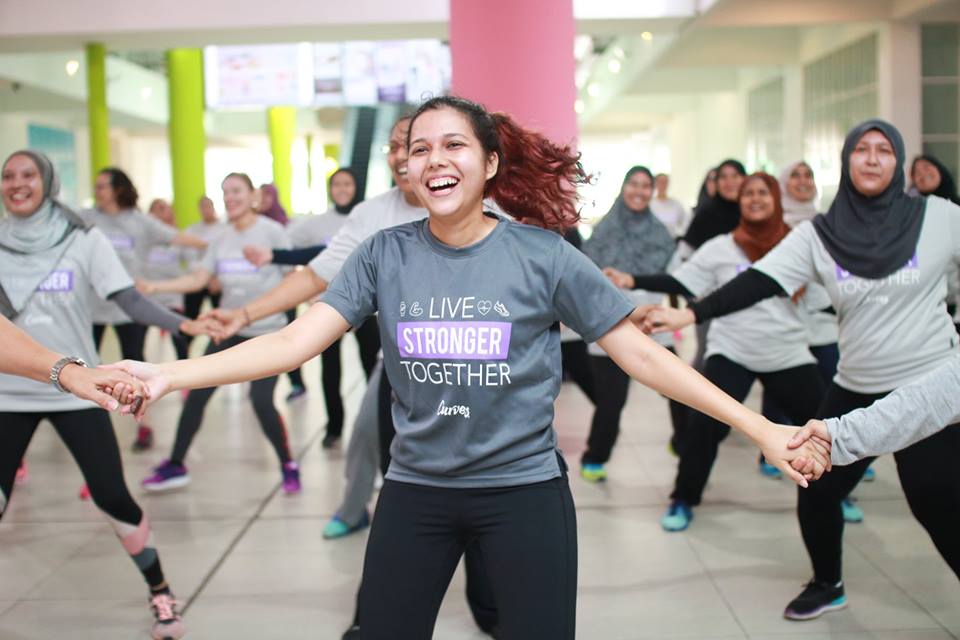 Considered one of the top brands when it comes to female gyms, Curves has gained an excellent reputation both locally and aboard due to its top quality facilities. Designed to be fast, fun, and safe, Curves' claim to fame comes from its unique 30 minute workout programme.
Curves offers a 30-minute effective fitness workout that able to burn up to 500 calories incorporating strength training for every major muscle group, cardio plus stretching designed specifically for women.
In addition, you can view real time results thanks to their unique CurvesSmart technology. This computerized personal coaching system gives moment by moment feedback, monitors progress and gives information on calories burned and workout trends. CurvesSmart motivates you to achieve your fitness goals, be it weight loss, toning or just staying healthy.
Website: http://curves.com.my/
KOA Fitness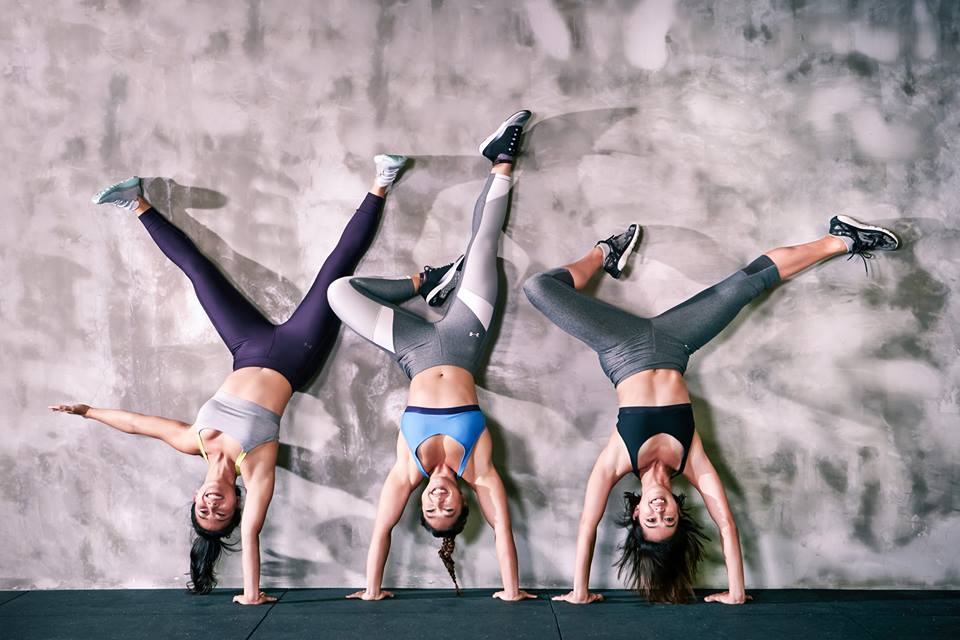 Located in Mont Kiara, KOA Fitness is Malaysia's number one all women's gym. Dedicated to women of all ages and walks of life, KOA is a community based gym that aims to instill confidence and courage by empowering women through fitness.
The word KOA – meaning 'warrior' or 'brave' – actually comes from the Hawaiian language. KOA Fitness believes that every woman is a warrior in their own way – from the nurturing mother to the relentless career driven woman. As such, KOA Fitness serves as the perfect place for women to carve out the best version of themselves not only physically but also mentally and spiritually.
Website: http://www.koafitnessmy.com
Femme Fitness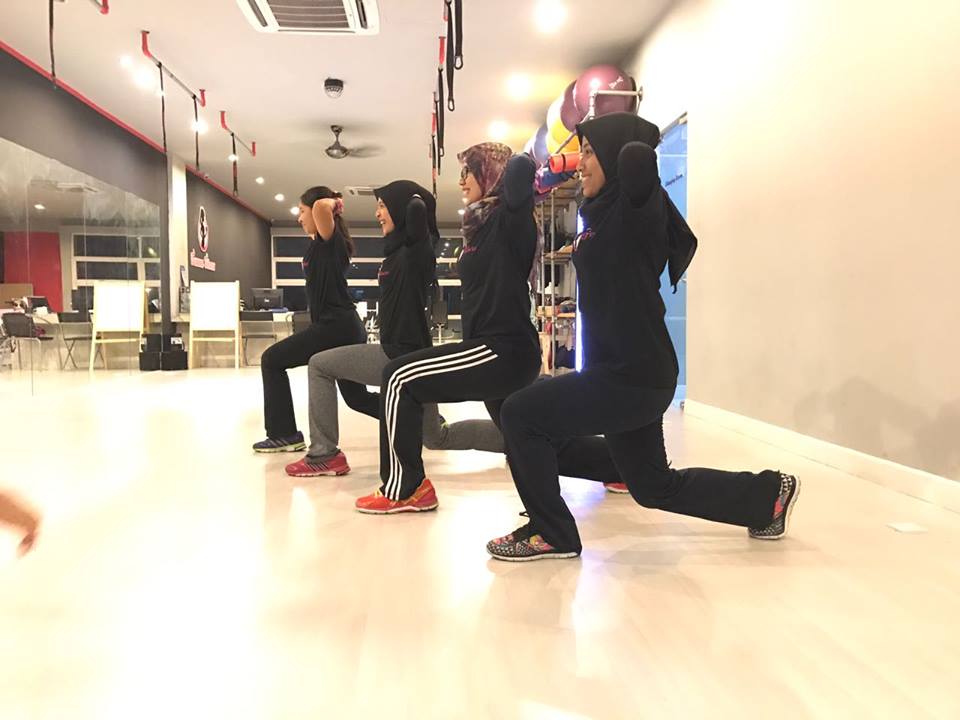 Designed by women, for women, Femme Fitness is filled with positive vibes that encourages women to get fit and carve out the best inside themselves. This female-focused gym has experienced fitness instructors as well as comprehensive nutrition guides to ensure that you can achieve your dream body type.
In addition, the easy going environment helps and supports learning, with a number of workouts and classes to choose from. Among the classes available to Femme Fitness members are Tabata, aerodance, and classic yoga workouts.
Website: https://www.facebook.com/femmefitnessmalaysia/
OhanaJo Studio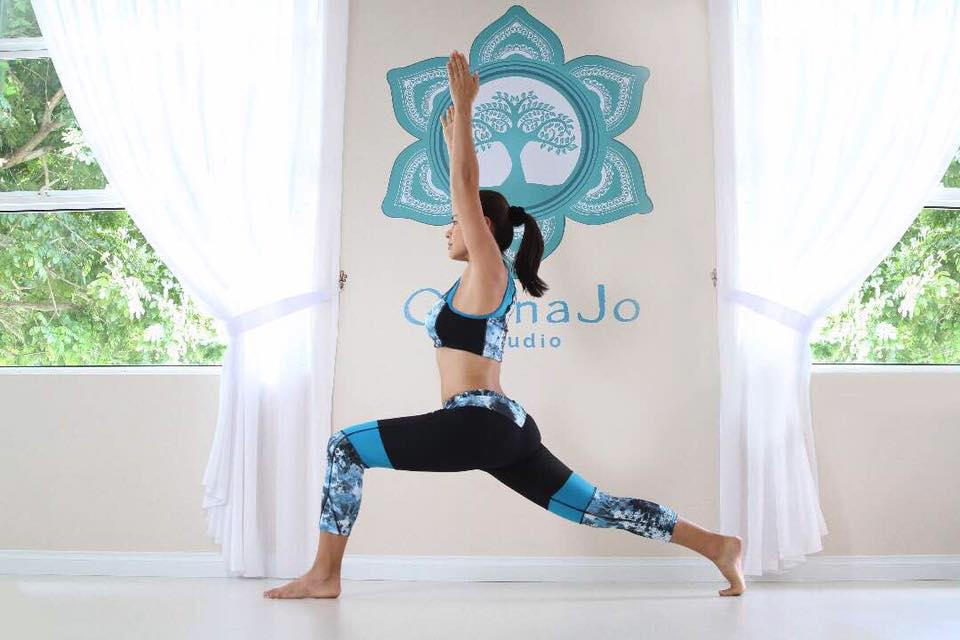 Those who've watched a certain Disney movie would know that Ohana means family – and family means no one gets left behind.
Founded by Jojo Struys, a fully certified yoga instructor that you may have seen on the Discovery Channel Series 'Jojo's Diary of Asia', OhanaJo Studio is more then just an ordinary fitness studio.
Sessions include various yoga classes, motivational talks, transformational workshops, sessions in sound healing and more. There are plenty of classes suitable for everyone from beginners to intermediate students including Pilates, Dileri Sadhana, Morning Flow Yoga, and Kids Yoga. Sign up today and experience the feeling of Ohana for yourself!
Website: http://www.ohanajo.com/wp/