Top 5 Best Car Grooming Services in KL and Selangor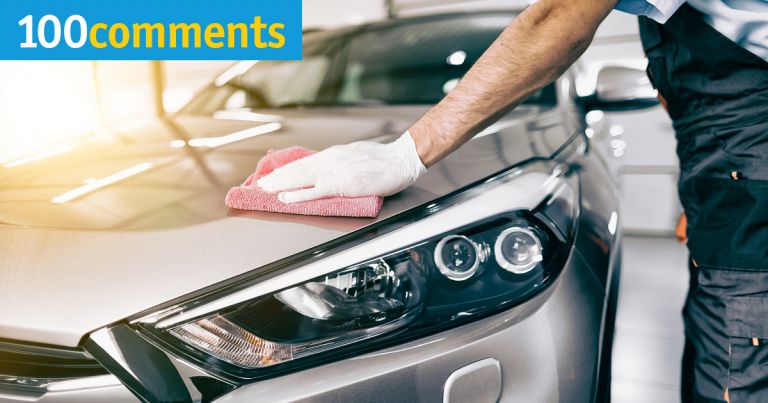 For car enthusiasts all across the country, there's nothing quite as satisfying as owning a well cleaned, serviced, and groomed car. Car grooming services include work such as cleaning, polishing, and waxing a vehicle to achieve an as-good-as-new look, improving the resale value and ensuring that you can always drive with pride.
Compared to a regular car wash, car grooming provides a much deeper clean. Aside from the regular washing of the exterior to remove mud, dust, or debris, car groomers clean the wheels and shuts, wash, polish, and wax the bodywork, dress the exterior plastics and tires, polish brightwork and polish the glass. The cleaning process should also include the use of a clay bar to remove unwanted contaminants such as iron filings, industrial fallout, tar spots or tree sap which can dull the appearance of the paint.
The car's interior isn't ignored either – a good groomer will vacuum the insides before a variety of chemicals and tools are used to wet clean any soiled areas such as upholstery, trim, carpet, or headlining.
To help you out, we've put together a list of the top 5 best car grooming services in KL and Selangor.
Velvet Sheen (TTDI)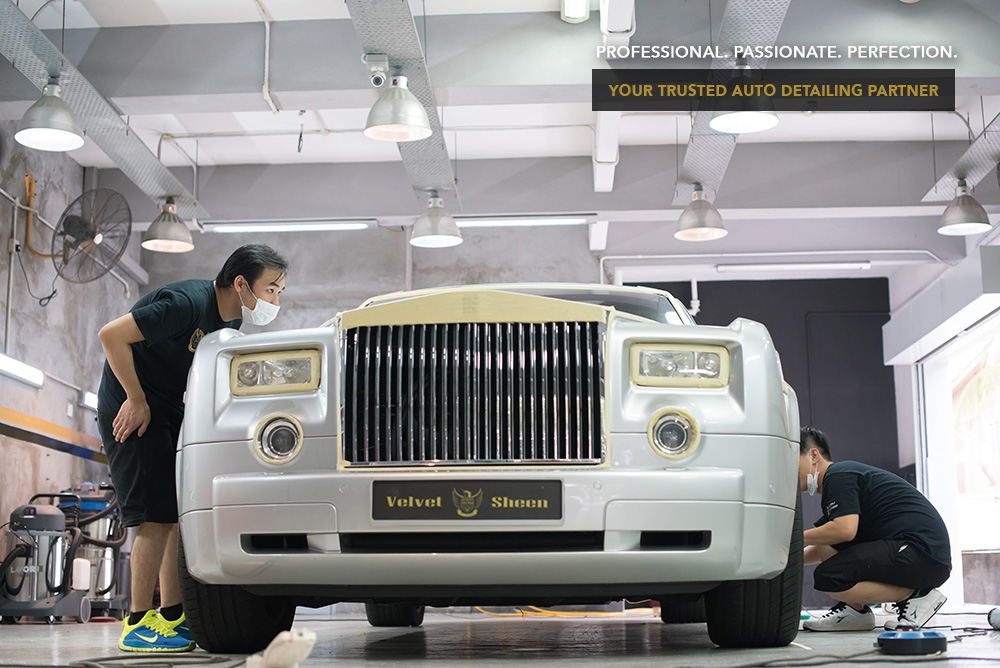 Based in TTDI, Velvet Sheen Auto Detailing is a company that's dedicated to service excellence. With strong quality control and professional practices, Velvet Sheen serves to excite and ensure each and every customer leaves satisfied.
All of their detailers are specially trained to handle all the special equipment that protects and restores the shine to the interior and exterior of your car. Each customer car is finally inspected with the best practices of quality control to ensure the quality of work done. The difference of Velvet Sheen brand is they passion in what they do. Velvet Sheen is more than an auto grooming dealer – they are your trusted auto detailing partner.
Contact Number: +60 16-626 6521
Address: 30, Lorong Datuk Sulaiman 1, Taman Tun Dr Ismail, 60000 Kuala Lumpur, Wilayah Persekutuan Kuala Lumpur, Malaysia
Website: www.vsautodetailing.com
CARs International (Seri Kembangan)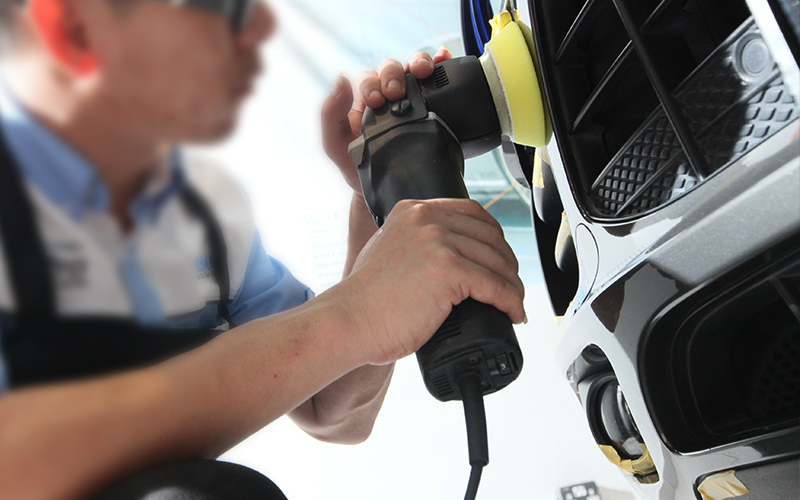 Comprehensive Auto Restoration Service Sdn. Bhd. – also known as CARs International – is a regional powerhouse in the car beauty care industry. With operations in Malaysia, Singapore, Indonesia, and Taiwan, CARs International operates nearly 300 centres with over 2,000 employees.
Established back in 1973, CARs International is well known for its ability to deliver good value service packages for discerning car owners, providing their cars with high quality long term beauty care.
Contact Number: 1300 88 1838
Address: No. 7-1, Jalan SP 2/1 Taman Serdang Perdana, Seksyen 2, Seri Kembangan, 43300, Seri Kembangan, Selangor
Website: https://www.carsbeauty.com/
MyRide Group (KL)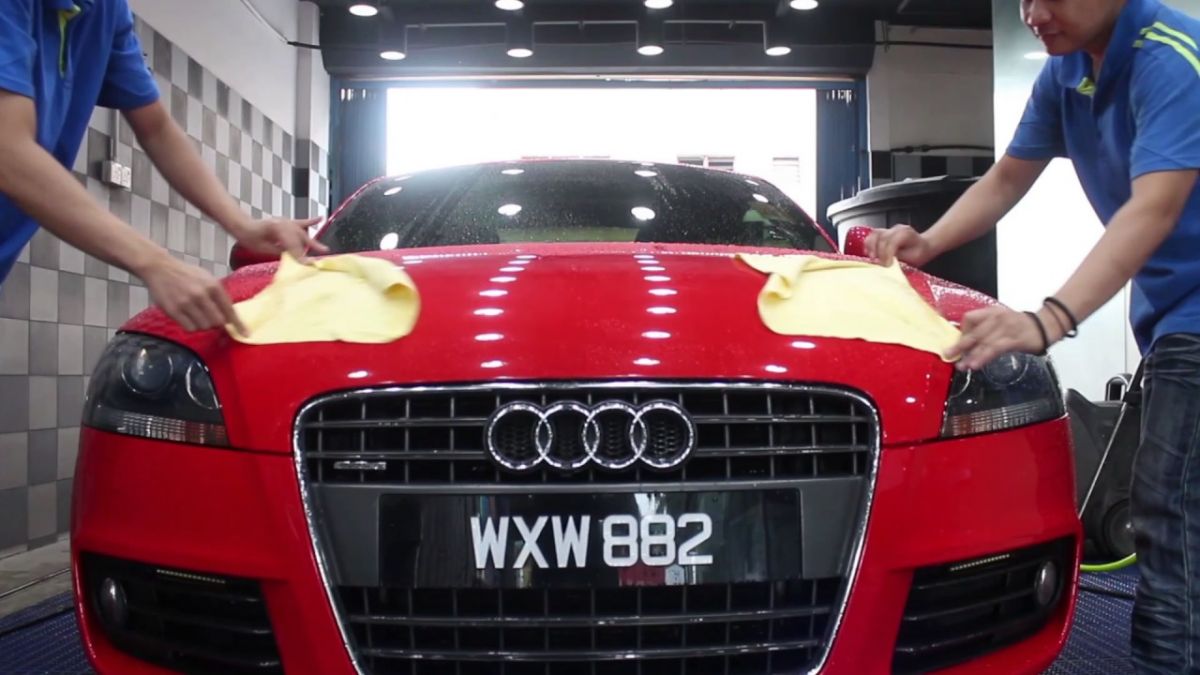 Established in 2007, MyRide Group was founded with passion for car care. The founder, Calveen Chou started his humble passion as a part-time car washer in his teenage years, eventually starting a business with this passion.
Over the past decade, MyRide Group has leaped from strength to strength, buoyed by their incredible passion and dedication to providing the best service possible to their customers. Their premium wash service uses Sensha Coating products imported from Japan to ensure that every each and every car they receive returns home looking brand new.
Contact Number: +60341317654
Address: No. 51-1, Jalan Wangsa, Setia 1, Wangsa Melawati, K.L.
Website: http://www.myride.com.my/index.html
AutoDetailer Studio (Petaling Jaya)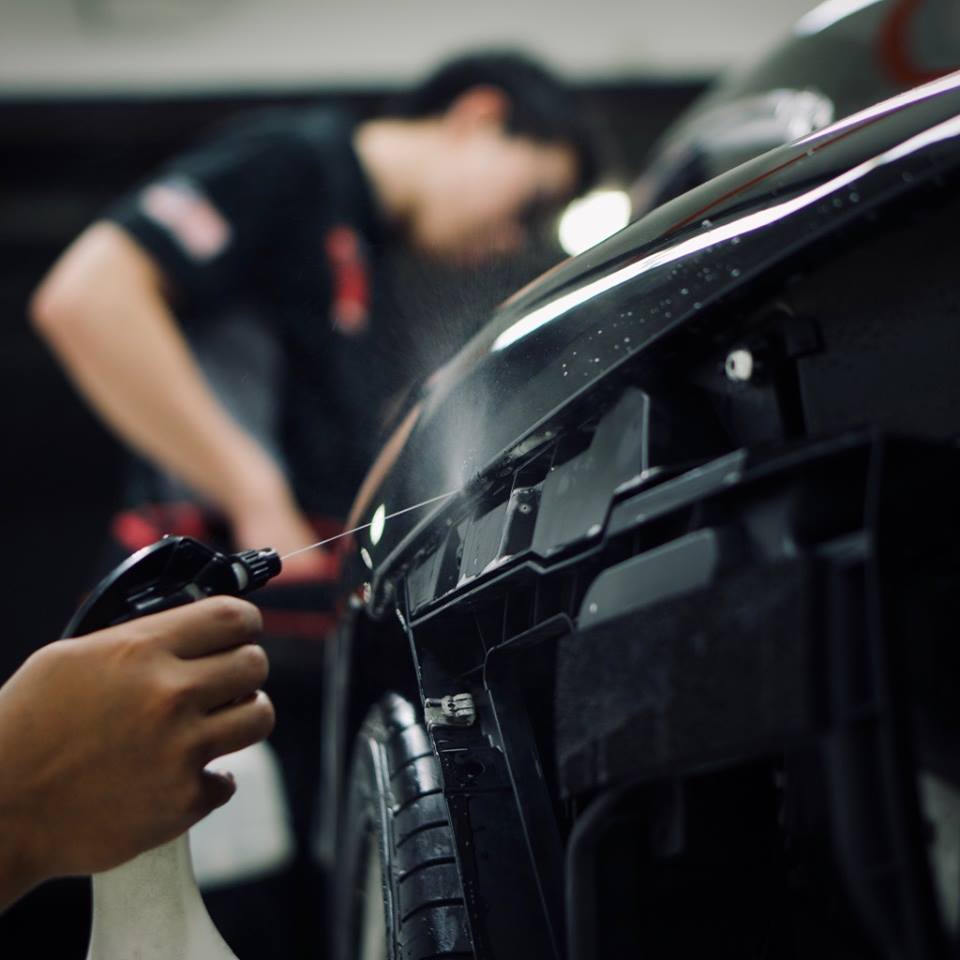 AutoDetailer Studio is Malaysia's premier detailing facility offering paintwork detailing, paint protection films, car coatings, leather replacement and restoration services. With over 13-years of experience working with some of the most prestigious automotive marques, AutoDetailer Studio has always chosen to implement the latest cutting-edge detailing solutions. Focused on hand-tailored craftsmanship to ensure flawless mirror finishes and seamless film installations, their secured 12,000 square foot facility also features the latest tooling and materials available for the ultimate detailing experience!
Their detailing services can be tailored to your needs; whether you're driving a luxury automobile, daily driver, classic, or concours winner, their trained technicians will return your pride and joy to the glory it deserves. Experience, innovation, industry recognition and a state-of-the-art facility is the benchmark in automotive detailing. AutoDetailer leads the frontier in providing excellence to their discerning customers.
Contact Number: +603 7960 7940
Address: 35-A LG2, Block J, Jaya One, No.72A Jalan Universiti, 46200 Petaling Jaya, Selangor, Malaysia
Website: https://www.autodetailer.co/
Carnauba Autospa (Shah Alam)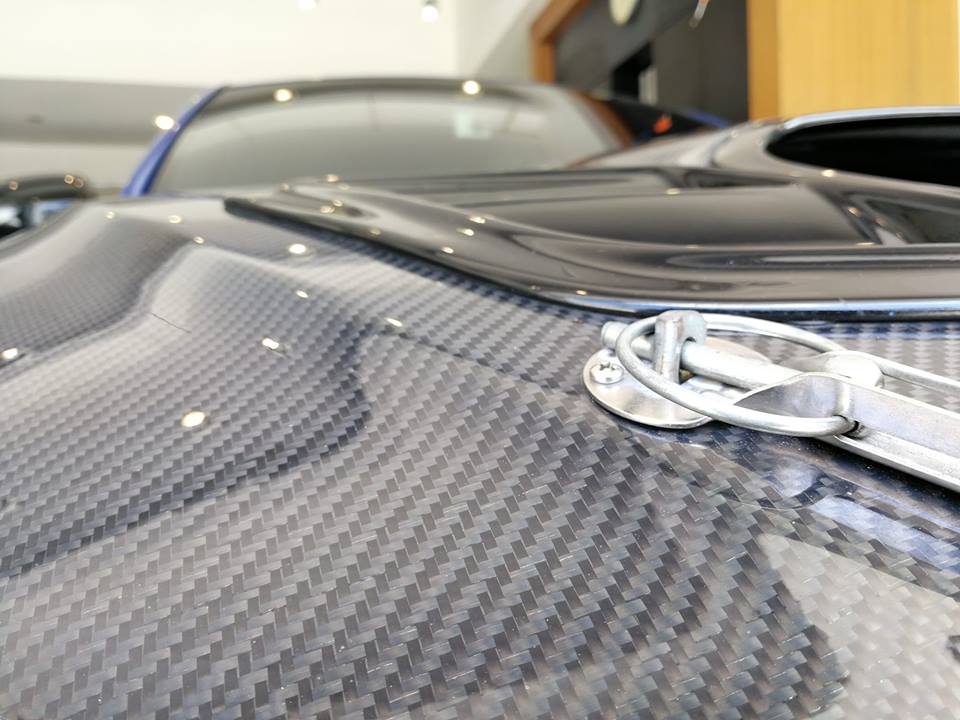 Carnauba Autospa offers the ultimate in car detailing and appearance enhancing services, providing utmost care with the highest grade of waxes and polishes. Their commitment is that your car will leave their center looking as good as a show car.
Carnauba Autospa is also a leading service provider for auto logistic management to the automotive industry. They specialize in new vehicle preparations, storage and enhancement. The Company provides services to vehicle manufacturers and auto logistic companies managing the complex finished vehicle logistics processes through which all vehicles pass.
Contact Number: 603 5569 9888
Address: NO. 1 Jalan Penyair U1/44, Seksyen U1, Glenmarie, 40150 Shah Alam, Selangor
Website: http://www.autospa.com.my/