Top 5 Best Barbershops in KL and Selangor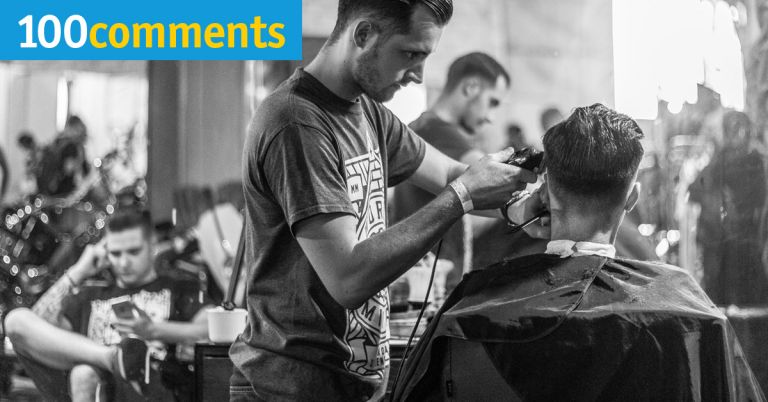 While the friendly local Indian barbershop has been a part of all our childhoods, anyone interested in trying soemthing a little different can find a whole host of hip and modern barbers and hair stylists to choose from. Whether you want to try out a funky new look or just plan on sticking to the classic cut and shave, here are some of the best places in KL and Selangor to get your hair cut and styled.
52 Barbers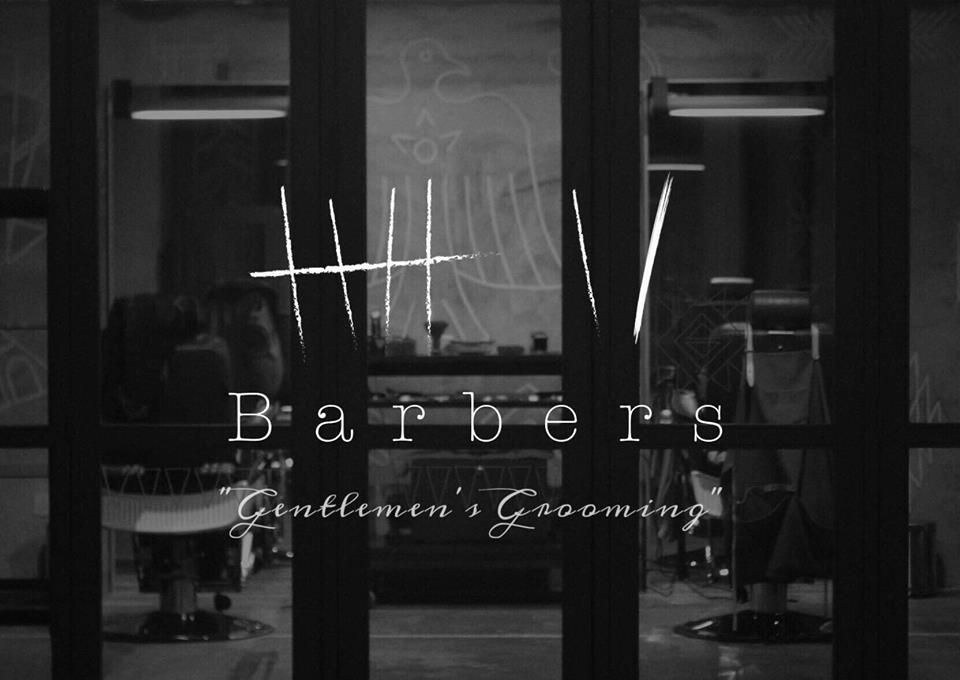 Located at Art Printing Works (APW) in Bangsar, 52 Barbers is a barber shop specialising in men's cuts and shaves. Gentlemen's cuts, pompadours, beard trims, classic shaves… whatever your needs, 52 Barbers has them covered.
Run by renowned hair stylist and part time musician McBe (formerly from OTHRS barbers), 52 Barbers emphasizes their craftwork, art, lifestyle, and passion. Prices start from RM60 for a bespoke gents cut (RM40 for kids between 5-12 years old) and RM20 for a shave. Each haircut comes with a refreshing hot towel service.
Focusing on quality over quantity, this cozy barber shop contains only two chairs. Customers are accepted by appointment only.
Website: https://52barbers.resurva.com/book
VVIP Barbershop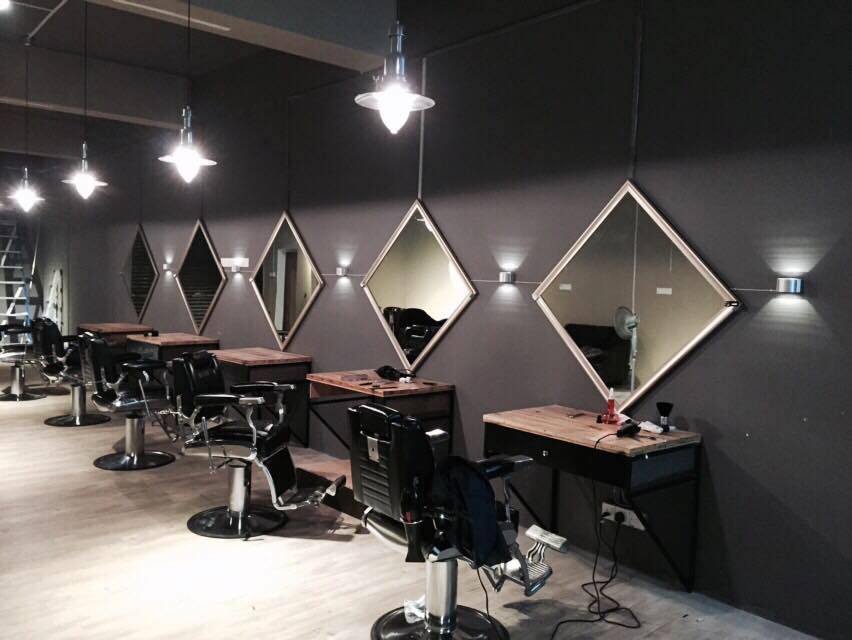 Want to feel like a Very Very Important Person for a day?
Based in Subang Jaya, VVIP Barbershop's professional hair stylists are well trained and dedicated to ensuring that every customer feels like a king. This old school barber shop contains a minimalist, retro-cool design that feels inviting from the moment you step in.
It doesn't matter whether you came in for a simple haircut, a total makeover, or even a little beard trim – you'll walk out of the door feeling brand new.
Website: https://www.facebook.com/vvip13barbershop/
Sweeny Ted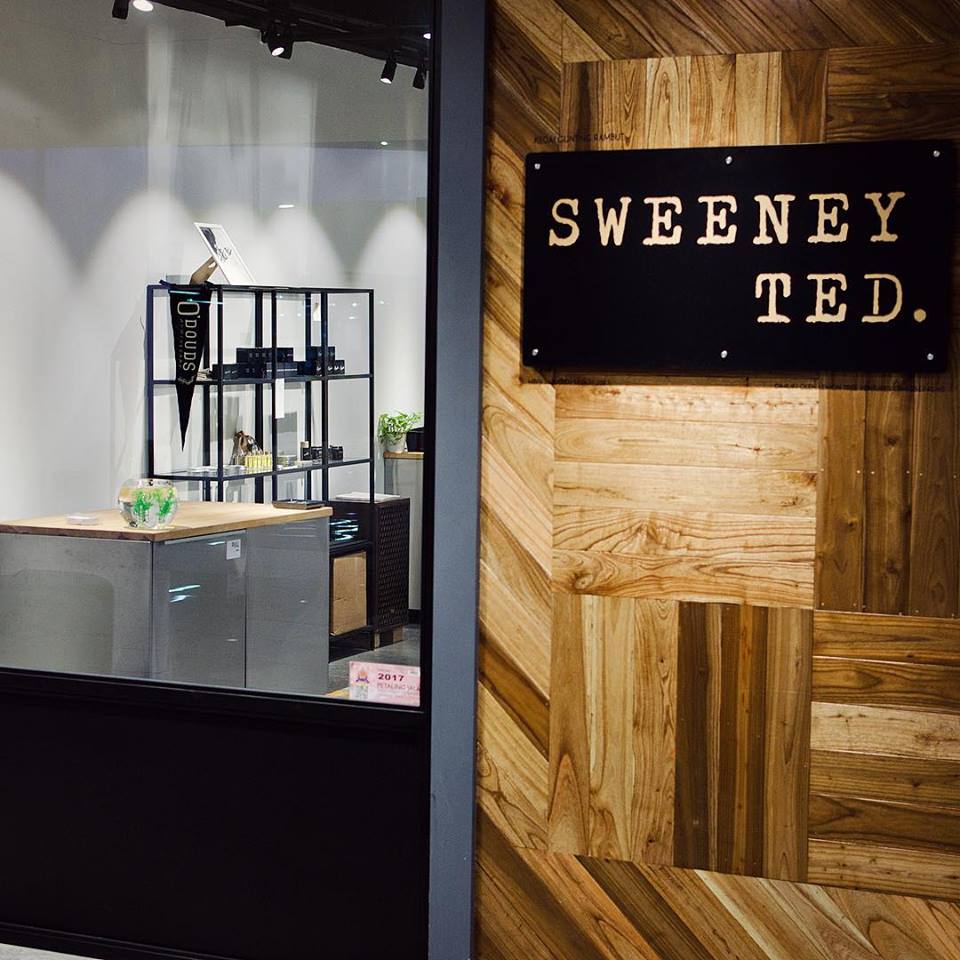 Based in the School, Jaya One, Sweeny Ted is run by Ted Lee, an experienced barber formerly from OTHRS Barbers. They offer the usual services like gentlemen's haircut (RM45), beard trim (RM25), and of course a full service haircut with hot and cold towel two-pass clean shave (RM90).
Aside from that, Sweeny Ted is also a distributor for high quality imported grooming products. Among their stocks you can find brand names such as Burly Fellow and O'Douds for a variety of items like pomade, wax, and beard oil.
Website: https://sweeneyted.simplybook.me/v2/
Zenon Barbershop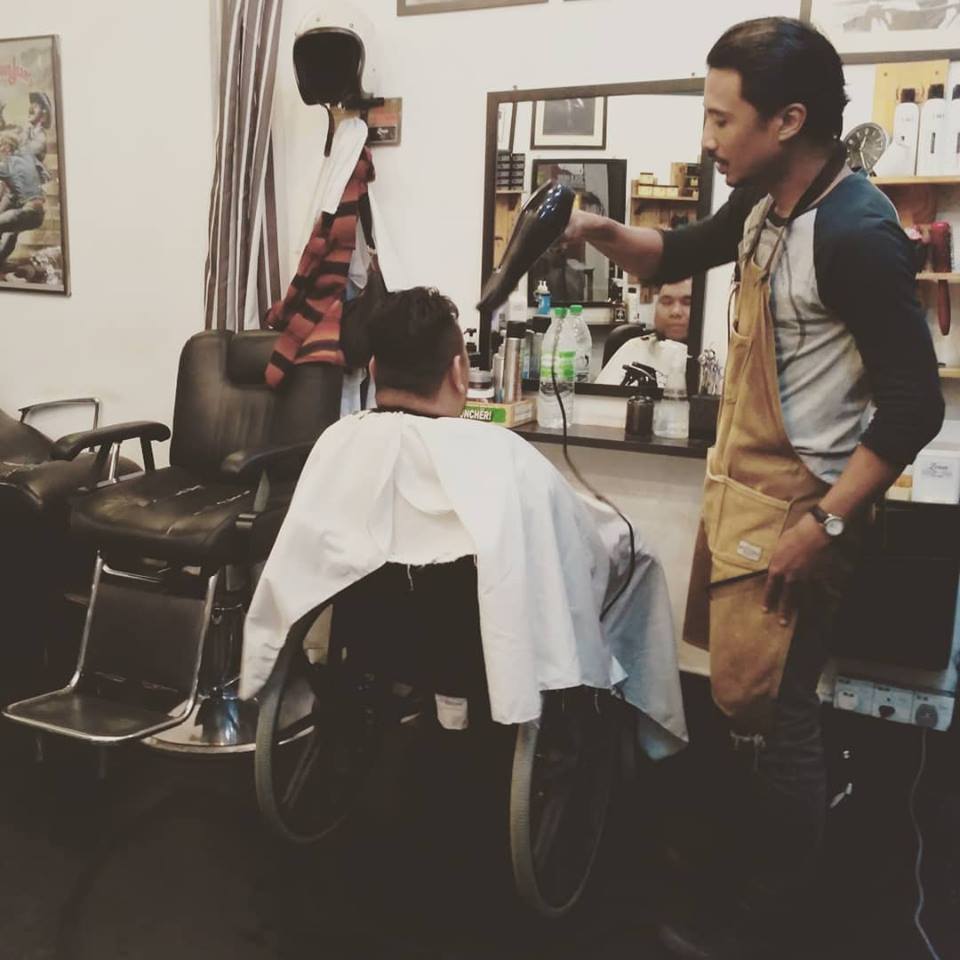 Specializing in both men's and 'young gentlemen's' (aka: boys), Zenon Barbershop is based in Cheras. They have a good reputation due to their barber's attention to detail and affordable pricing (RM15 and above), though if you're looking for a quick buzz you might want to make an appointment ahead of time.
If you drop by, make sure to try their Cut, Wash & Shave which comes with a refreshing and traditional hot towel shave.
Website: https://www.facebook.com/zenon.barbershop/
Joe's Barbershop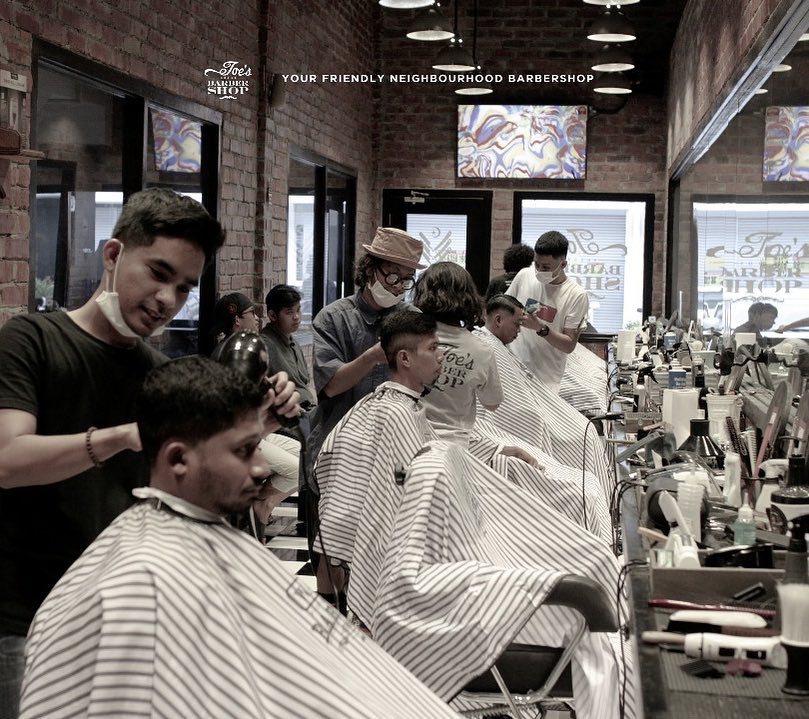 Founded by Malaysian hip-hop superstar Joe Flizzow and celebrity barber Ardy Damis, Joe's Barbershop first opened its doors in Subang Jaya back in 2013. Currently, they have more than 10 branches all across Malaysia and Singapore.
Joe's Barbershop specializes in gentlemen haircuts, though they also offer other services such as hair tattoos, shaving and beard trimming services. Haircut prices start from RM20 for adults and RM15 for kids. Their barbers are also equipped with smaller equipment without the straight razors to ensure that their younger customers can feel safer and more comfortable.
Joe's also sells hair grooming products such as L.A's Suavecito pomade, stylish caps, and snapbacks.
Website: http://joes47500.com/